Josh Duggar's Father Jim Bob Supporting Accused Criminal Son In Court, Mother Michelle Duggar Nowhere In Sight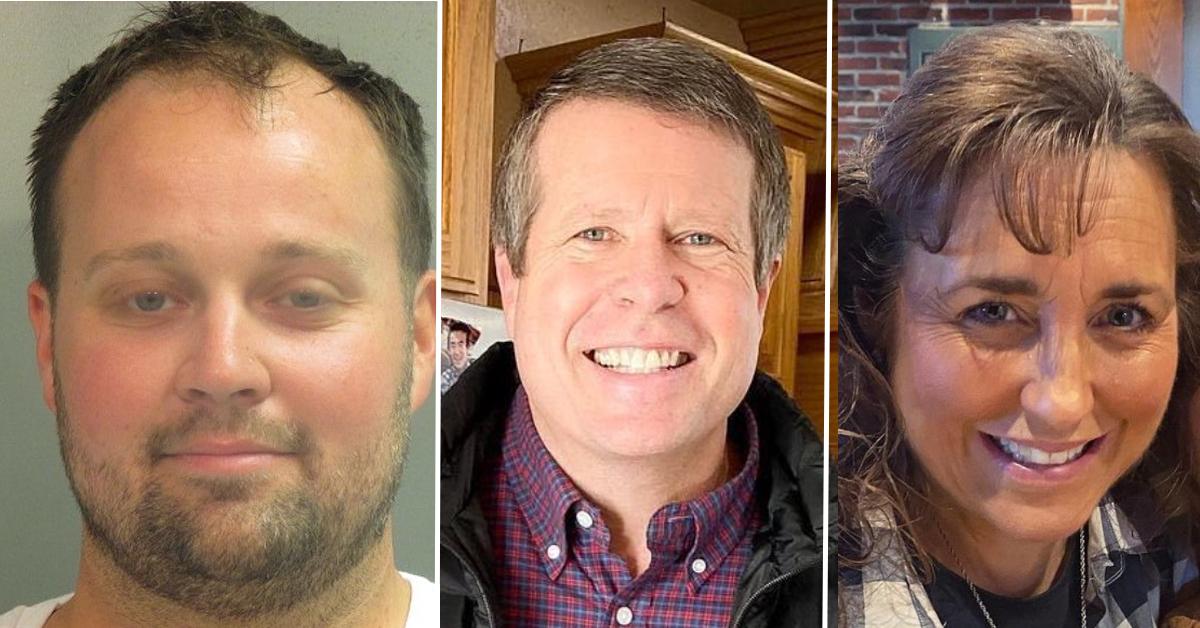 Josh Duggar's father Jim Bob Duggar joined the family for the first time at his accused criminal son's child pornography trial on Tuesday. While most of the embattled 33-year-old's loved ones were in court, his mom Michelle Duggar was nowhere to be found.
Article continues below advertisement
Jim Bob is currently running for Senate in Arkansas, but he put politics aside to show his support for Josh despite disgusting allegations against him. The same apparently can't be said for Michelle.
Josh's dad dusted off his best suit for court today. Walking into the Arkansas courthouse while passing all the paparazzi, the hopeful politician wore a dark-colored suit jacket with slacks, a light blue button-up, and a blue and yellow striped tie.
Article continues below advertisement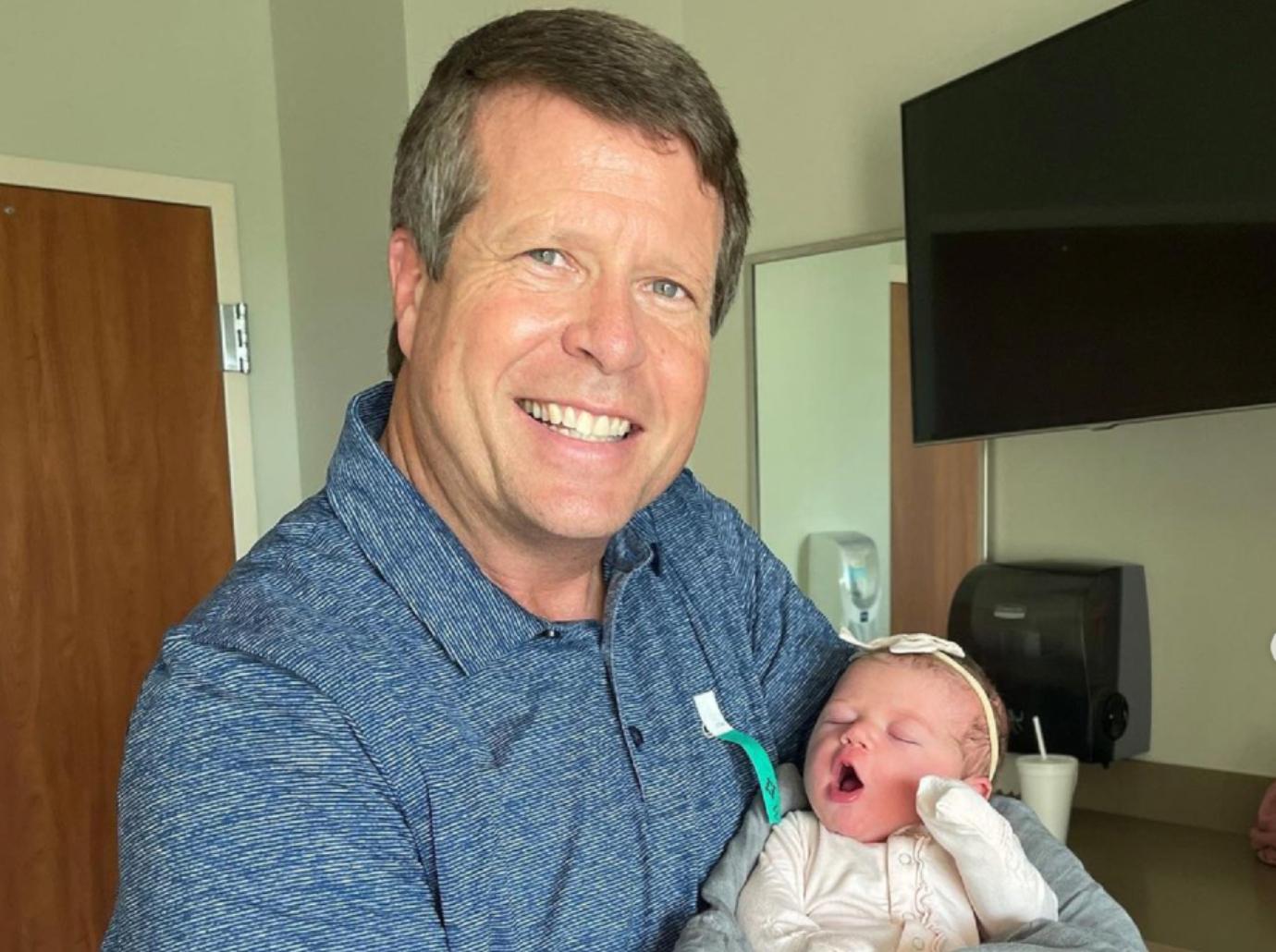 Article continues below advertisement
As RadarOnline.com reported, prosecutors claim Josh downloaded 65 images of a 7-to-8-year-old girl and a movie file of 7-to-9-year-old girls. They also allege he downloaded a video of a three-month-old being sexually abused. Josh and Anna have 7 kids together with their youngest child being a one-month-old daughter.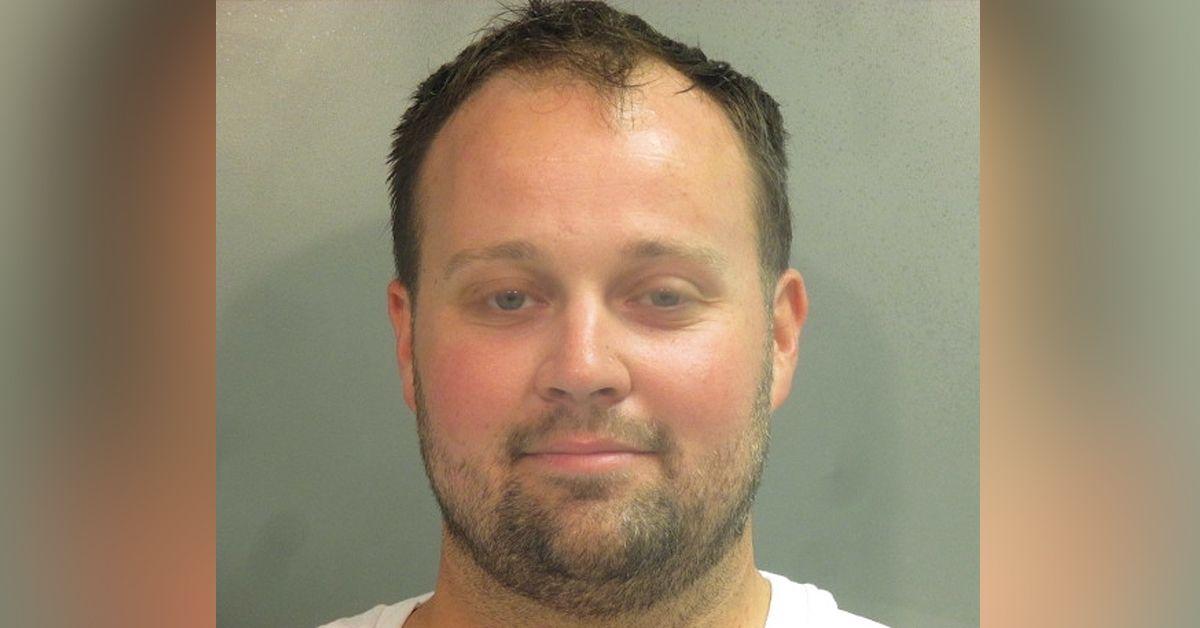 Article continues below advertisement
The Duggars weren't the only family members in court to show Josh support. Anna's brother and his wife also arrived at the courthouse for trial on Tuesday.
Jim Bob was seen mingling with one of his sons-in-law before taking a lunch break with his daughter Jana and her friend Laura DeMasie.
On Monday, one of Jim Bob and Michelle's oldest friends took the stand and alleged Josh admitted to molesting a 5-year-old girl when he was 15.
It's worth noting that Josh's family has admitted he molested four of his sisters and a babysitter. Jessa and Jill Duggar are the only sisters who have confirmed they were his victims. Jill is scheduled to testify in Josh's child porn trial.
Article continues below advertisement
As RadarOnline.com reported, Josh was arrested by the FBI in April. He has been accused of downloading child sexual abuse material in May 2019. If convicted, Josh could face up to 20 years in prison and $250,000 in fines on each count.