Josh Duggar's Ex-Girlfriend's Mother Says Reality Star 'Confessed To Molesting 5-Year-Old Girl,' Breaks Down Crying Giving Horrific Details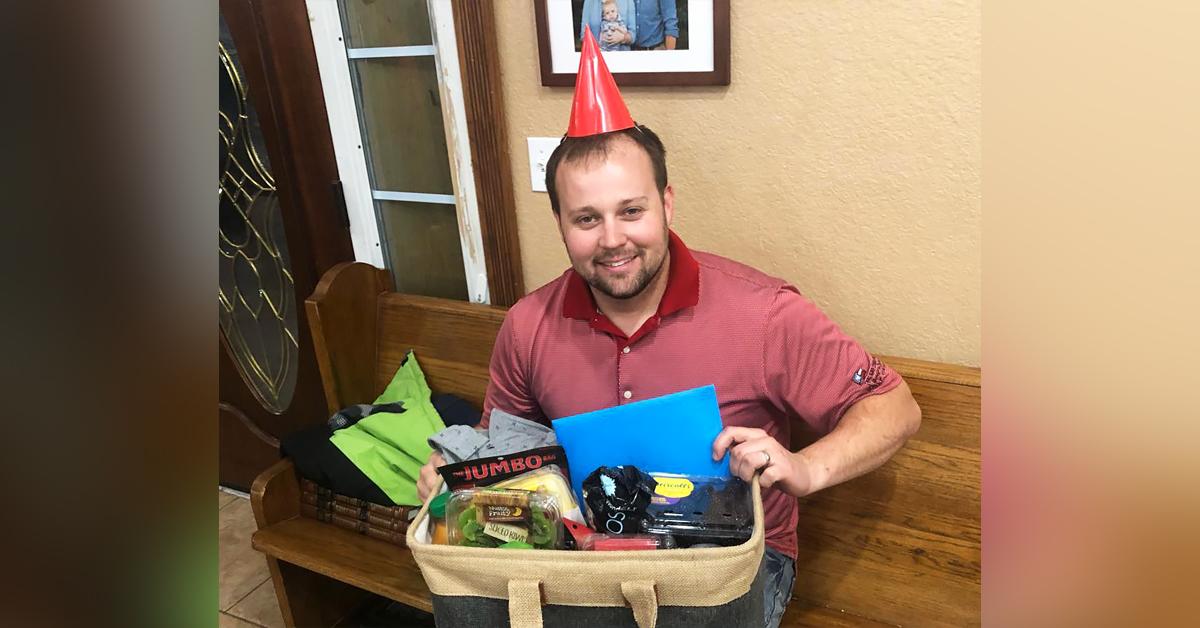 Josh Duggar's ex-girlfriend's mom took the stand in his child pornography trial and broke down crying when claiming the reality star "confessed to molesting a 5-year-old girl."
Article continues below advertisement
Bobye stated that she and her husband "have been friends with the Duggars for 36 years," and their "children were best friends." She said her daughter's relationship with Josh was serious and they planned to marry, despite being teenagers at the time.
"Our oldest was Josh's girlfriend in November of 2002. It was formal. They were 14," she stated.
Article continues below advertisement
After establishing her relationship with Josh and his family, Bobye launched into the stomach-turning moment he allegedly confessed. "On March 23, 2003, Mr. Duggar asked us to come over for an 'important matter,'" she told the court. "They took us to their bedroom. Josh was on the floor. Josh told us he was having bible time."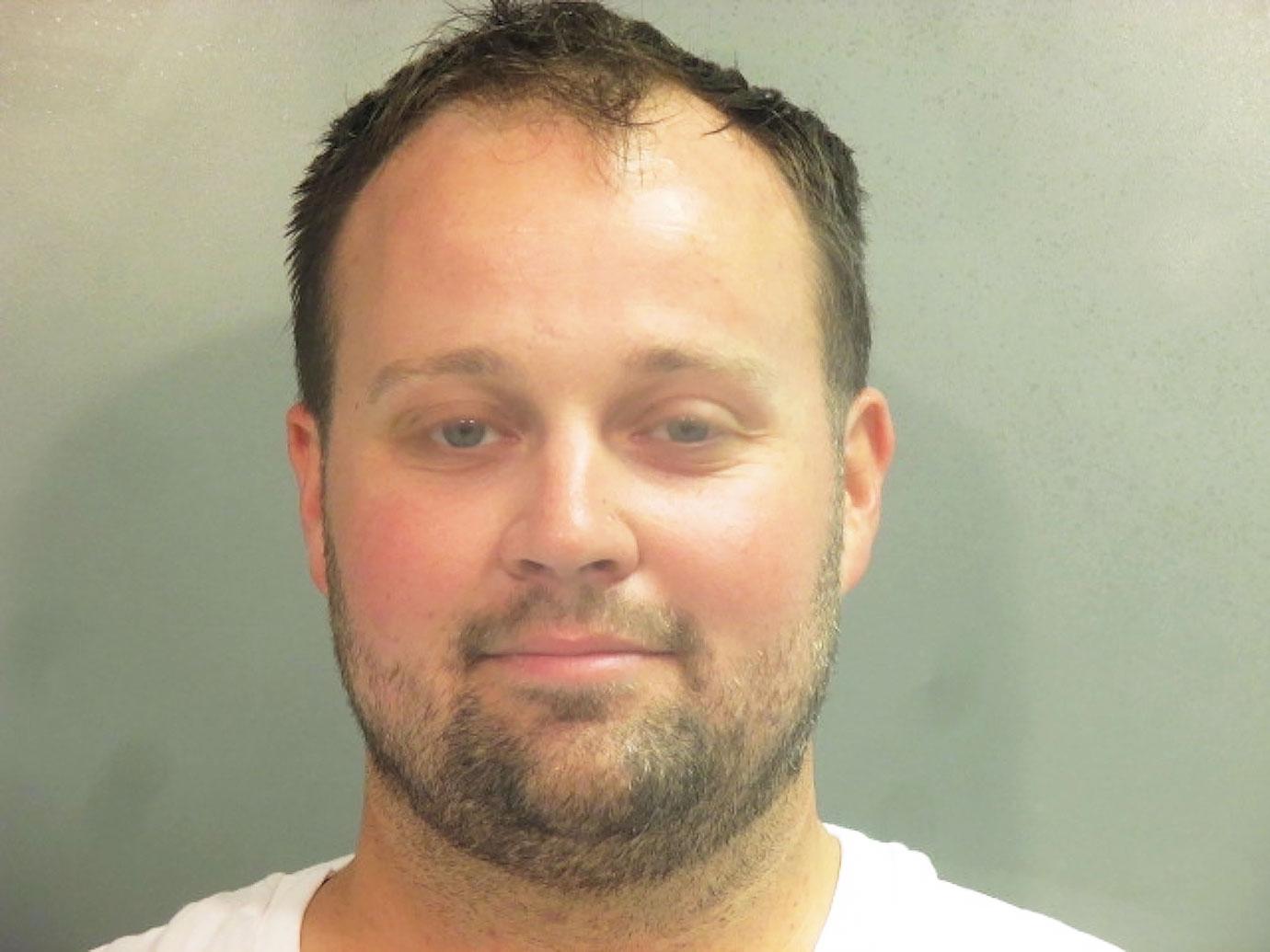 Article continues below advertisement
According to Bobye, Josh touched multiple girls between the ages of "four and 12 years old." It's worth noting that Josh's family has admitted he molested four of his sisters and a babysitter. Jessa and Jill Duggar are the only sisters who have confirmed they were his victims.
During her testimony, Bobye claimed they called off the engagement after learning about Josh's molestation history. "He told us so our oldest daughter would know why the relationship had to end," she explained before crying and stating, "I still love Josh."
During the trial, prosecutors accused Josh of downloading 65 images of a 7-to-8-year-old girl and using his own name to access the computer in question. They also alleged they found a movie file of 7-to-9-year-old girls.
Article continues below advertisement
On Friday, they also accused Josh of downloading a video of a three-month-old being sexually abused. Josh's youngest child is a one-month-old daughter. The allegations are so disturbing against the 33-year-old 19 And Counting star that his wife, Anna Duggar, has stormed out of the courtroom multiple times.
Josh was arrested by the FBI in April. He has been accused of downloading child sexual abuse material – some of which allegedly showed children under the age of 12 – in May 2019. If convicted, Josh could face up to 20 years in prison and $250,000 in fines on each count.