Josh Duggar Tries To Block Government's Key Witness From Taking The Stand, Cites 'Clergy Privilege'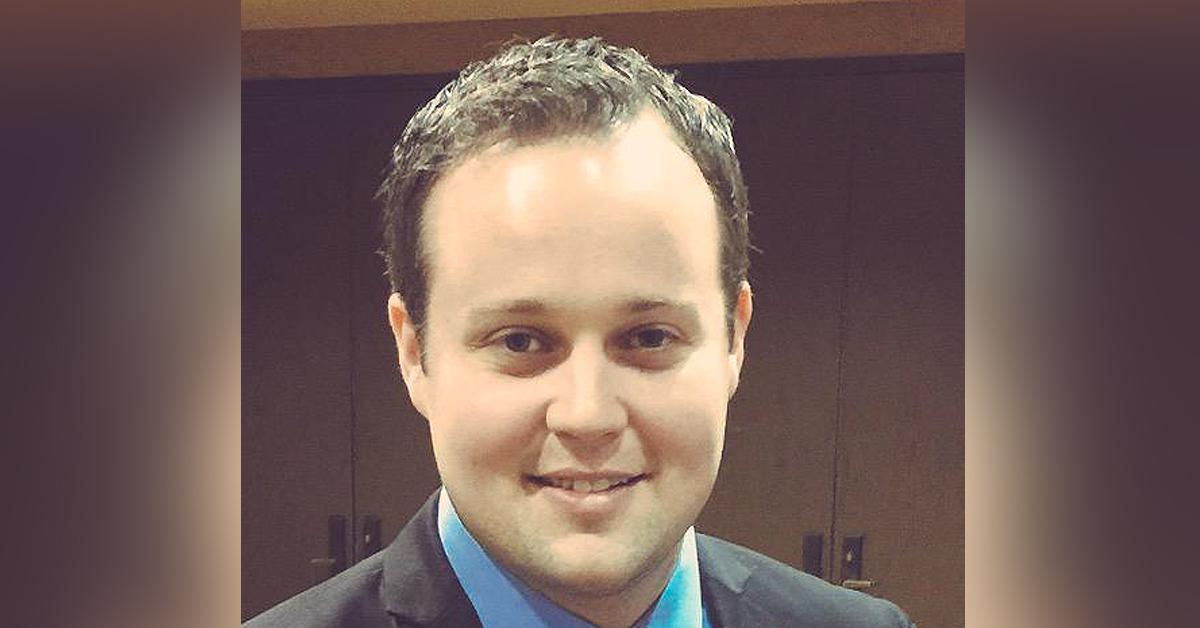 The government is demanding the testimony made by a key witness against Josh Duggar be allowed during trial although Duggar's lawyers claim the testimony should be prohibited due to "clergy privilege."
Article continues below advertisement
According to court records obtained by RadarOnline.com, the government is opposing the defense's claim that pre-trial testimony made by witness Bobye Holt be prohibited from Josh Duggar's federal trial for child pornography due to the witness obtaining the damning information through "clergy privilege."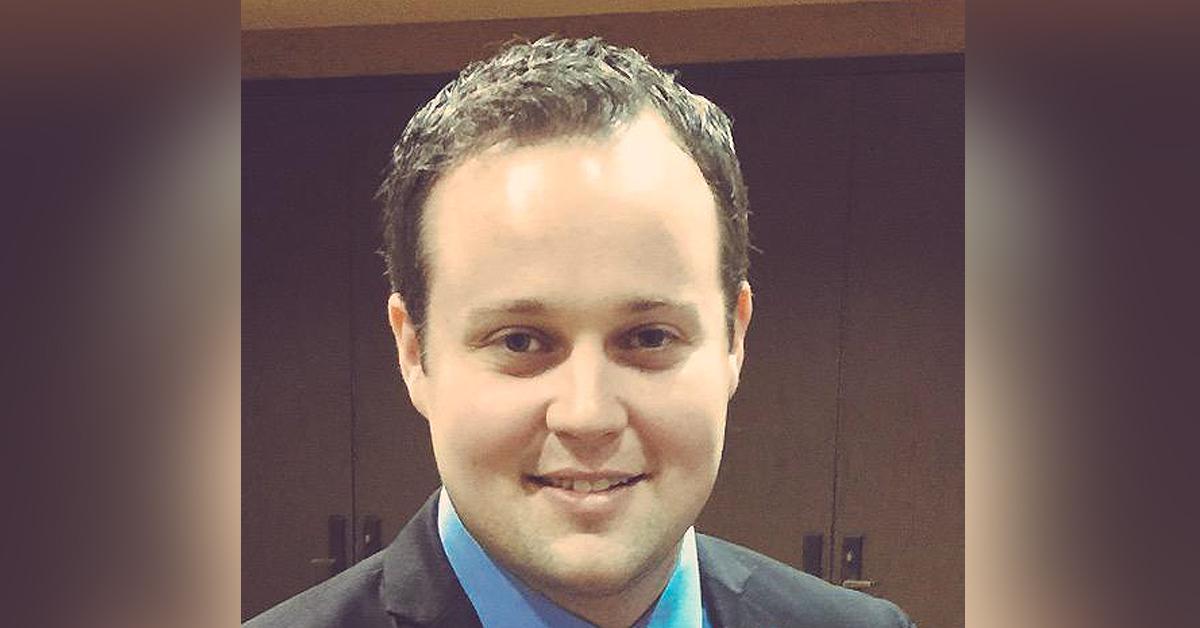 Article continues below advertisement
The government's argument is that Holt is "not clergy or a church leader" and simply "a long-time family friend of the defendant and the mother of the girl he was dating when he molested Jane Does 1 through 4."
"The defendant is asking the Court to adopt an interpretation of the clergy-penitent privilege that is so unprecedently overbroad as to render it unenforceable," the prosecution argues in the newly obtained court documents.
Article continues below advertisement
"The crux of his claim is that Mrs. Holt, who firmly disavowed having a position in the church or any privileged relationship with the defendant, was nevertheless clergy for purposes of the privilege because he confided in her and they prayed together, or because her husband was an 'elder' in that church, or because of some combination of these factors and unevidenced inferences," the documents continue.
The prosecution's argument comes shortly after the defense filed a request this morning, the day Duggar's trial is scheduled to kick off with jury selection, to have Holt's pre-trial testimony from yesterday prohibited due to "clergy-penitent privilege."
Article continues below advertisement
"The testimony adduced by the parties at the evidentiary hearing reveals that any statements made to Bobye Holt and/or Jim Holt by Duggar or Jim Bob Duggar were made to them in their capacity as spiritual advisors with the expectation that the communications would be kept confidential," the defense's request from this morning reads.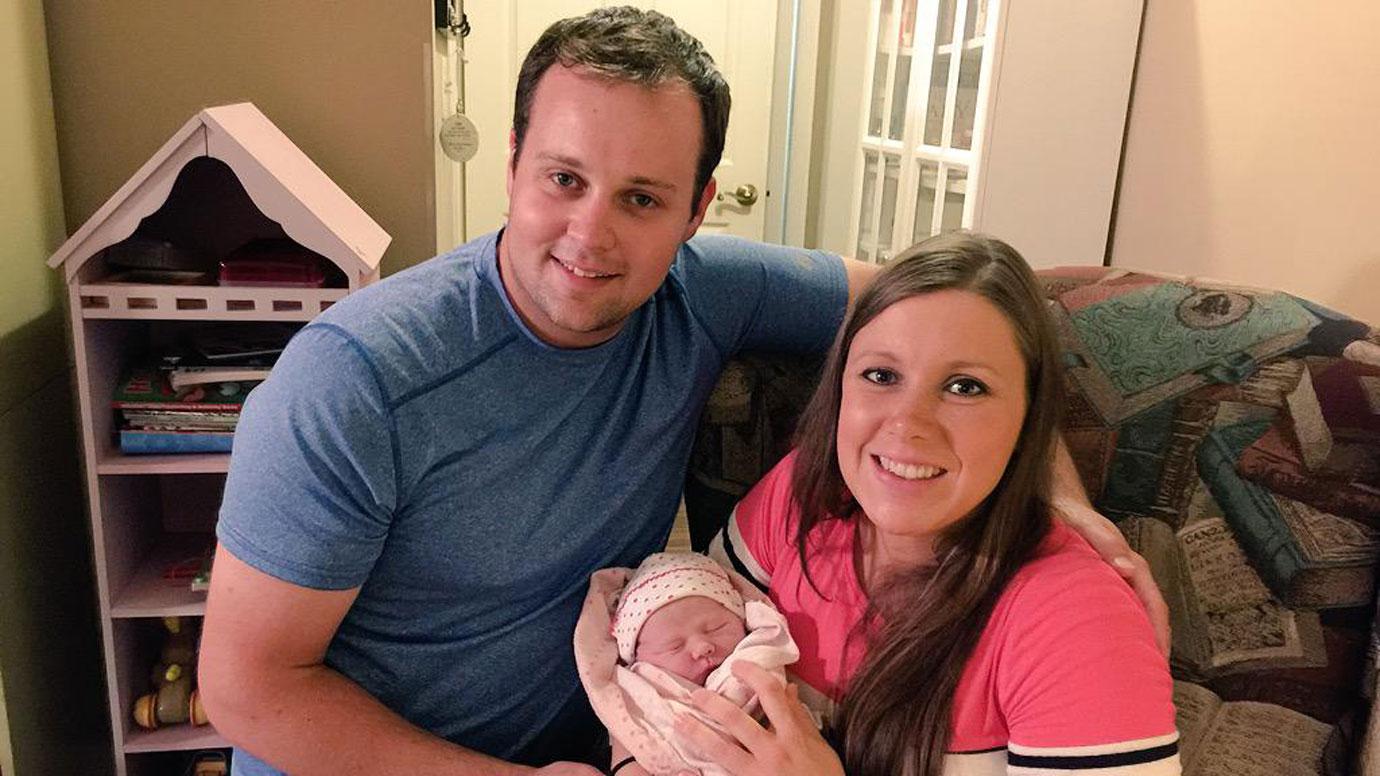 Article continues below advertisement
"As such, any such statements are shielded from disclosure by the clergy privilege and, therefore, Duggar respectfully requests that this Court prohibit the Government from eliciting any further testimony from Bobye concerning these purported conversations."
As RadarOnline.com reported earlier, Bobye Holt provided a pre-trial testimony yesterday claiming that her daughter was dating Duggar in 2002 and 2003 when he first admitted to molesting four different girls over the course of a year.
Article continues below advertisement
Holt also claimed that Duggar admitted to her of his actions on March 30, 2003.
"Josh explained that Jane Doe four was sitting on his lap during Bible time and he touched her inappropriately," she testified to the court on Monday. "He said it happened that day. On that date, he told us that he touched her vaginal area."
Article continues below advertisement
"From when he told me, it started at age 12 until March 30, 2003," she also claimed.
If this testimony is allowed to be presented during the federal child pornography trial against Duggar, it could be nothing less than damning because it shows the former 19 Kids and Counting star has an alleged penchant for inappropriate and illegal behavior.