Downward Spiral! Selena, Heather, Ben & Other Stars Who Headed To Rehab In 2018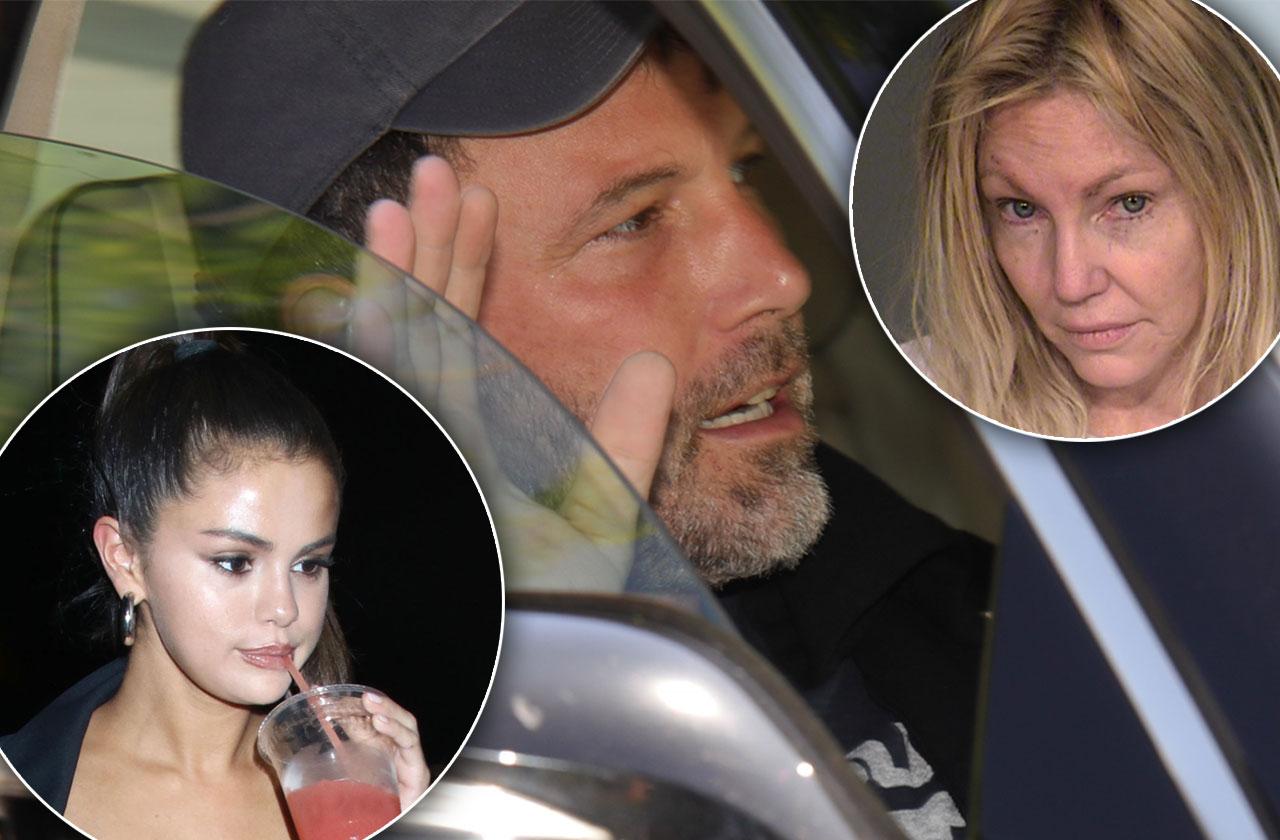 Article continues below advertisement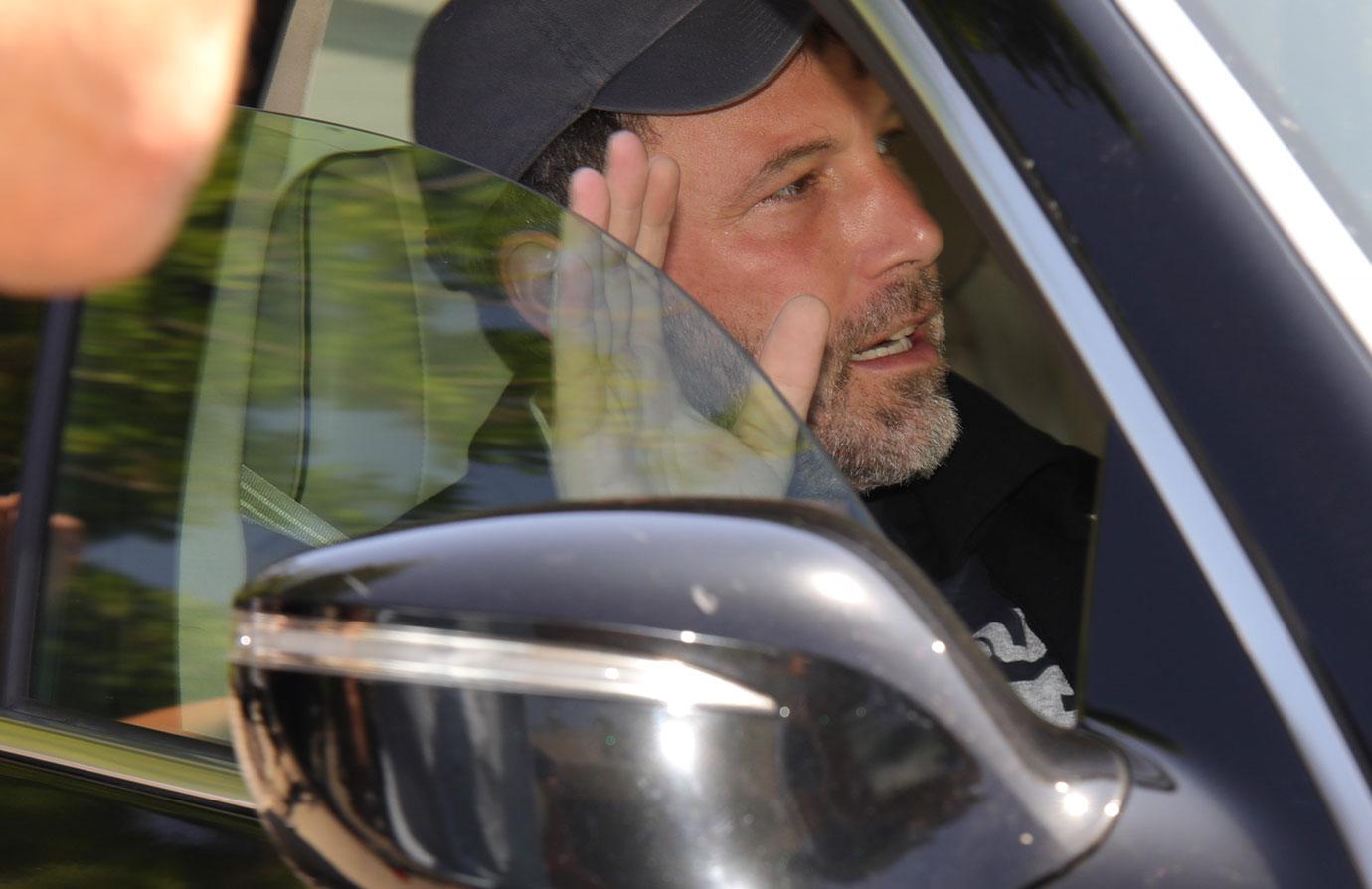 Ben Affleck recently completed his fourth stint in rehab in two years. He's now set to portray an alcoholic former high school basketball star who wrecked his marriage and career in a movie tentatively called The Has-Been. After an August bender, his ex-wife issued Affleck, 46, an ultimatum: sober up or stay away from their three kids, Violet, 12, Seraphina, 9, and Sam, 6.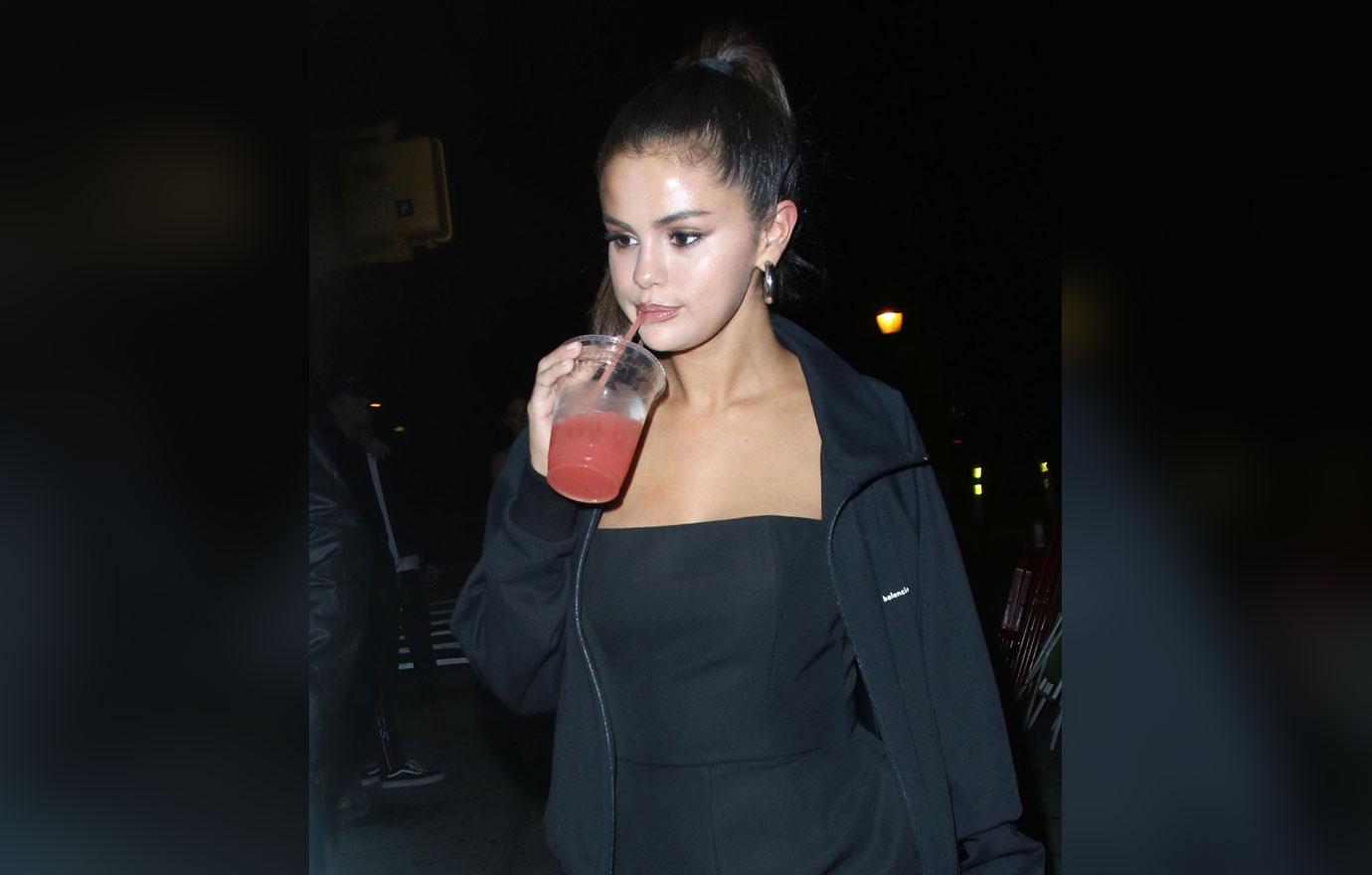 Selena Gomez was just spotted on the slopes of Big Bear, Calif., after leaving rehab. As RadarOnline.com reported, the 26-year-old singer checked into a mental health center in October — around the time her ex, Justin Bieber, got engaged to Hailey Baldwin — after she "freaked out" and suffered a meltdown over her kidney issues, declining health and other problems.
Article continues below advertisement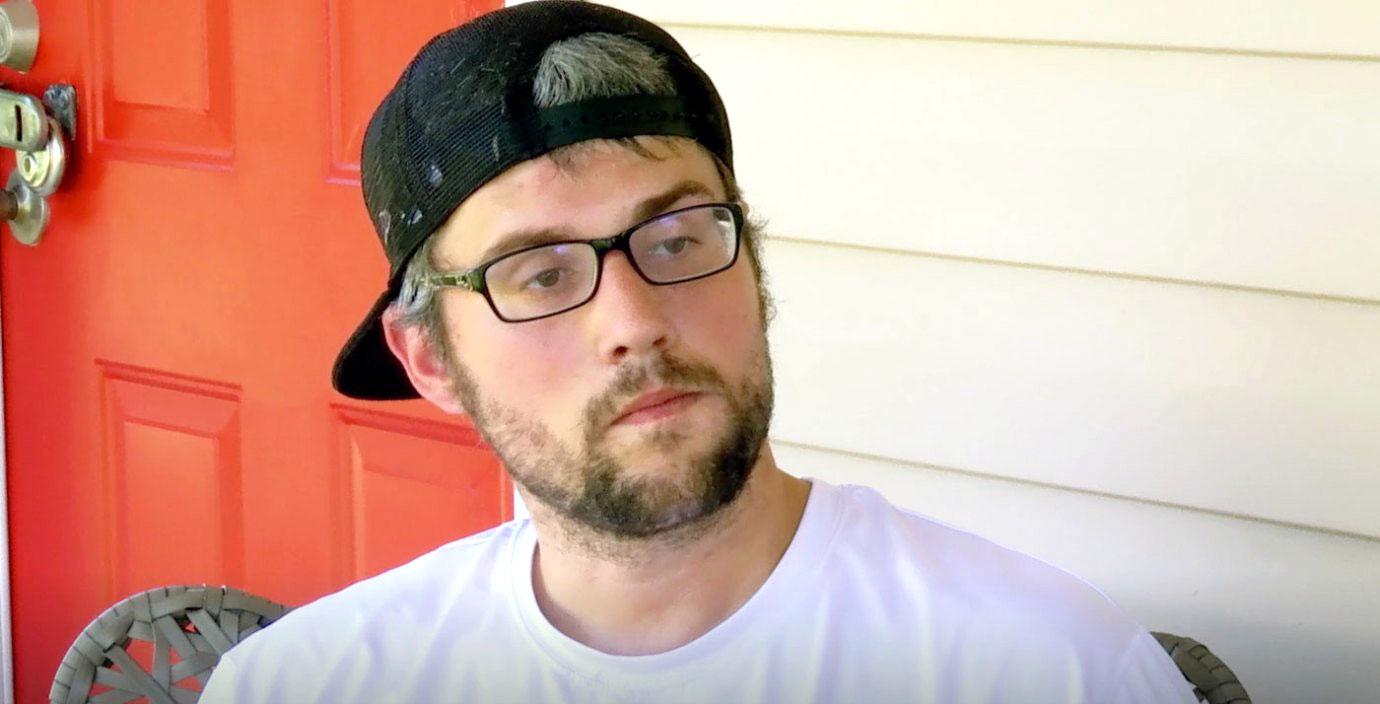 Ryan Edwards got through rehab with the support of his wife, Mackenzie, but he appeared to have gotten back into trouble pretty quickly. RadarOnline.com exclusively revealed the 25-year-old married Teen Mom OG dad recently asked a woman he found on Tinder to do cocaine with him despite completing a 90-day stint in rehab in November.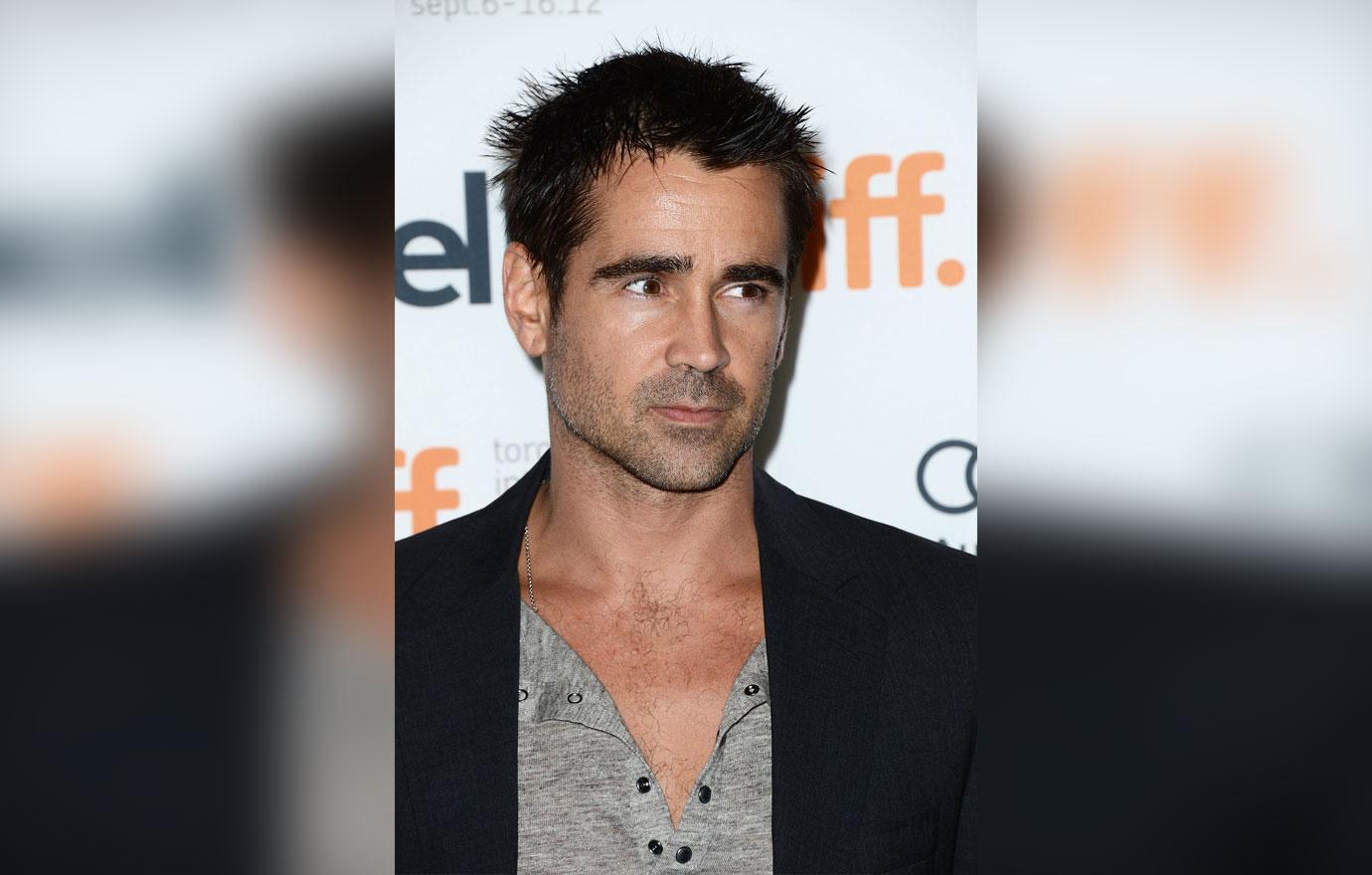 In April, Colin Ferrell, 42, checked back into rehab. Not because he was off the wagon — but because he was making the smart preemptive move to make sure he didn't start using drugs again. The actor has been sober for over a decade now.
Article continues below advertisement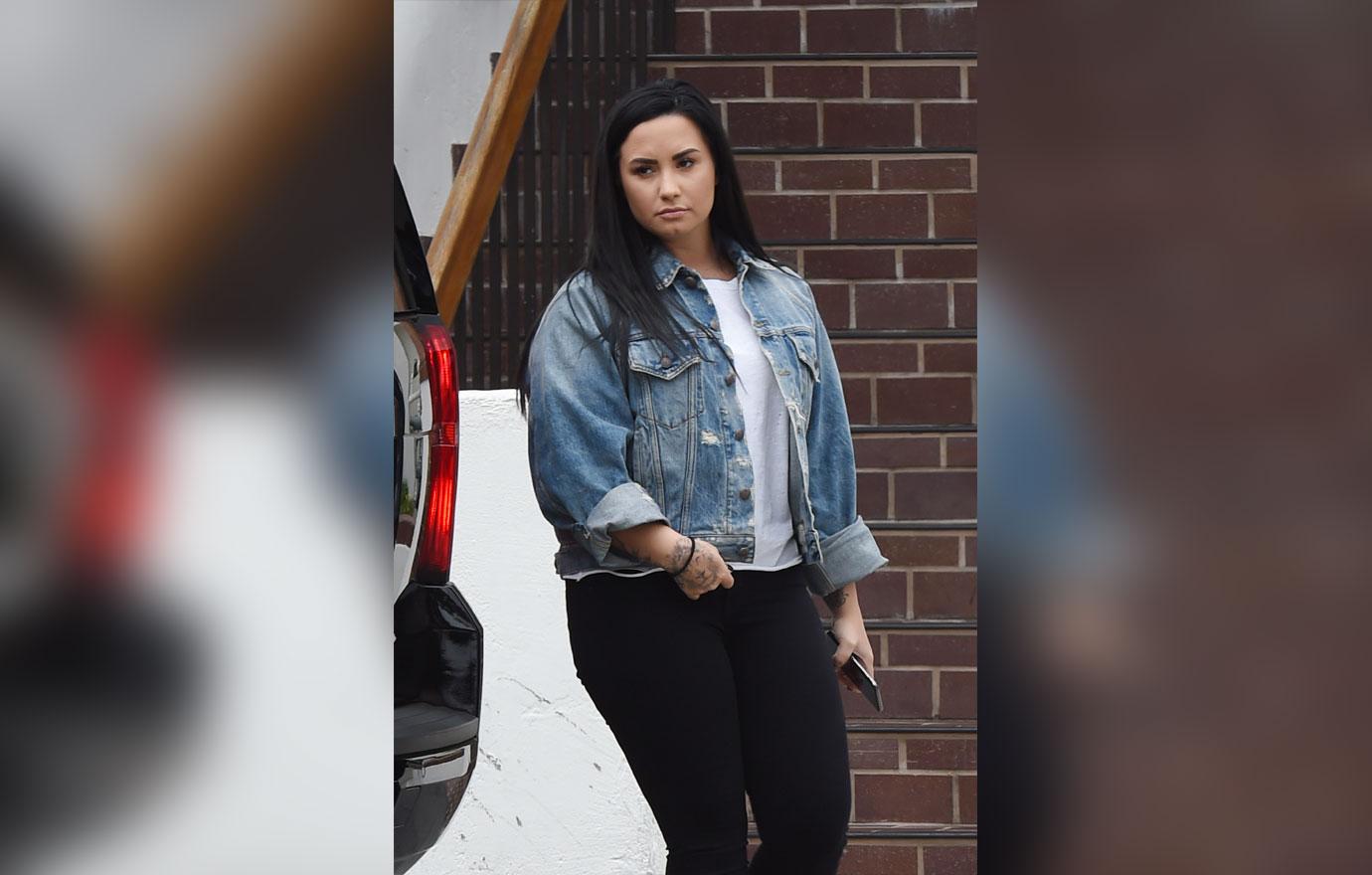 Demi Lovato overdosed and almost died at her home in Los Angeles in July. Just before the shocking relapse, the 26-year-old singer had released her new single "Sober." The song's lyrics seemed to indicate she had given in to her addictions again after six years of sobriety.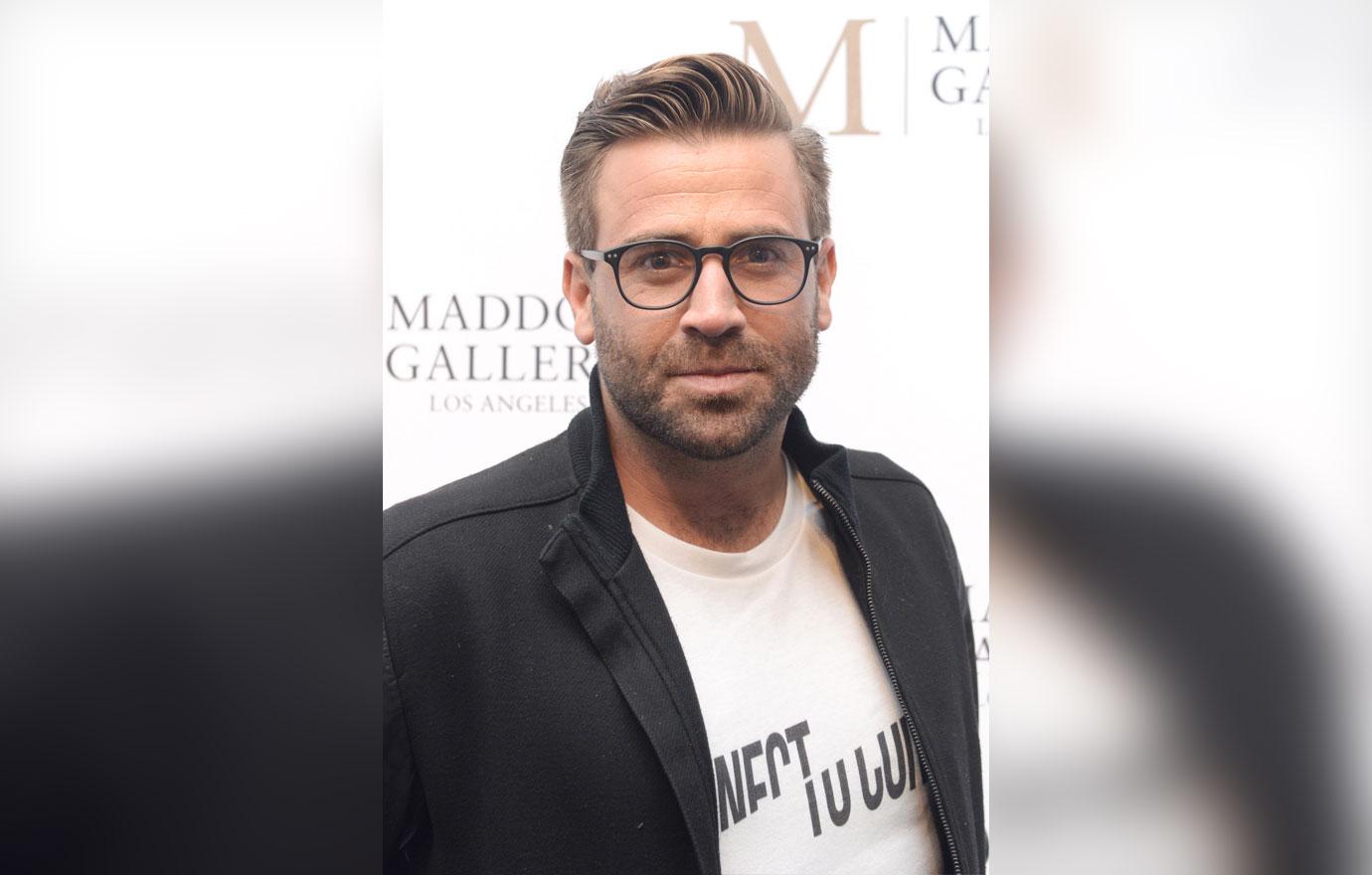 In April, Jason Wahler confessed he had relapsed and had to seek help after a long stint sober. "My name is Jason and I'm an alcoholic-addict," the former The Hills star wrote on Instagram. "I have 39 days of sobriety after being active in my addiction for the past three + years; before that, I had four years of sobriety." He also noted: "We are each a link in a chain and together we are stronger. Surrender. Don't be afraid to start over. You are worth it."
Article continues below advertisement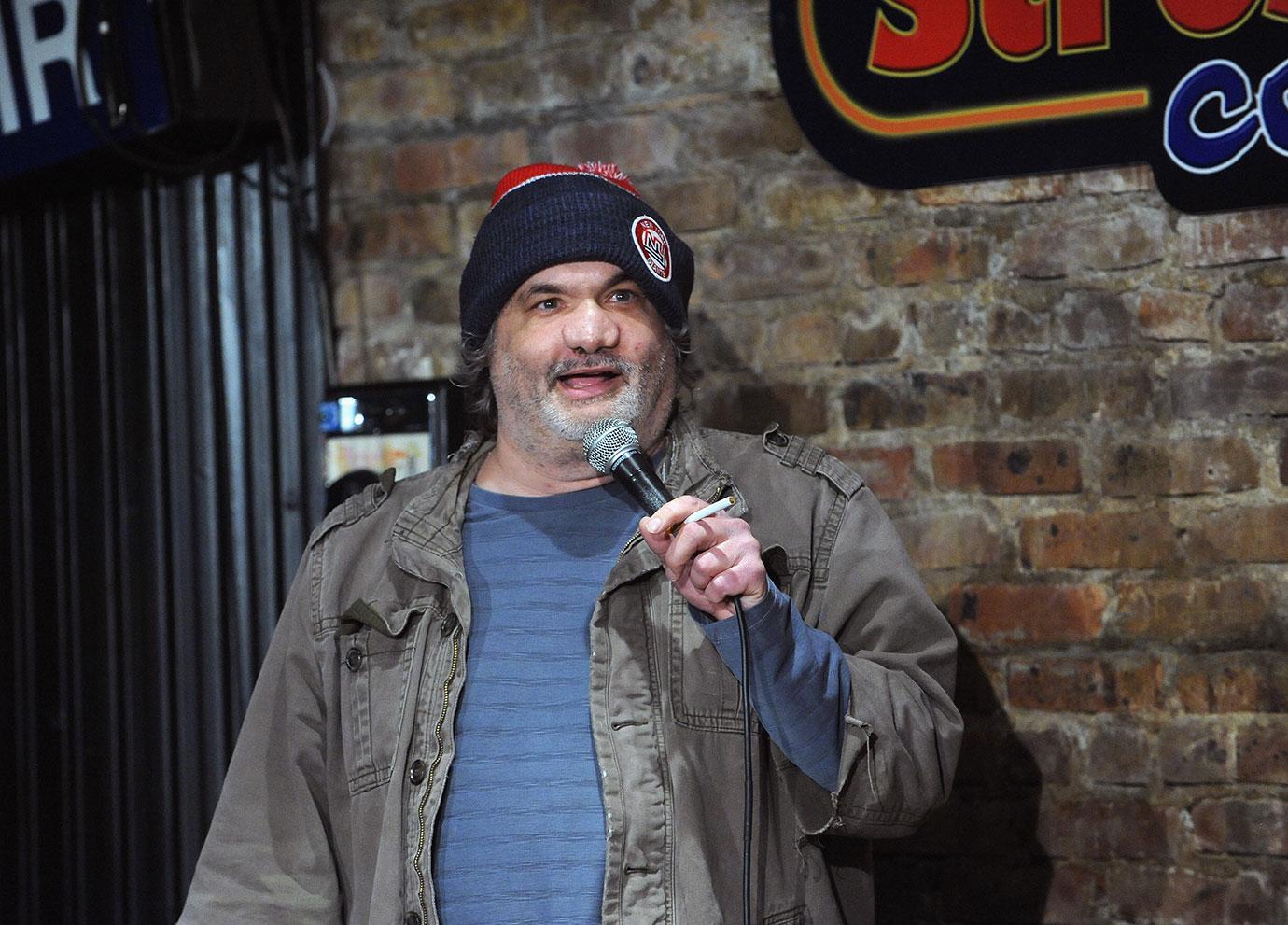 Troubled comedian Artie Lange has had done stints in rehab following his March 2017 arrest for heroin and cocaine possession. And when a court-ordered drug test came up positive for cocaine on Dec. 14, the prosecutor on his case urged Lange, 51, to spend up to two years in an intensive treatment program.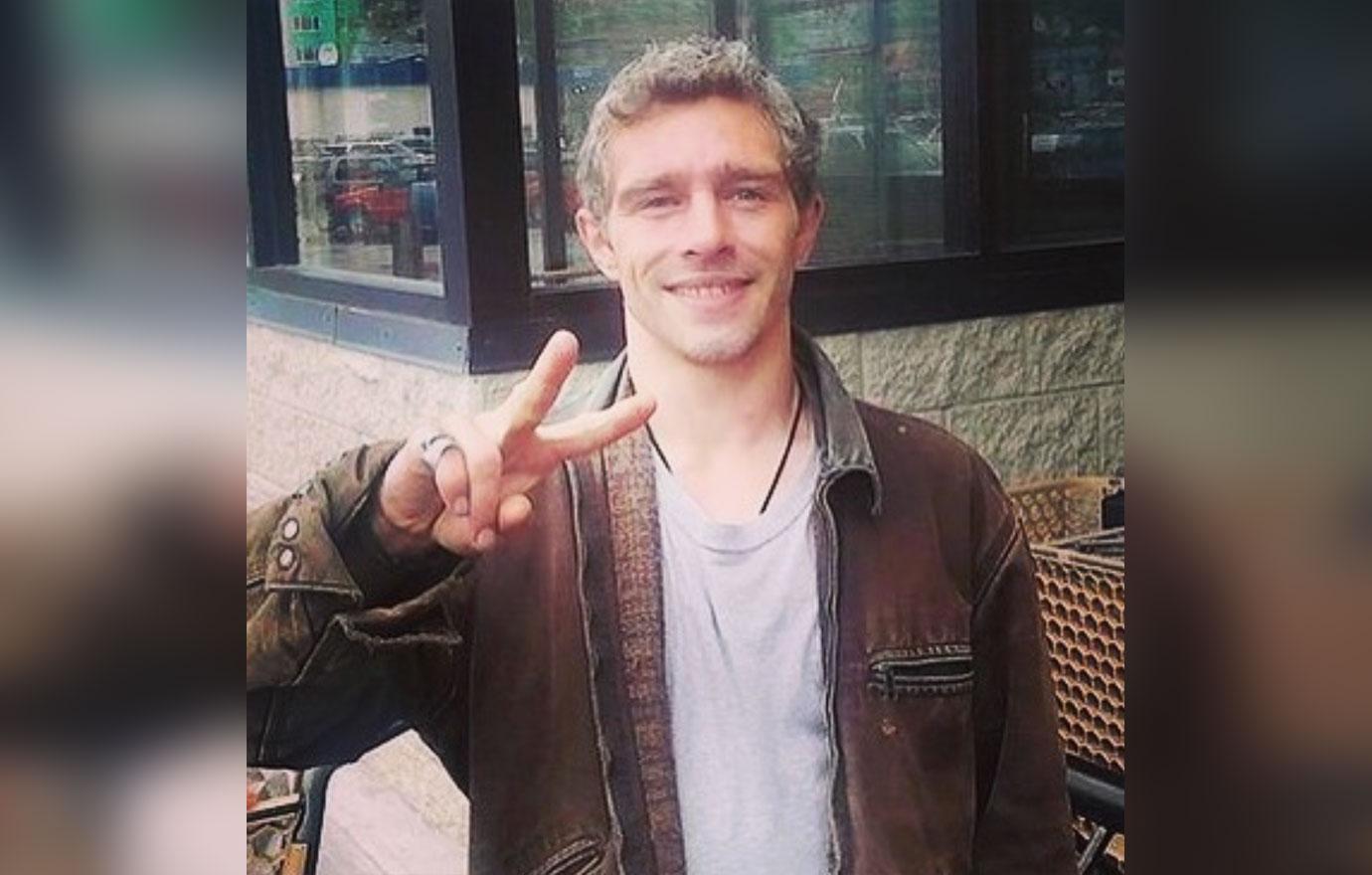 Alaskan Bush People star Matt Brown, 36, exited rehab in October, but his family was left distraught after he recently ditched his sober companion and fled to the desert in California. "The family is all incredibly worried right now because Matt didn't even tell anyone he was leaving," a source close to the Brown family said. "His family can't do any more to help him now. All they can do now is pray."
Article continues below advertisement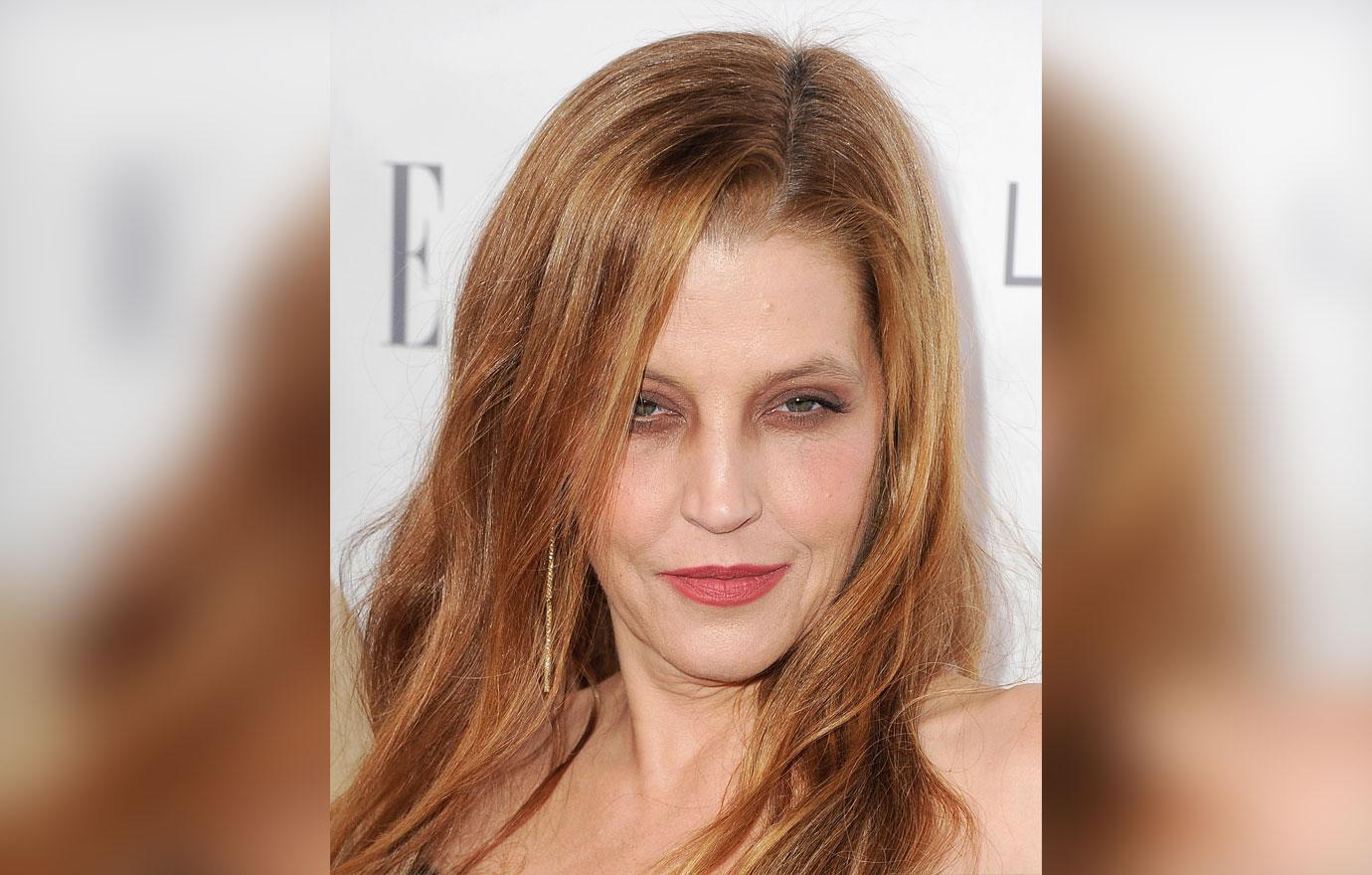 Elvis' daughter, Lisa Marie Presley, 50, checked into rehab in a desperate bid to convince loved ones and the judge in her bitter divorce battle with Michael Lockwood that she is back on track. "She knows her documented history as a drug addict has left her extremely vulnerable in court, and she's praying this will help her case," a source said. Insiders also told RadarOnline.com that Presley has been in outpatient treatment for at least two months, and she's turned down invitations to star-studded parties to focus on her sobriety.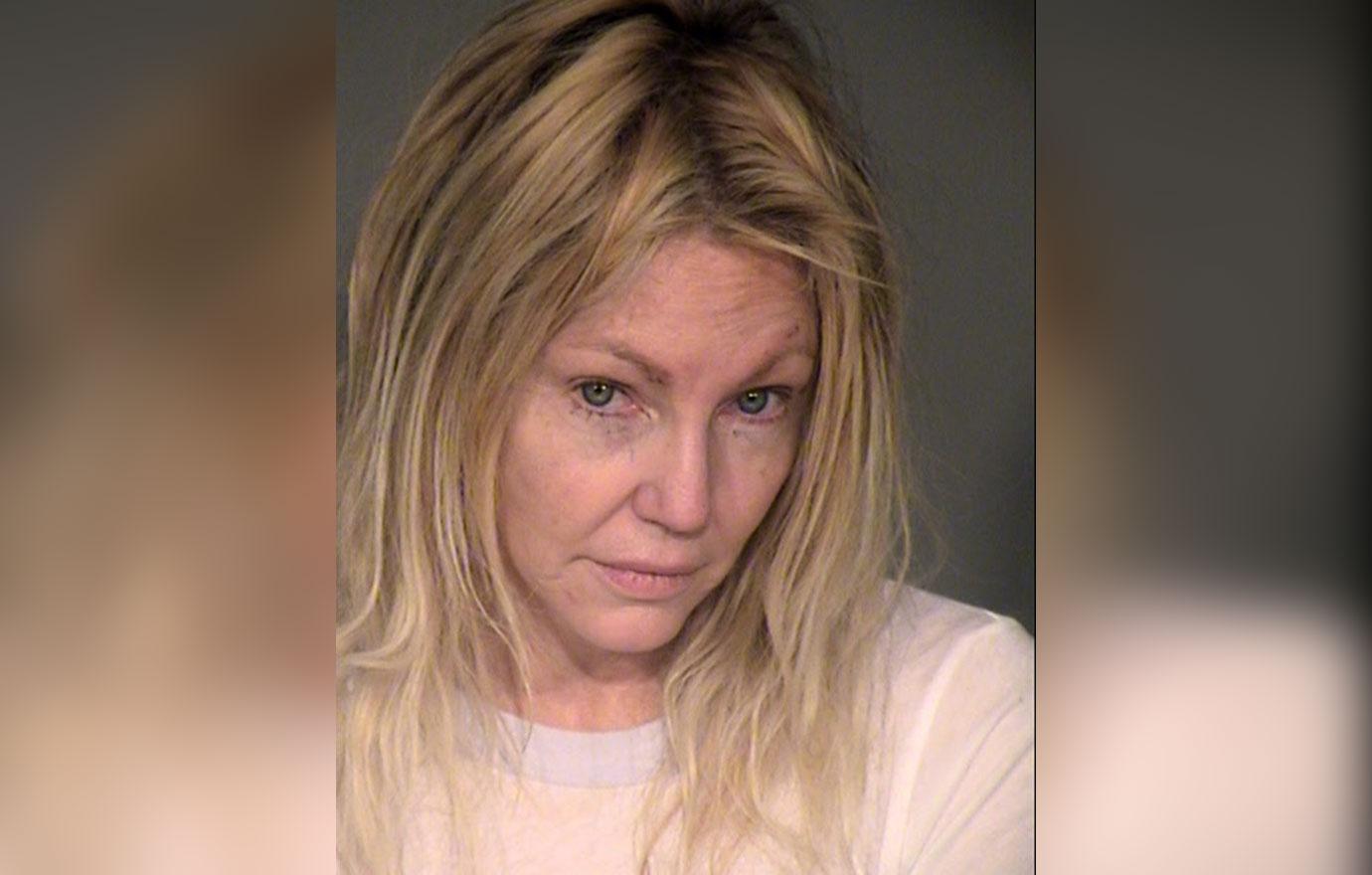 After a roller coaster ride of a year of psychiatric holds and rehab, Heather Locklear is back in treatment. "Everyone hopes she will get a lot of it this time," a source told RadarOnline.com of the 57-year-old former Melrose Place actress, who had just finished a three-month stay in treatment in October.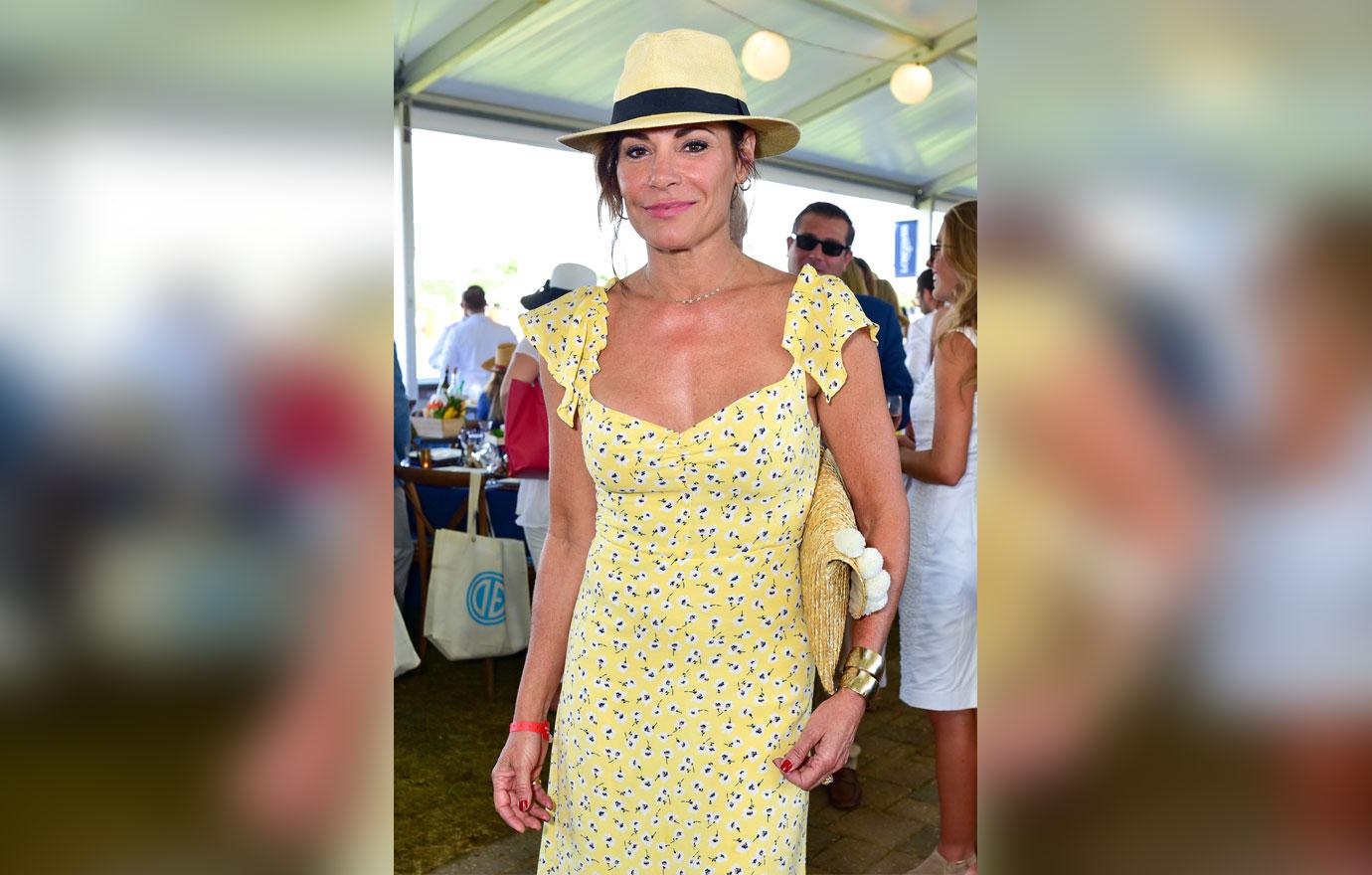 Last Christmas Eve, Luann de Lesseps went on a bender in Palm Beach, Florida, and got tossed in jail for battery. The 53-year-old reality star kicked off 2018 by entering rehab. She then had to check back in for a second time when she relapsed.