Bye Bye, Booze! Ben Affleck Celebrates 1 Year Of Sobriety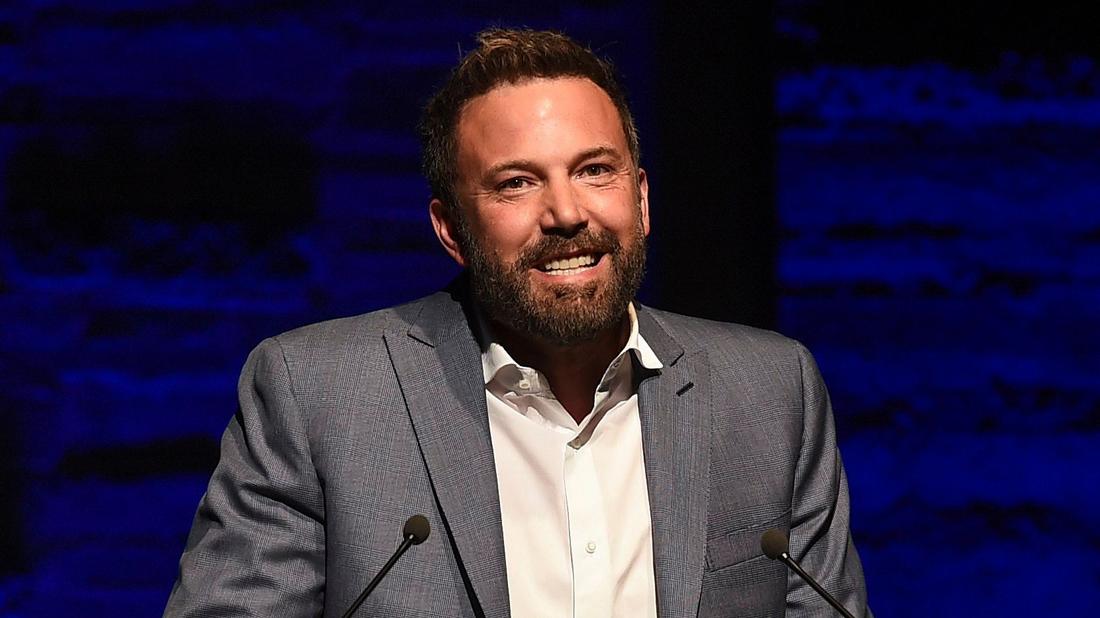 After years of battling alcoholism, Ben Affleck now has a year sober!
According to Us Weekly , the actor and director celebrated the big milestone on August 22 — one year after RadarOnline.com revealed he was ushered into rehab following an intervention from ex-wife Jennifer Garner.
In the dark days before re-entering rehab, Affleck, 47, went through a breakup from girlfriend Lindsay Shookus, dated then 21-year-old Playboy model Shauna Sexton, and even had a booze delivery to his home.
Article continues below advertisement
But a year later, the Justice League star is a new man.
"Ben is in a great place in his recovery and life," a source close to the Oscar winner tells Us Weekly. "He continues to want to be the best father and friend he can be."
Affleck completed a 40-day treatment program for alcohol addiction during his stay at the facility. The Argo director had previous stints in rehab in 2001 and 2017, in addition to regularly attending recovery meetings.
After a 40-day stay, Affleck exited rehab and re-entered the world, thanking friends and family for their support along the way.
"Battling any addiction is a lifelong and difficult struggle. Because of that, one is never really in or out of treatment. It is a full-time commitment. I am fighting for myself and my family," he wrote on Instagram.
"So many people have reached out on social media and spoken about their own journeys with addiction. To those people, I want to say thank you. Your strength is inspiring and is supporting me in ways I didn't think was possible. It helps to know I am not alone. As I've had to remind myself, if you have a problem getting help is a sign of courage, not weakness or failure."
Days later, Affleck and Garner, 47, finalized their divorce. But sources reveal the two are doing "amazingly well at co-parenting" their three children, Violet, 13, Seraphina, 10, and Samuel, 7, since their split.
"They have shared a great summer with the kids, doing outings, travel, etc.," the source added. "They have a very trusting and special relationship."
If you or someone you know is struggling with substance abuse, contact the Substance Abuse and Mental Health Services Administration (SAMHSA) National Helpline at 1-800-662-HELP (4357).