Ben Who? Jen Garner & Boyfriend John Miller Still 'Going Strong'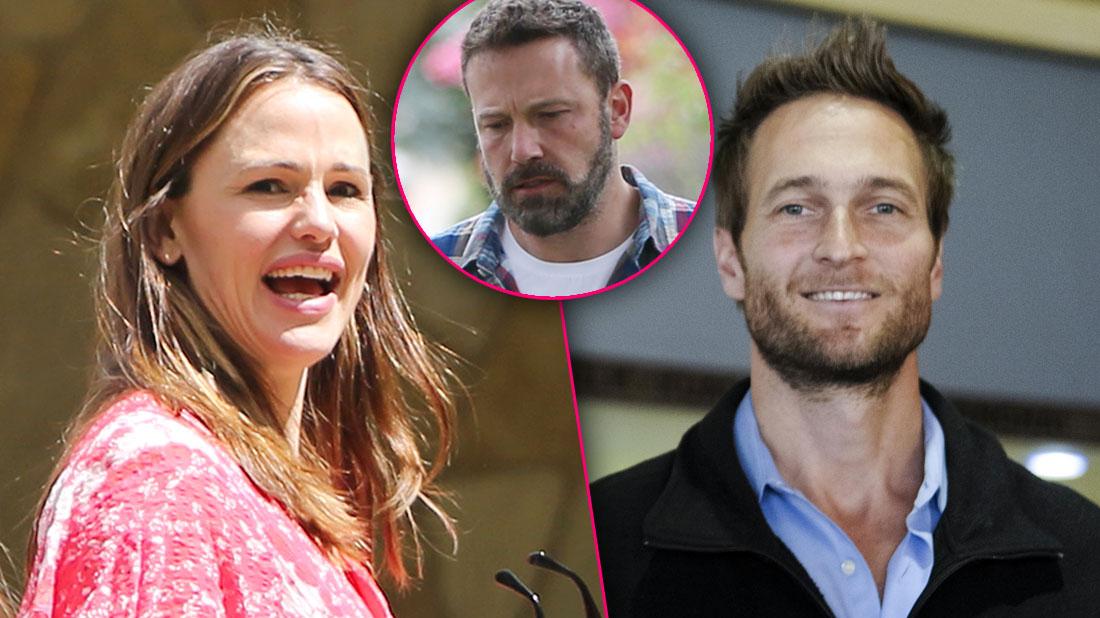 Jennifer Garner has clearly left her failed marriage with Ben Affleck behind!
RadarOnline.com can reveal that the actress and John Miller, her boyfriend of well over a year, "are going strong."
"Jen finally found a true partner who is the complete opposite of Ben," a source revealed, explaining, "John gives her ideas and supports her. He likes to give his opinion and be a part of her life."
As RadarOnline.com previously reported, Garner, 47, and 46-year-old Affleck have actually benefitted from her new relationship, which a source credited as having a positive influence on Affleck as he helps raise his and Garner's kids — Violet, 13, Seraphina, 10, and 7-year-old Samuel.
Article continues below advertisement
"Ben's a better parent now, and he has no problems with John and totally trusts him," an insider previously noted, explaining, "He has seen him interact with the children."
"Ben and Jen are playing happy family at last, only this time they aren't acting," the insider added.
And Garner no longer has to put on a brave face and go it alone anymore.
"Now Jen isn't carrying all the burdens of life and family responsibilities by herself," the source told RadarOnline.com.
"When she was married to Ben she felt lonely," continued the source. "Even when she wanted to buy a car Jen did it all and had no help from Ben, but John wants to be there, even for the little life decisions."
---