Ben's Playboy Model Ex Shauna Sexton Moves On With Younger Affleck Lookalike!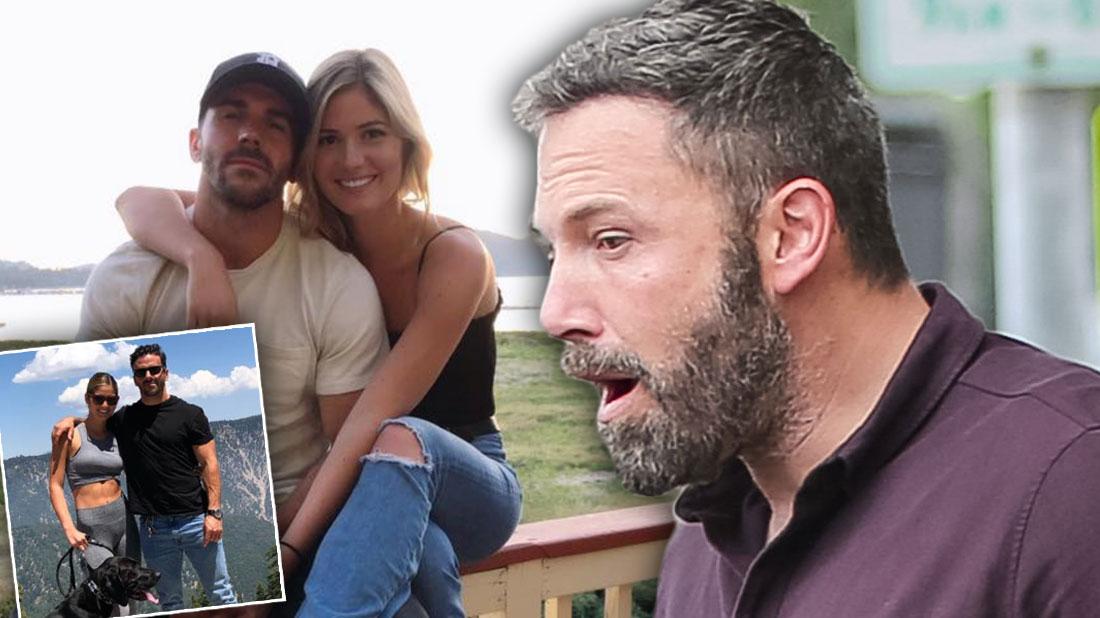 Ben Affleck's Playboy model ex-girlfriend, Shauna Sexton, has officially moved on with a new man who resembles the A-list actor, RadarOnline.com has exclusively learned. Sexton first stepped out with Jennifer Garner's ex-husband in 2018 following his shocking split from Lindsay Shookus. Now, RadarOnline.com can reveal that Sexton appears to be happily linked to a 32-year-old business owner in Los Angeles!
As RadarOnline.com readers know, Affleck, 46, was driven back to rehab by Garner, 47, during his relationship to Sexton, 23, in August 2018. At the time, an eyewitness told RadarOnline.com that Ben was a "mess' after he was caught with a box of what appeared to be beer bottles outside of his home on August 20, 2018.
Article continues below advertisement
Months later, Sexton and Affleck split. The Playboy model, who also works as a veterinarian, opened up about her dramatic fling with Affleck on a podcast in March – and she implied dating a middle-aged man wasn't exactly for her. The Playboy On Tap podcast host Raya Carmona questioned Sexton about troubling older men. "If you're still f**king around with younger girls and you don't want to be tied down and you're 50, does that say something about them?" Carmona asked, to which Sexton bluntly responded, "Yup."
As RadarOnline.com readers know, Sexton and Affleck were spotted on dinner dates together last summer following his sudden split from Saturday Night Live producer Lindsay Shookus. But this past May the actor implied it is Garner who he may still be in love with. On Mother's Day, the troubled actor called Garner an "incredible" mother to their three kids.
Now, it appears Sexton no longer has Affleck on the brain! Check out the photos below to see the hot 32-year-old's budding relationship with Affleck's younger lookalike.
Stepping Out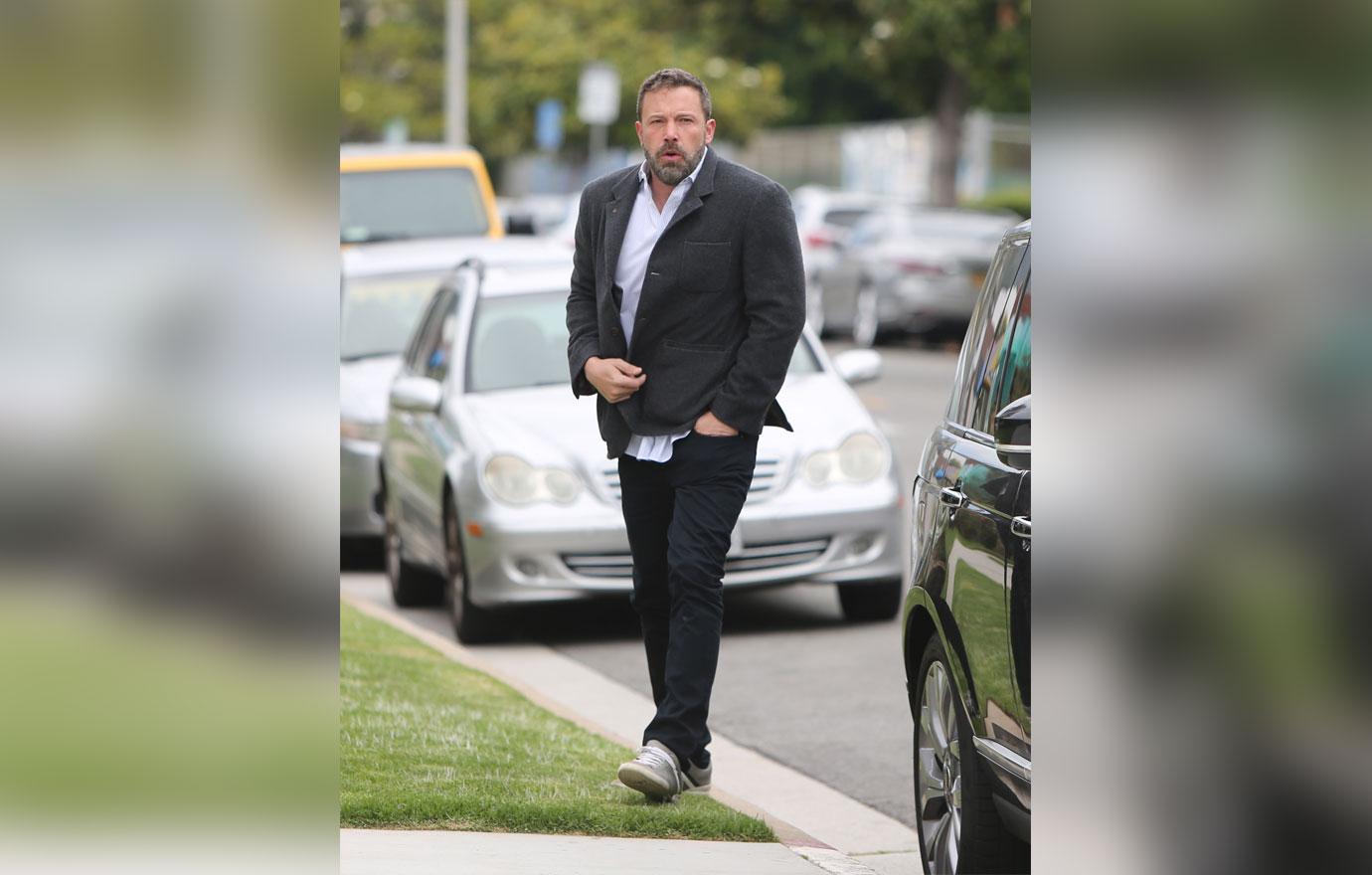 Affleck and Sexton first stepped out together in August 2018 and enjoyed a romantic day date in honor of his 46th birthday.
Article continues below advertisement
New Man!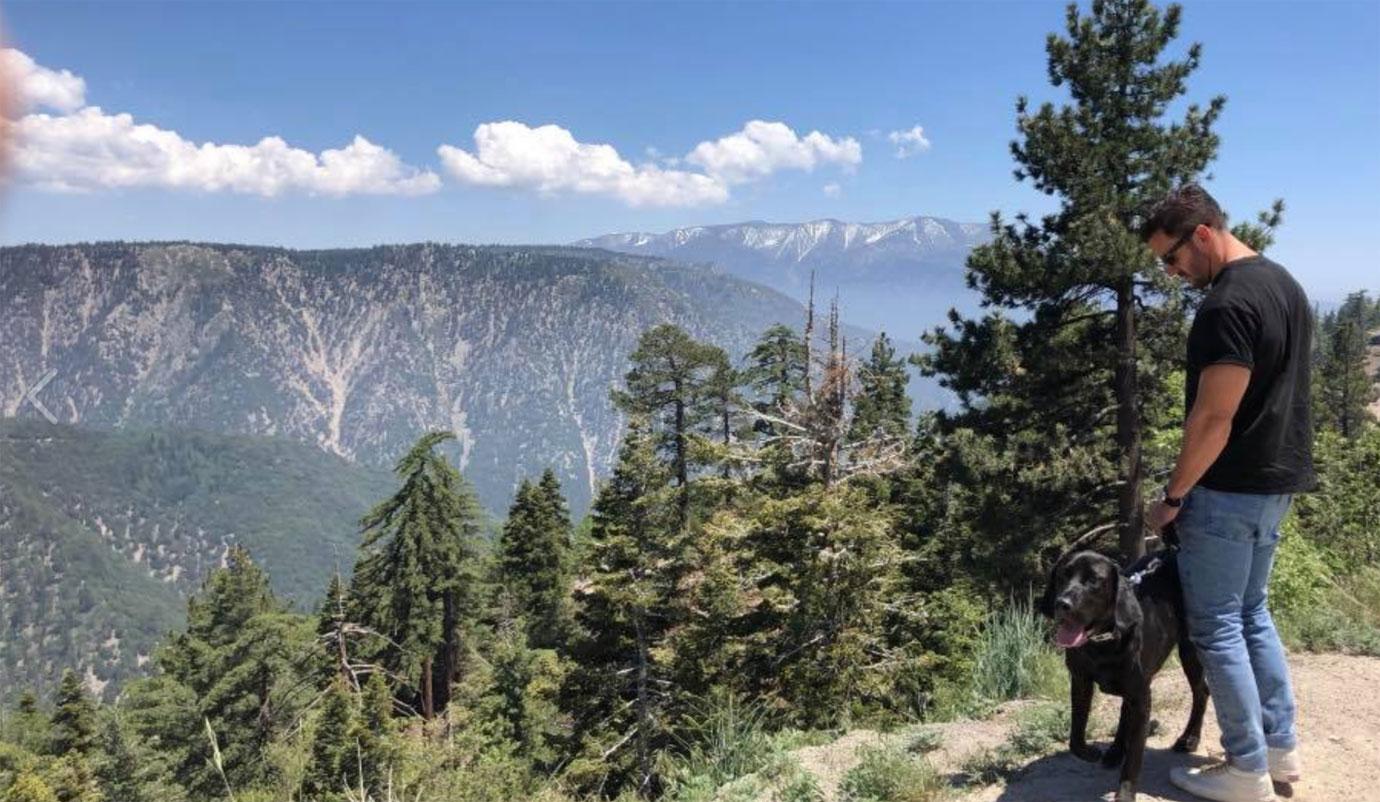 But now, Sexton has since been photographed with Jeffrey Scarborough, 32, of Los Angeles, photographed here. Scarborough appears buff and has dark hair just like the Batman actor.
Article continues below advertisement
Dad Duty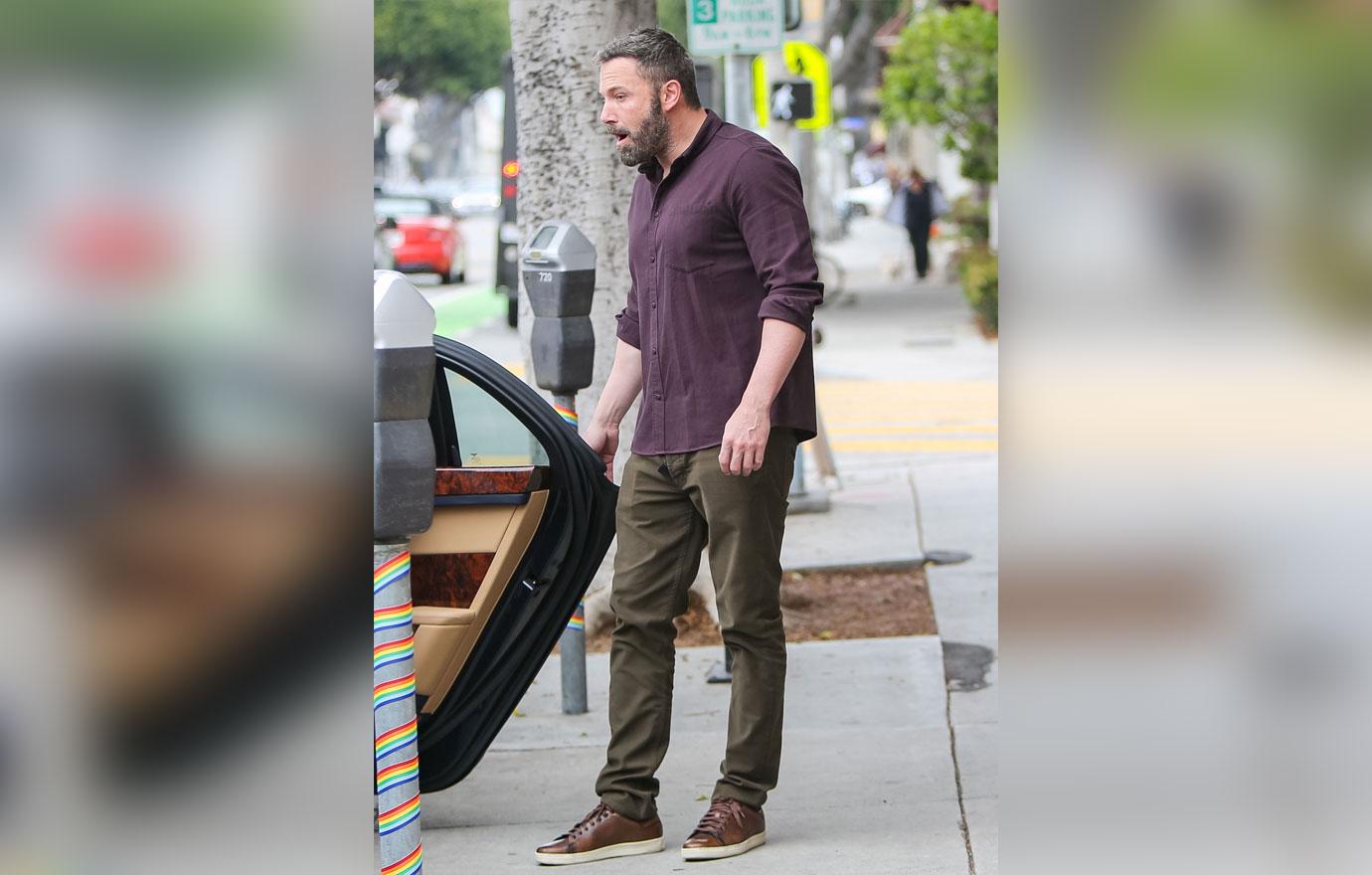 Meanwhile, Affleck appears to still be in Garner's life despite her relationship with businessman John Miller. The two regularly still co-parent and take their kids to church together.
Article continues below advertisement
Getting Close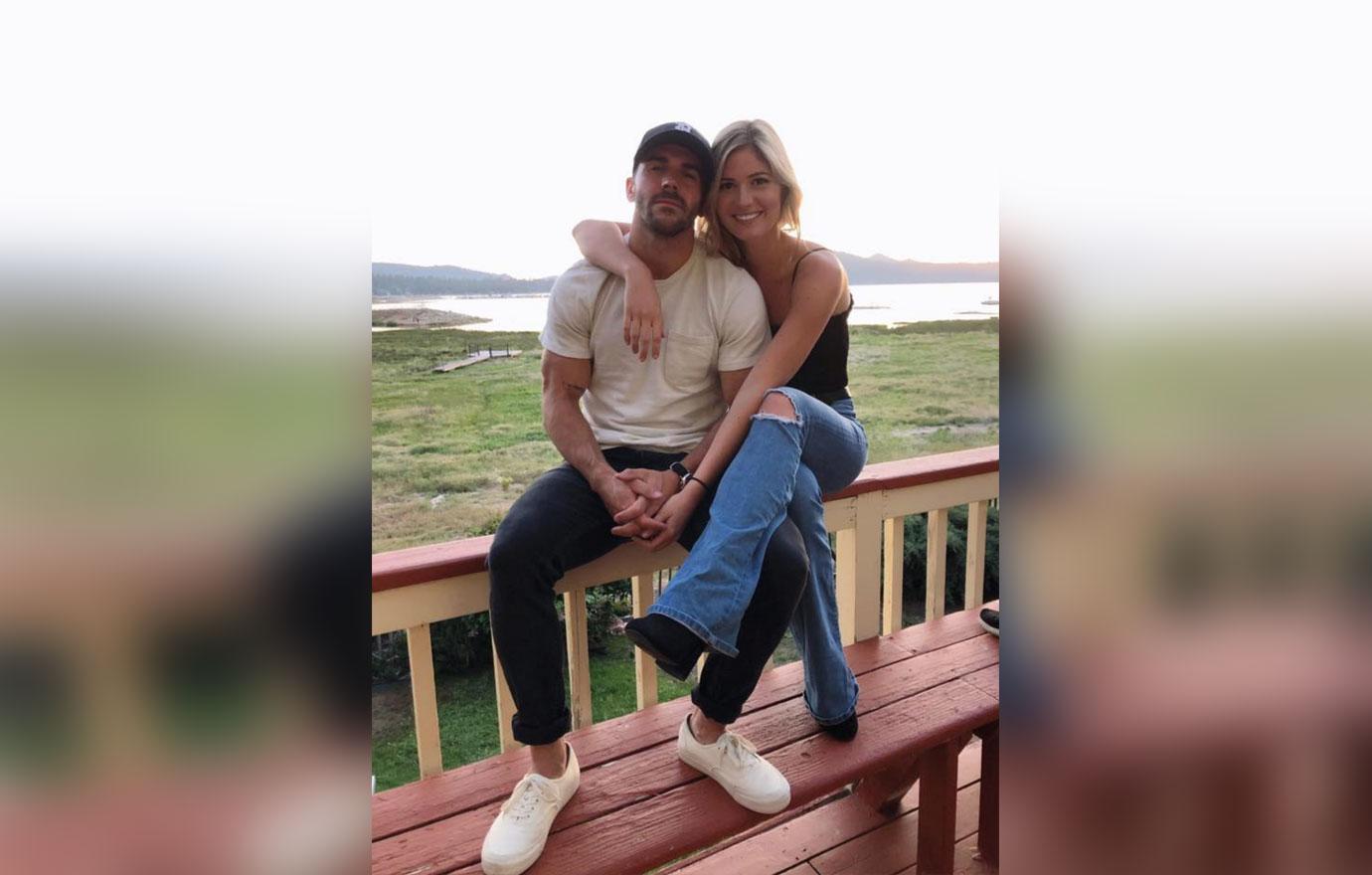 Sexton was all smiles with her new man on a recent getaway. Here, the new couple is all over each other outdoors.
Article continues below advertisement
Moving On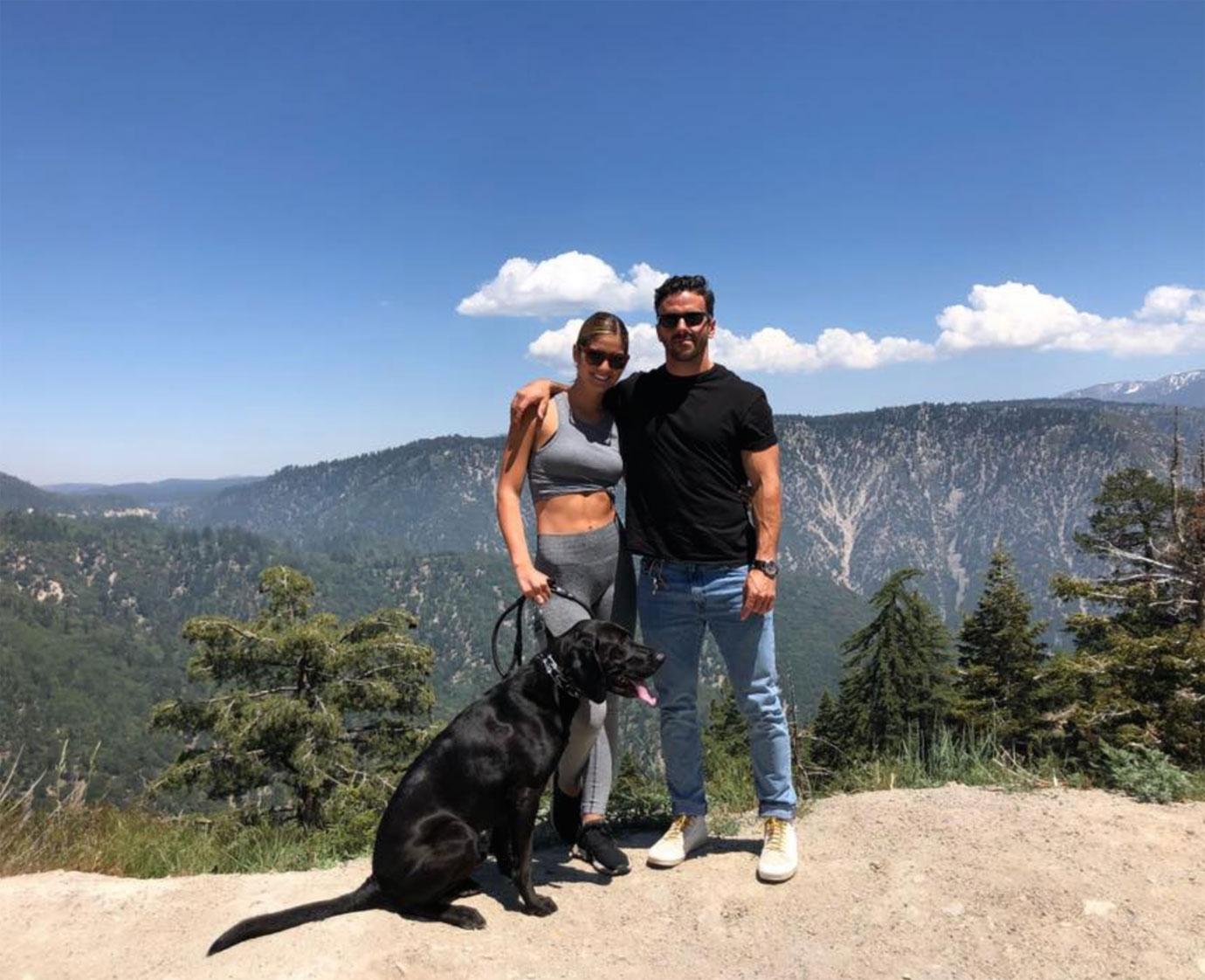 The hot veterinarian brought along her dog for what appeared to be a hiking trip in mid-June.
Article continues below advertisement
Social Media Debut
On Thursday, June 27, Sexton debuted her boyfriend on Instagram. In an Instagram story, she implied that Scarborough would be traveling – and informed him to stay safe. "Don't die hiking the Alps, see you in a few weeks," she wrote.