Sober Robert Downey Jr. Saved Son From Drug Horror, Ex Claims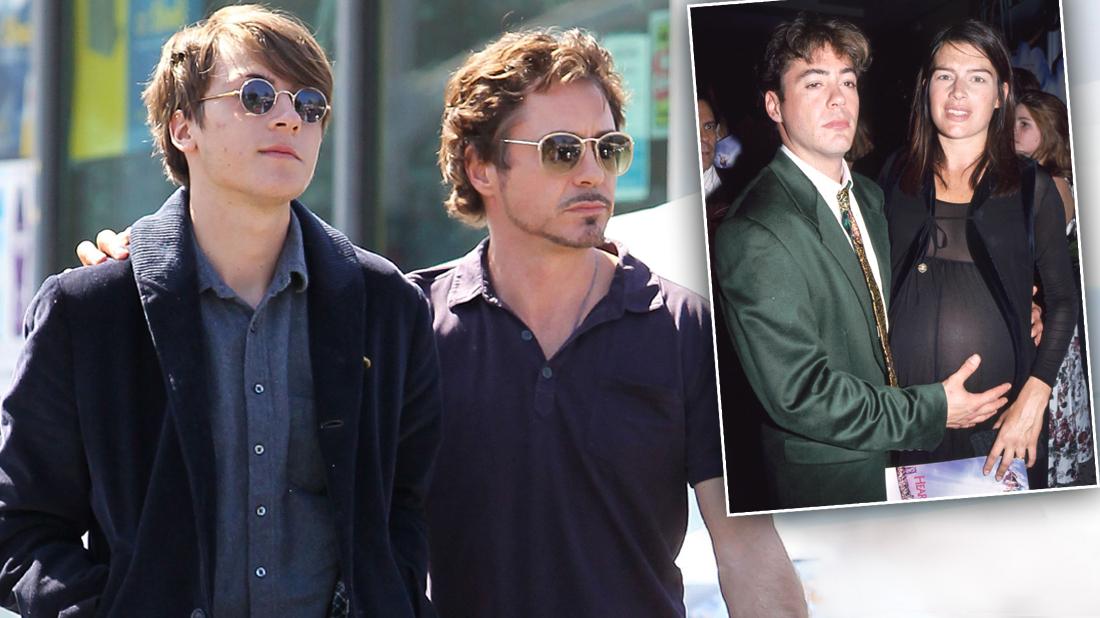 Recovered addict Robert Downey Jr.'s ex-wife credits the Iron Man superstar for helping their son Indio beat his own drug demons!
"Robert has stood by our son all the way through the 'highs and lows' and he's in a great place just now," actress Deborah Falconer told RadarOnline.com. "I'm so happy."
The big-screen superhero's first brush with drugs came when he was eight and his father, actor-director-writer Robert Downey Sr., offered him a joint.
Article continues below advertisement
In 1996 he was arrested for possession of heroin, cocaine and a handgun while speeding. A month later, while on parole, he was busted for breaking into a neighbor's home.
When Downey missed a court-ordered drug test, he was sentenced to six months in jail in 2001. He'd wed Falconer in 1992, but his drug issues helped lead to their divorce in 2004.
In 2014 Indio seemed to be following in his dad's footsteps when L.A. cops spotted him smoking coke inside his car. He pleaded guilty to cocaine possession.
But his father's support has helped the musician, 25, stay clean ever since.
After kicking drugs, Downey rebuilt his life and career and married producer Susan Levin in 2005. They have two children.
The star, 54, has remained close to Indio, whose troubles have brought the family together, said Falconer, 54, who suffered a debilitating stroke.
"Indio is a loving son and Robert has been supportive also," she noted. "I feel blessed to have had 'my boys' around me when I needed them!"