Troubled Matthew Perry Slinks Into Hospital Amid New Fears For His Health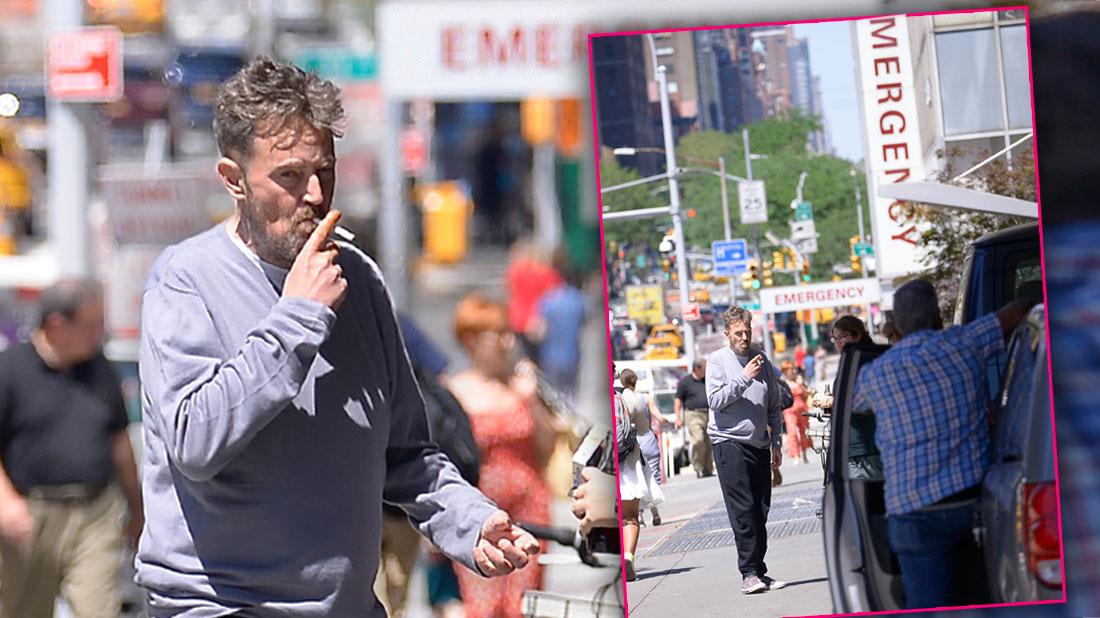 Trainwreck Matthew Perry has been making regular hospital visits in New York, and those close to him are worried about his shabby image and failing health!
The tragic Friends star emerged on the East Coast, but after days of being spotted scratching around and appearing weary, out of shape and downcast, and smoking cigarettes and drinking diet soda, he checked in to New York University Langone hospital.
Article continues below advertisement
Sources told RadarOnline.com that Perry made at least two visits to the medical facility in a single week, although it was unclear what they were treating him for.
Both times a woman who might have been a sober coach shadowed the actor, who did not respond to a request for comment.
Scroll through RadarOnline.com's gallery to find out more.
History of Abuse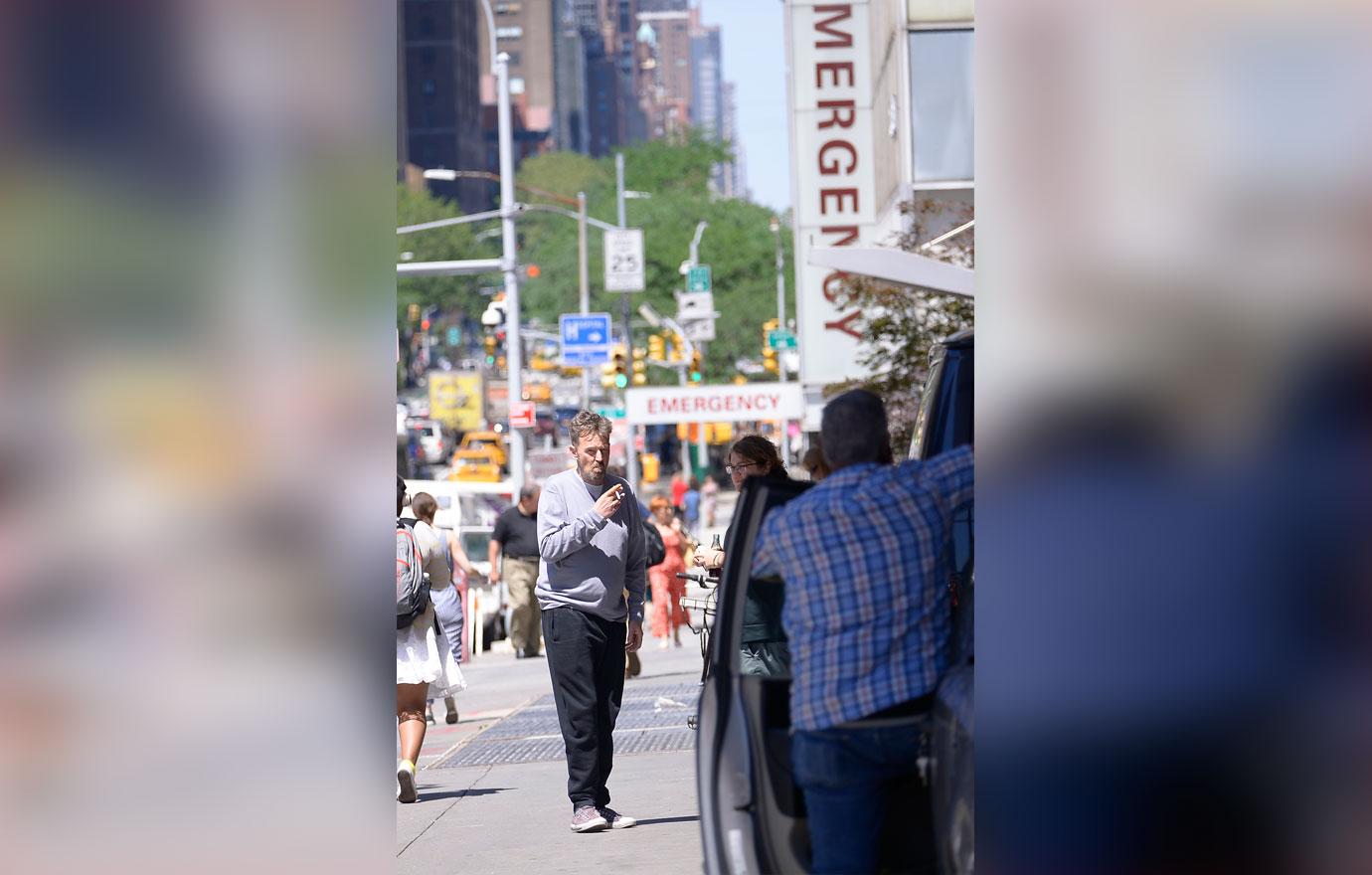 "The last time Matthew went to the hospital he had to have emergency surgery and he was there for three months," said a concerned pal. "His insides are messed up, and nobody's pretending it has to do with anything other than his years of chronic drug abuse!"
Article continues below advertisement
Ongoing Struggle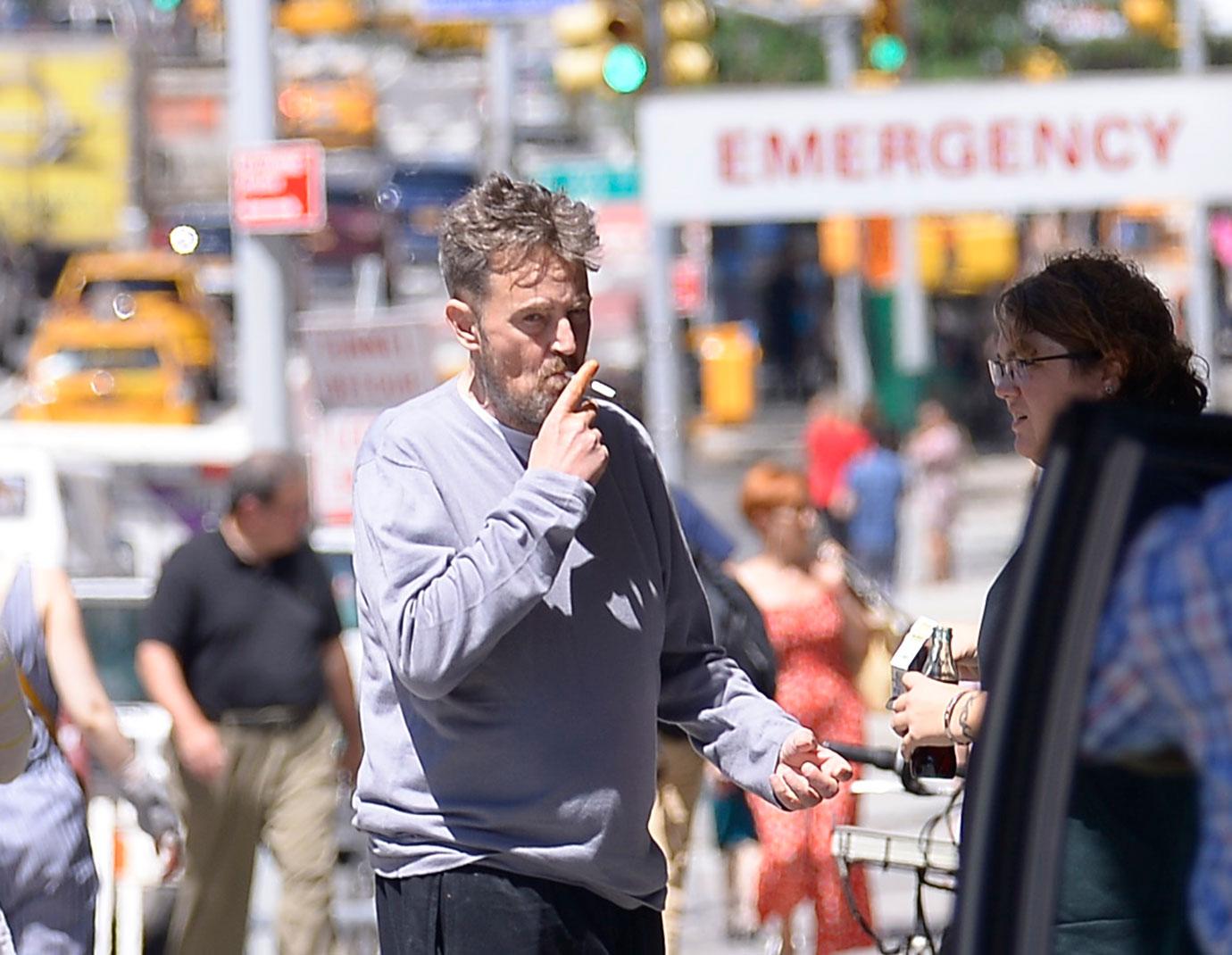 "He's tried to get sober, he's tried to stay sober, but it never works," said the friend, noting the actor's "relapsed so many times now that when he cleans up, pals just start the countdown to the next time he falls off the wagon."
Haunting Demons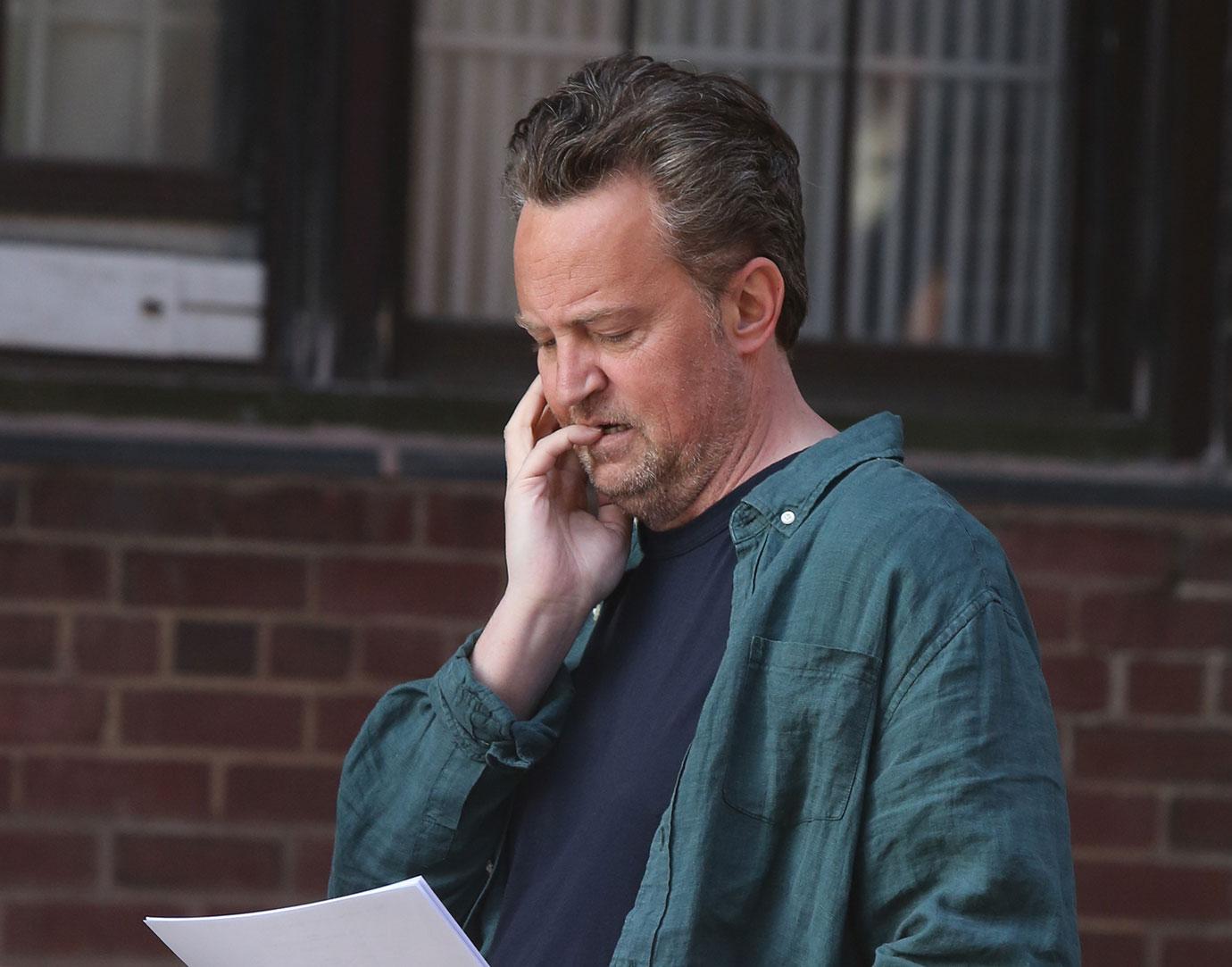 The comedic actor, 49, was treated at a Los Angeles hospital in 2018 for a "gastrointestinal perforation." He has previously admitted to alcohol abuse, and to being addicted to painkillers starting in 1997. He has been to rehab three times — in 1997, 2001 and 2011.
Depths of Addiction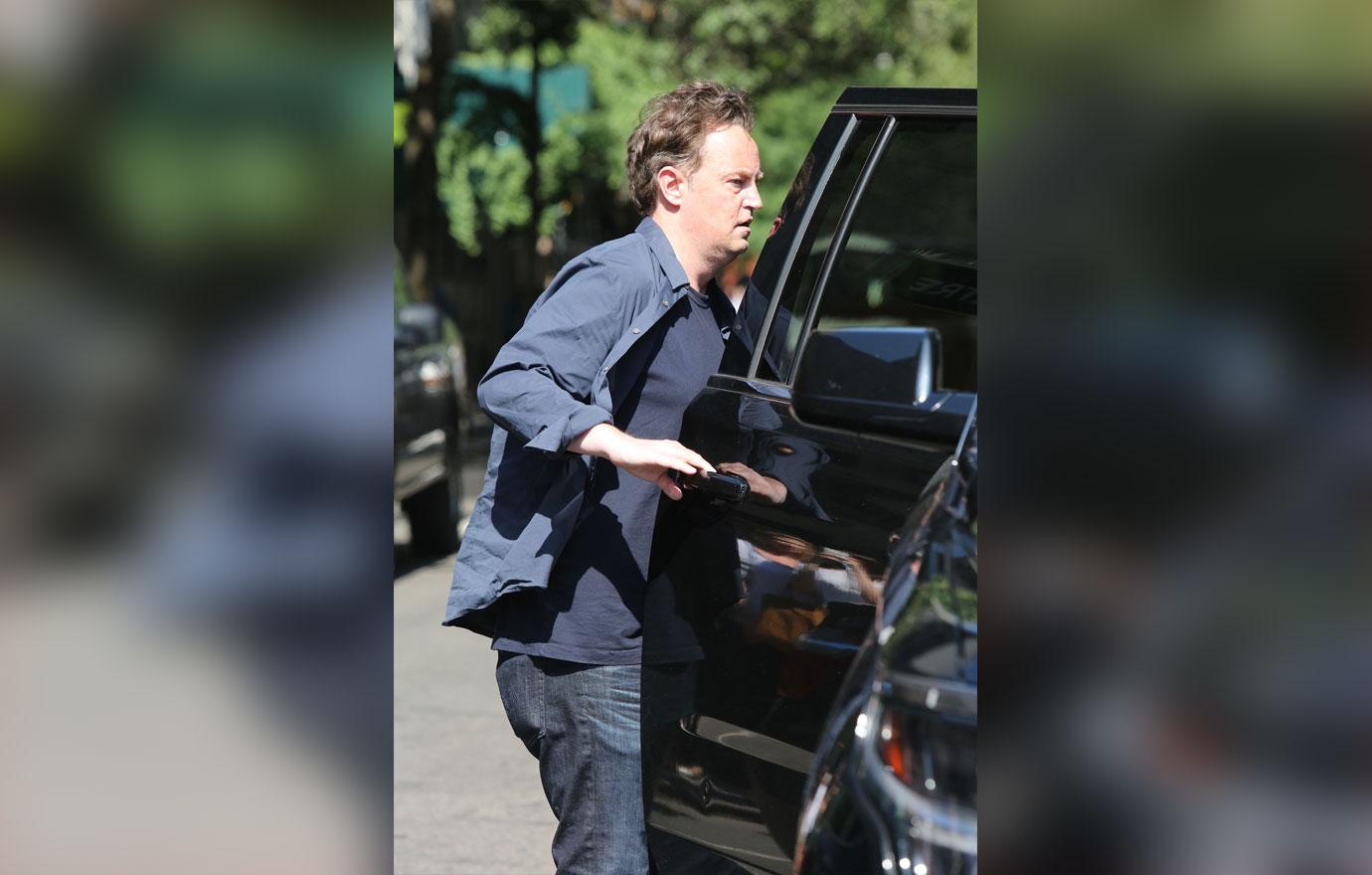 As RadarOnline.com reported, pals have begged Matthew to enroll in rehab again and get help before he suffers permanent damage. Perry's longtime friend Kayti Edwards told how in 2018 she witnessed the depths of his addiction. "It got to the point where Matthew was using drugs every day. It was about three months of heavy partying," she said. She went to his house "and he was high out of his mind. He hadn't showered in like nine days, and the guy had just superglued his hands to his legs!"