Troubled Matthew Perry Slinks Into Hospital Amid New Fears For His Health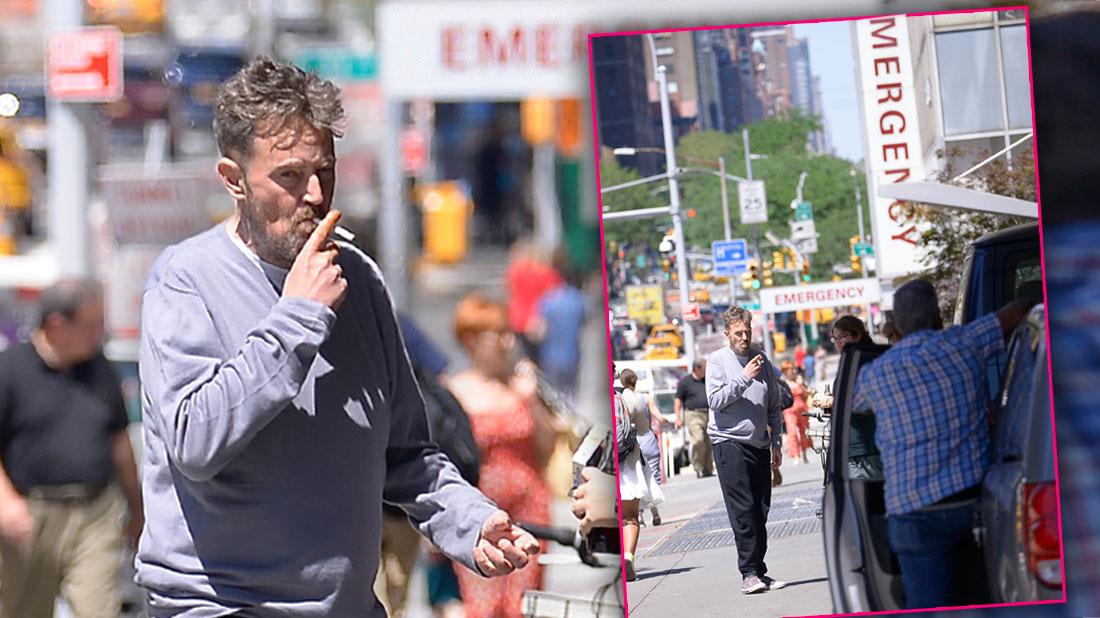 Trainwreck Matthew Perry has been making regular hospital visits in New York, and those close to him are worried about his shabby image and failing health!
The tragic Friends star emerged on the East Coast, but after days of being spotted scratching around and appearing weary, out of shape and downcast, and smoking cigarettes and drinking diet soda, he checked in to New York University Langone hospital.
Article continues below advertisement
Sources told RadarOnline.com that Perry made at least two visits to the medical facility in a single week, although it was unclear what they were treating him for.
Both times a woman who might have been a sober coach shadowed the actor, who did not respond to a request for comment.
Scroll through Radar's gallery to find out more.