Pilates & Private Chefs! Kit Harington's Luxe $140K-Per-Month Rehab Exposed
Game of Thrones star Kit Harington secretly entered a luxe rehab in Connecticut late last month to battle alcohol abuse and stress, and RadarOnline.com has all the details inside his swanky treatment center!
As the 32-year-old actor — who played Jon Snow on the long running iconic show — picks up the pieces of his life, RadarOnline.com has exclusively learned that he is doing so in style.
Last week, Harington, 32, was photographed in a small New England town looking healthy and happy — and who could blame him! Although RadarOnline.com has chosen not to name Harington's rehab facility, stars such as Selena Gomez and Nicole Richie have also spent time there.
Article continues below advertisement
Needless to say, it is not cheap! Just one night at the luxe center is $4,000! For one month of treatment, the price tag jumps to a whopping $140,000 — and they do NOT take insurance!
"The rehab is located in a sleepy small beach town and all of the patients have their own personal chef that makes them whatever they want each day," a source told RadarOnline.com.
"But this treatment program does not follow a standard structure. Instead, they use a combination of psychotherapy, therapists, life coaches, fitness trainers and other medical professionals."
Click through seven photos to find out everything there is to know about Harington's road to recovery.
OCEAN VIEW!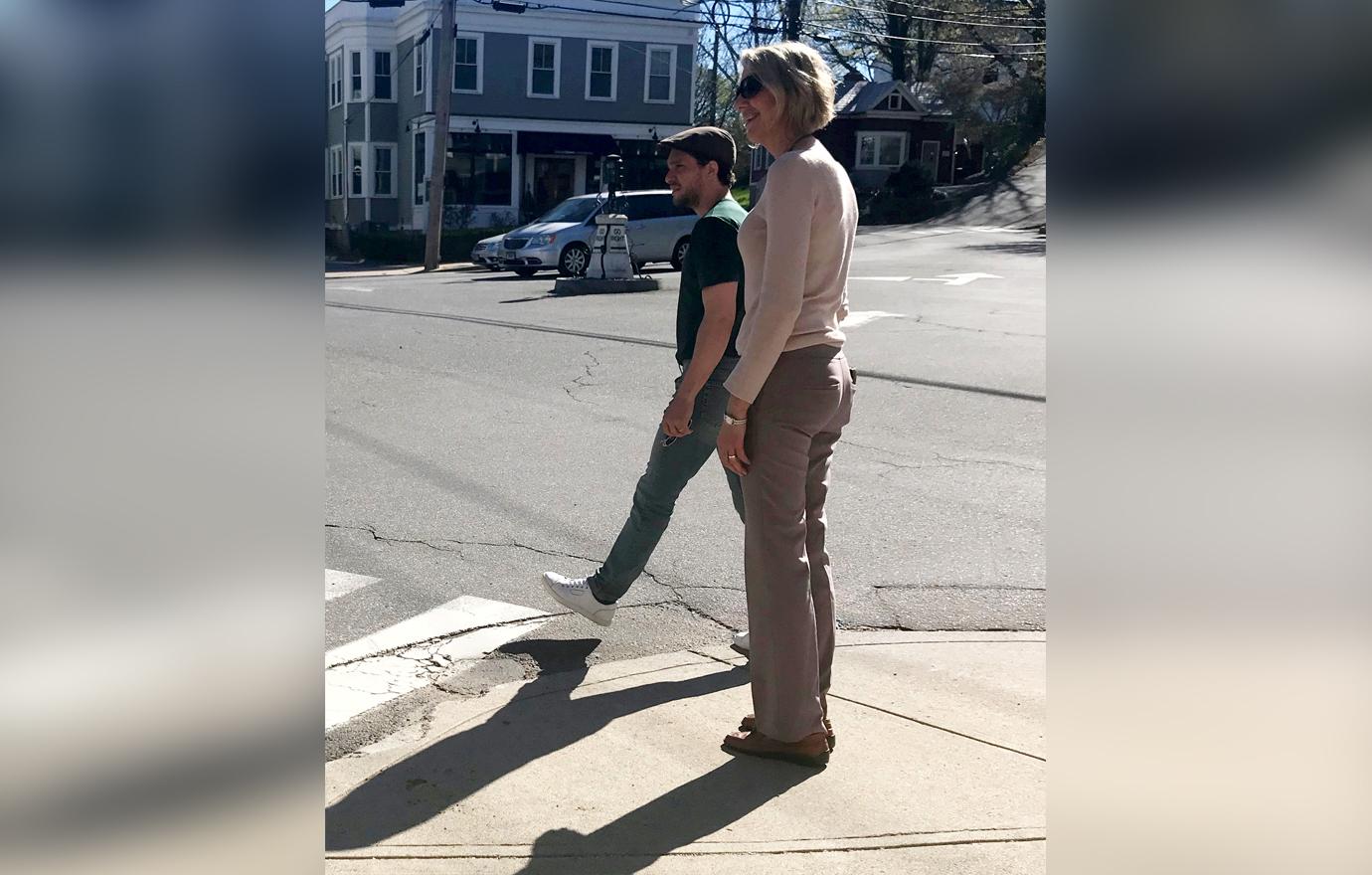 Article continues below advertisement
BUT THE FOOD!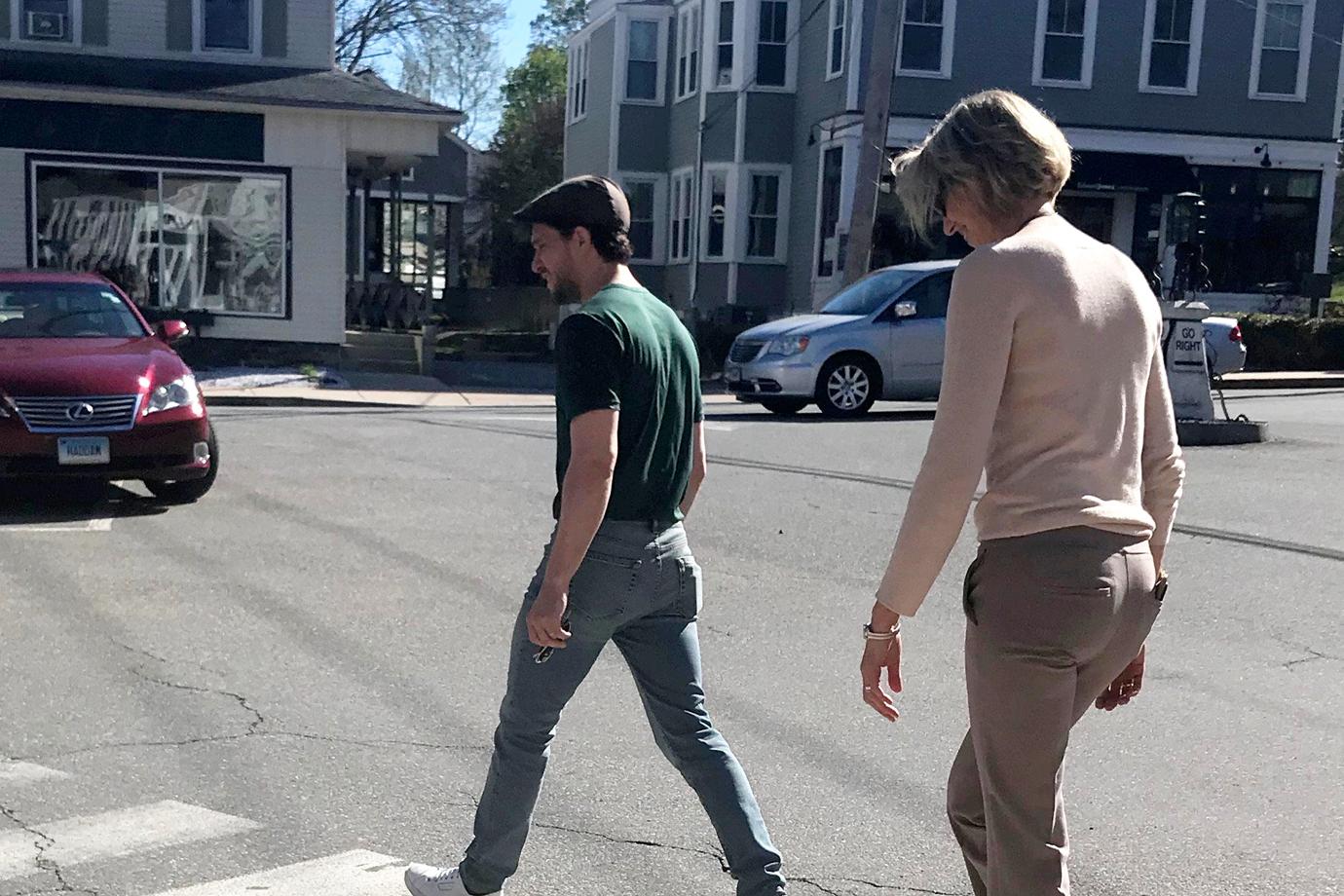 Harington's chef is on call 24/7 and will make the A-list actor "whatever he wants to eat at all times," the source said. The best part is that every single one of their patients gets their own personal chef!
Article continues below advertisement
CURTAIN CALL!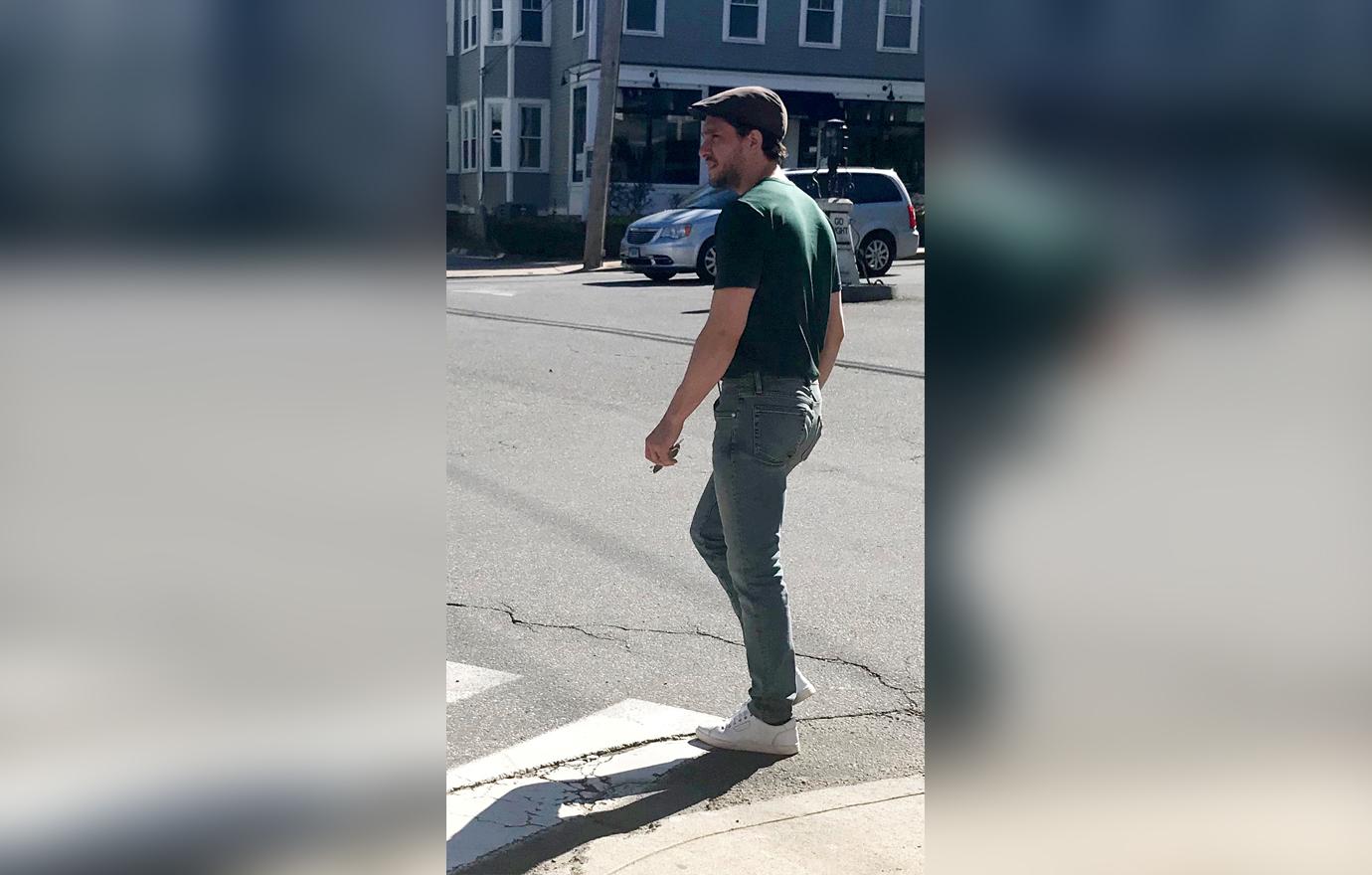 According to multiple reports, Harington entered treatment prior to the finale of Game of Thrones, which he starred in for almost a decade.
Article continues below advertisement
PERKS!
But the perks of Harington's temporary home away from home are unbelievable! Every patient gets acupuncture, individual counseling, alcohol and drug counseling, meditation and yoga.
Article continues below advertisement
BUT THATS NOT ALL!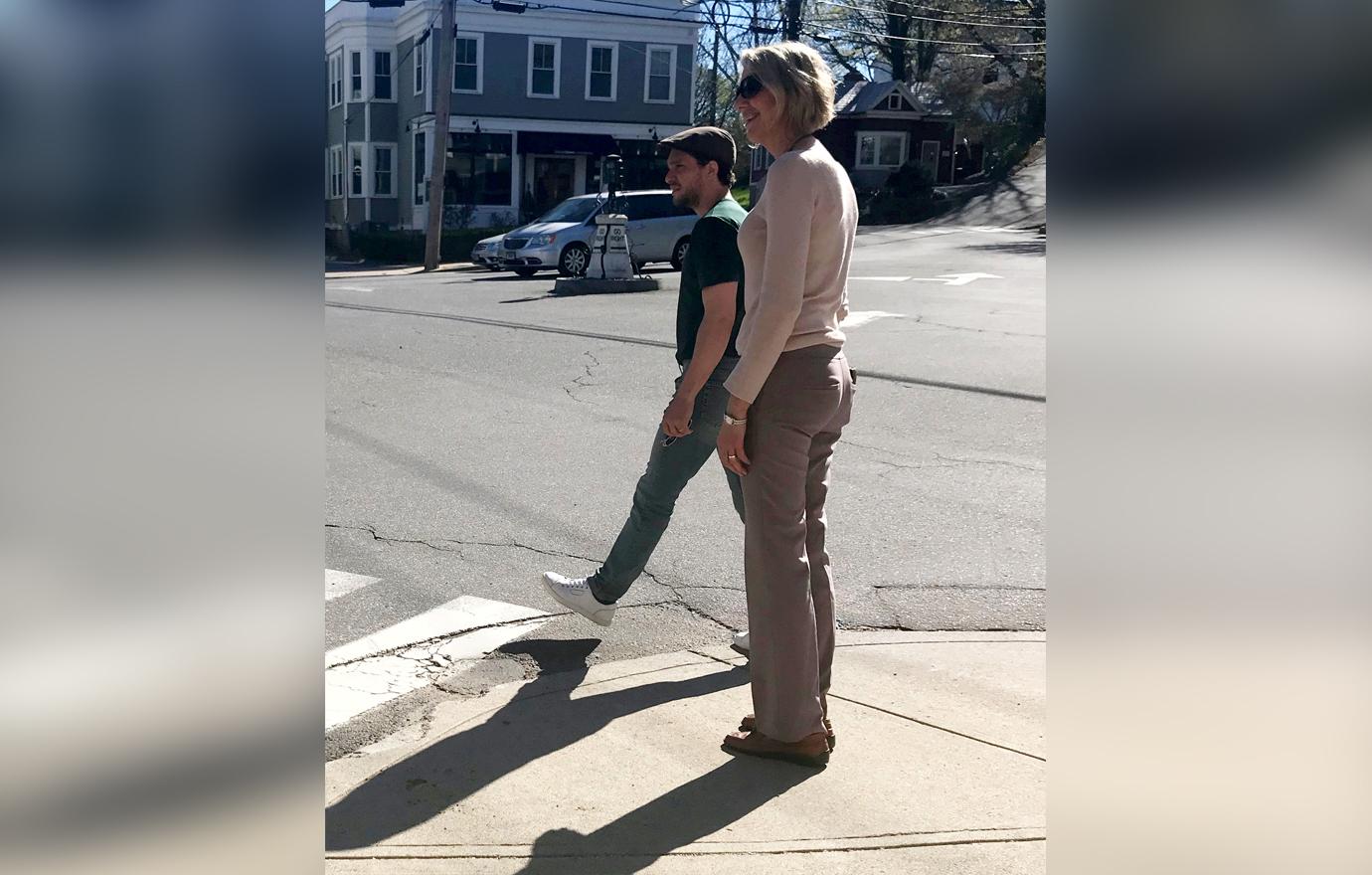 In addition to those services, Harington also gets nutrition counseling, eye desensitization, art therapy, vitamin injections, massages, infrared saunas and even a private car to take him wherever he needs to go!
Article continues below advertisement
LOVE CONQUERS ALL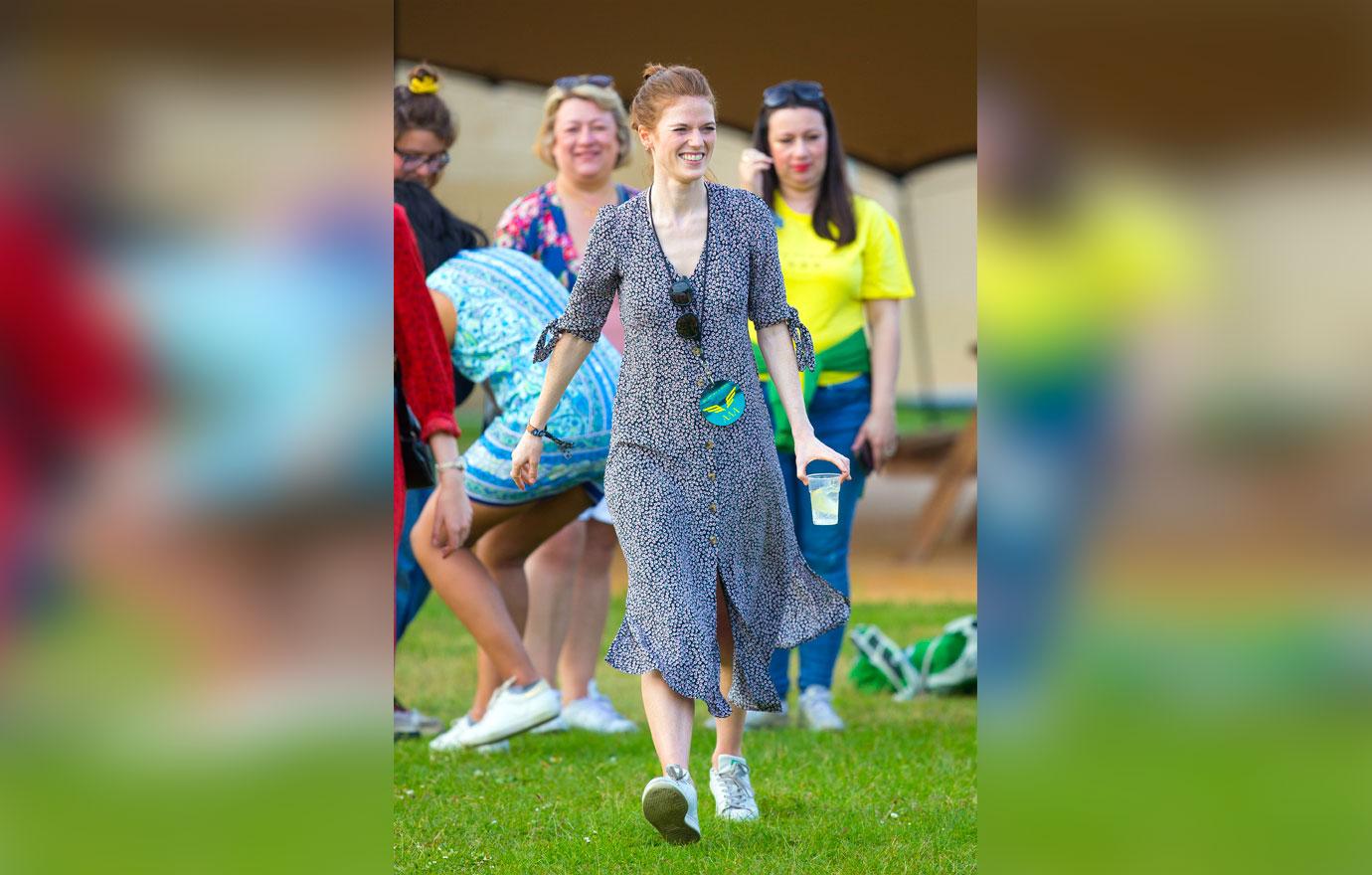 Harington's wife, Rose Leslie, has reportedly been supportive of her husband.
Article continues below advertisement
ATTA GIRL!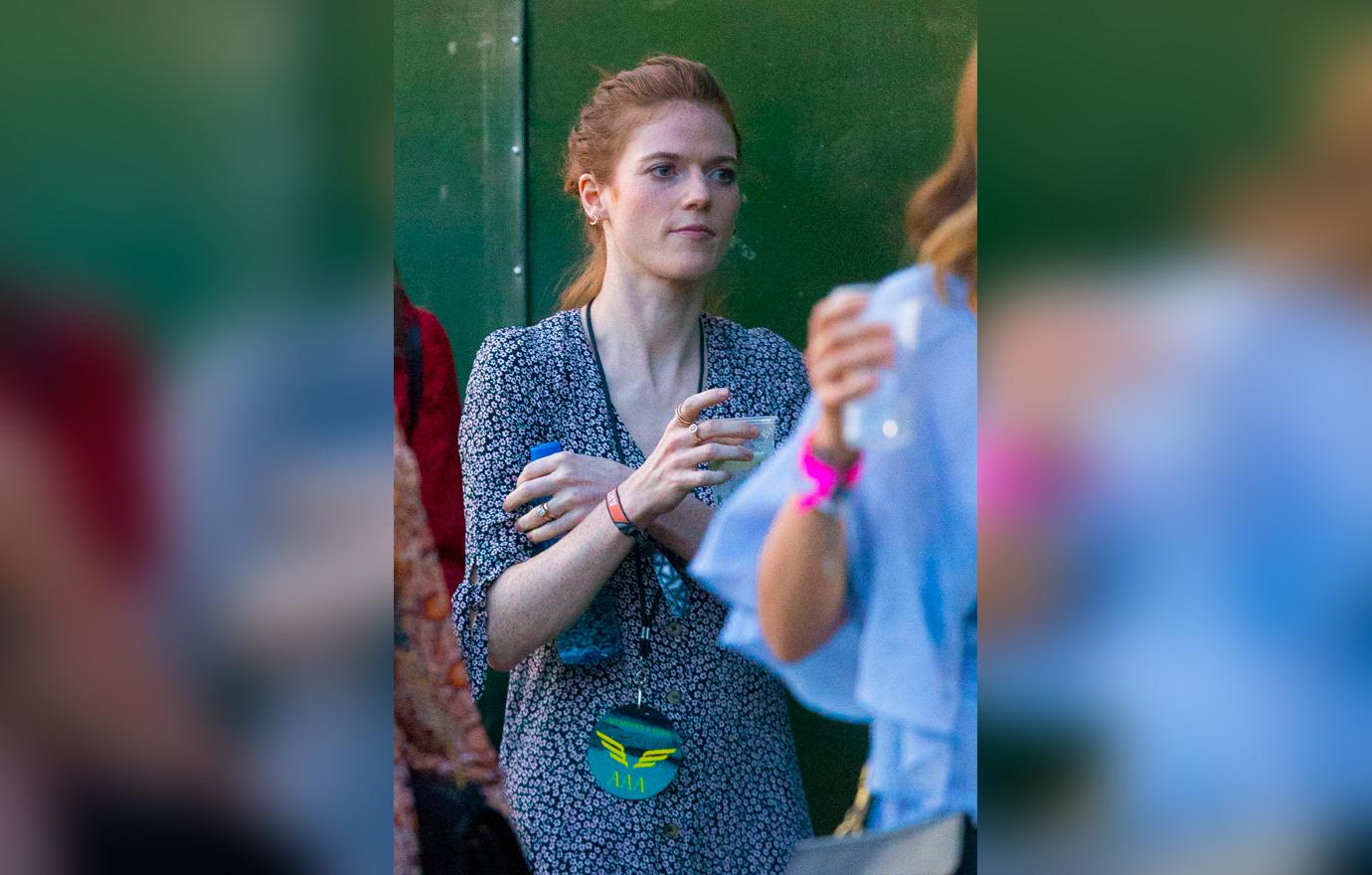 As her husband continues to complete his treatment, Leslie jetted to London for a music festival with friends.