Celeb Jailbirds! Artie Lange, Bill Cosby & Other Stars Who Landed Behind Bars In 2019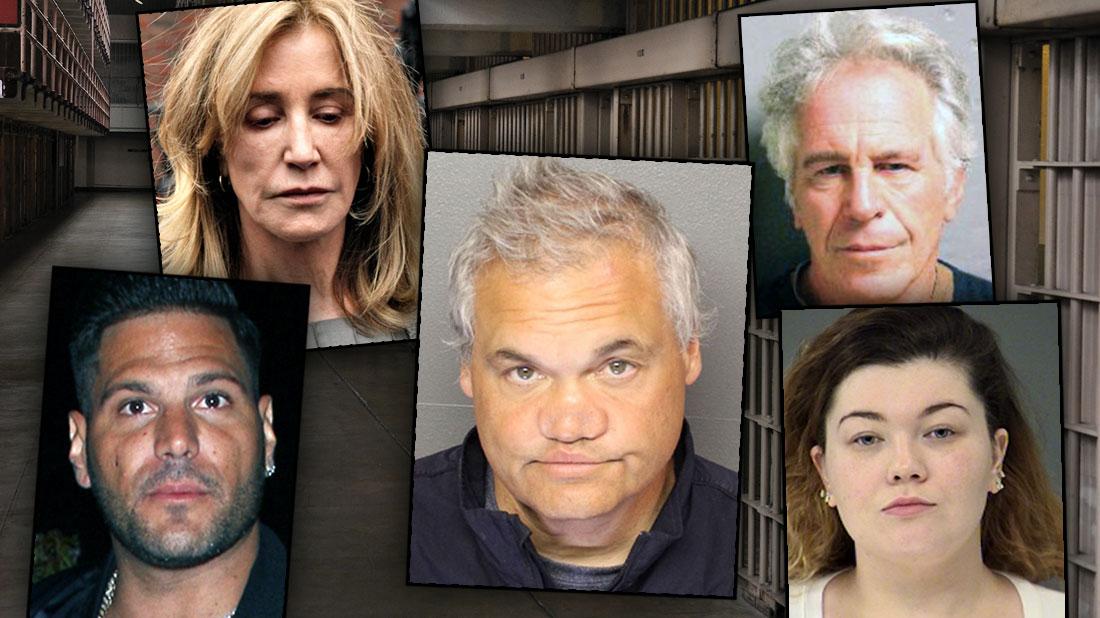 2019 was a big year for celebrities who just couldn't stay away from trouble! From reality stars to actors, a number of famous faces found themselves doing hard time for their crimes.
While some celebrities will be locked up through the holidays, others made it out just in time for Christmas and the New Year.
Scroll through the RadarOnline.com's gallery to take a look back at all the big names who found themselves behind steel bars this year.
Article continues below advertisement
NO LAUGHING MATTER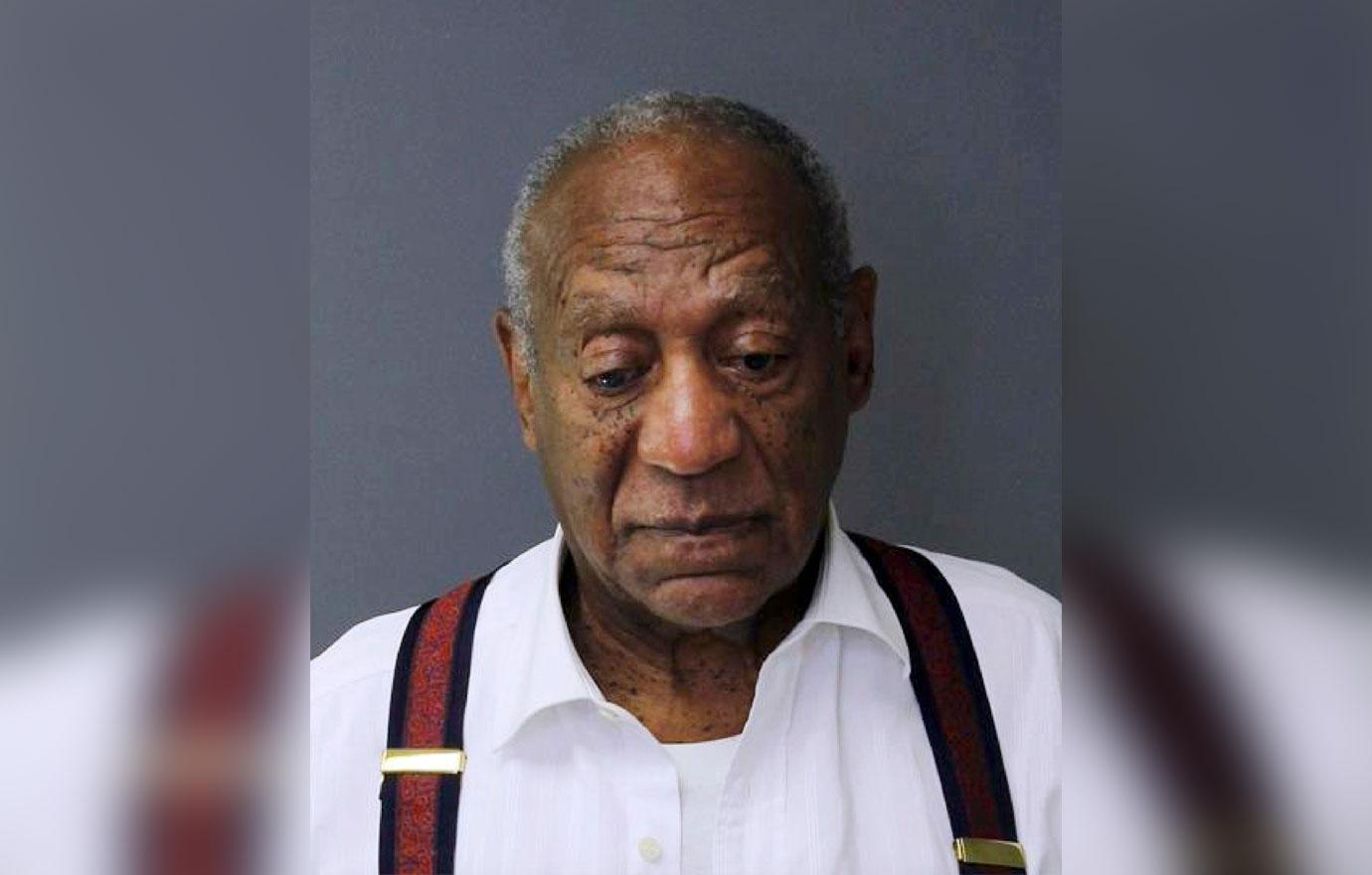 Bill Cosby was sentenced to up to 10 years in prison after he was found guilty of three counts of aggravated indecent assault against Andrea Constand on April 26, 2018. Most recently, on December 10, 2019, the disgraced comedian attempted to appeal his conviction, but a judge denied his request. More than 60 women have come forward to accuse Cosby of sexual assault. He will be spending the holidays at SCI Phoenix, a state prison in Pennsylvania.
REALITY CHECK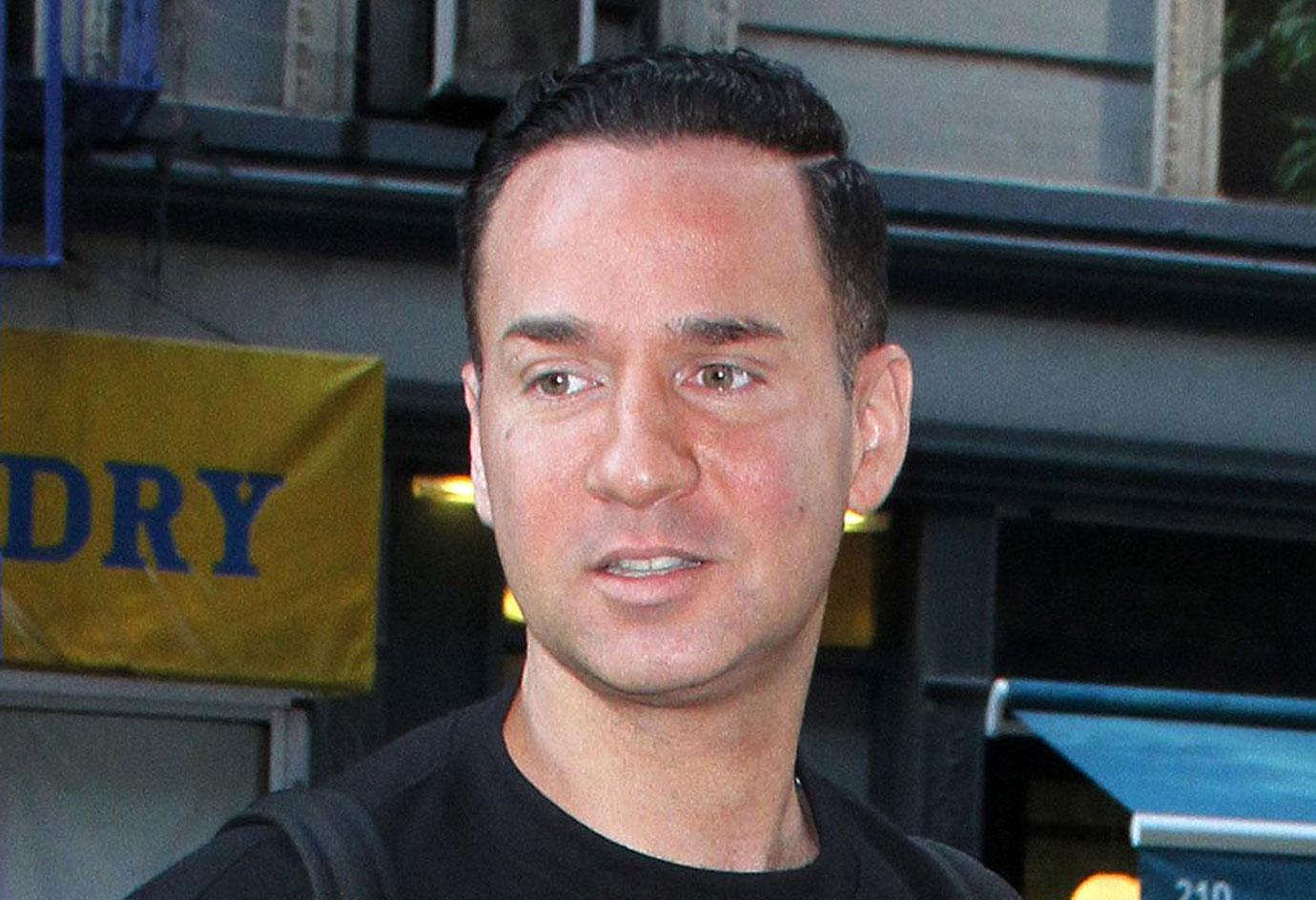 On October 22, 2018, Mike "The Situation" Sorrentino was sentenced to eight months in prison after pleading guilty to one count of tax evasion. He surrendered himself to the Otisville Federal Correctional Institution in New York last January. The Jersey Shore star was just released on September 12.
Article continues below advertisement
CLOSE CALL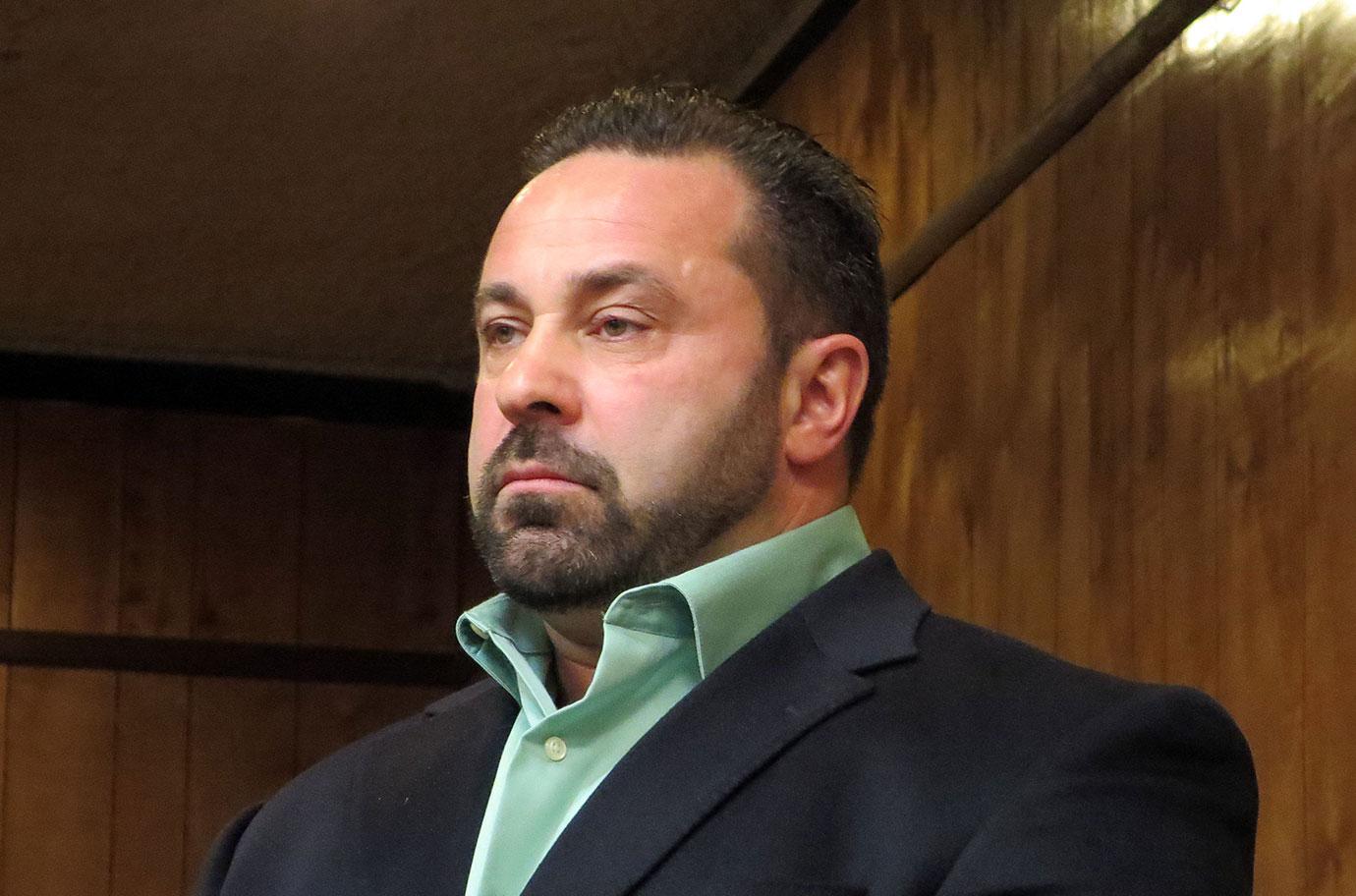 The Real Housewives of New Jersey star Joe Giudice was this close to spending the rest of 2019 behind bars. However, the 49-year-old former reality star was released from prison on March 14 after completing a 41-month sentence on fraud charges. But Juicy Joe wasn't off the hook just yet. He was immediately transferred to ICE Custody where he spent the next seven months in isolation. Insiders previously claimed to RadarOnline.com that the ICE facility was worst than prison. Joe now lives in Italy while he awaits for a decision on his deportation appeal.
Article continues below advertisement
SOBERING DEVELOPMENT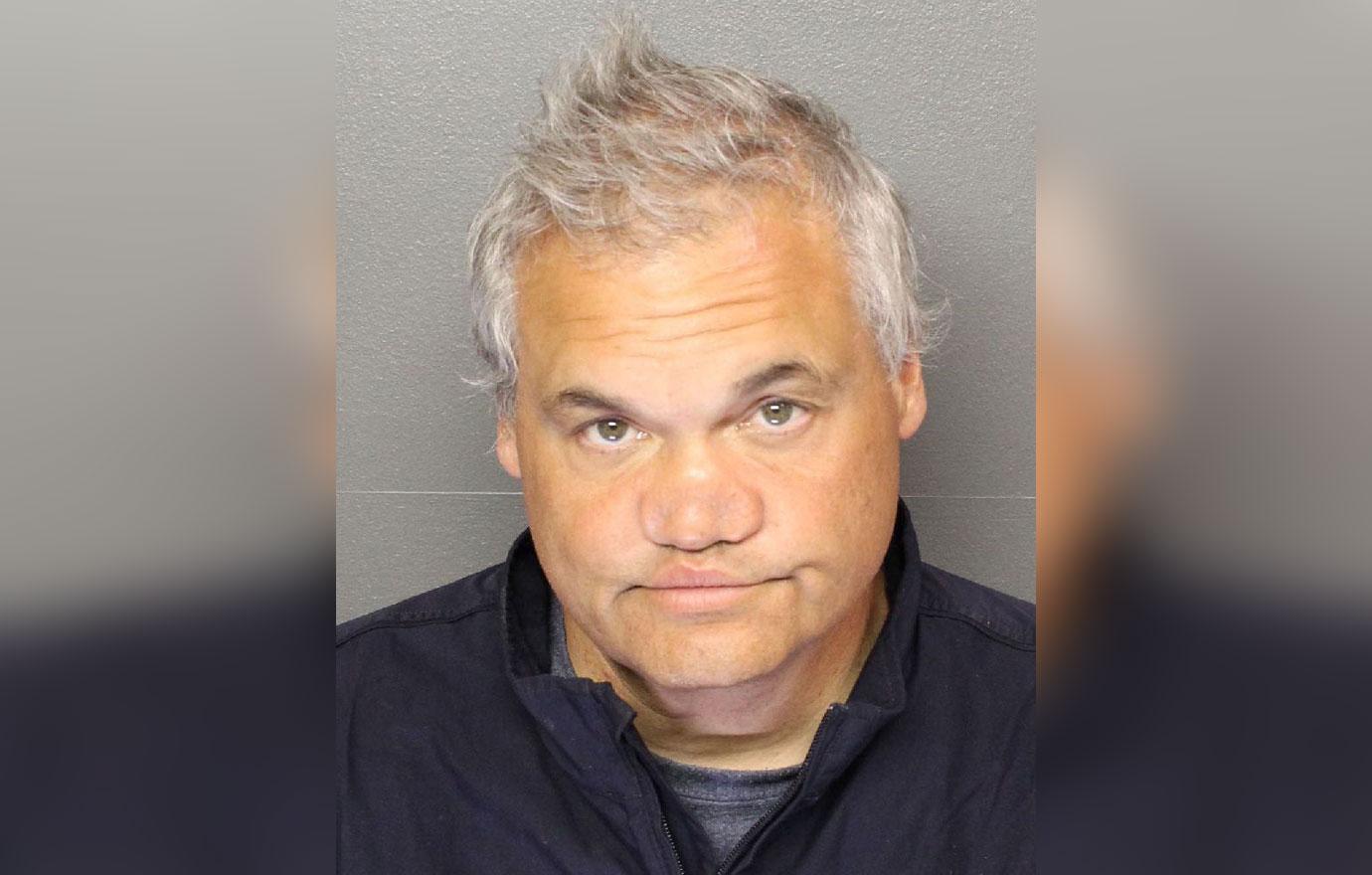 Artie Lange has had his fair share of troubles with the law over the last decade. But his biggest wake up call yet was when he landed himself in jail for two months last May for violating probation. The comedian revealed that his time behind bars helped him get sober. "It was the longest I'd ever been locked away, I was forced to get clean," he admitted. Howard Stern's former sidekick has struggled with drug addiction for years, but the 51-year-old is now going on 11 months of sobriety.
Article continues below advertisement
CASE CLOSED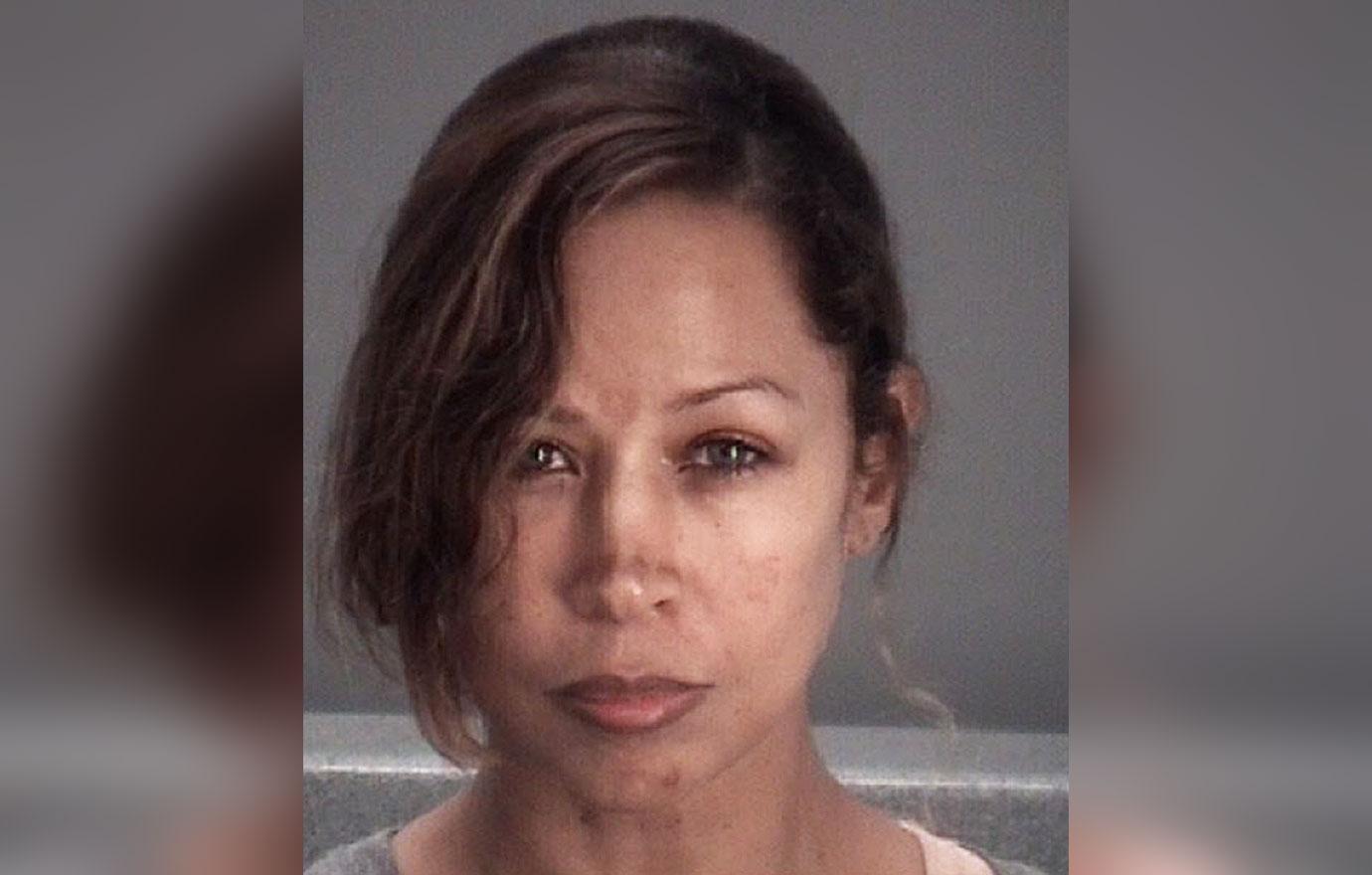 Stacey Dash found herself in a little bit of trouble this year. The 52-year-old was arrested on September 29 after allegedly striking her husband, Jeffrey Marty. She spent over 24 hours in jail before Marty bailed her out. She was charged with domestic battery, but pleaded not guilty. The charges were eventually dismissed and the case was dropped. The video of her arrest, however, will forever live on. In the police footage, Dash was wearing only a t-shirt with no undergarments.
Article continues below advertisement
DAZED & CONFUSED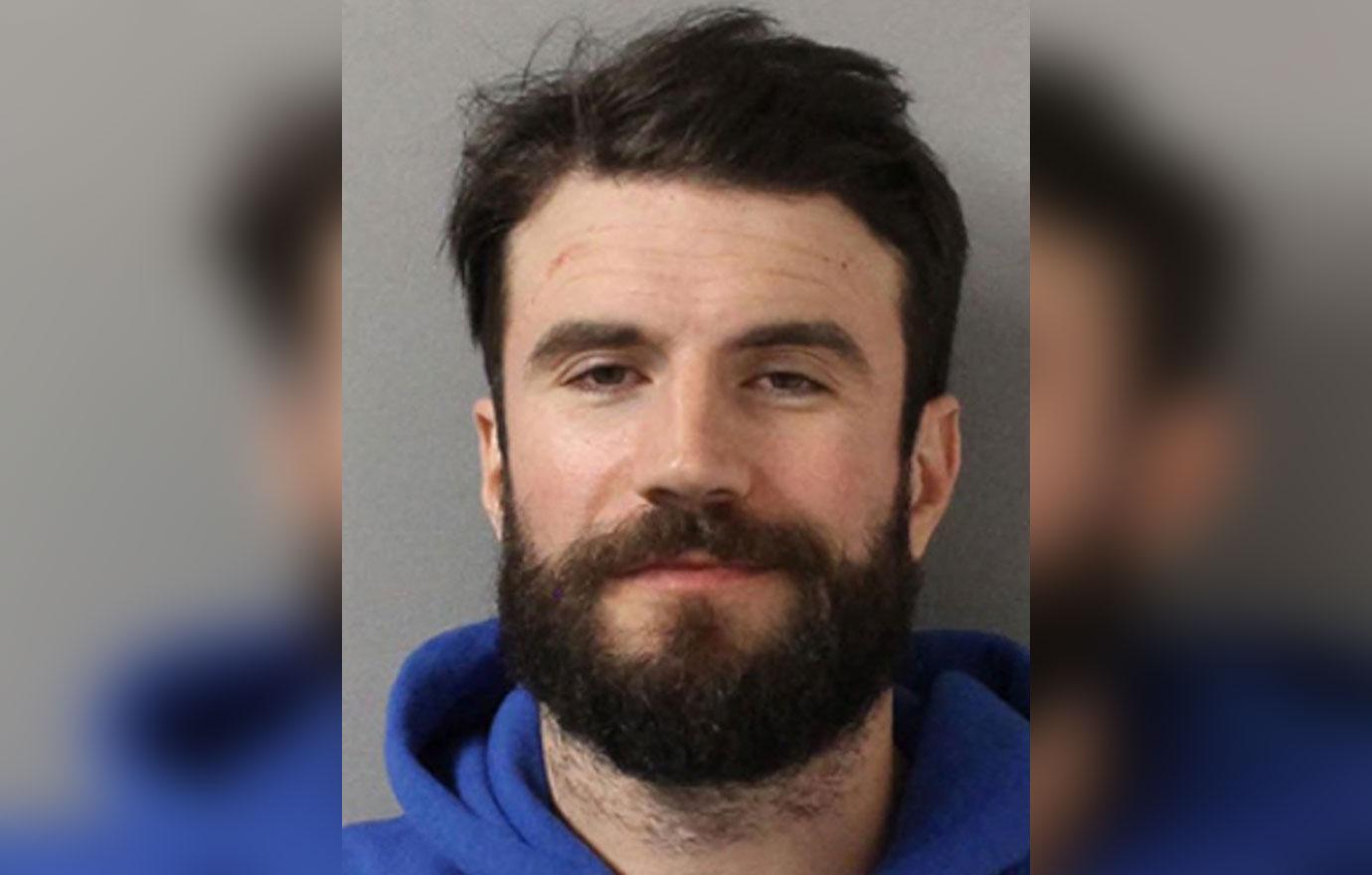 Country singer Sam Hunt was arrested in Nashville, Tennessee, on November 21 for driving while under the influence. Hunt, 34, was allegedly going the wrong way and began swerving his vehicle. When cops eventually pulled him over, Hunt reportedly had difficulty finding his drivers license. Instead, he presented officers his credit cards and passport. His bail was set at $2,500. He is set to appear in court on January 17.
Article continues below advertisement
FAMOUS FAIL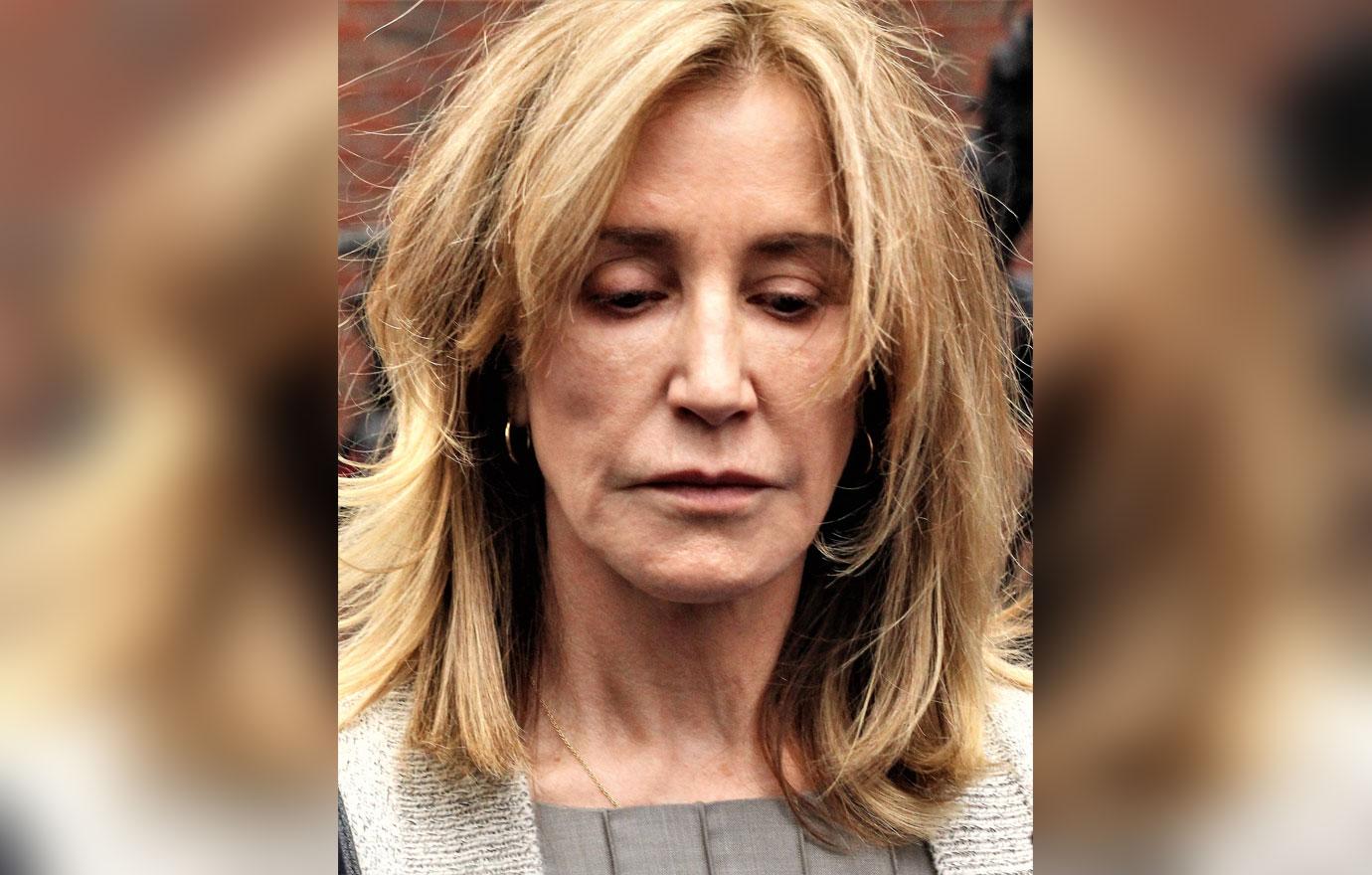 Felicity Huffman was among the dozens of parents who became embroiled in the nationwide college admission scandal. The FBI charged her on March 12 for paying someone else to take her daughter's SAT college entry exam. Prosecutors alleged that Huffman paid a $15,000 donation to the charitable foundation Key Worldwide Foundation. But the so-called donation turned out to be a payment to the person who took the SAT for her daughter. On April 8, Huffman agreed to plead guilty to one count of conspiracy to commit mail fraud and honest services mail fraud. On September 13, she was sentenced to 14 days in jail. She will receive one year of supervised release and is expected to complete 250 hours of community service.
Article continues below advertisement
FLORIDA FIASCO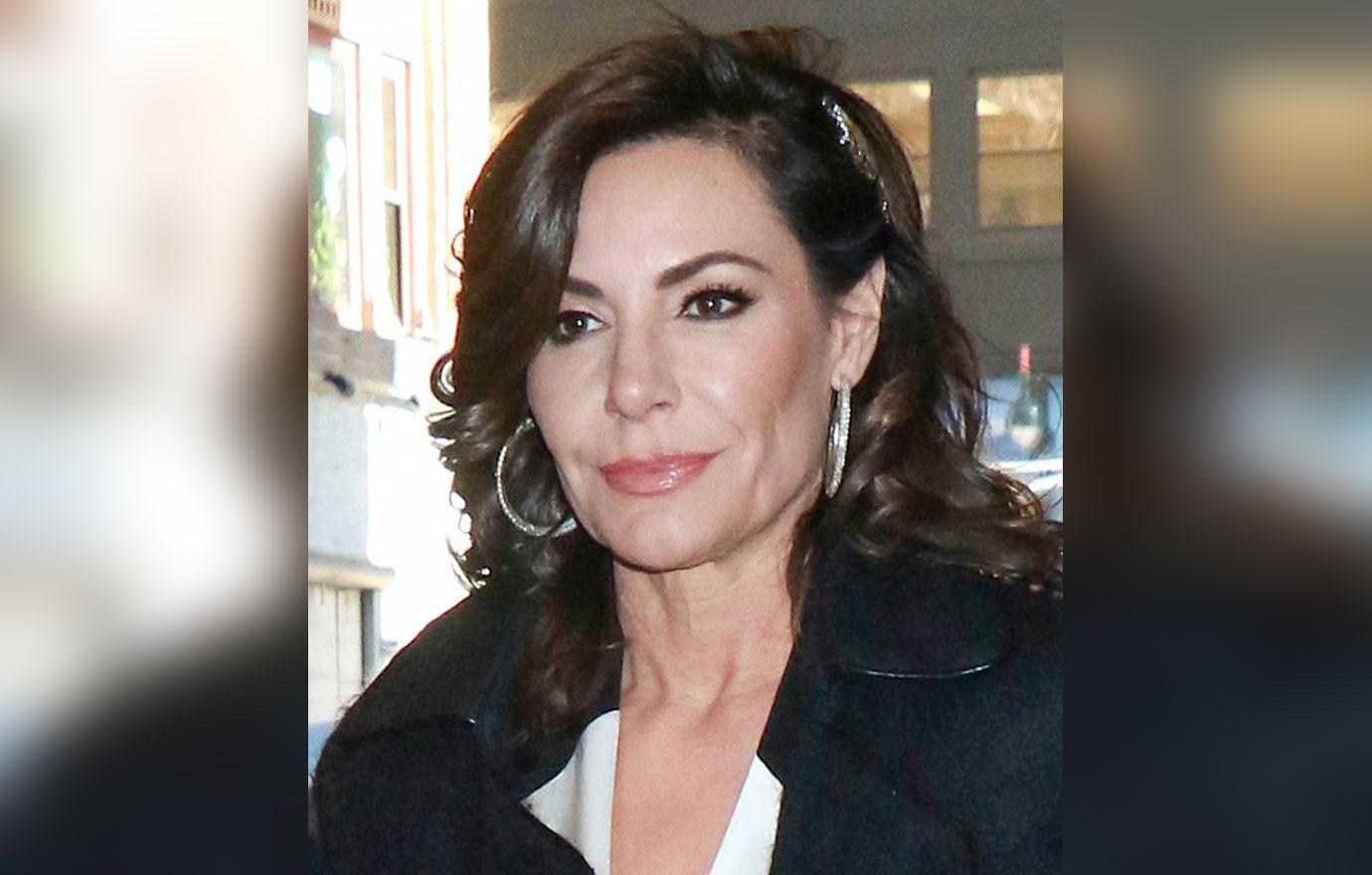 Luann De Lesseps was ordered into custody this year for violating her probation. On May 23, she was booked by a Palm Beach County judge and later released after admitting to her New York probation officer that she drank two mimosas during a performance in Chicago. The judge ordered Lesseps to weekly phone counseling sessions and monthly in-person meetings with a psychiatrist. She was also put on medication to treat chronic alcoholism and had to have a breathalyzer installed in her car. The probation terms stem from a 2017 incident in which she was reportedly discovered with an unidentified man in a the wrong room at the Colony Hotel in Palm Beach and refused to leave. Lesseps locked herself in the bathroom and later got rough with a police officer who responded to the scene.
Article continues below advertisement
CAPITAL OFFENSE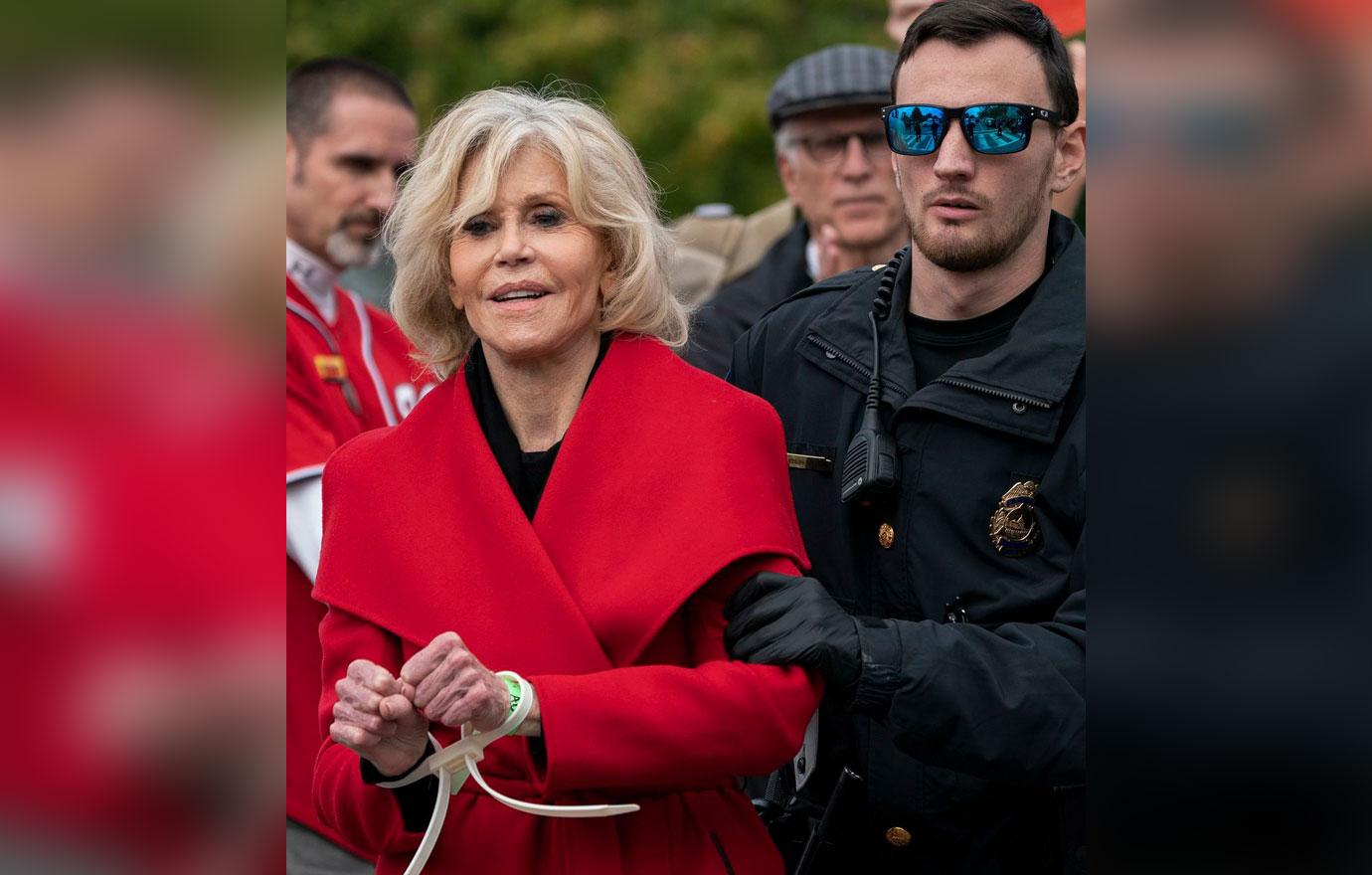 Who says only the young get arrested? Jane Fonda has been cuffed several times this year! The 81-year-old activist has been very busy protesting climate change. Every Friday since October 11, the actress has headed to the steps of Capitol Hill to get loud and proud. Unfortunately, Fonda has even found herself spending a night in jail in D.C. for unruly behavior.
Article continues below advertisement
TRIPLE TROUBLE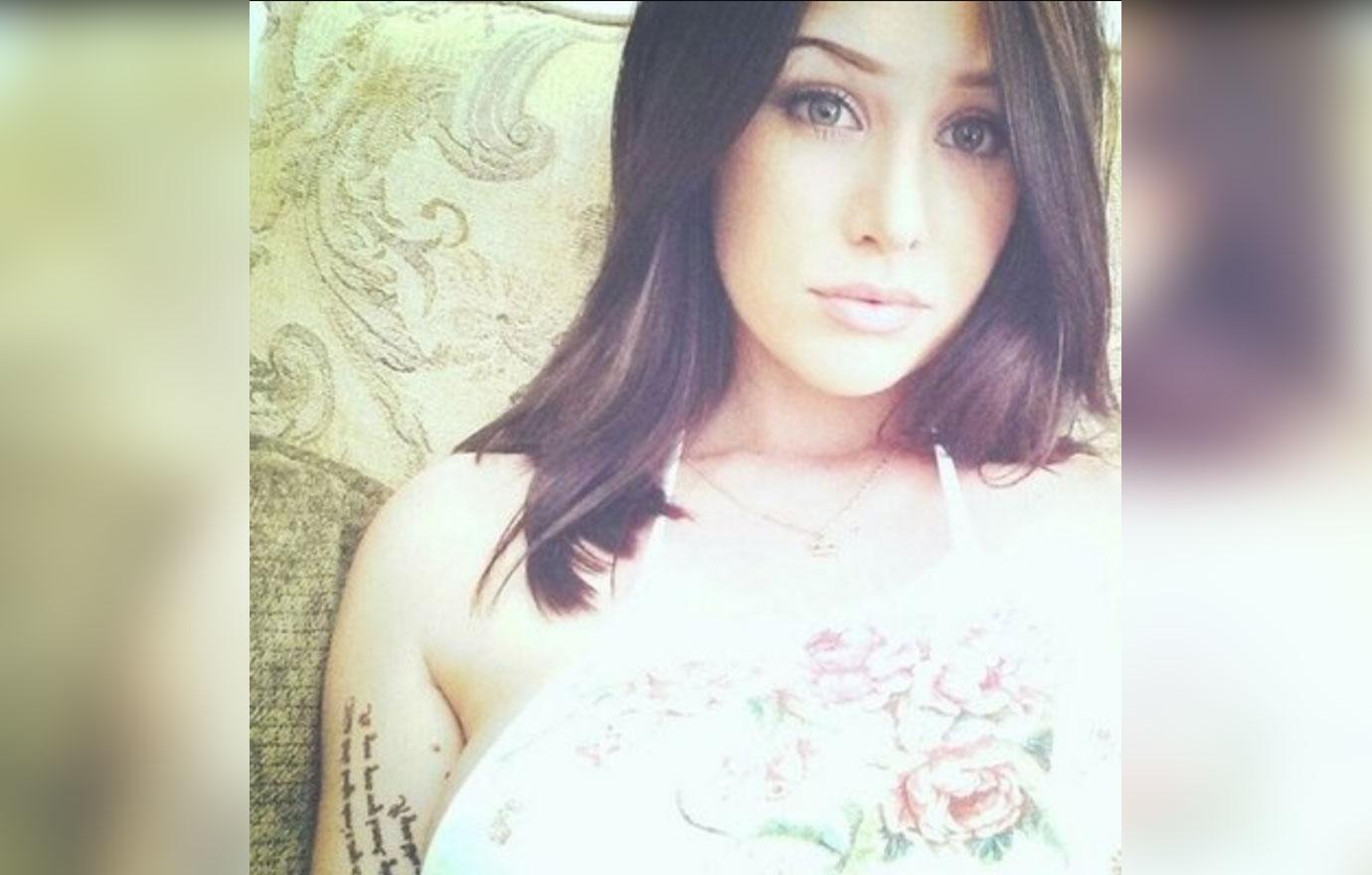 Alexa Curtin, the daughter of The Real Housewives of Orange County alumna Lynne Curtin, was arrested three times this year. The star was first taken into custody on July 24 for warrants relating to blowing off court hearings. Following her arrest, Curtin pleaded not guilty to a charge of drug possession. She paid a $65,000 bond and was ordered to appear in court on Sept. 12. She was arrested again nine days later, on August 2, for not dealing with her pending criminal cases.She spent six days in jail after posting $10,000 bail. On January 5, she was arrested for possession of Xanax and drug paraphernalia. Months earlier, Alexa filed a lawsuit accusing an Orange County sheriff's deputy of raping her in 2014. She was eventually awarded $2.25 million.
Article continues below advertisement
DATING DISASTER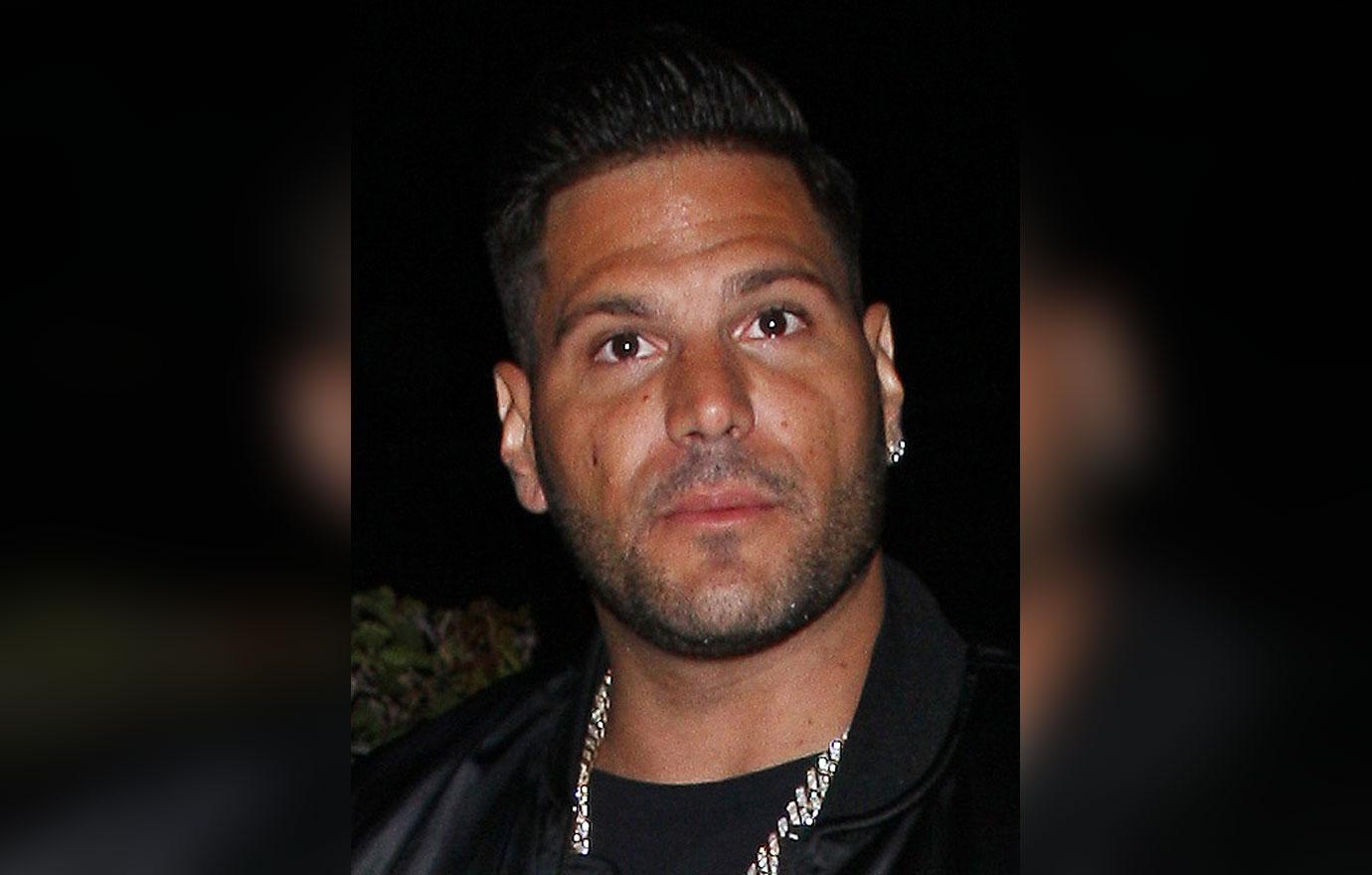 Ronnie Magro has had a difficult year — to say the least. But the Jersey Shore Family Reunion star just couldn't stay out of trouble while dating his baby mama, Jen Harley. On October 4, the reality star, 34, was arrested for striking his on-again, off-again girlfriend. Magro was chasing her with a knife and ultimately forced cops to tase him when he got out of control, according to a police report. He allegedly slapped and punched Harley, prompting her to run out of the house and scream for help. He was released from custody about eight hours later after posting $100,000 bail. On November 11, he pleaded not guilty. The case is still pending.
Article continues below advertisement
DRUNKEN DRAMA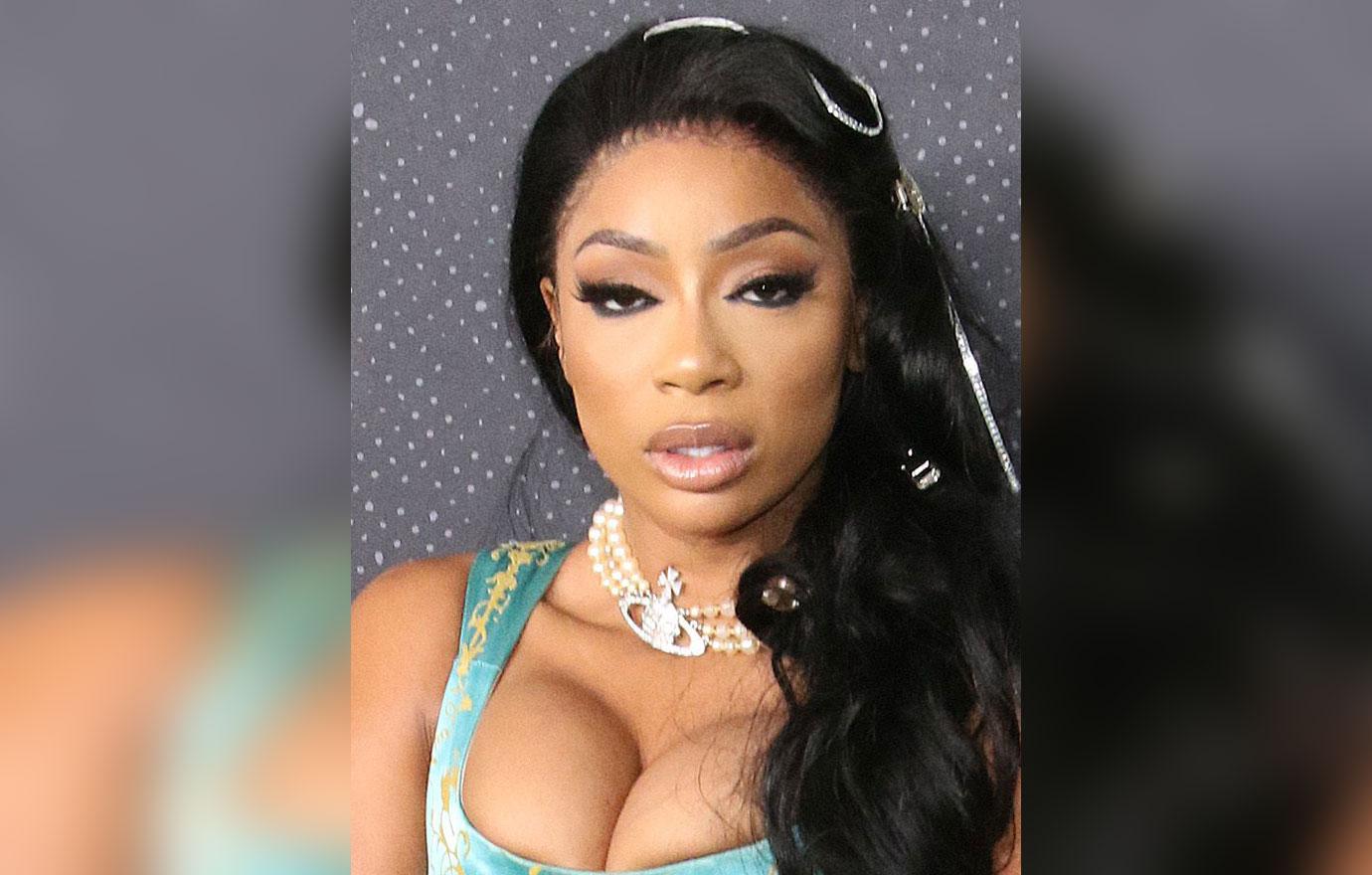 Love and Hip Hop star Tommie Lee was arrested was on March 22 for showing up to court drunk. Her scheduled court date stemmed from an earlier incident in which she allegedly grabbed one of her children by the hair and shoved their head into a metal locker at their middle school. According to the court, Lee's blood-alcohol levels came back more than twice the legal limit. On May 31, Lee, who was facing 54 years in prison, was let off hook. The judge sentenced her to 10 years behind bars, but none of them will be served in prison. Instead, Lee's been ordered to complete a residential recovery program and 12 months of successful aftercare with licensed doctors.
Article continues below advertisement
TEEN MOM TERROR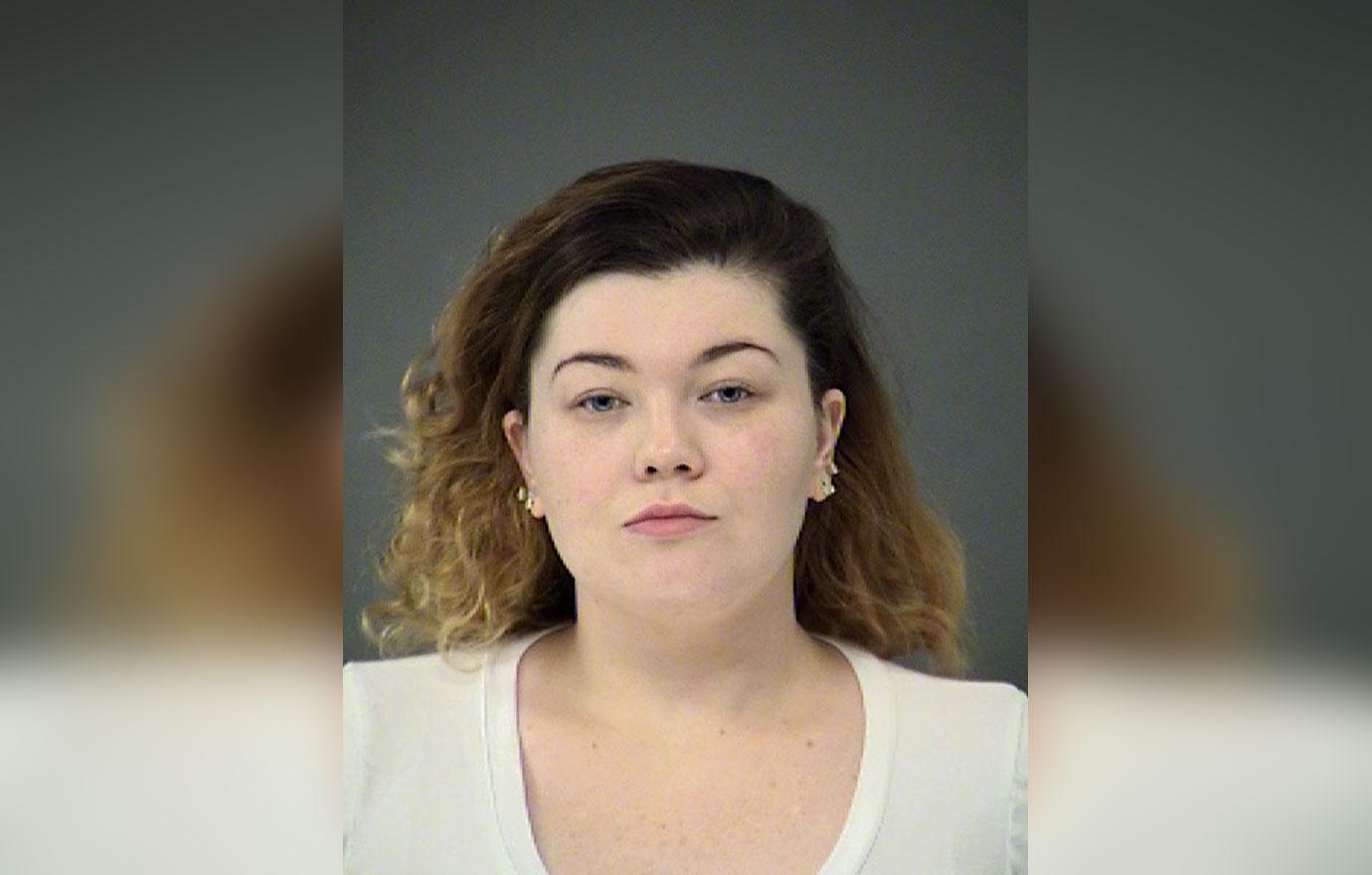 Teen Mom Star Amber Portwood was arrested this year for domestic violence-related charges. "Just after 3:00 a.m., on July 5, officers were called to address reference a disturbance. Officers spoke to the male victim who stated his live-in-girlfriend and he were having a disagreement. During which time the female, later identified as Amber Portwood assaulted him, while he was holding their one-year-old child," a spokesperson for the Indianapolis Metropolitan Police Department (IMPD) revealed in a statement. Portwood, 29, was released from jail the next day, July 6, on a $2,000 bond. Her ex, Andrew Glennon, has filed for full custody of their 1-year-old son James and is asking for child support. Meanwhile, Portwood hired a high profile attorney to avoid doing prison time.
Article continues below advertisement
BOOZY BRAWL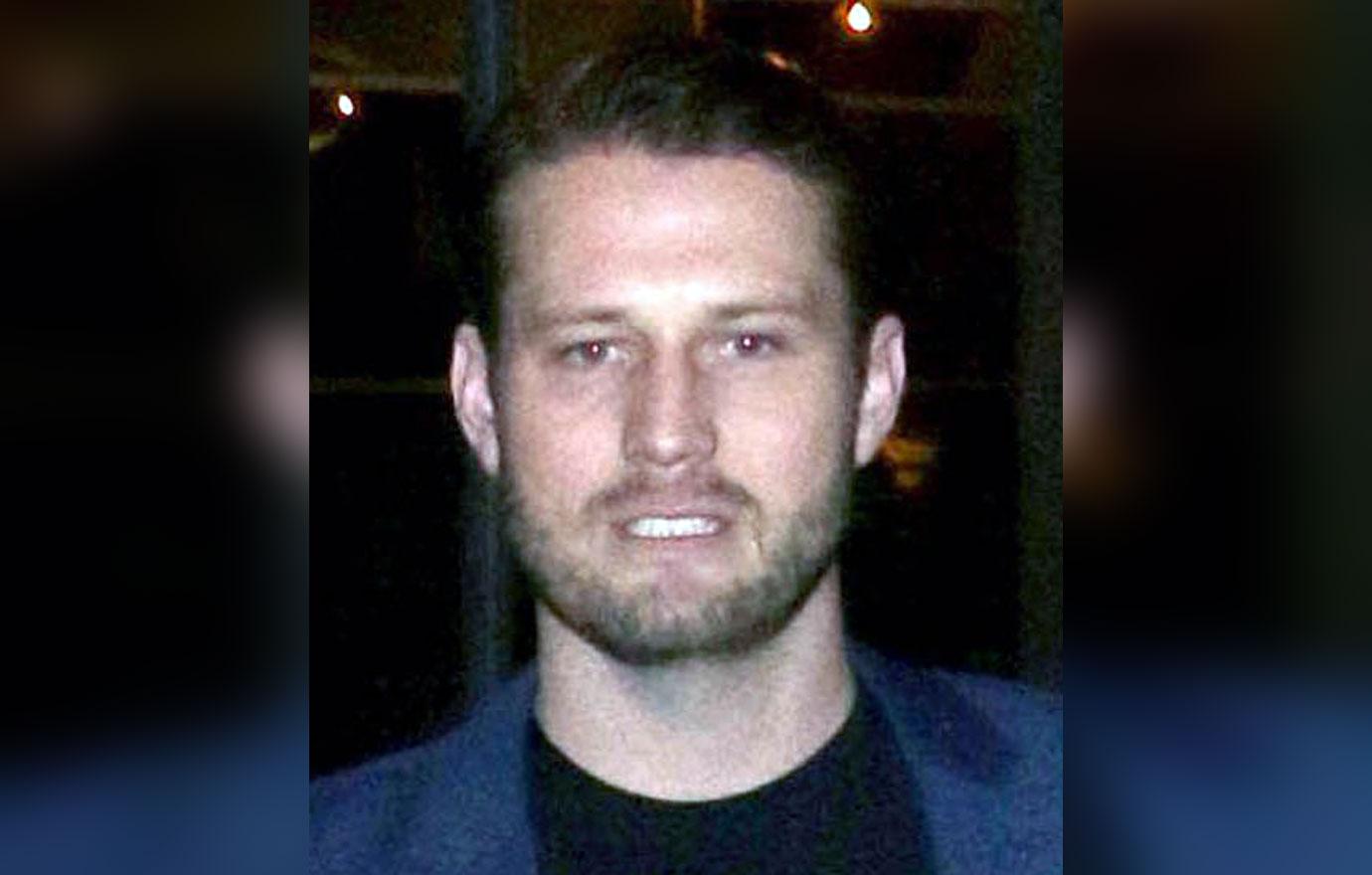 Hayden Panettiere's boyfriend, Brian Hickerson, was arrested May 3 on a domestic violence charge after he allegedly got into a physical altercation with the Nashville star. The two, who had reportedly been out drinking together, made it back to their pad, where the situation escalated after the couple had an argument that turned physical. Police noticed redness and marks on Pannettiere's body and decided to arrest Hickerson. He posted $50,000 bail. The judge later issued a protective order against Panettiere. Hickerson's charges were eventually dismissed and the two still appear to be dating despite their rocky relationship.
Article continues below advertisement
MYSTERIOUS DEATH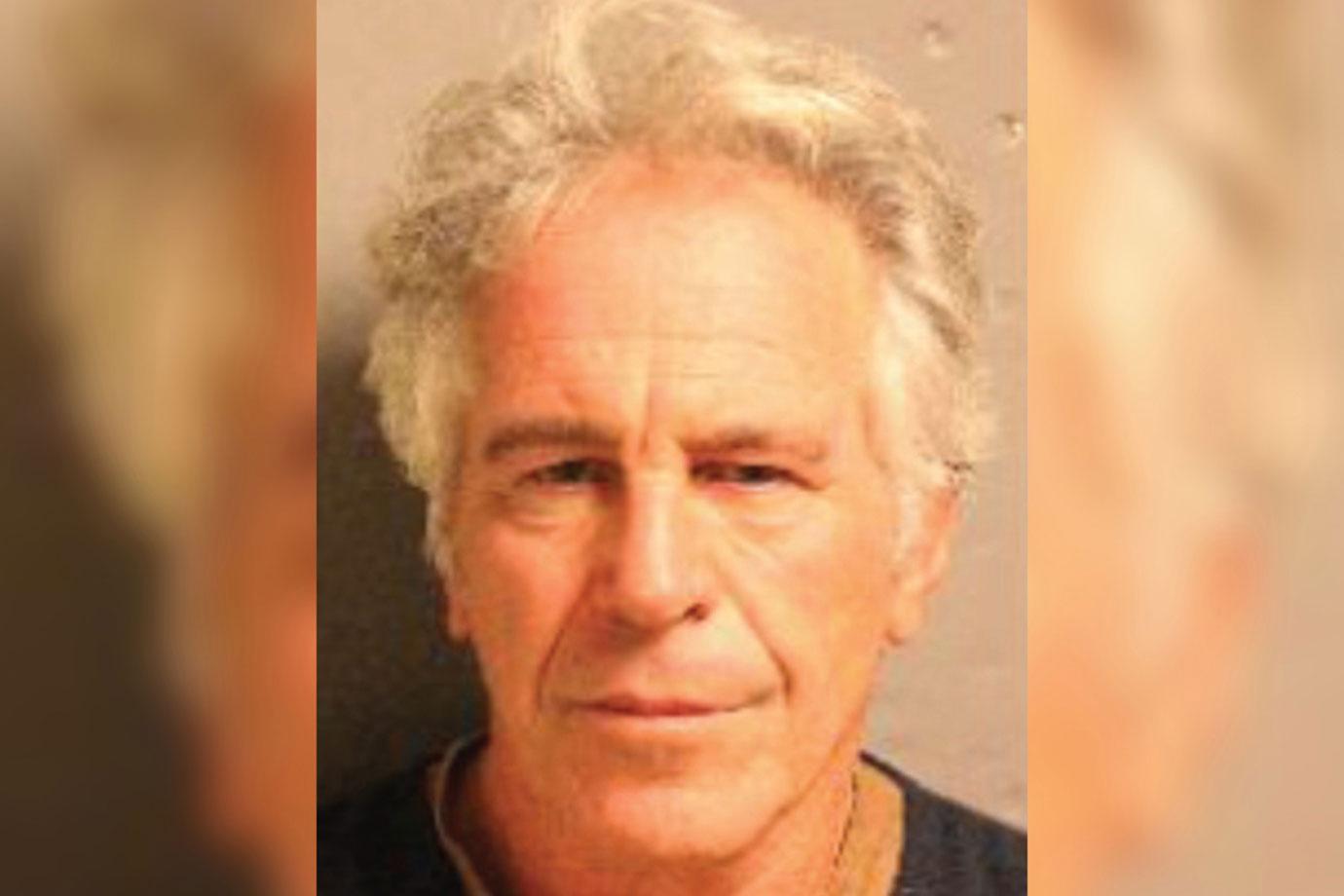 Jeffrey Epstein my have been one of the more controversial figures who went to prison in 2019. The disgraced financier was awaiting trial in August when he was found dead in his cell from a suspected suicide by hanging. RadarOnline.com was the first to report his first suspected suicide attempt. Details surrounding his death remain unclear.