Back To Jail! Judge Orders Luann De Lesseps Into Custody At Probation Violation Hearing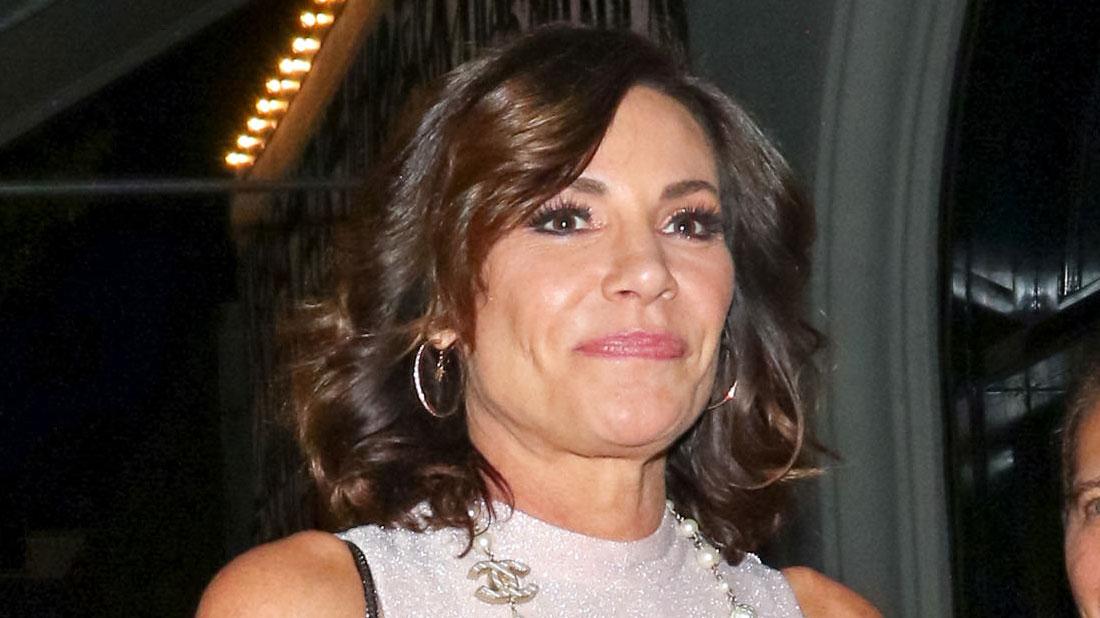 Luann De Lesseps is headed back to jail after a judge scolded her in court on Thursday for failing an alcohol test, RadarOnline.com has learned.
De Lesseps, 54, was ordered to appear in West Palm Beach court on May 23 after she confessed to drinking two mimosas after a cabaret performance in Chicago earlier this year.
The judge reportedly ordered the troubled reality star to be taken into custody for not taking her probation seriously, according to reports.
Article continues below advertisement
A Florida jail official confirmed to RadarOnline.com on Thursday that De Lesseps would likely be brought to the Palm Beach County jail on Thursday afternoon in a van with other inmates from court.
As RadarOnline.com readers know, the Countess struck a plea deal with Palm Beach County officials last year after her humiliating Christmas Eve 2017 arrest where she assaulted and threatened to kill a police officer.
A part of her plea deal was a 12-month probation sentence, which stipulated she could not consume alcohol or drugs.
De Lesseps made the shocking confession that she drank in Chicago last month in court documents. But the reality star used her cabaret tour as an excuse to avoid her probation officer's proposed solutions, which included wearing an alcohol monitoring device and attending a treatment program.
A probation officer claimed in court documents weeks ago that De Lesseps was "in denial."
This was De Lesseps' second time she was found in violation of her probation. Back in February, the reality star received a stern warning from a judge claiming she had not submitted documentation that she's completed 2 AA/NA meetings per week per her probation.
Unfortunately for De Lesseps, heading back to jail will conflict with her current cabaret tour. She is scheduled to perform on May 30 in Atlanta, Georgia.