Family Feud Over! Luann de Lesseps Settles Lawsuit With Kids & Ex-Husband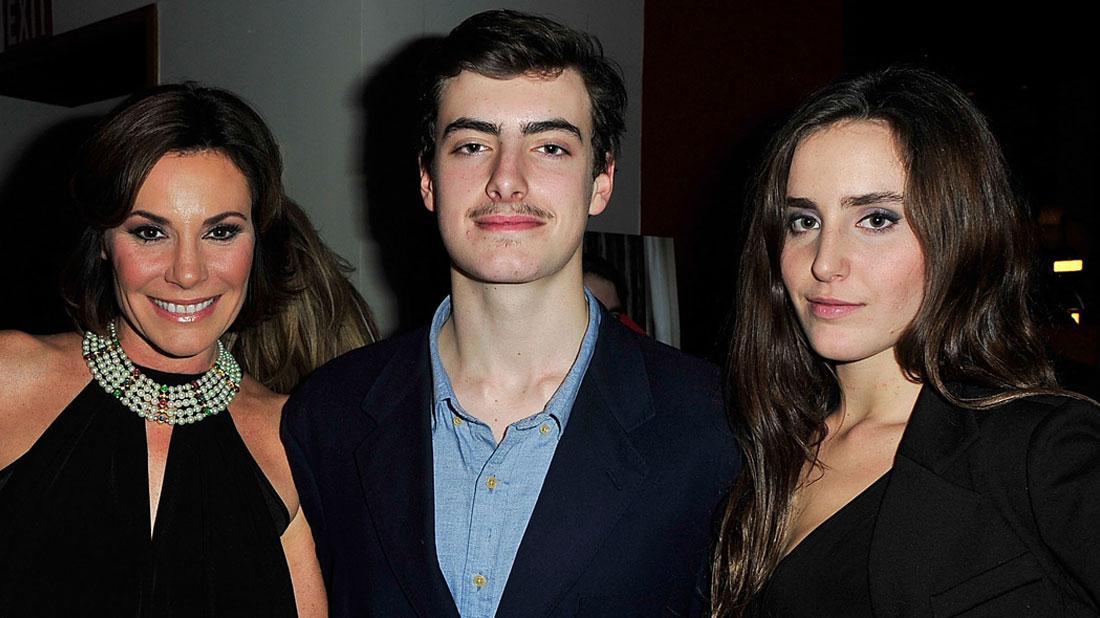 Luann de Lesseps' bitter court battle with her kids and ex-husband is finally over. RadarOnline.com can confirm The Real Housewives of New York star has reached an agreement with her family over their missing trust fund.
In court papers obtained from Suffolk County Supreme Court, a stipulation canceling Notice of Pendency was filed on Wednesday, April 24, 2019.
"It is hereby stipulated and agreed, by and between the attorney for Plaintiffs and Defendant that the Notice of Pendency filed in this action on or about July 13, 2018 in the Office of the Clerk of the County Suffolk be cancelled by that clerk," the court papers read.
Article continues below advertisement
A Stipulation of Discontinuance was also filed, ordering claims and counterclaims be discontinued without costs to any party.
It is unclear how much the parties agreed to.
As Radar reported, the Bravo's star's husband Alexander and children, Victoria and Noel filed a lawsuit against de Lesseps over violating their divorce agreement.
De Lesseps, 53, took possession of their Bridgehampton, New York mansion in the divorce. She was supposed to set up a trust where the children would be funded with half the interest in the home, but she never did.
She was accused of selling the Bridgehampton home for $8 million in 2014 and buying the Sag Harbor home for over $3 million, leaving $5 million.
According to the court papers, she has "threatened" to sell the Sag Harbor house "so that she may purchase, for herself, a luxury home in upstate New York." Her family asked a judge to block Luann from either offloading or getting a loan on the property.
Soon after the filing, the home was taken off the market.
The Blast was the first to report on dismissal of the case.
In September 2018, de Lesseps revealed on Watch What Happens Live that she has reconciled with her children.
"Everything is great with the kids. You know, it was the big hiccup about me wanting to get a house Upstate and not being in the Hamptons, so I decided to keep the Hamptons home and I'm getting a house Upstate in any case," she revealed.