'RHOC' Star Alexa Curtin Arrested 6 Months After Shocking Drug Bust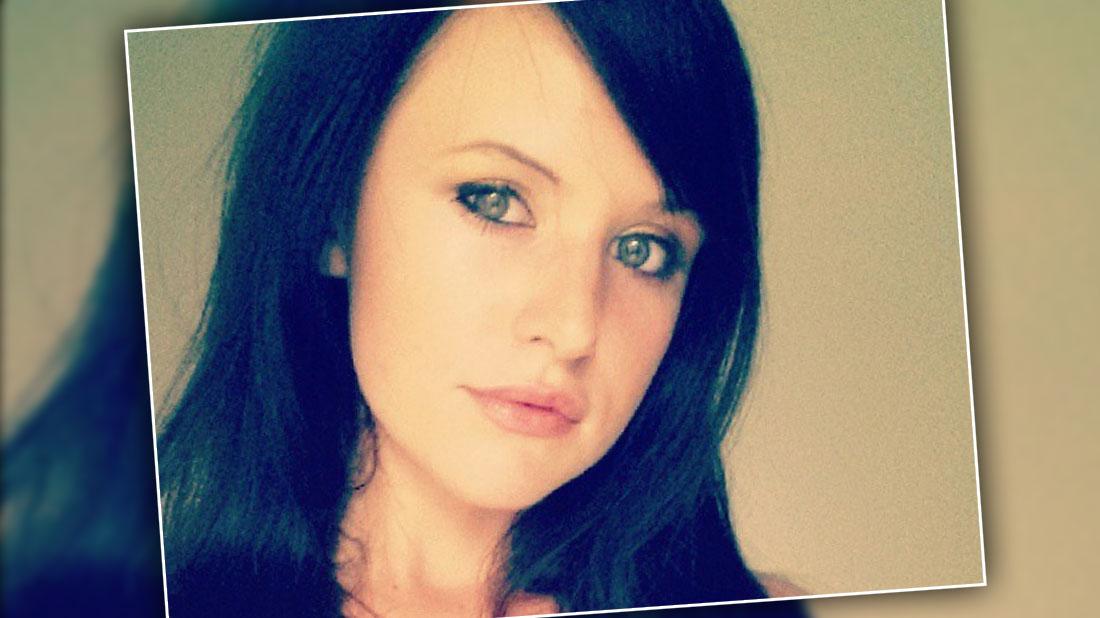 The Real Housewives of Orange County star Alexa Curtin is back behind bars after she was arrested over the weekend, RadarOnline.com has learned.
An official at the Orange County Central Women's Jail confirmed to RadarOnline.com that the troubled 26-year-old reality star was arrested on Sunday, July 21 and has been locked up since. Jail records listed the young star as "unemployed."
Records viewed by RadarOnline.com indicated that Curtin's bail has been set to $100,000. She was scheduled to appear in court on July 23.
Article continues below advertisement
As RadarOnline.com readers know, Curtin's latest bust up adds to the list of alleged crimes she's been involved in in recent months. Lynn Curtin's daughter spent a night in jail in January after she was arrested for possession of unlawful substance and drug paraphernalia.
She was released on January 6 at approximately 11:30 p.m. after posting bond.
A charging document from her January arrest claimed that the reality star unlawfully possessed an opium pipe or device used for smoking a controlled substance. She also was accused of possessing the unlawful substance known as Alprazolam.
A jail official confirmed to RadarOnline.com on Tuesday that Curtin was arrested by a bondsman.
As RadarOnline.com readers know, Curtin has had a long history of legal trouble. A warrant was issued for her arrest in October 2018 after she failed to appear in court for prior drug arrests.
In August 2018, Curtin was booked into the same jail in Orange County and stayed for four days for skipping court.
In 2017, the TV star was sentenced to 30 days in jail stemming from a 2015 charge of petty theft, assault and battery.
The Blast was the first to report the news of the July 21 arrest.