Caged! Real Housewives Of Orange County's Alexa Curtin Jailed For Four Days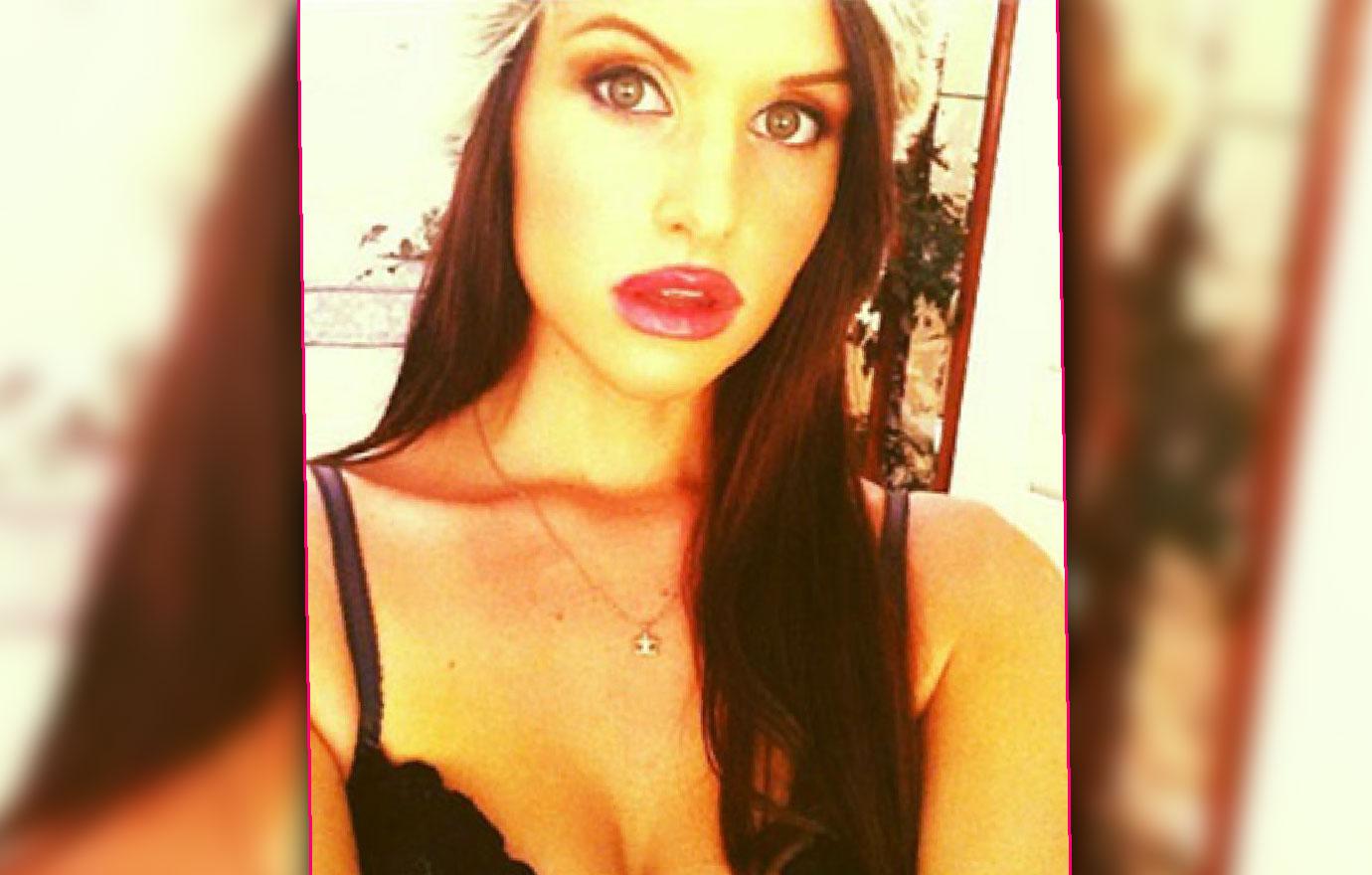 Article continues below advertisement
They quickly discovered warrants stemming from court cases Curtin failed to attend, and she was arrested and taken to jail.
According to the jail docket, she claimed to be "unemployed." Curtin was released from custody on August 12.
Curtin was then taken to court to enter a plea for the three separate criminal cases filed against her for possession of a controlled substance paraphernalia, vandalism, petty theft and driving under the influence of a drug.
The reality star pled not guilty to all the charges and posted a $5,000 bond.
A hearing has been set for October and the former reality star has been ordered to appear.
The troubled 24-year-old was previously charged in April with driving under the influence of a drug from an incident back on June 6, 2017.
She was also charged in February for possession of paraphernalia from allegedly smoking heroin and committing petty theft by vandalizing her boyfriend's car.