DUIs, Attempted Murder & More! Housewife Kids' Shocking Arrests Exposed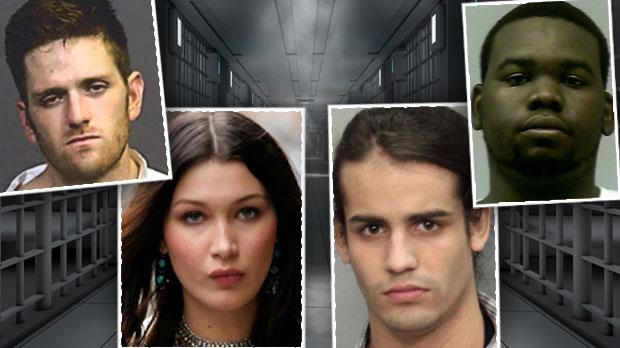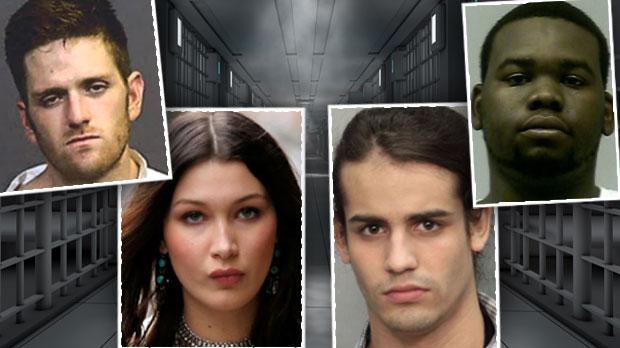 Their moms put their lives in the spotlight — but they still weren't afraid of the law! RadarOnline.com has all the shocking details of all the Real Housewives kids' arrests!
Article continues below advertisement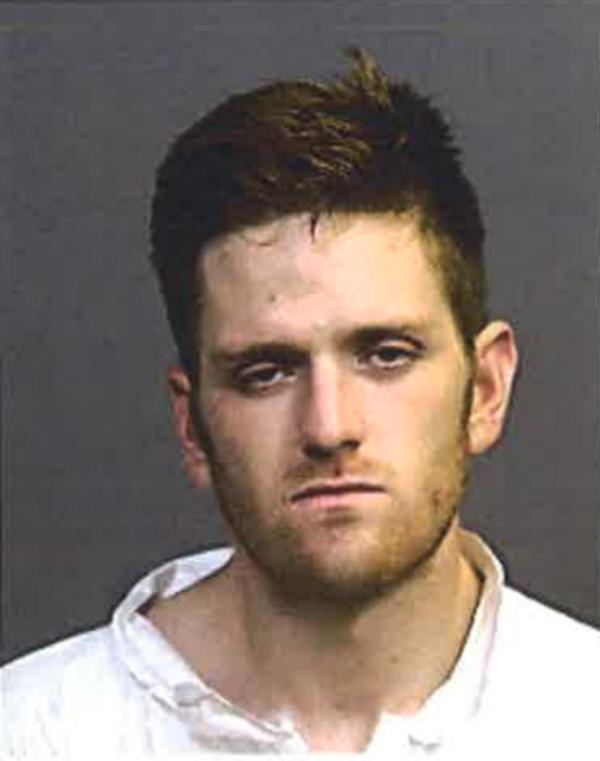 Real Housewives of Orange County star Lauri Peterson's storylines mainly revolved around her son Josh Waring's trouble with the law — and she reportedly quit to help him get his life on track. But since she's been off the show, his rap sheet has only gotten longer!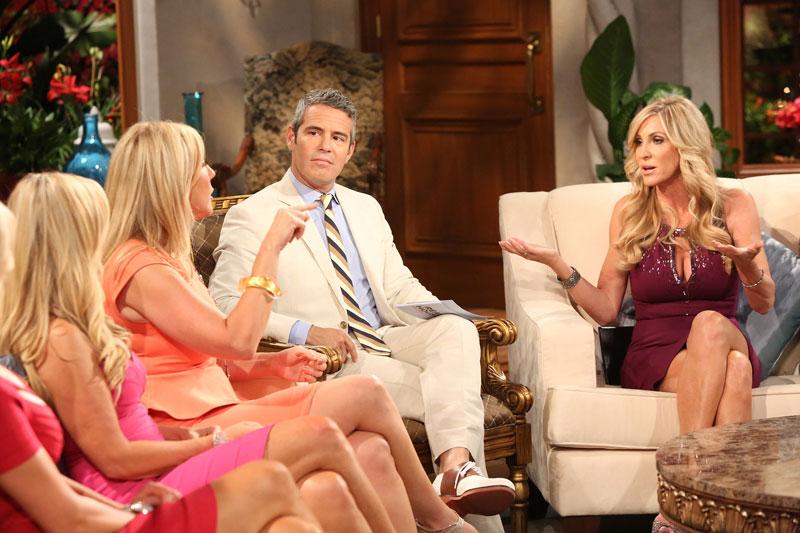 Article continues below advertisement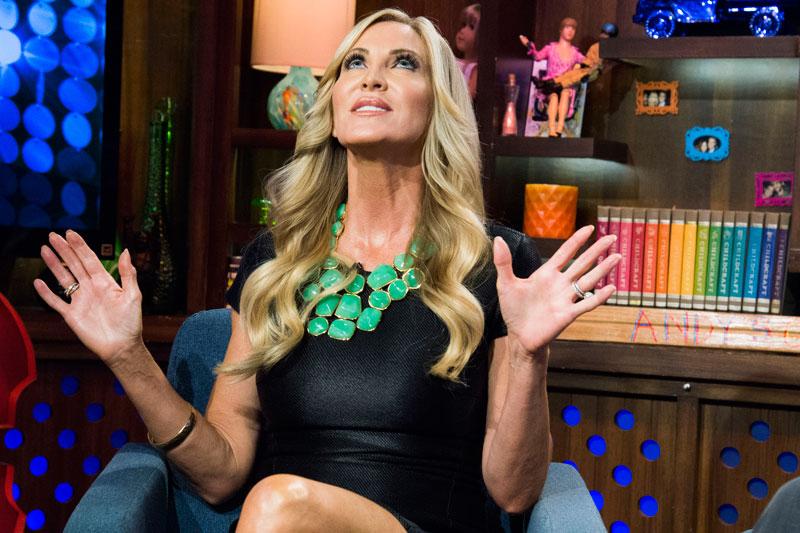 Prior to those charges, he plead guilty to resisting arrest in January 2015, and was sentenced to 60 days in jail. He was charged for shoplifting and possession of meth paraphernalia in 2014 as well, and was sentenced to 120 days in jail in November of that year. Waring was also charged with possession of an opium pipe and/or controlled substance paraphernalia in June of 2014, and was sentenced to 32 days in jail in September 2014.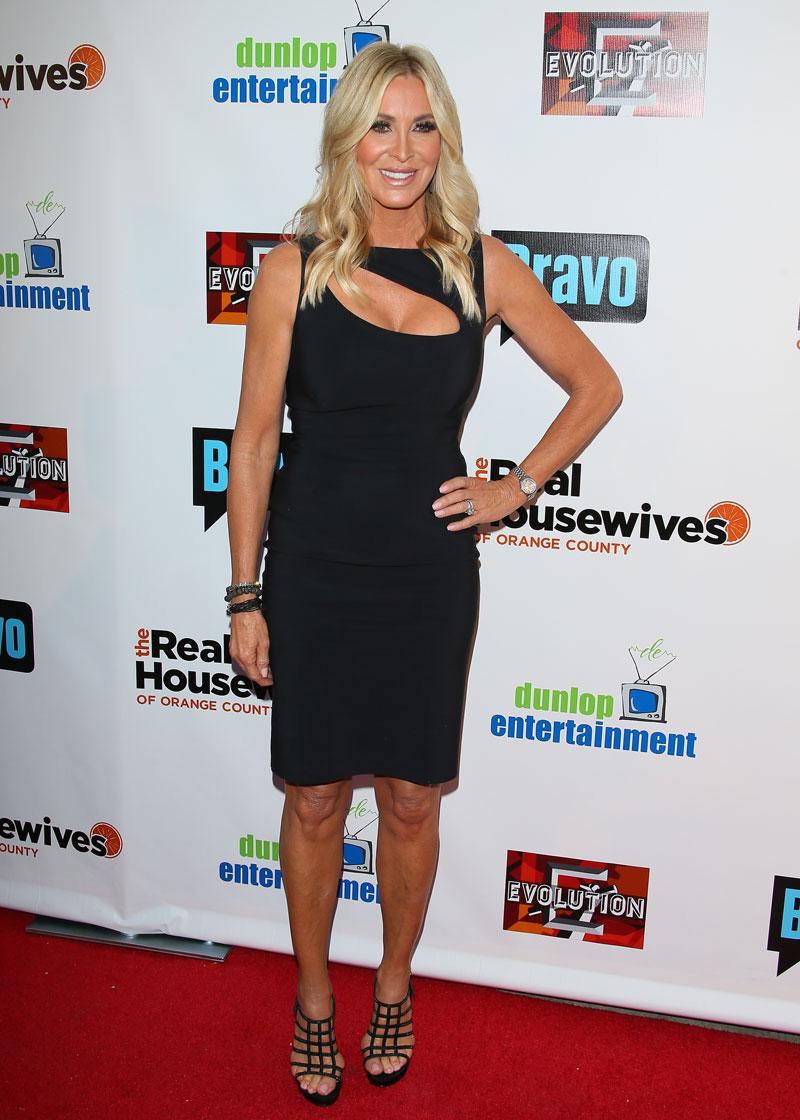 Article continues below advertisement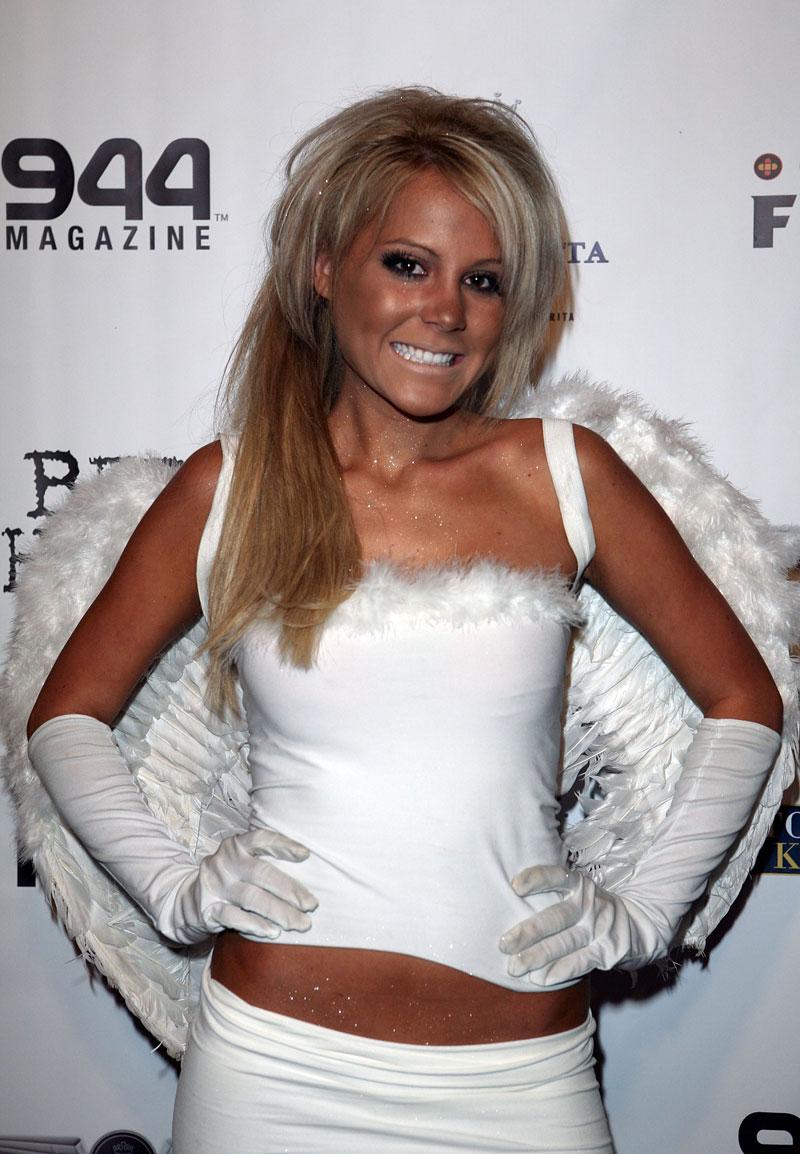 Former RHOC star Tammy Knickerbocker's daughter, Lindsey, was arrested for DUI, driving with a blood alcohol content of .08 or higher, hit-and-run and battery on an officer in 2013. Her BAC was .32% when she was arrested, and she later plead no contest to three of the charges. Knickerbocker, then 23, was sentenced to three years probation, 129 hours of community service, and a 9-month first offender alcohol program.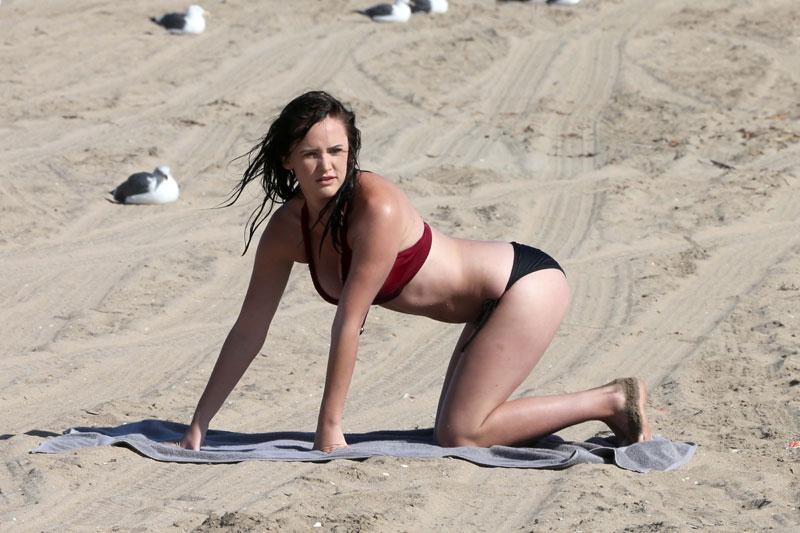 Lynne Curtin's daughter Alexa Curtin has a long rap sheet, too! A bench warrant for her arrest went out after the then 21-year-old failed to appear in court for a misdemeanor ticket. She agreed to a Deferred Entry of Judgment, and completed a 6 to 12 hour educational program in the matter. She was also required to provide a DNA sample, photograph and prints for the state and local DNA database.
Article continues below advertisement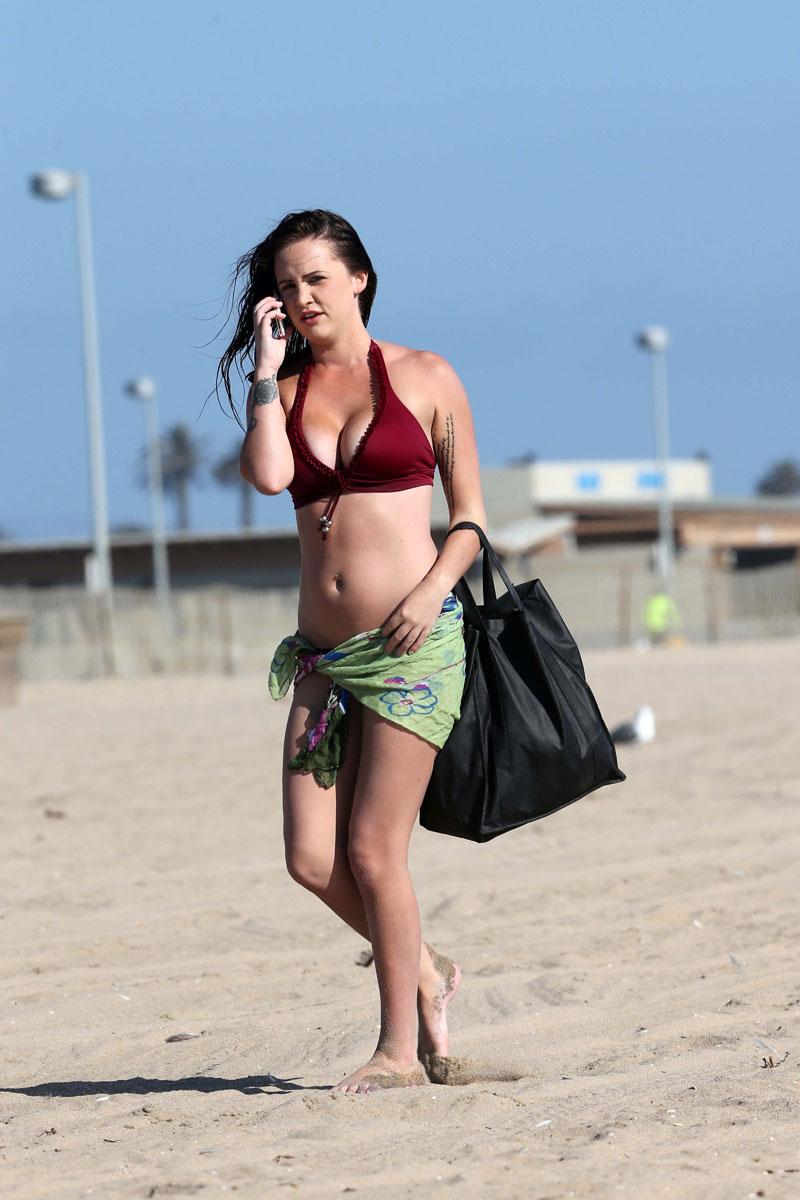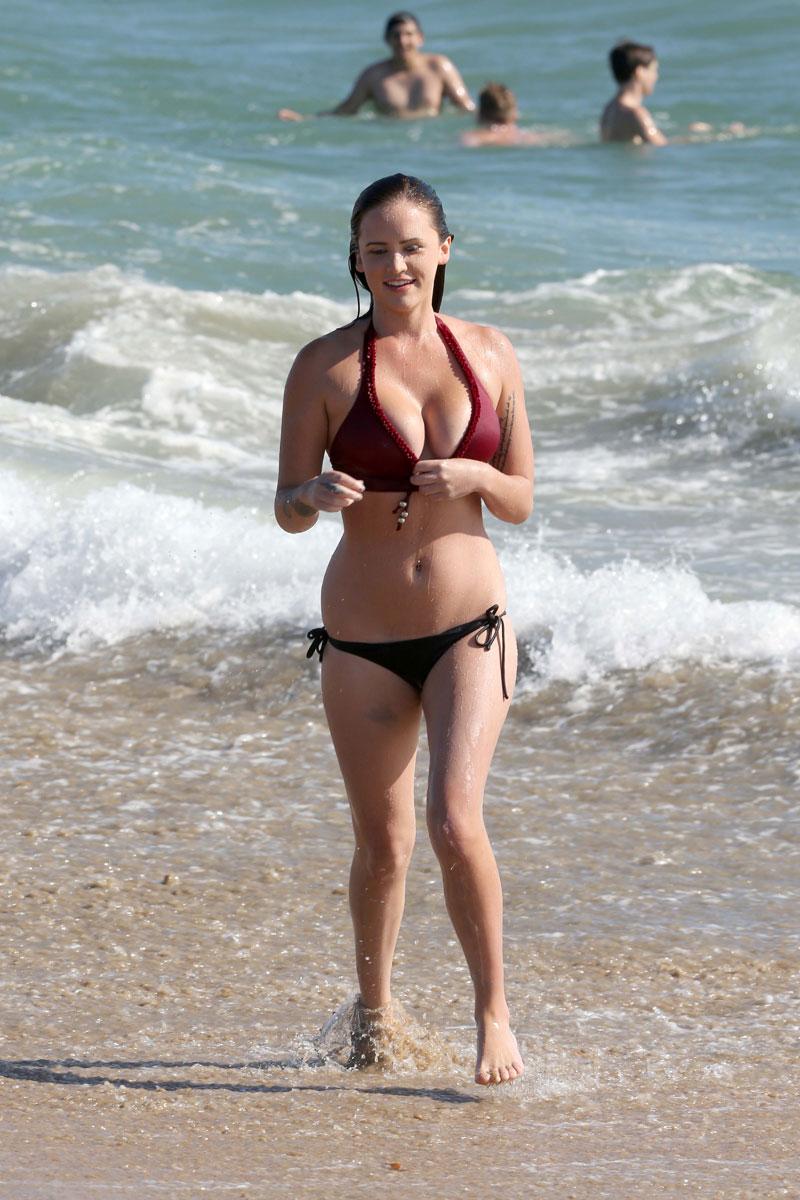 Curtin, 22, is now claiming she was raped by a Deputy Sheriff after a traffic stop in 2014, and is suing him and the Orange County Sheriff's Department.
Article continues below advertisement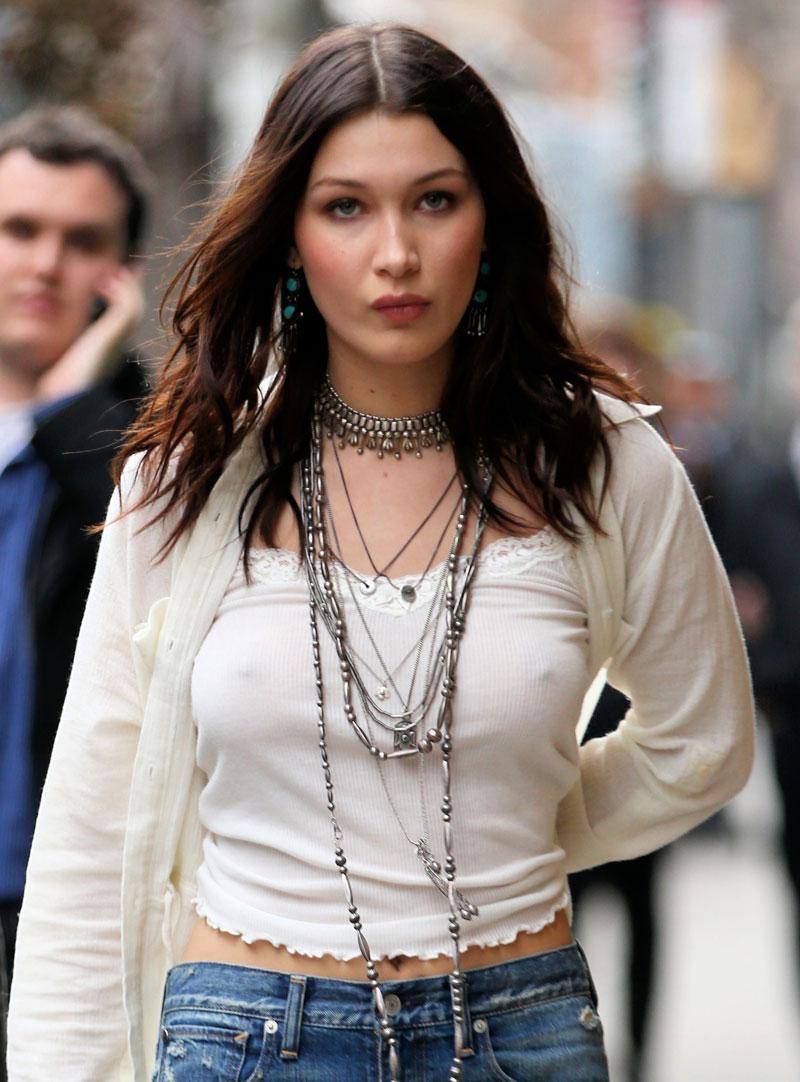 Yolanda Hadid's daughter Bella was arrested for DUI in 2014 while her mom was filming a trip to Spain for the show with Kyle Richards. Hadid, then 17, reportedly ignored a stop sign and almost hit a L.A. County Sheriff's Dept. patrol car. She blew a .14, and was also driving on a suspended license.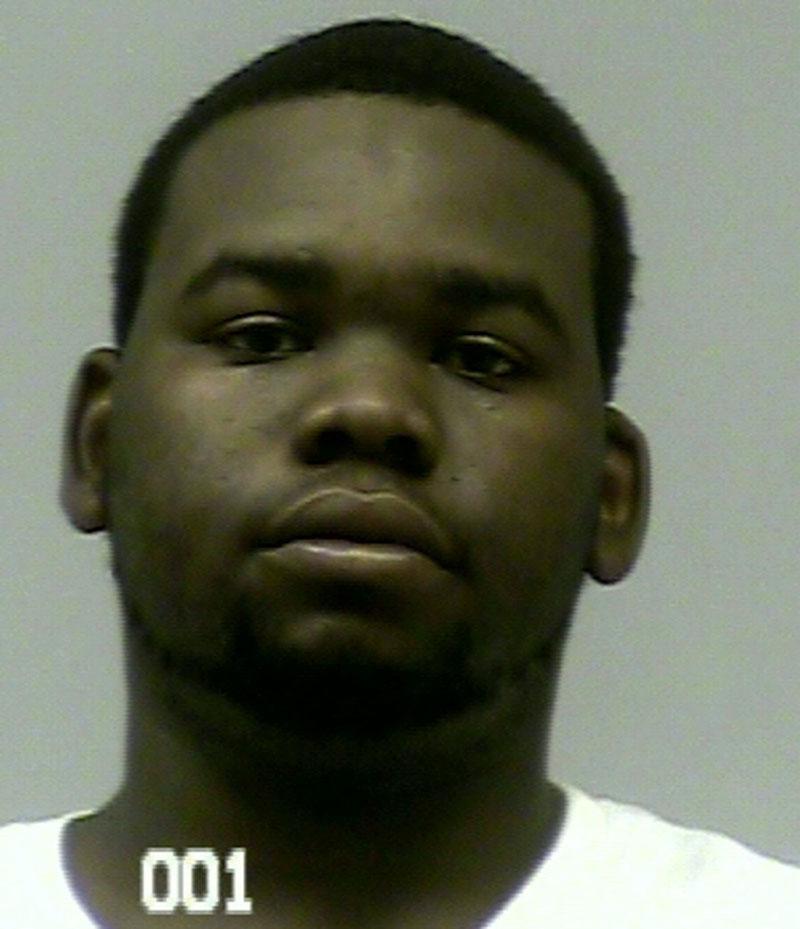 Article continues below advertisement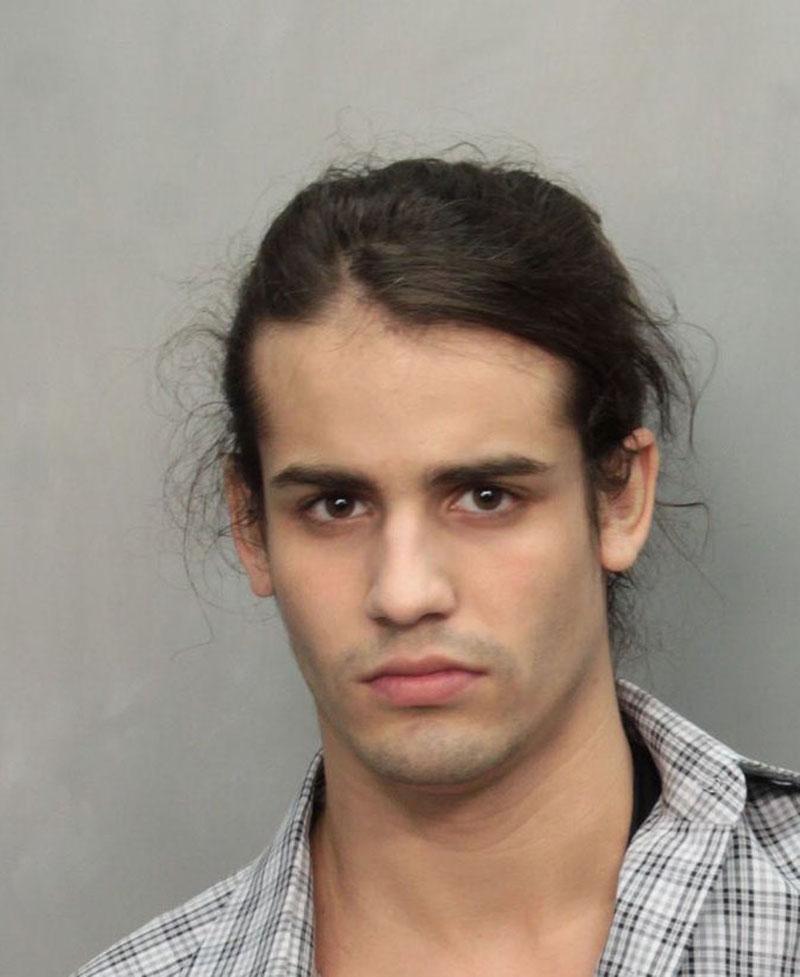 RHOM star Alexia Echevarria's son Peter Rosello, then 20, was arrested for attacking a homeless man in North Miami. He was also charged with possession of marijuana and possession of drug paraphernalia.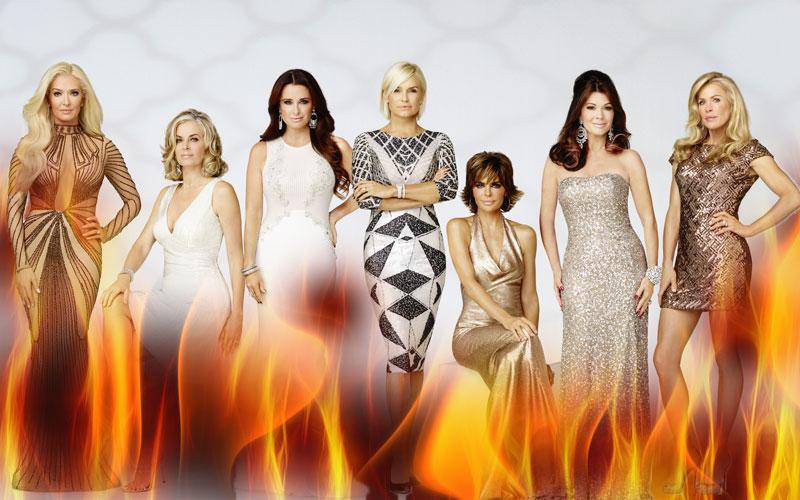 Are you shocked by these Housewives arrests? Tell us in the comments below!