Lawyered Up! Amber Portwood Hires High-Powered Attorney To Try To Escape Prison Time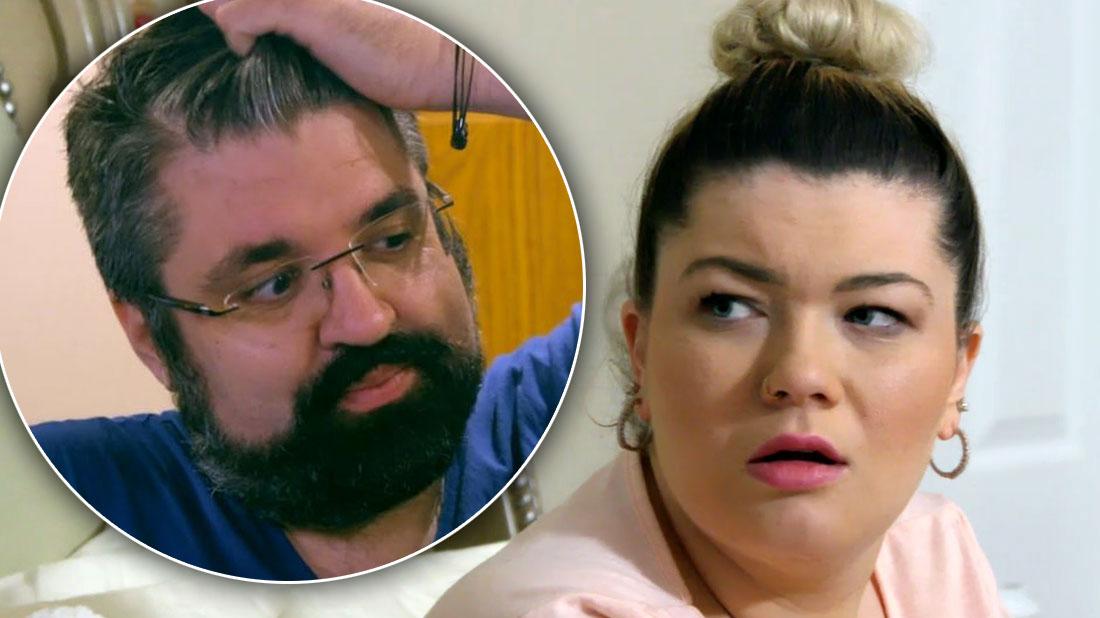 Amber Portwood is involved in two nasty court battles following her July 5 arrest for domestic violence against baby daddy Andrew Glennon.
The State of Indiana charged the Teen Mom OG star with one count of domestic battery, a felony count of criminal recklessness with a deadly weapon and a felony count of domestic battery.
Andrew then filed for full custody of their 1-year-old son James and is asking for child support.
Article continues below advertisement
While Amber has the support of her family and co-stars during her legal troubles, as they attended her July 25 court hearing in the criminal case, she is going to need help escaping prison time too!
RadarOnline.com can exclusively reveal Amber has hired a high-powered attorney in her domestic violence case.
Lawyered Up!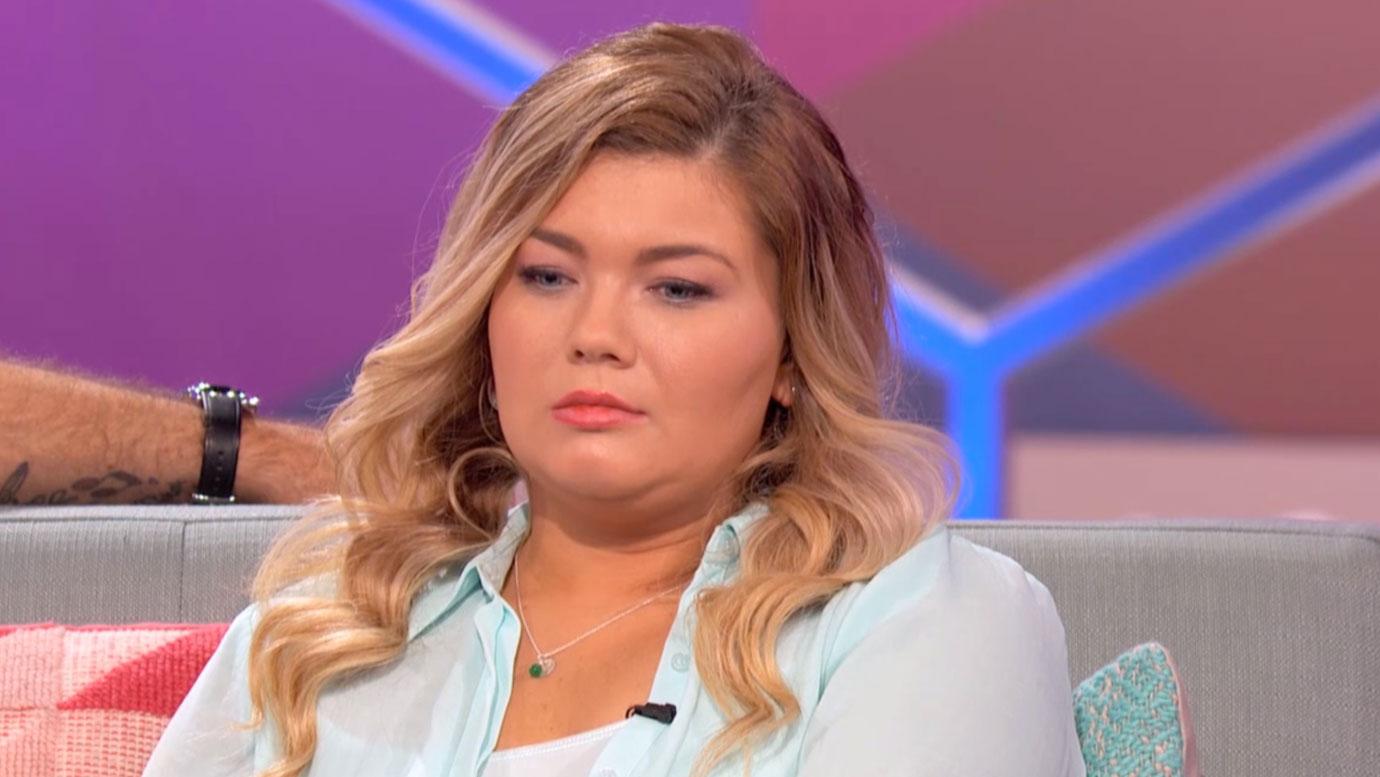 August 2 court papers obtained from Marion Superior Court reveal Portwood, 29, has hired Matthew Kubacki from the Indiana firm Banks & Brower, LLC to represent her in her criminal case.
Article continues below advertisement
Experienced Attorney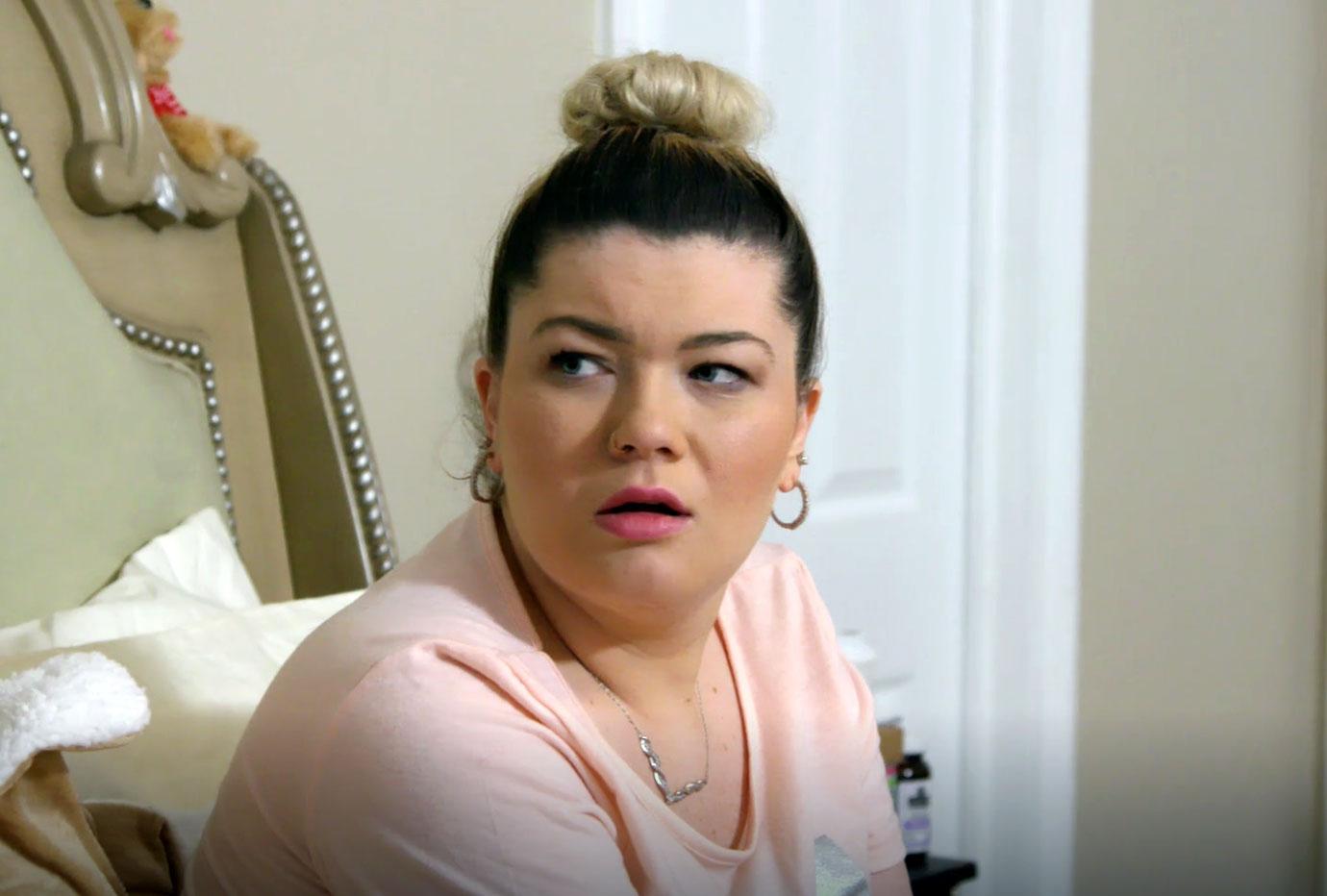 Portwood's "skilled trial attorney" focuses on criminal, family, civil and appellate law, his website reads. He began his legal career as a Deputy Prosecuting Attorney in Marion County, where he handled "hundreds, if not thousands" of cases ranging from juvenile to major felony. Before joining Banks & Brower, he opened his own law office where he handled criminal cases.
Article continues below advertisement
Domestic Violence Arrest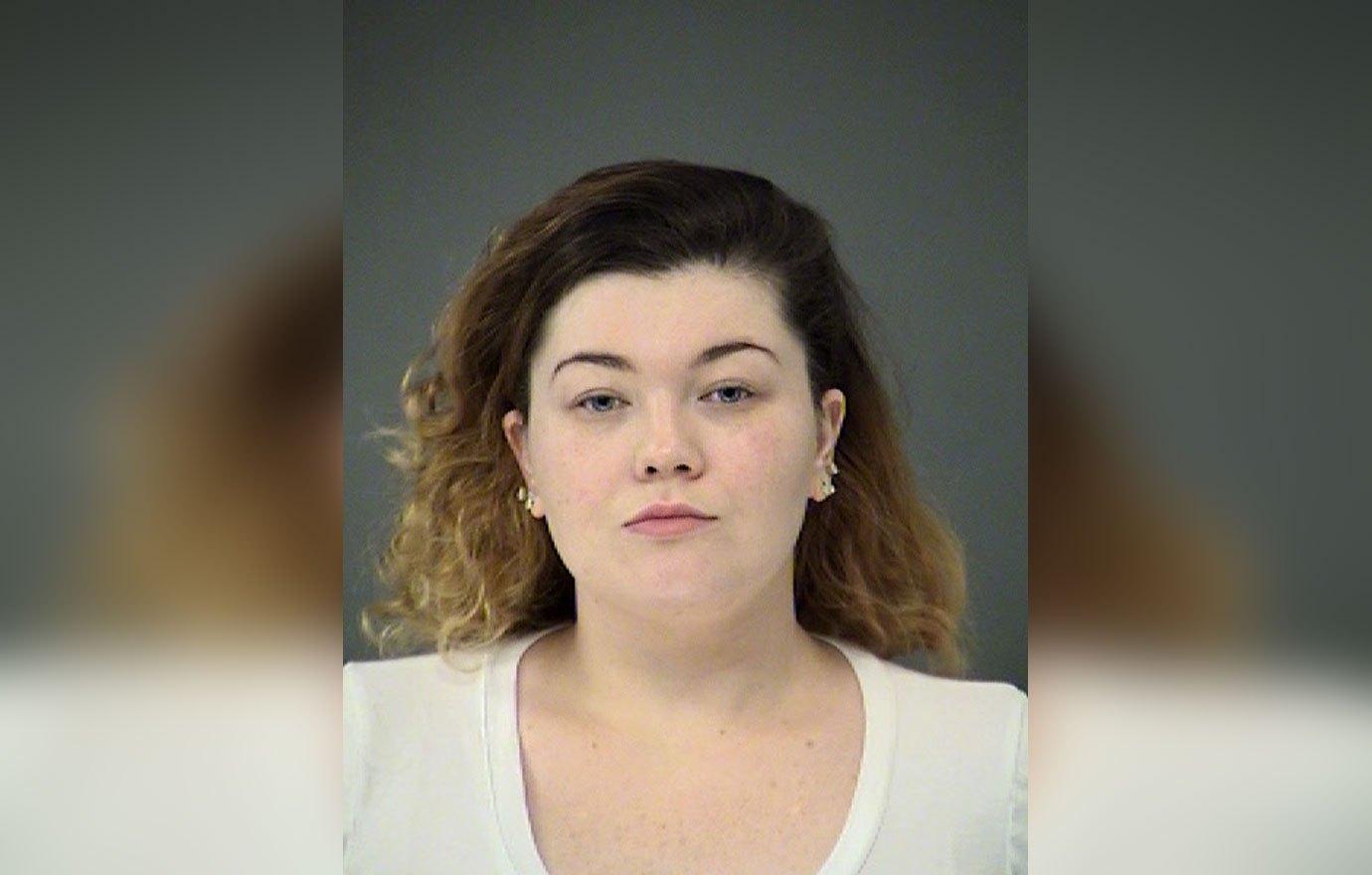 Article continues below advertisement
Shocking Details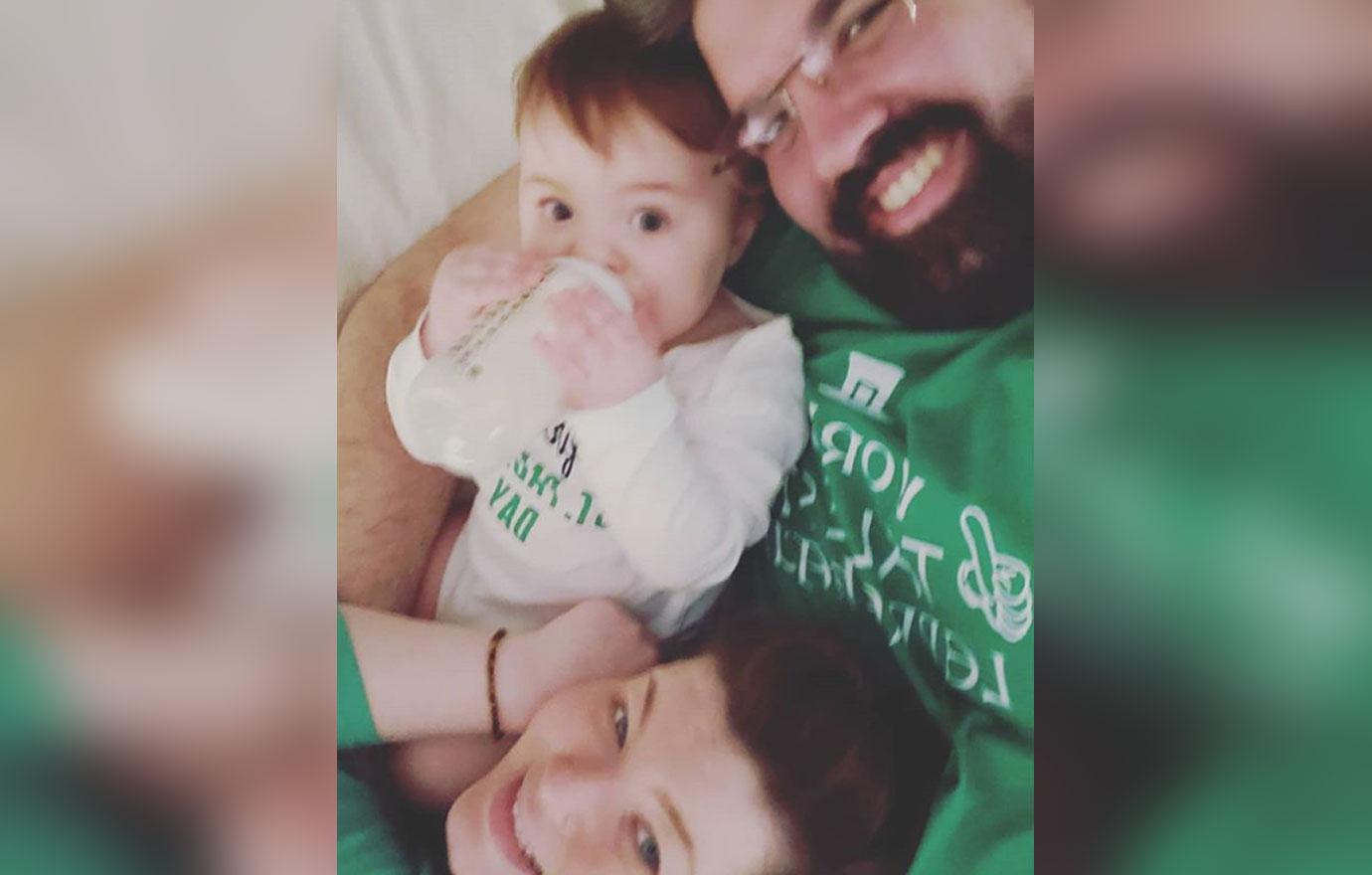 According to an Affidavit of Probable Cause, Amber "went to her drawer and took a handful of Klonopin and tossed it back like it was nothing," the court papers read. When he threatened to call the police, she "regurgitated the pills." Andrew locked himself and their son in a room when she picked up a machete, which she had in her home for protection. "She hit the door with the machete and kicked the door and broke the handle," the report read. He then texted 911 for help.
Article continues below advertisement
Amber's Side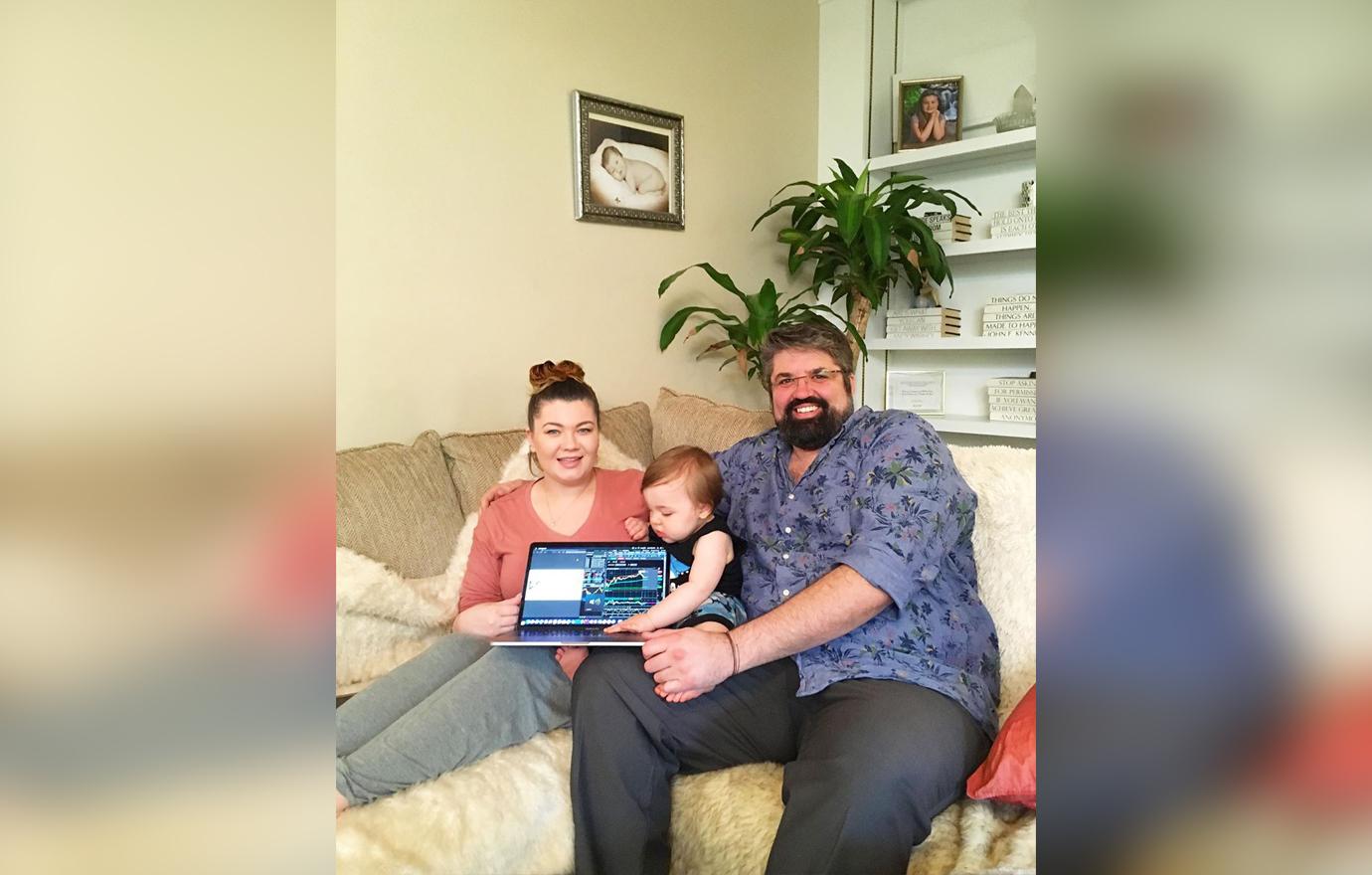 Amber denied the incident with the pills and machete, but admitted to hitting him with a shoe while he was holding their son. The court papers claim she became upset when Andrew recorded her "yelling."
Article continues below advertisement
Evidence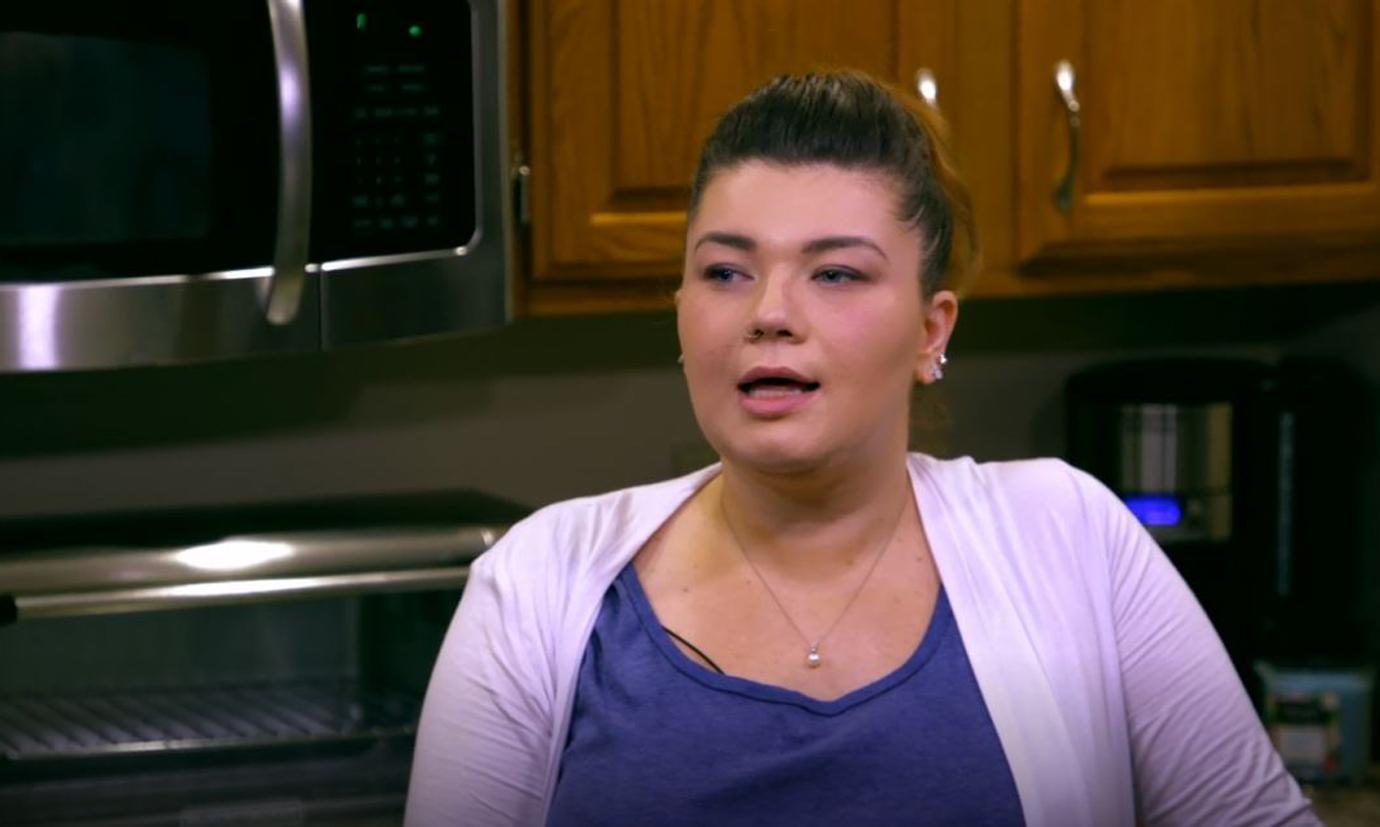 And the State of Indiana is ready for war, as the evidence listed includes audio recording from the July 5, 2019 incident at her Indiana home, audio recording of July 4, 2019 incident, including email explaining car ride audio, three Ring videos, which is doorbell footage, and 22 photos provided by the Indiana Metropolitan Police Department, court papers read.
Article continues below advertisement
More Evidence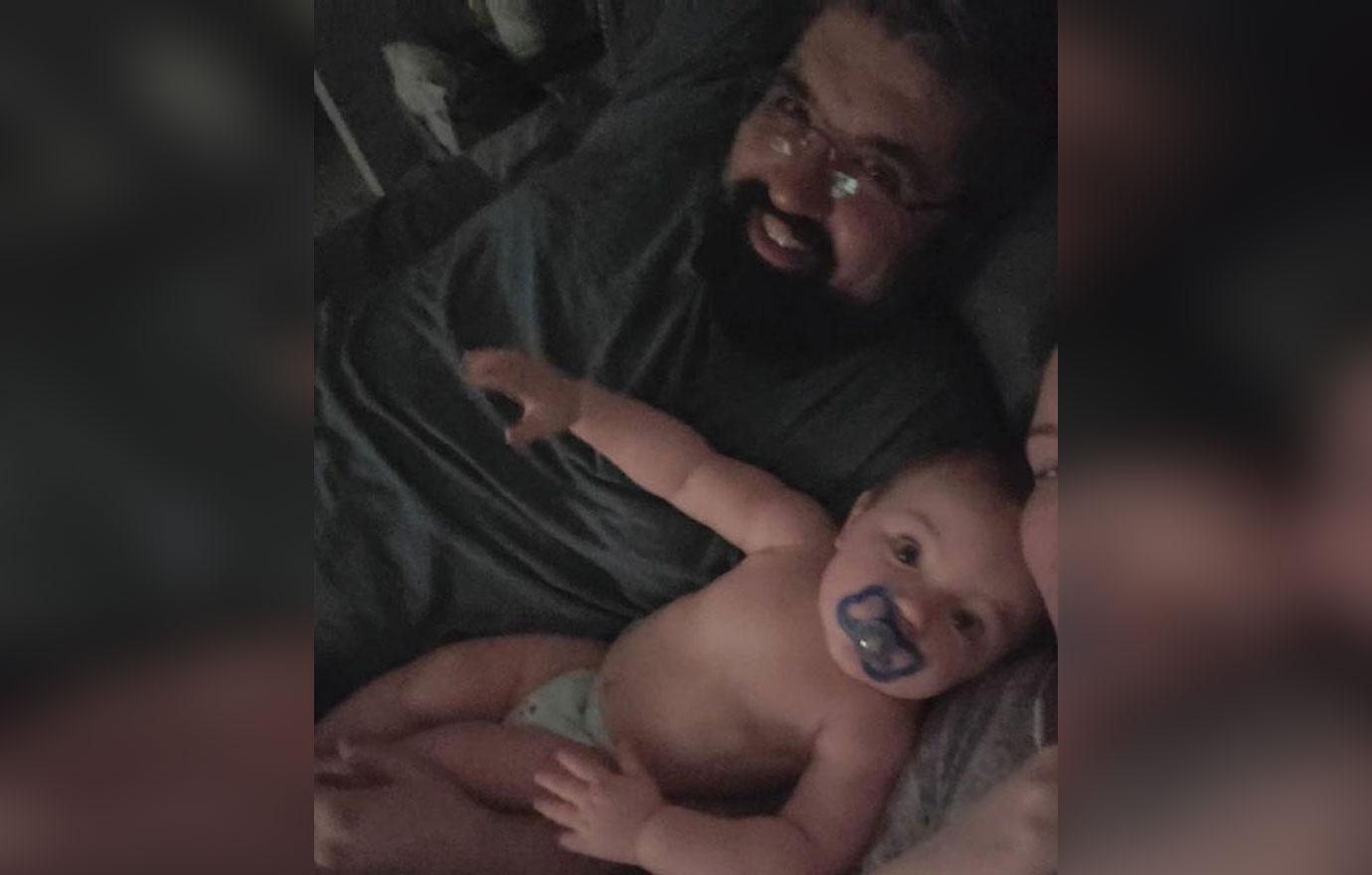 Other evidence includes audio recording of Andrew's statement, charging information, 2-page criminal history of Amber, incident report, prior conviction court documents and more.
Article continues below advertisement
Courtroom Showdown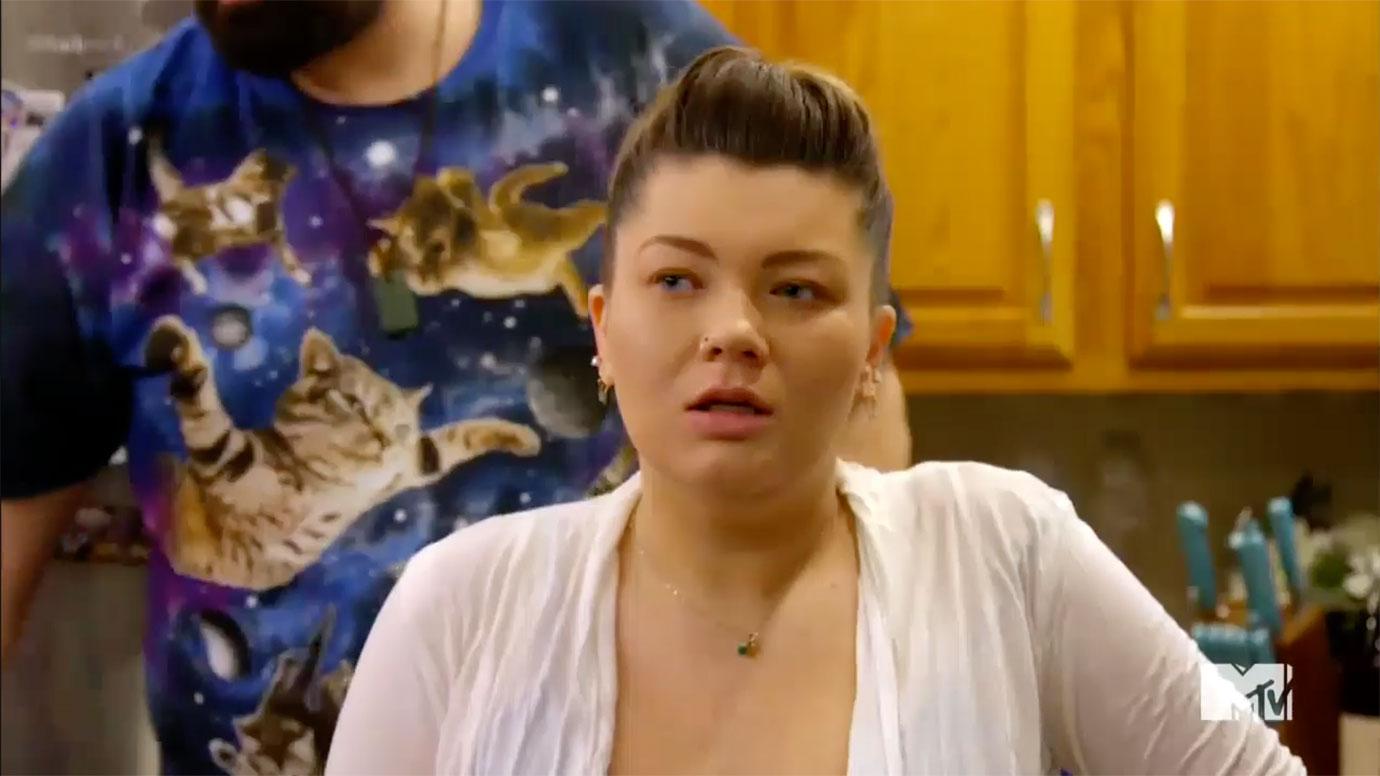 In the State's Notice of Discovery Compliance filed on August 9, 2019, her defense attorney "may review the prosecutor's file by appointment during the pendency of this case." A copy of the Preliminary Report of Alleged Child Abuse or Neglect will be forwarded to the defense counsel.
Article continues below advertisement
Custody Drama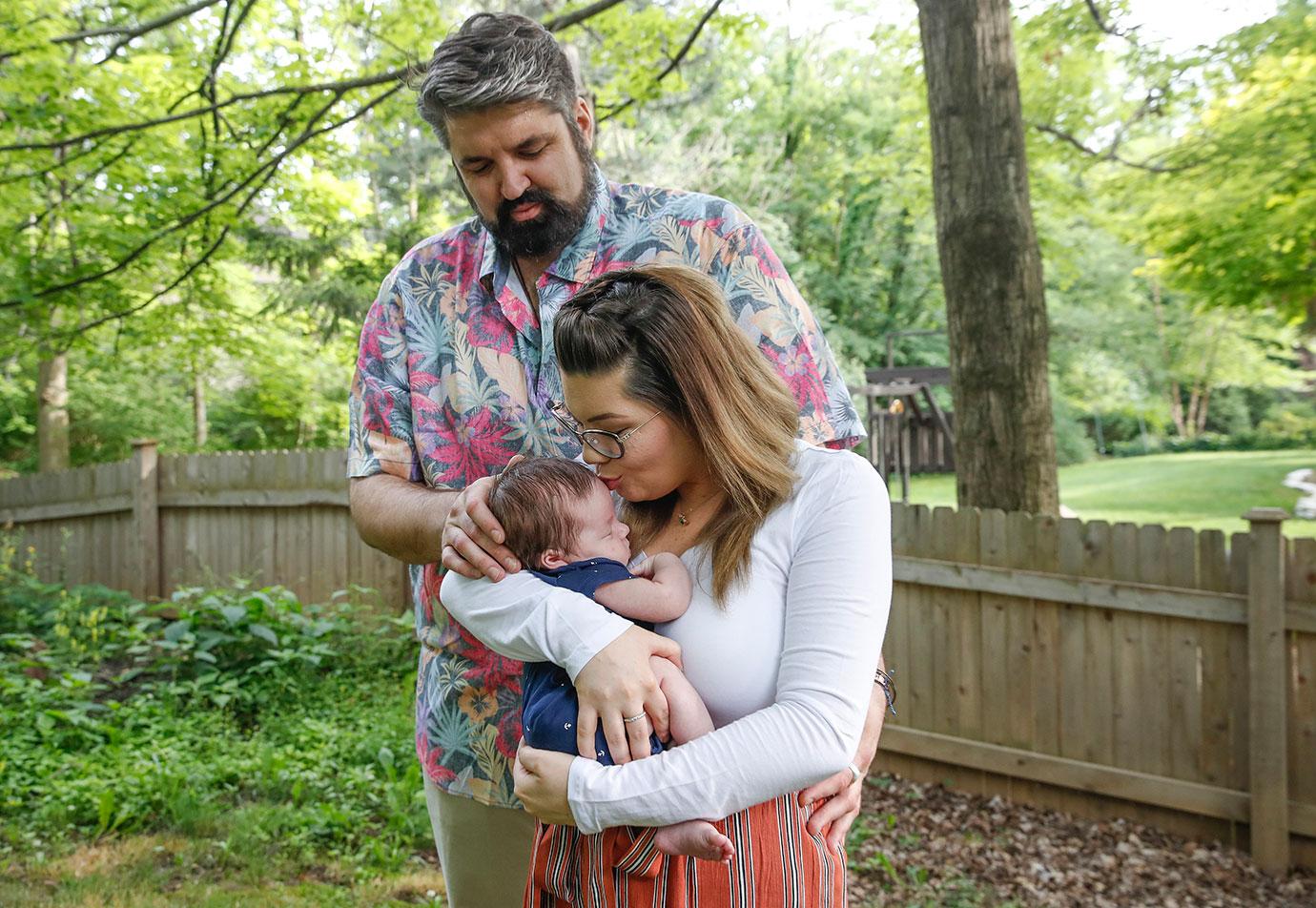 On July 9, Andrew filed paperwork requesting sole legal and primary physical custody of their son. He requested Amber have supervised visitation.
Article continues below advertisement
Bad Mom Claims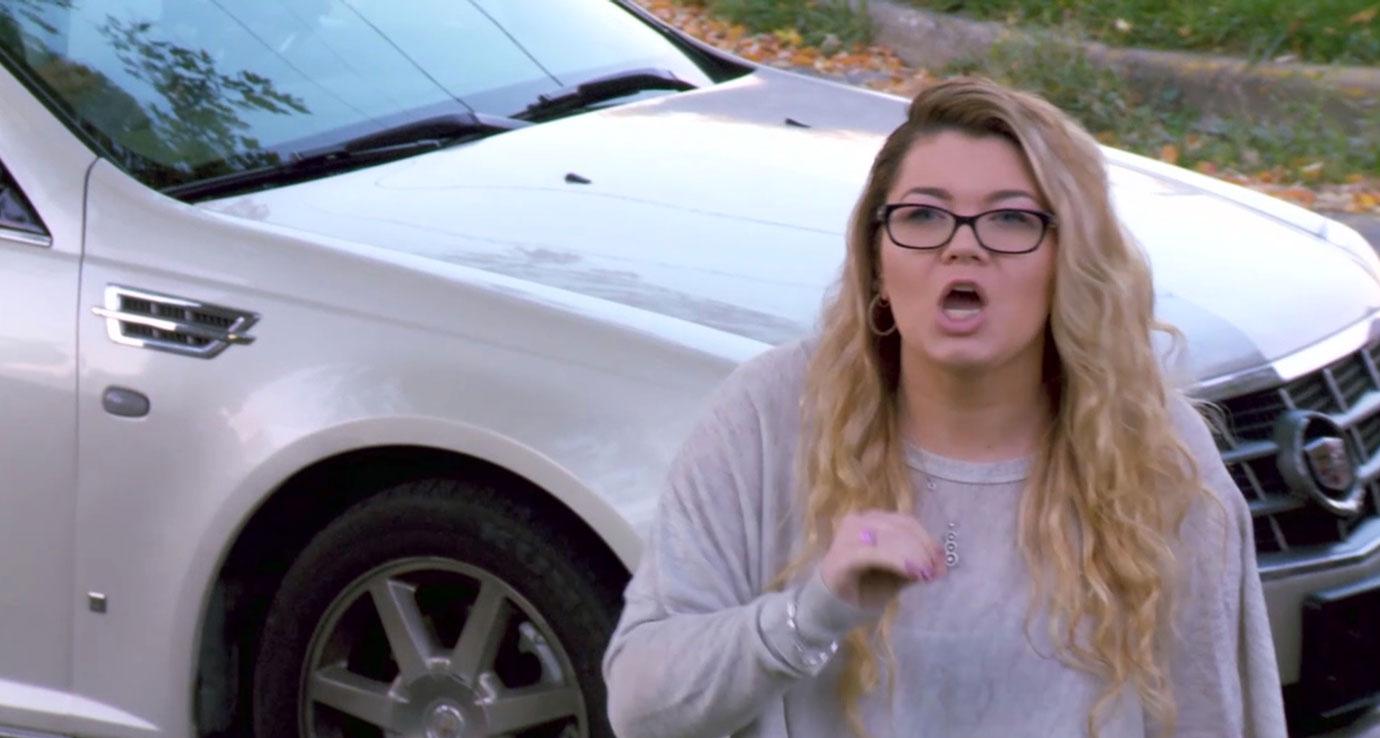 The court papers read, "Father believes Mother is currently unable to provide a safe, stable and secure environment for James on an ongoing basis due to her frequent refusal and/or failure to take medicines prescribed to treat her mental-health conditions, among other concerns." A no-contact order was put in place to protect Andrew, 35, and James.
Article continues below advertisement
Andrew's Fight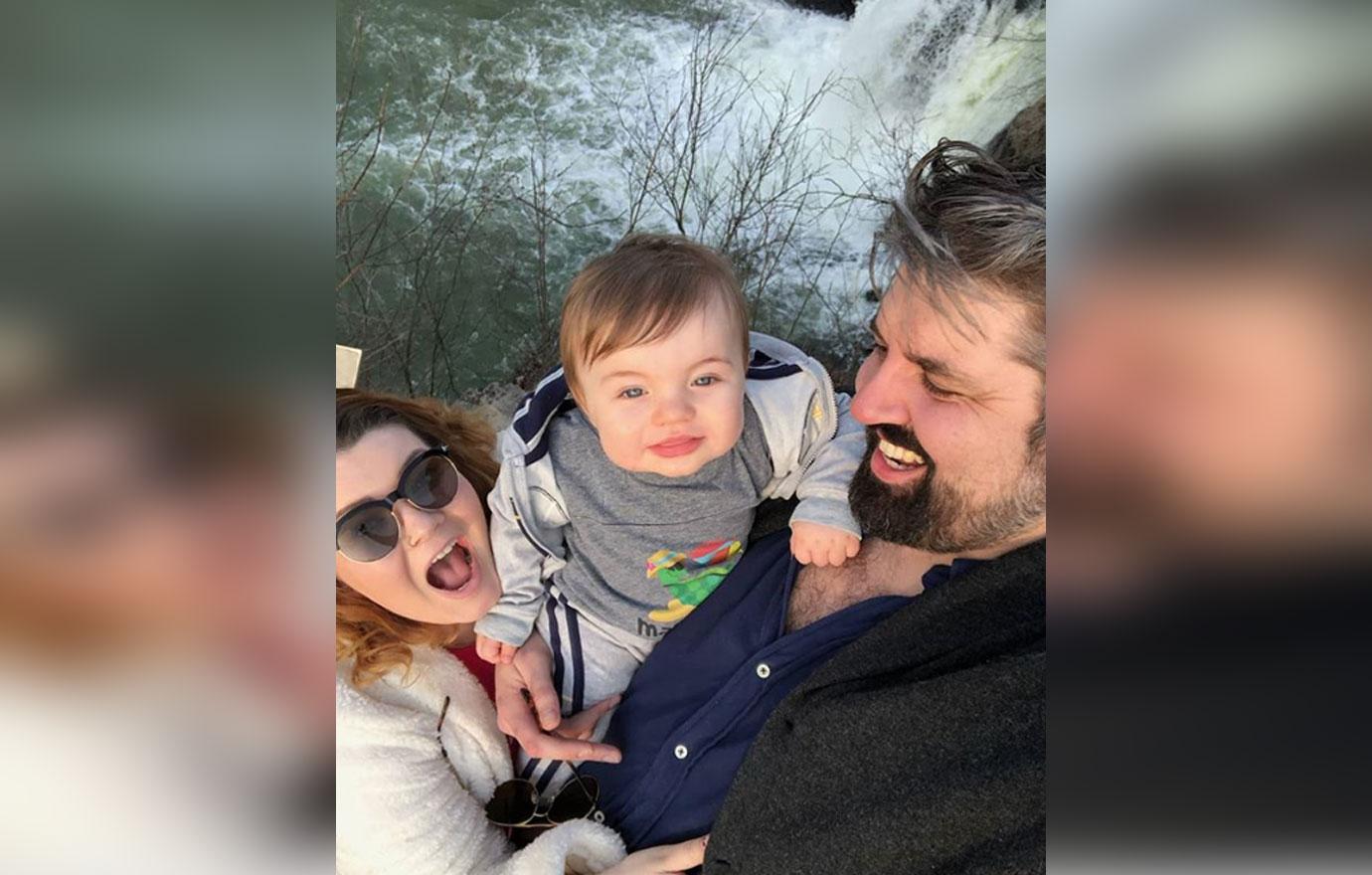 Andrew hired Kele M. Bosaw of Owens Bosaw for his custody case, court papers filed on August 6, 2019 reveal. She's been with her firm since 2013, focusing on family law and general legal matters.
Article continues below advertisement
Good News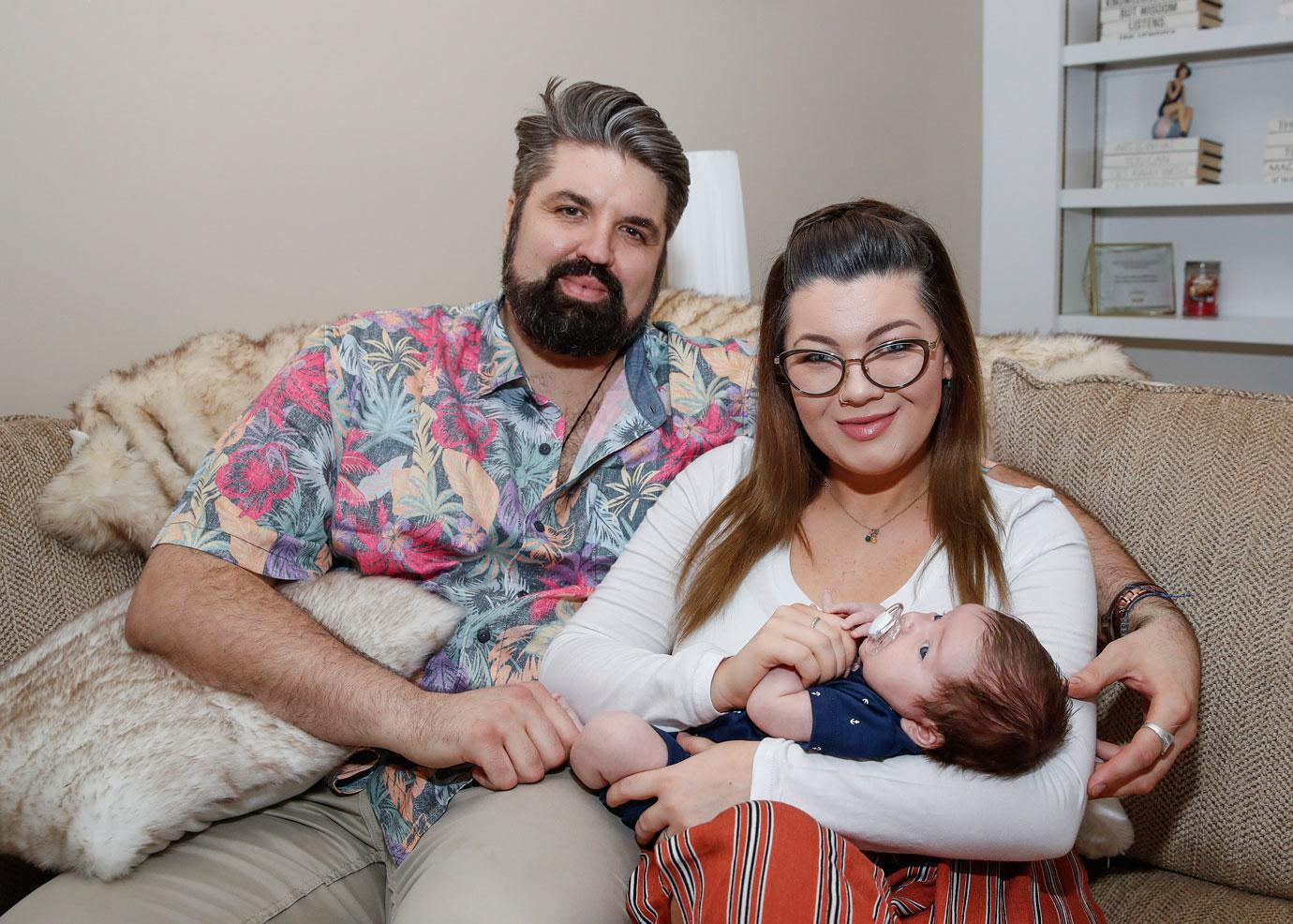 At Amber's July 25 court hearing, the no-contact order protecting her son was lifted. "She has supervised visits only for the child," the clerk told RadarOnline.com. The no-contact order for Andrew has remained in place.