From Teen Mom To H-Bomb: Amber Portwood's Troubles With The Law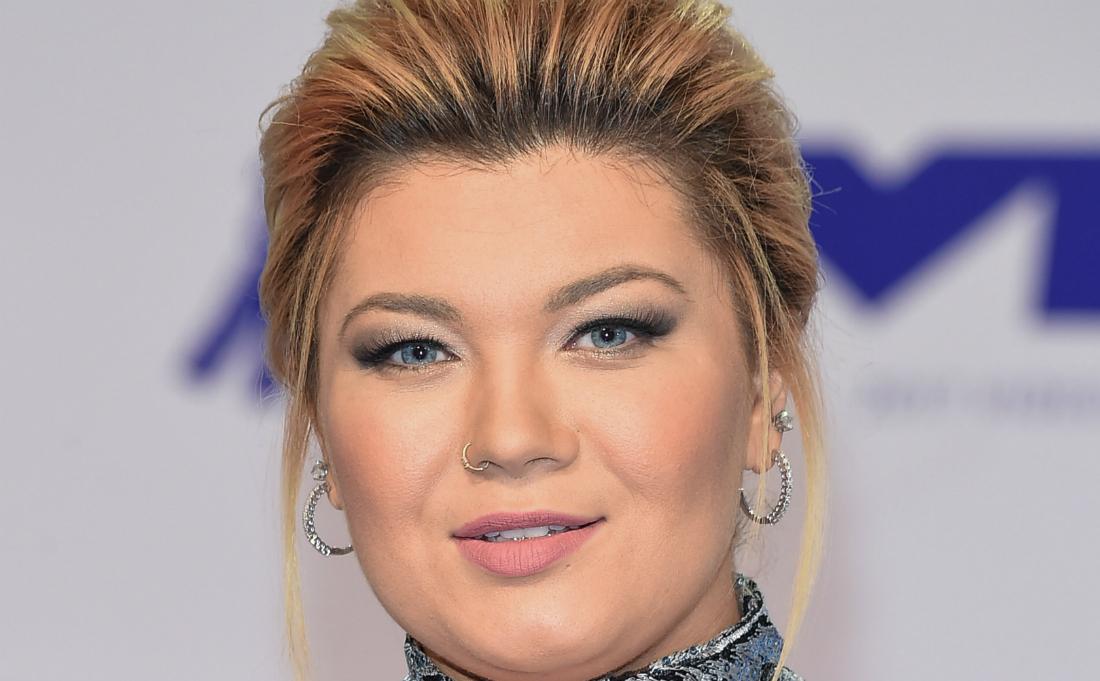 Teen Mom is often less about the kids and more about the drama. And what drama! The episodes include fights, prison, cops, more fights, more prison, more cops. But of all the teen moms, one is so electric that she's been arrested for domestic battery more than once.
MORE: CRYING AMBER PORTWOOD ADMITS TO HER THERAPIST SHE FELT LIKE 'A TICKING TIME BOMB' BEFORE ARREST
Amber Portwood has been fighting the law, and the law has been winning since 2010. Her arrest record is littered with drug possession, drunken fights and domestic abuse ... so much so that it now warrants its own gallery.
Article continues below advertisement
1. Slap-Happy.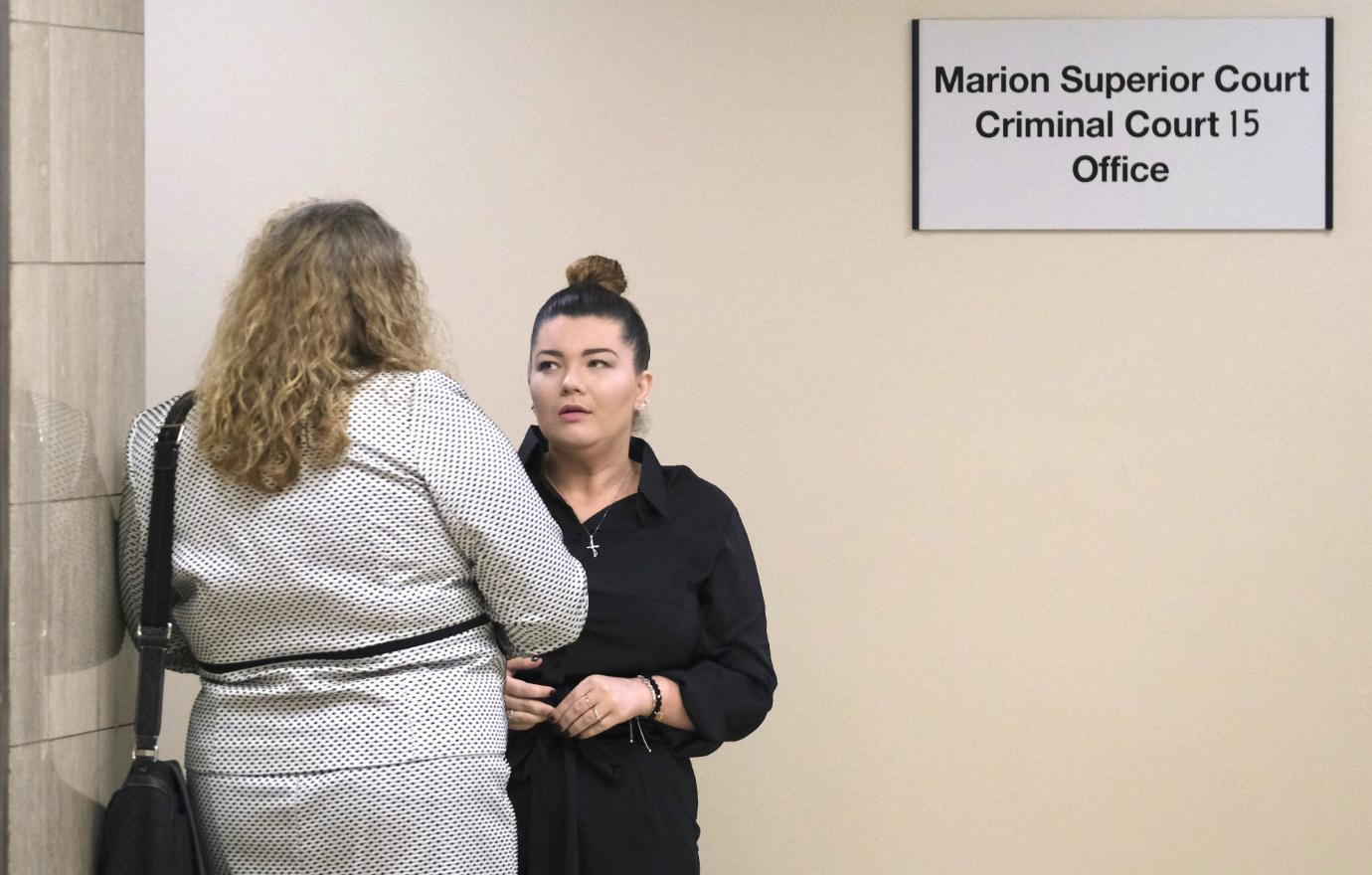 Portwood's appreciation for violence was on display early. In Teen Mom's first season — in January of 2010 — viewers saw her slapping and choking her baby daddy, Gary Shirley. This repeated in season two. The footage alerted both Child Protective Services (CPS) and the police that they should investigate.
2. Repercussions.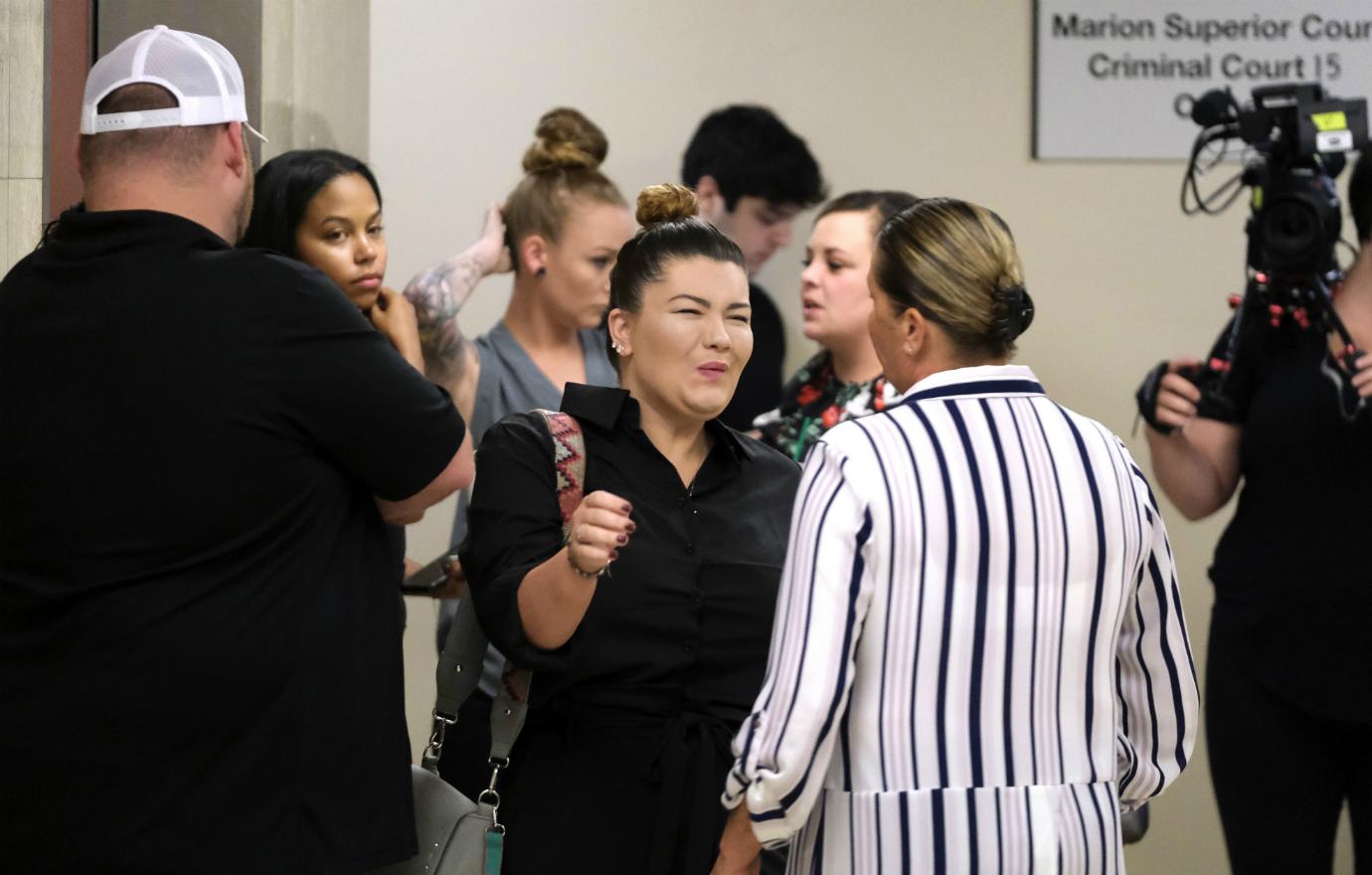 CPS allowed Portwood to retain custody of her daughter, Leah, but in exchange, Portwood agreed to be monitored for six months and enrolled in an Informal Adjustment which meant that she had to go to therapy as well as do community service.
3. Domestic Battery.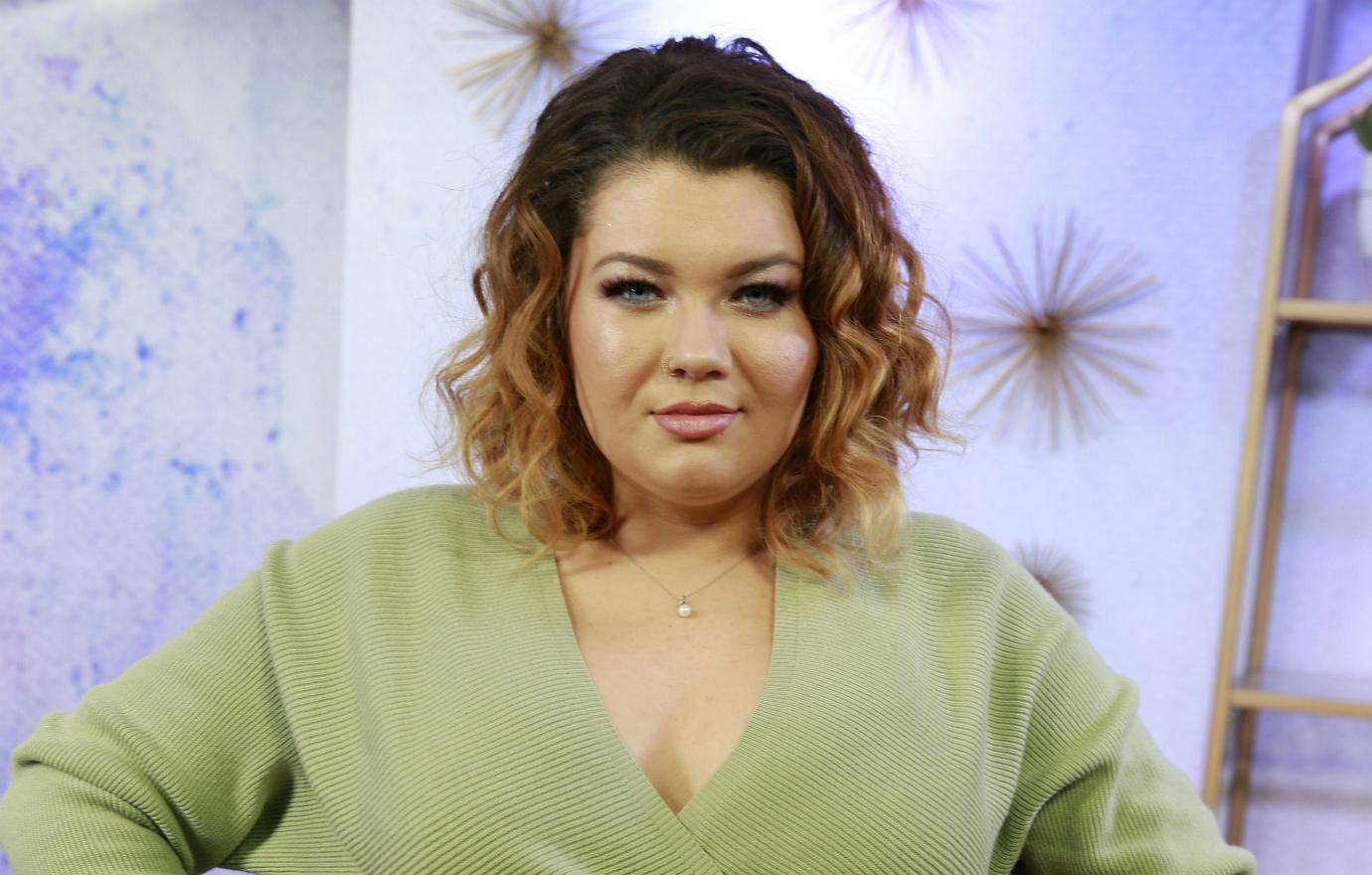 The police were not quite as understanding and in December 2010 charged Portwood with three counts of domestic violence towards Shirley, two of which were domestic battery felonies. She spent 24 hours in jail but entered a not guilty plea and was released on $5,000 bail.
Article continues below advertisement
4. Suicide Attempt.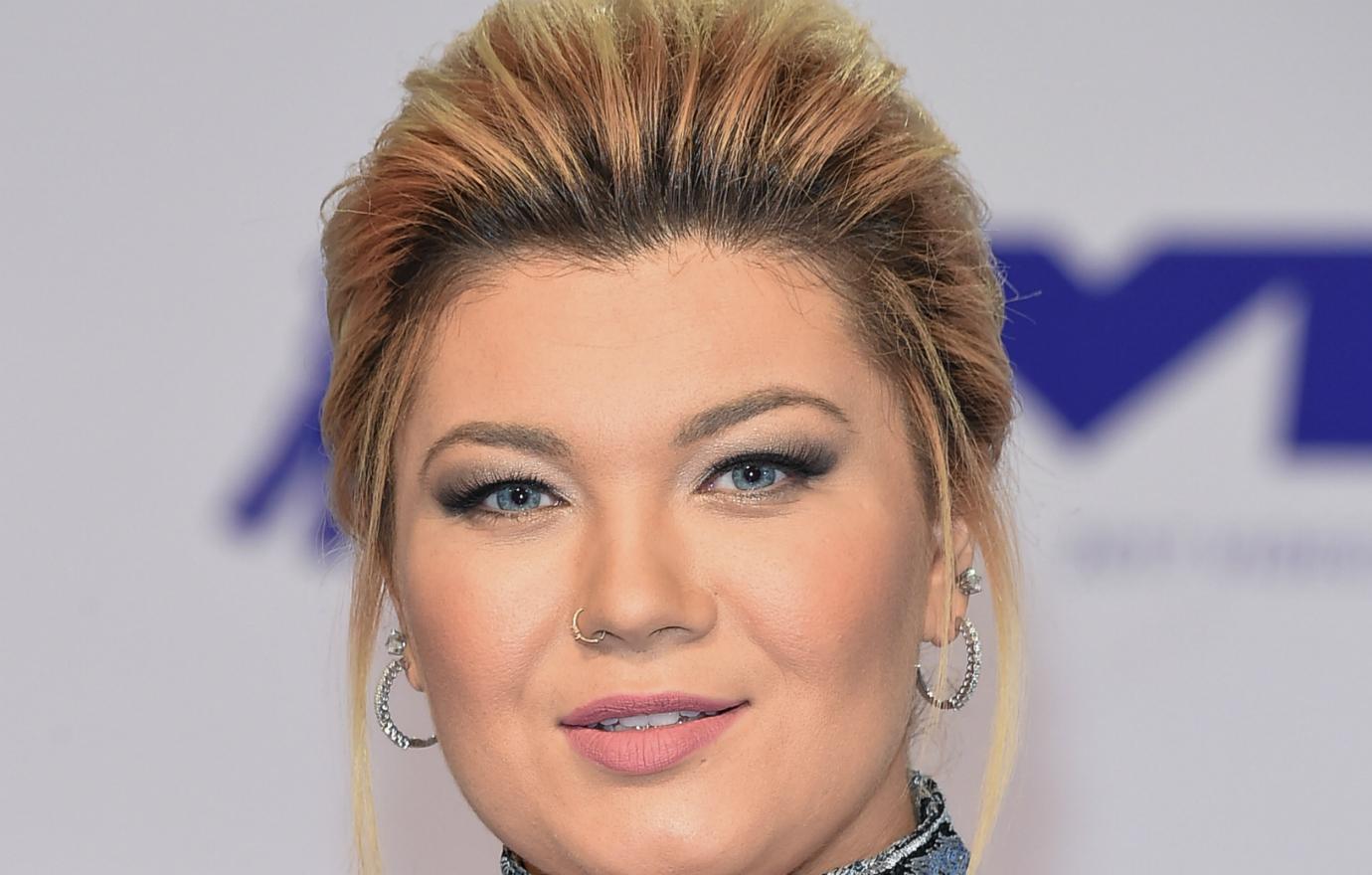 Six months later, Portwood called Shirley to tell him that she would try to commit suicide. Police found her with a noose around her neck in a semi-conscious state.
Article continues below advertisement
5. Rehab.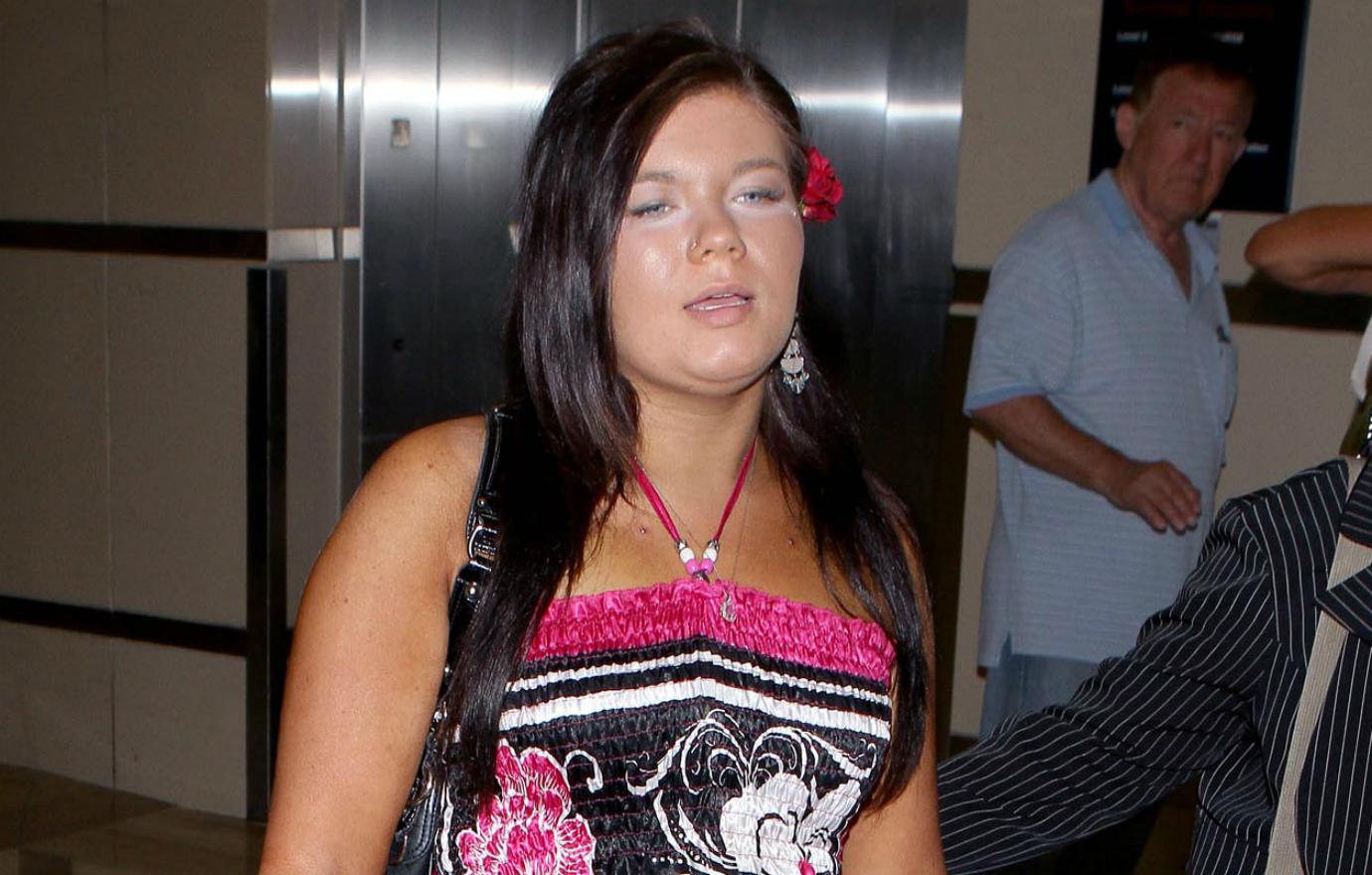 Ten days later, Portwood checked into the Seasons Recovery Center in Malibu for rehab. She remained there through the 25th of August.
Article continues below advertisement
6. Custody.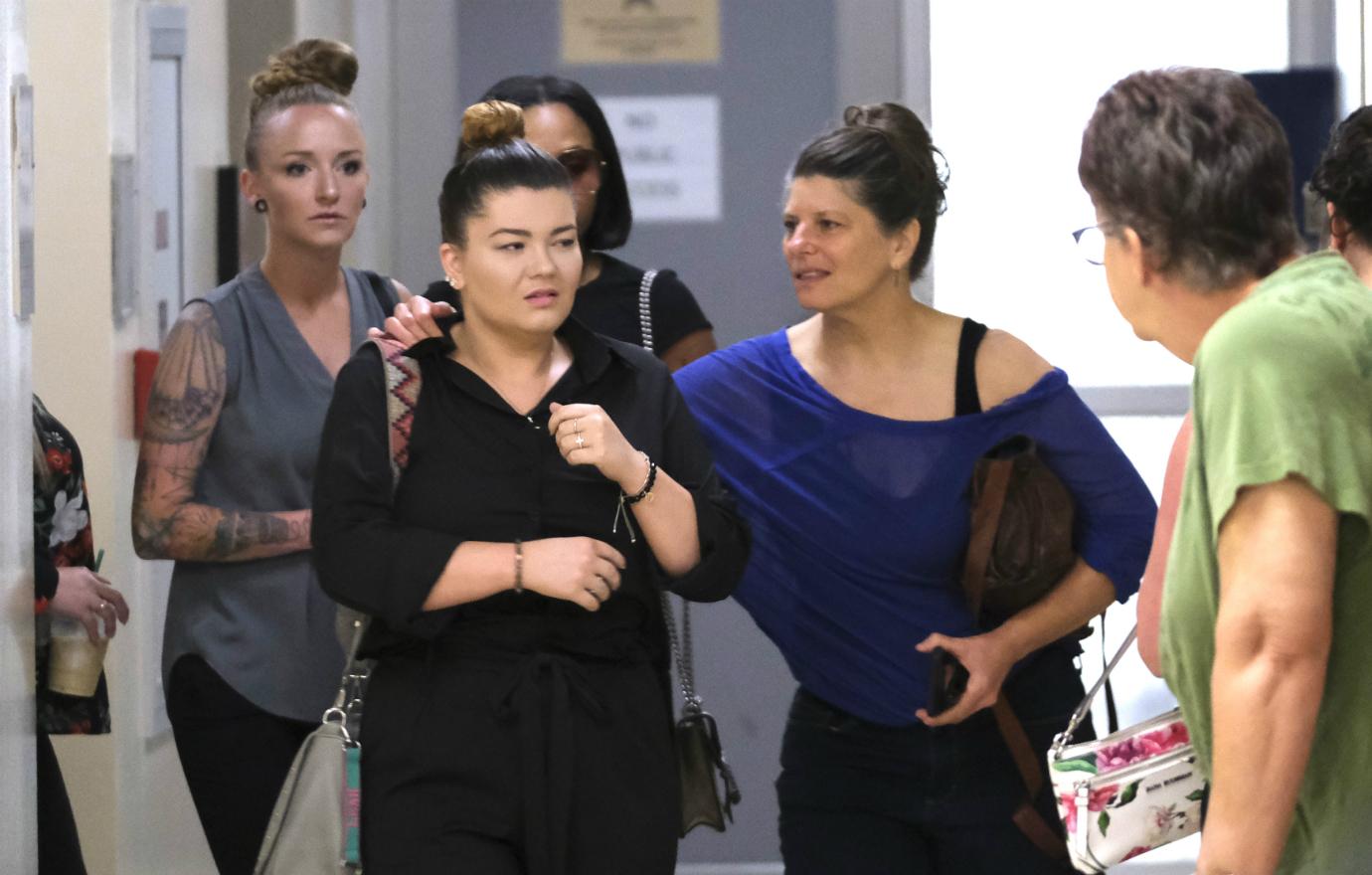 In December of 2011, Shirley was awarded full custody of Leah, and days later, Portwood was arrested for probation violation, failing to complete a GED and failing to take anger management classes. She was also found with pills that she won't provide a urine sample for.
Article continues below advertisement
7. Jail.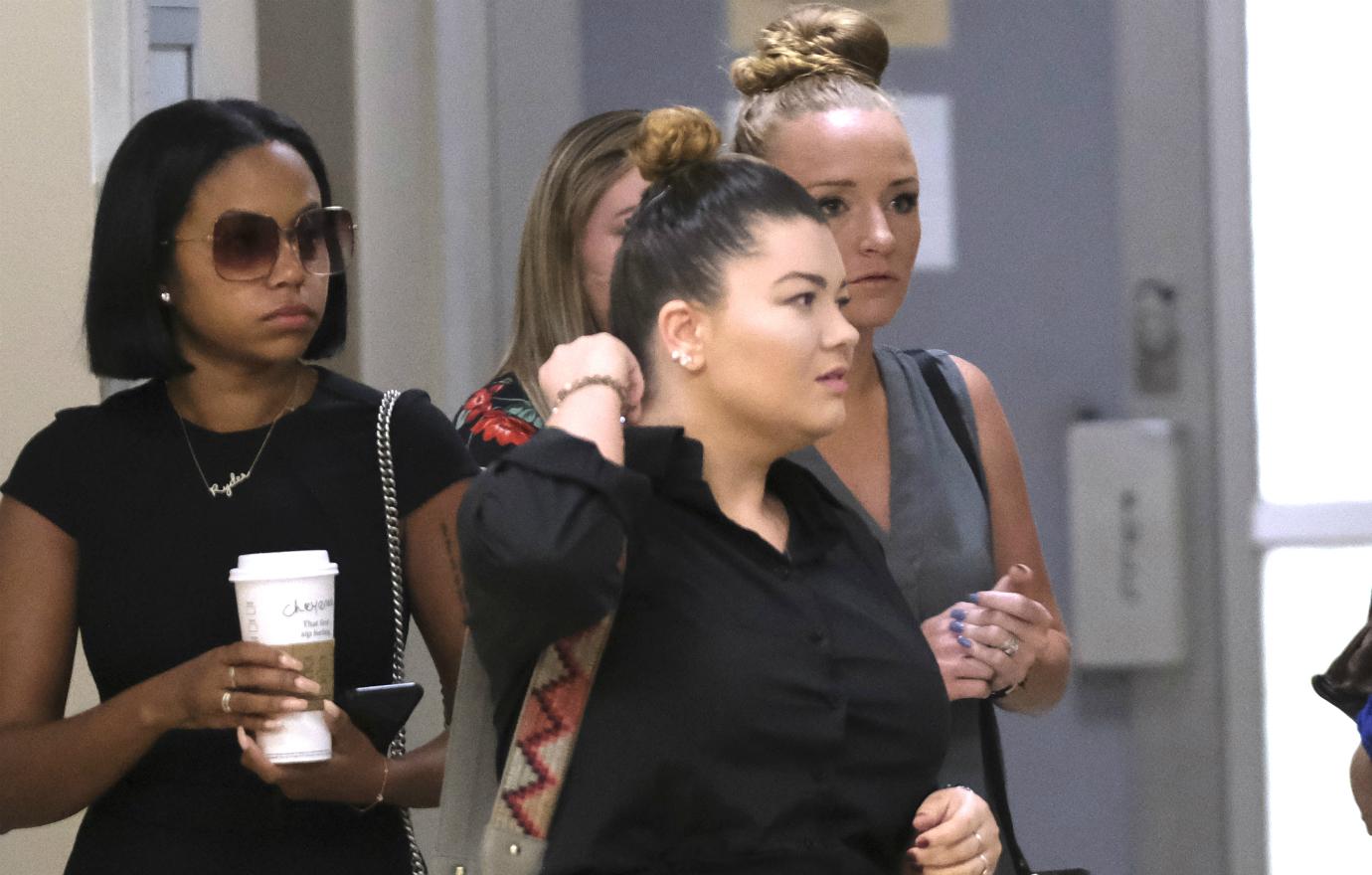 In February of 2012, Portwood was sentenced to five years in prison but because of a plea deal she was allowed to go to rehab instead. But by May, she decided prison was a better option and asked to go there instead. So on June 14th, Portwood checked into the Rockville Correctional Facility.
Article continues below advertisement
8. One Year Later.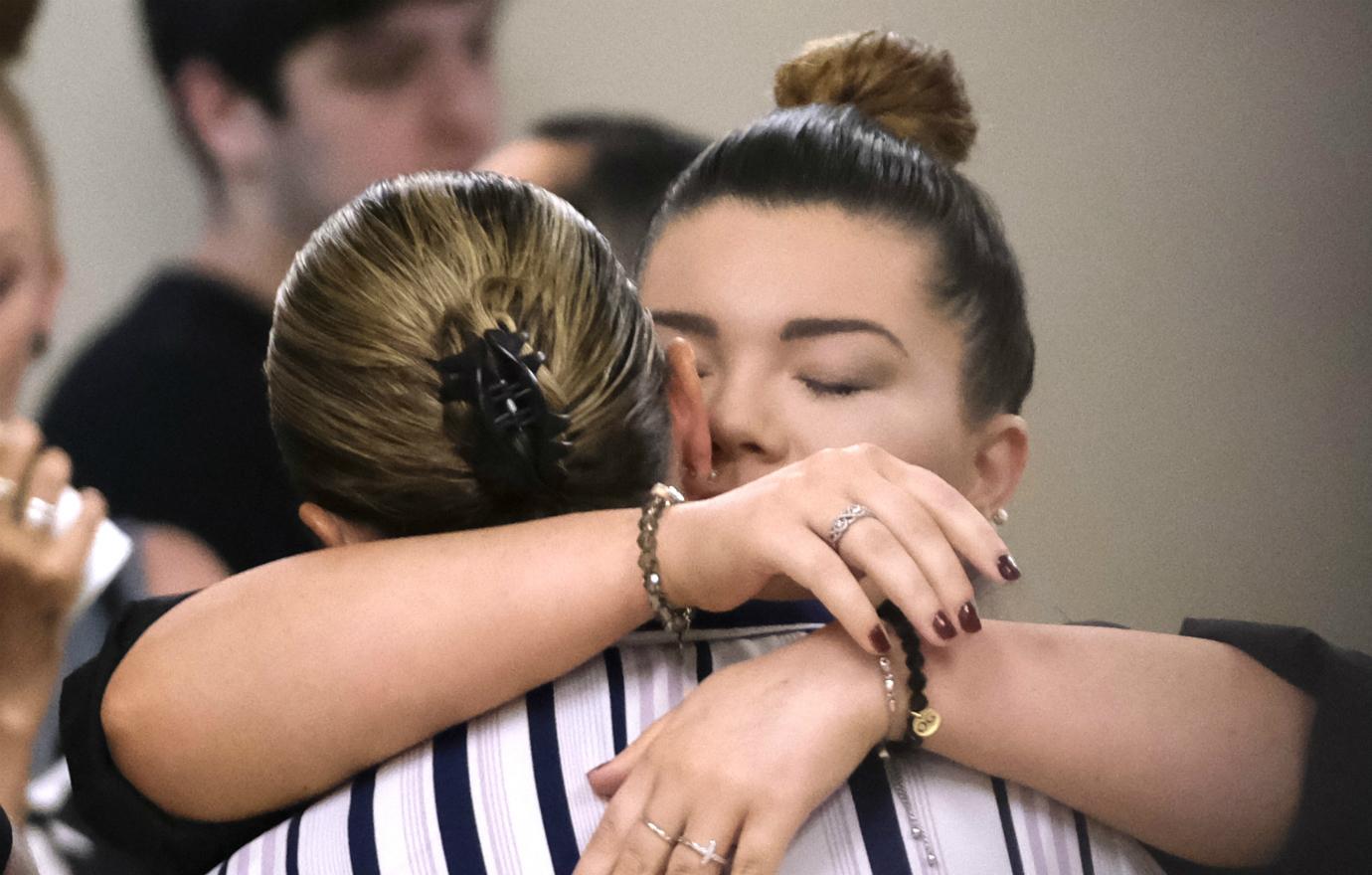 Portwood's five-year sentence turned out to be just over one year thanks to good behavior, and then she was released.
Article continues below advertisement
9. Quits.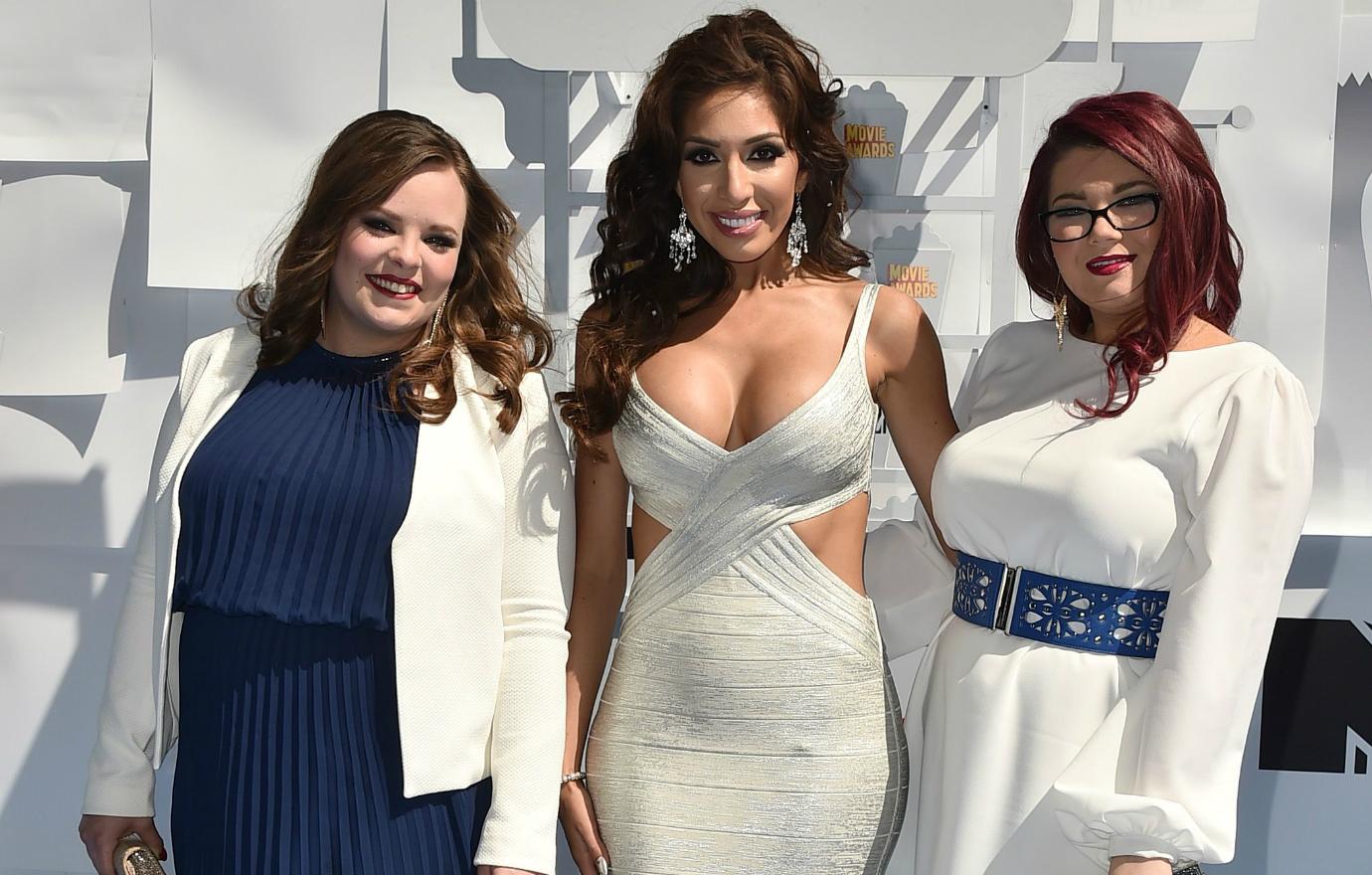 In November of 2018, Portwood quit Teen Mom OG with an epic rant discussing her heartache and the people who were making money off of her pain.
Article continues below advertisement
10. Physical Threats.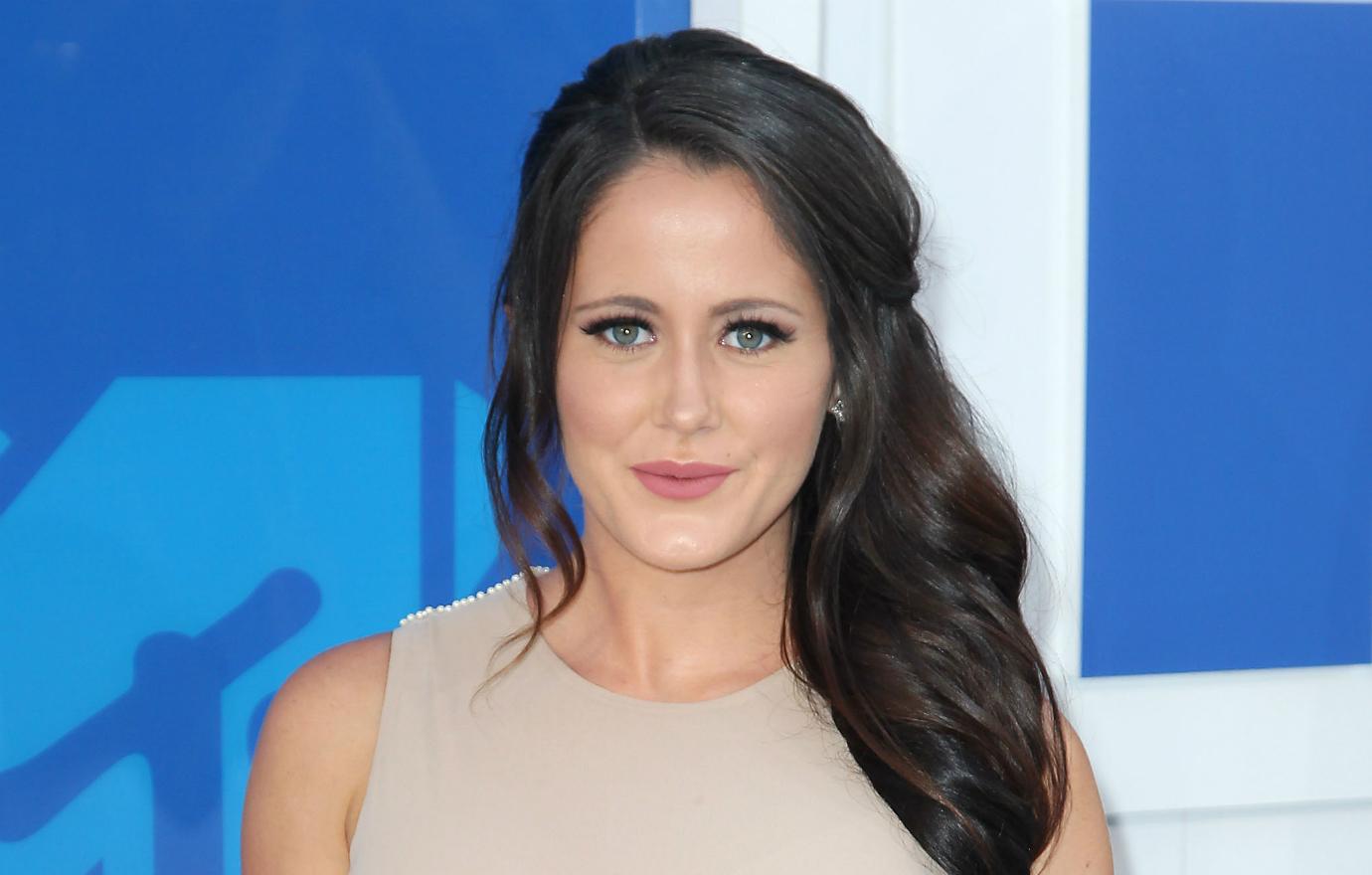 A feud then erupted between Portwood and fellow Teen Mom star Jenelle Evans and heated to the point where Portwood released a video threatening to beat Evans up.
Article continues below advertisement
11. Arrested Again.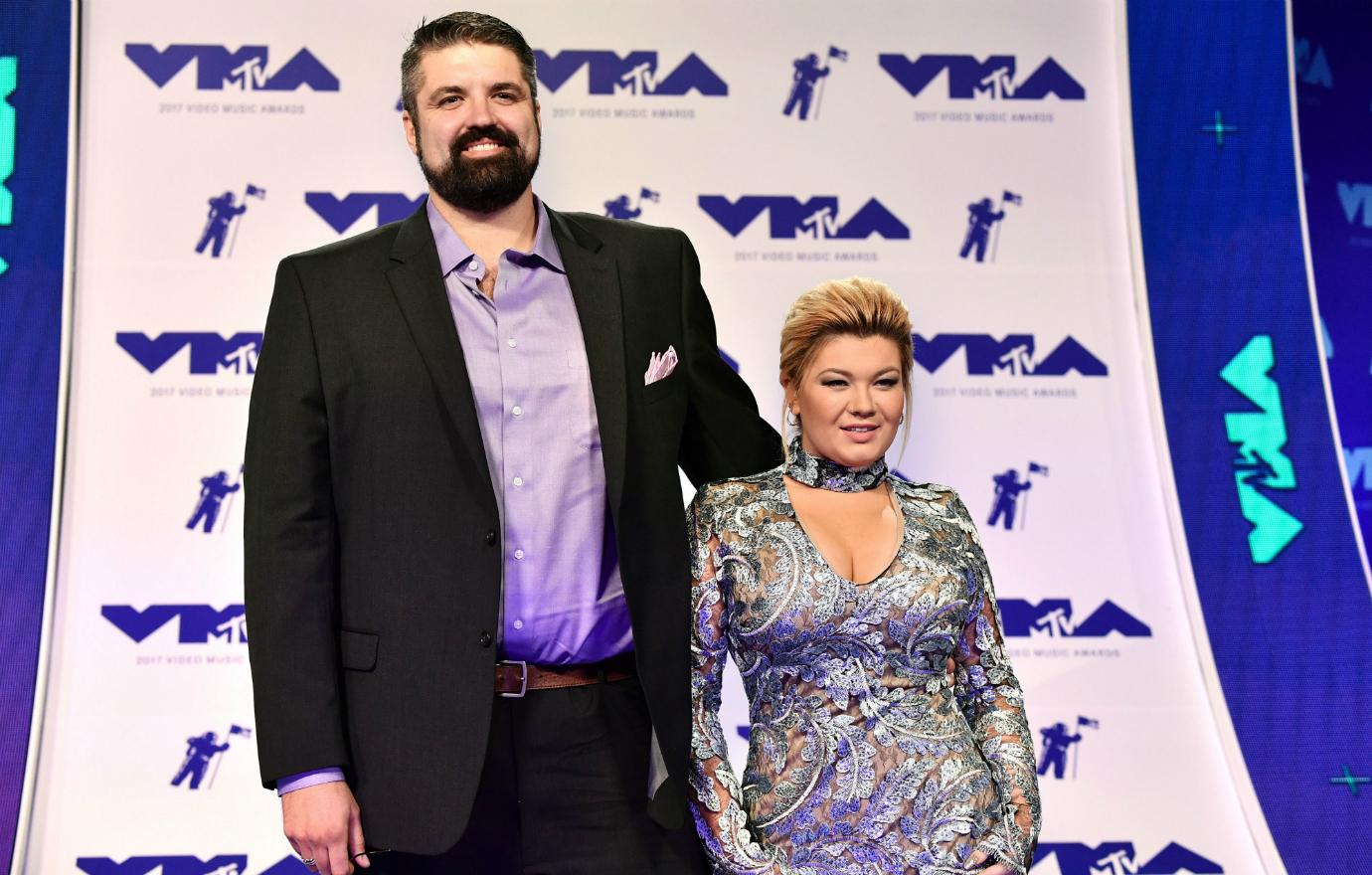 In July of 2019, Portwood was arrested on domestic battery charges again. This time the accusations were about her boyfriend Andrew Glennon — the baby daddy to her son James. Apparently she allegedly attacked him with a machete.
Article continues below advertisement
12. Machete.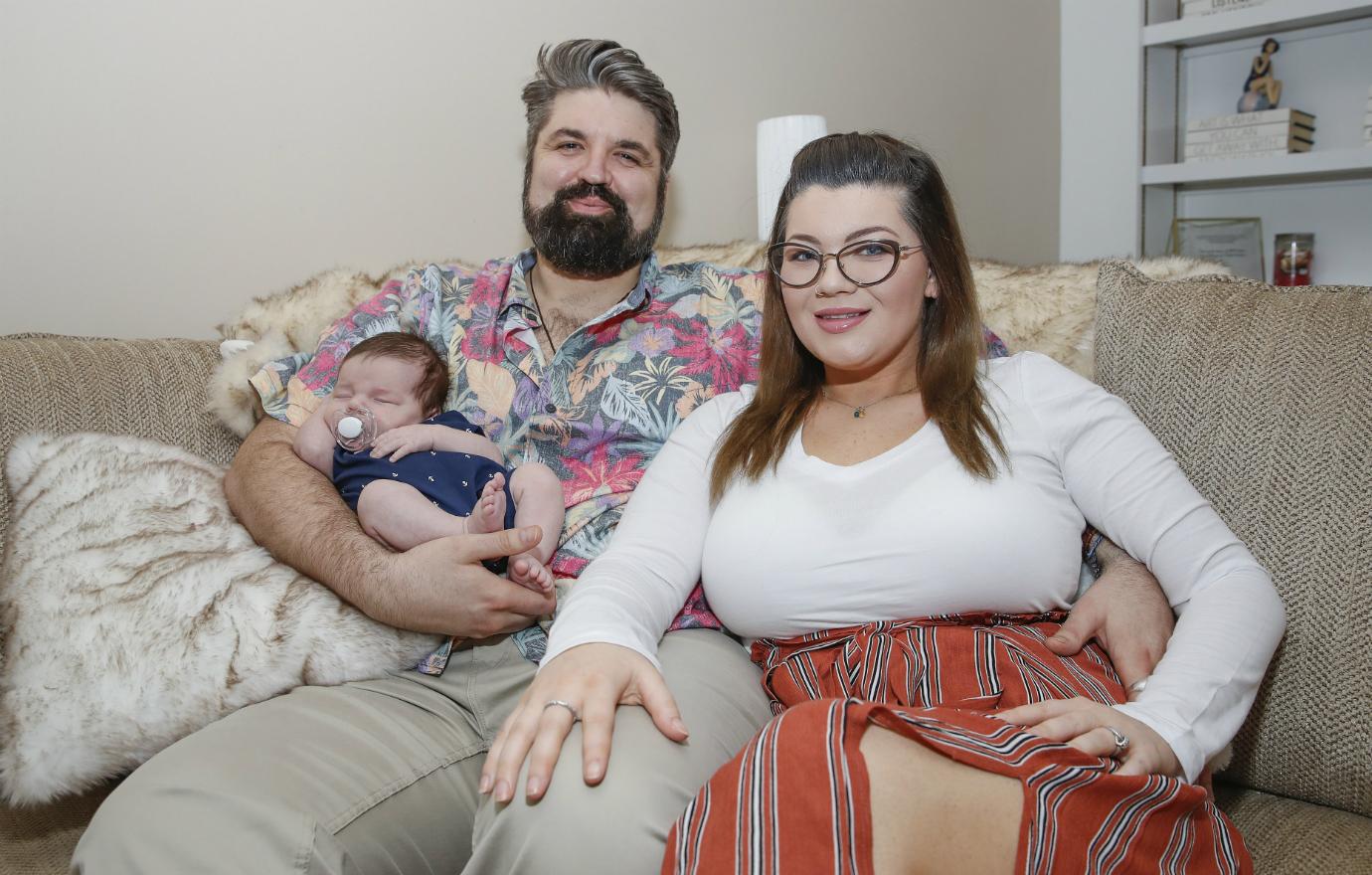 In an Affidavit for Probable Cause, trouble began when Portwood got mad at Glennon for not being able to get through traffic to see fireworks. Once home, she elected to set off her own fireworks by first hitting him with a shoe, then striking a door he'd locked himself and their son behind with a machete, then she kicked the door and broke the handle. What's next?