Crying Amber Portwood Admits To Her Therapist She Felt Like 'A Ticking Time Bomb' Before Arrest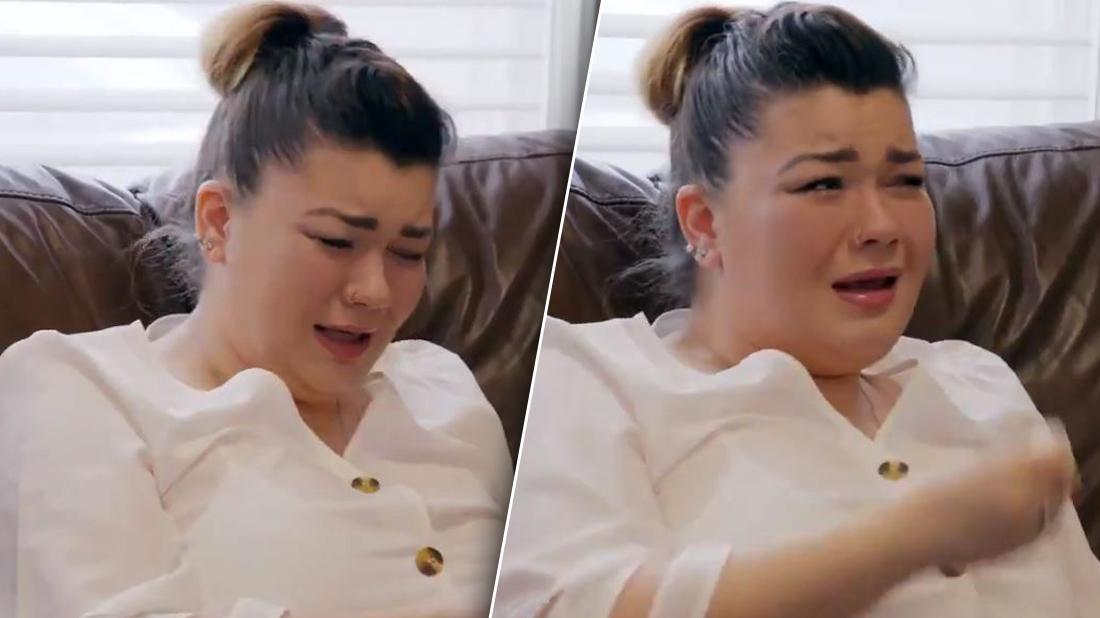 Amber Portwood burst into tears during a therapy session before her domestic violence arrest, and the heartbreaking moment was captured in an upcoming clip for Teen Mom OG.
"It's like a ticking time bomb," the mother-of-two told her therapist.
Fans know Amber has been open about her illness and even let MTV cameras film her therapy sessions. In one recent episode, she tells her therapist that she wishes there was a cure for her mental illness so she can walk outside and be "happy."
Article continues below advertisement
Scandal
RadarOnline.com was first to report Amber's domestic violence arrest on July 5 after allegedly attacking her boyfriend Andrew Glennon with a machete.
Article continues below advertisement
Time Away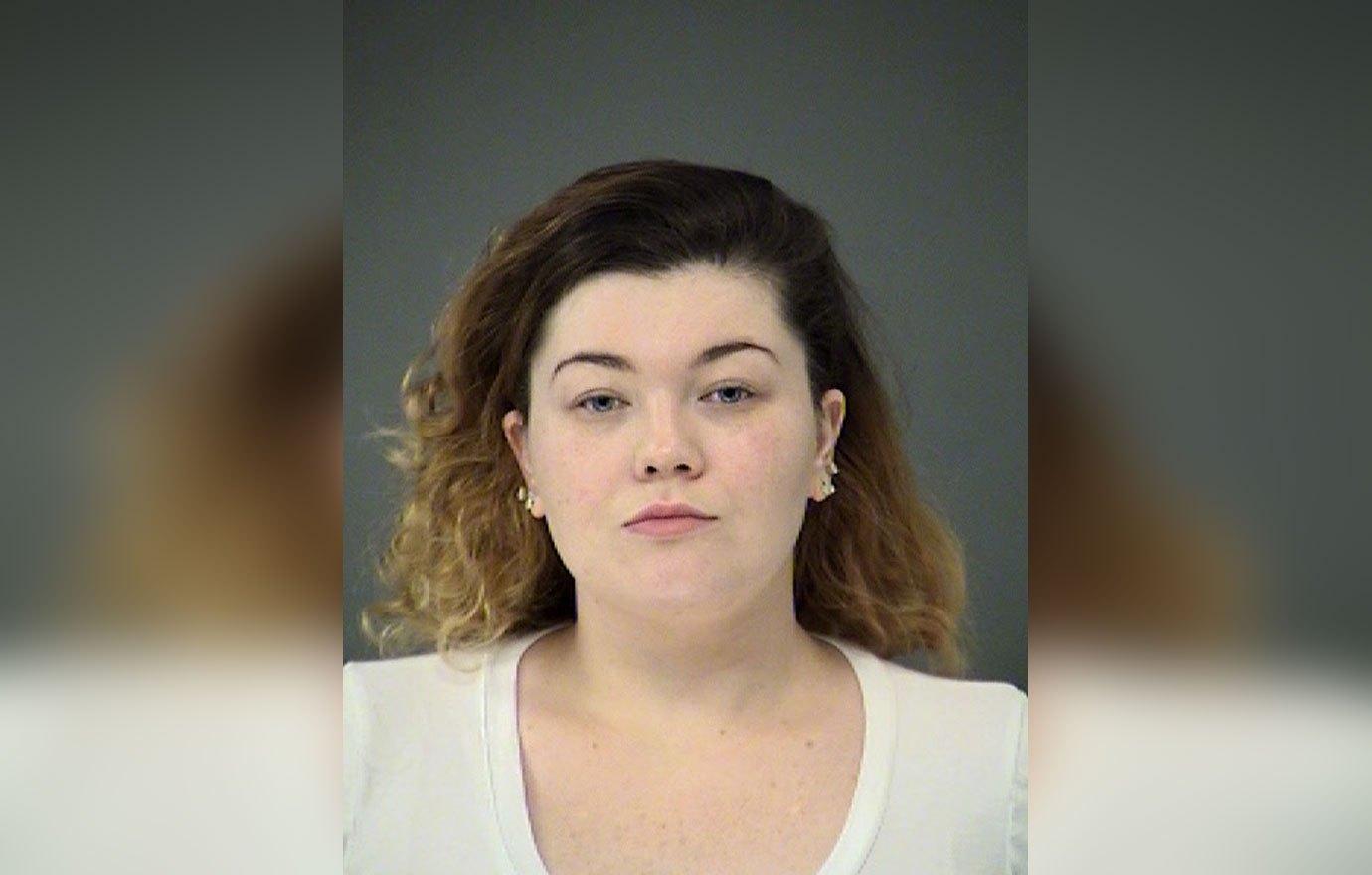 Amber, who is also mother to daughter Leah, 10, with ex Gary Shirley, saw her son during a supervised visit on July 18. The meeting was the first time she saw her son since her July 5 arrest.
Laying On The Charges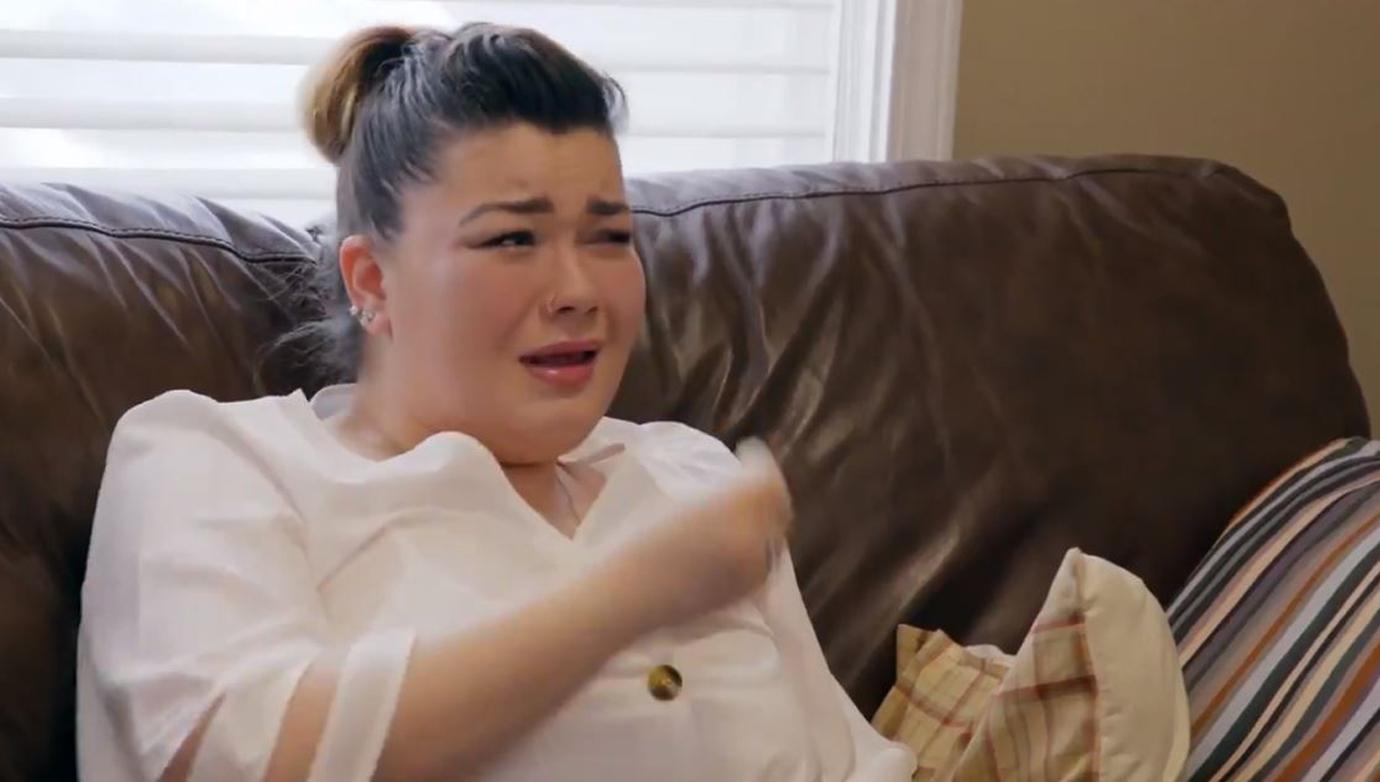 She was charged with one count of domestic battery, a felony count of criminal recklessness with a deadly weapon and a felony count of domestic battery.
Article continues below advertisement
Violence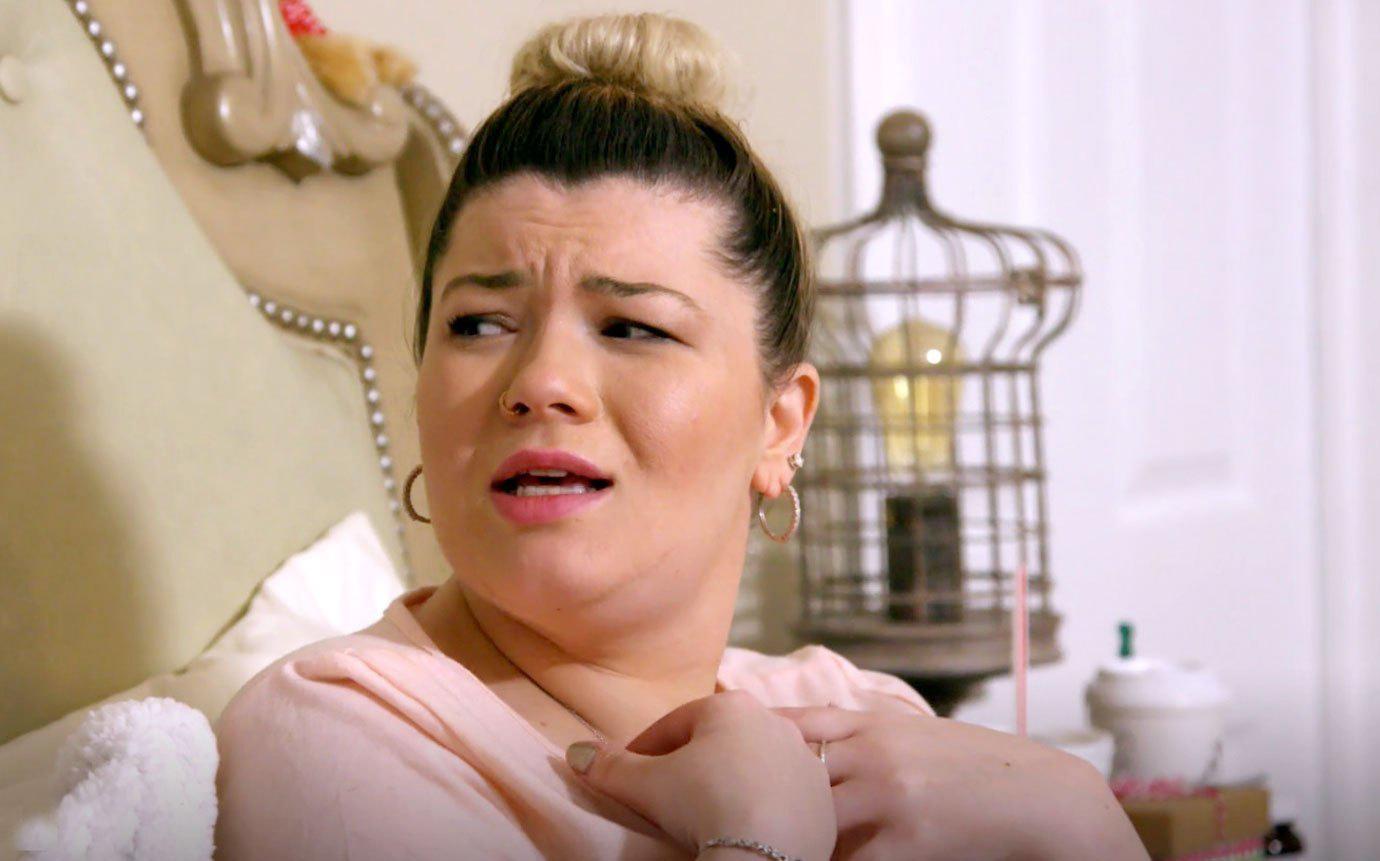 In an Affidavit for Probable Cause obtained by RadarOnline.com, Amber made Andrew feel like he "dropped the ball" because they couldn't get through traffic to see fireworks. When they returned home, she hit him with a shoe.
Scary Scene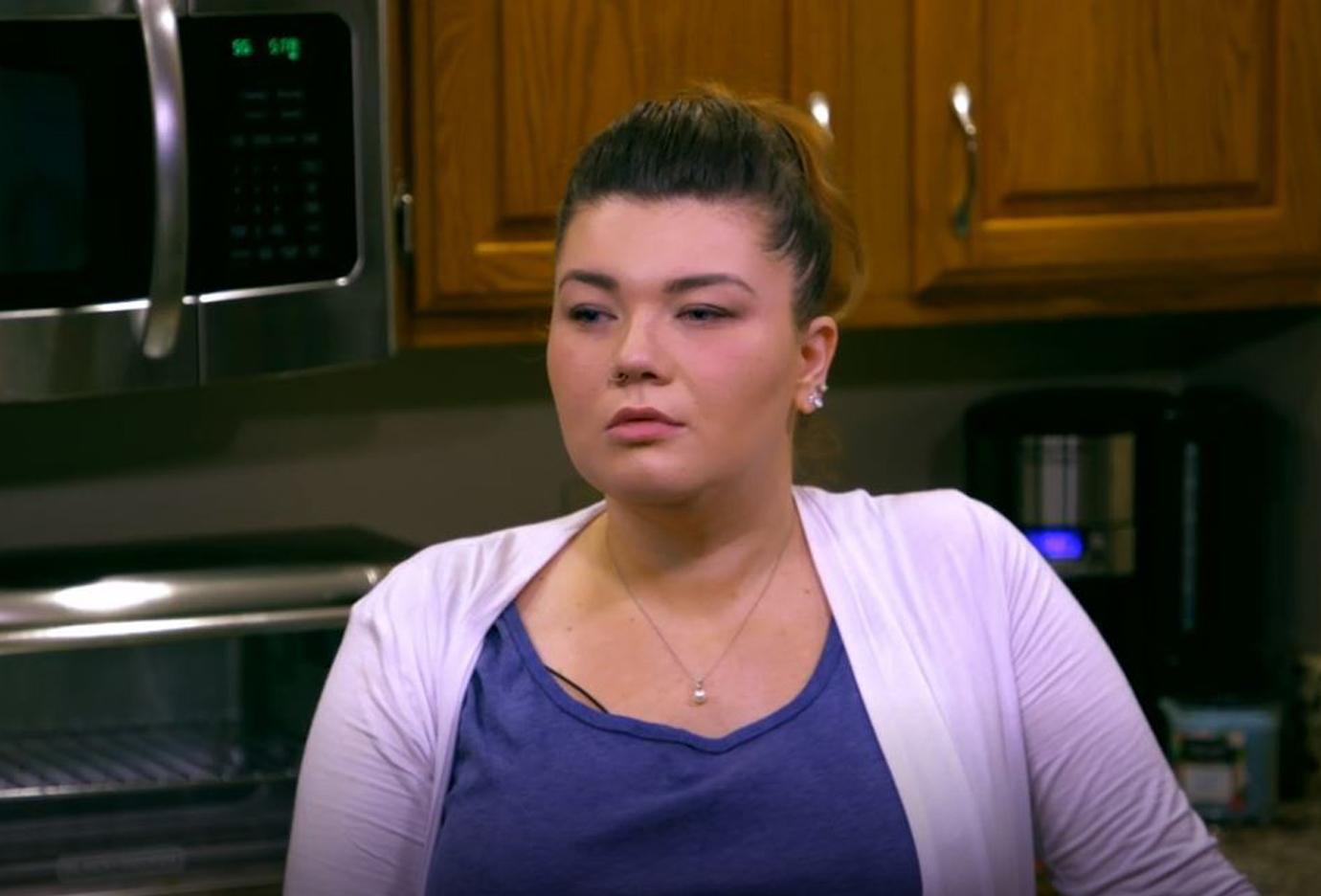 5After back-and-forth bickering upon returning home, Andrew locked himself and their son in a room when she allegedly picked up a machete, which she had in her home for protection. "She hit the door with the machete and kicked the door and broke the handle," the report read. On July 9, Glennon filed a Combined Verified Petition for Paternity Related Orders and Emergency Hearing Regarding Custody of a Child. He is also asking for child support, insurance and payment of medical expenses.