Celeb Pals, Special Treatment & Workouts! Mike 'The Situation' Sorrentino Tells All On Lax Prison Stint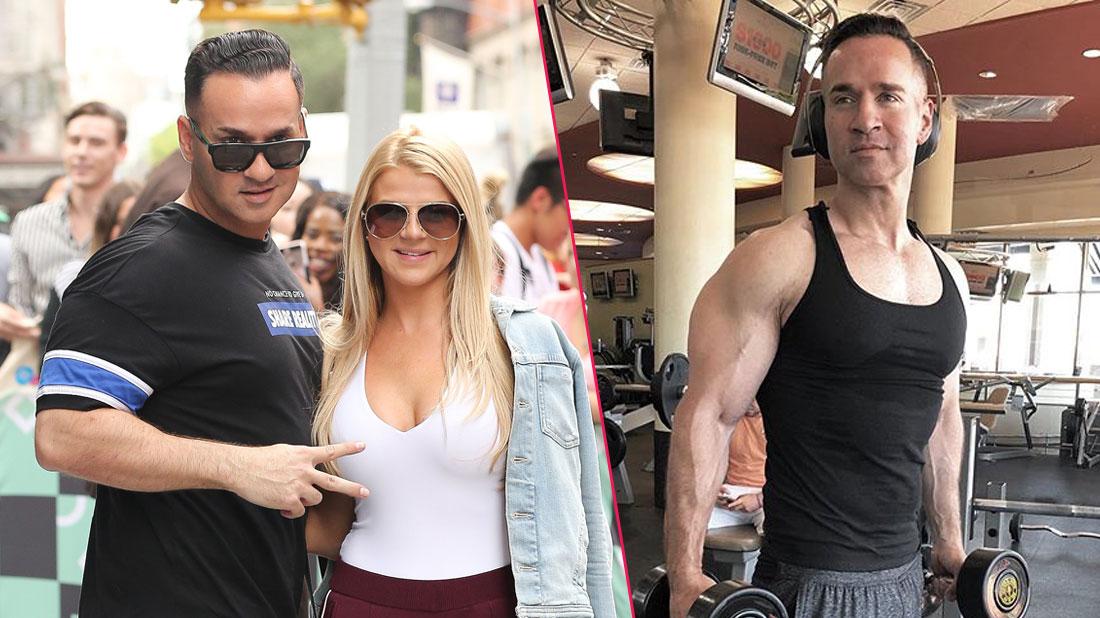 Article continues below advertisement
He explained how he received special treatment behind bars — which RadarOnline.com exclusively reported — as he was able to get extra meals, even salad everyday, because he made friends with "two Italian guys who worked in the kitchen."
Although other inmates had jobs, Mike explained he wasn't required to work.
"I had a job, but they let me not work," he said. "My job was orderly. Someone that helps around the prison with mopping, cleaning. There was a guy who did my job for me."
He continued that he would spend his days reading celebrity magazines that his wife Lauren would send him.
"My wife would send me magazines on a weekly basis," he said. "That was my treat. I got all the celebrity weeklies."
The MTV star even made celebrity friends behind bars, as he would see Fyre Festival founder Billy McFarland "in passing."
"He was very quiet and reserved. He would say, 'hi,'" he said. "He wasn't in my group of friends. I played against him in basketball and softball."
He also befriended President Donald Trump's former lawyer, Michael Cohen.
"His nickname was The Fixer," he said. "I went up to him the first day. He was nervous. I'm going to ask him to sneak me some chicken out of the mainline. He didn't show up. I saw him later on in the evening. I said, 'What happened with the chicken!' He said, 'They are on to us!' He was paranoid the first day."
Scroll through RadarOnline.com's gallery for more!
He's Out!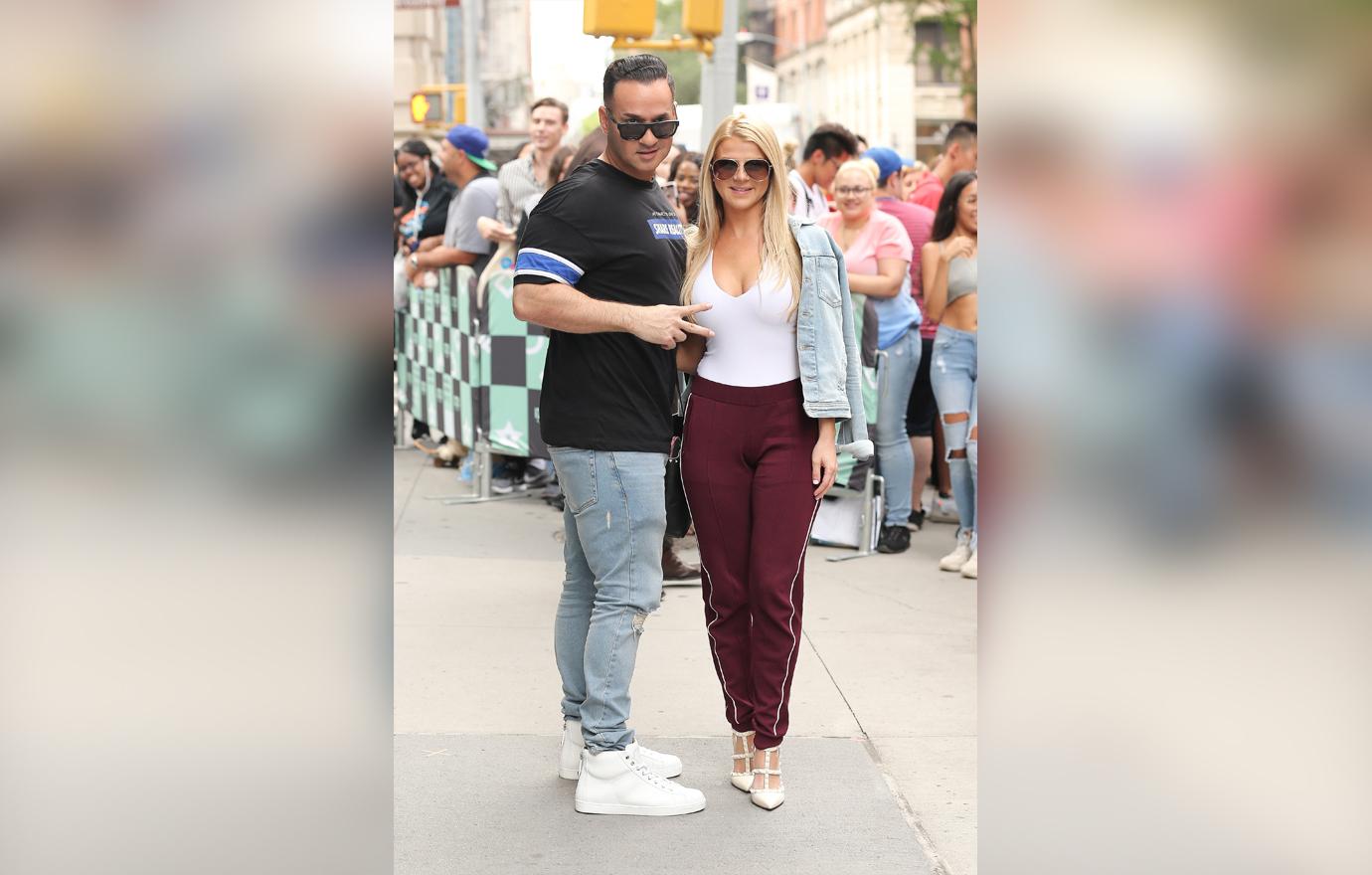 Article continues below advertisement
So Fit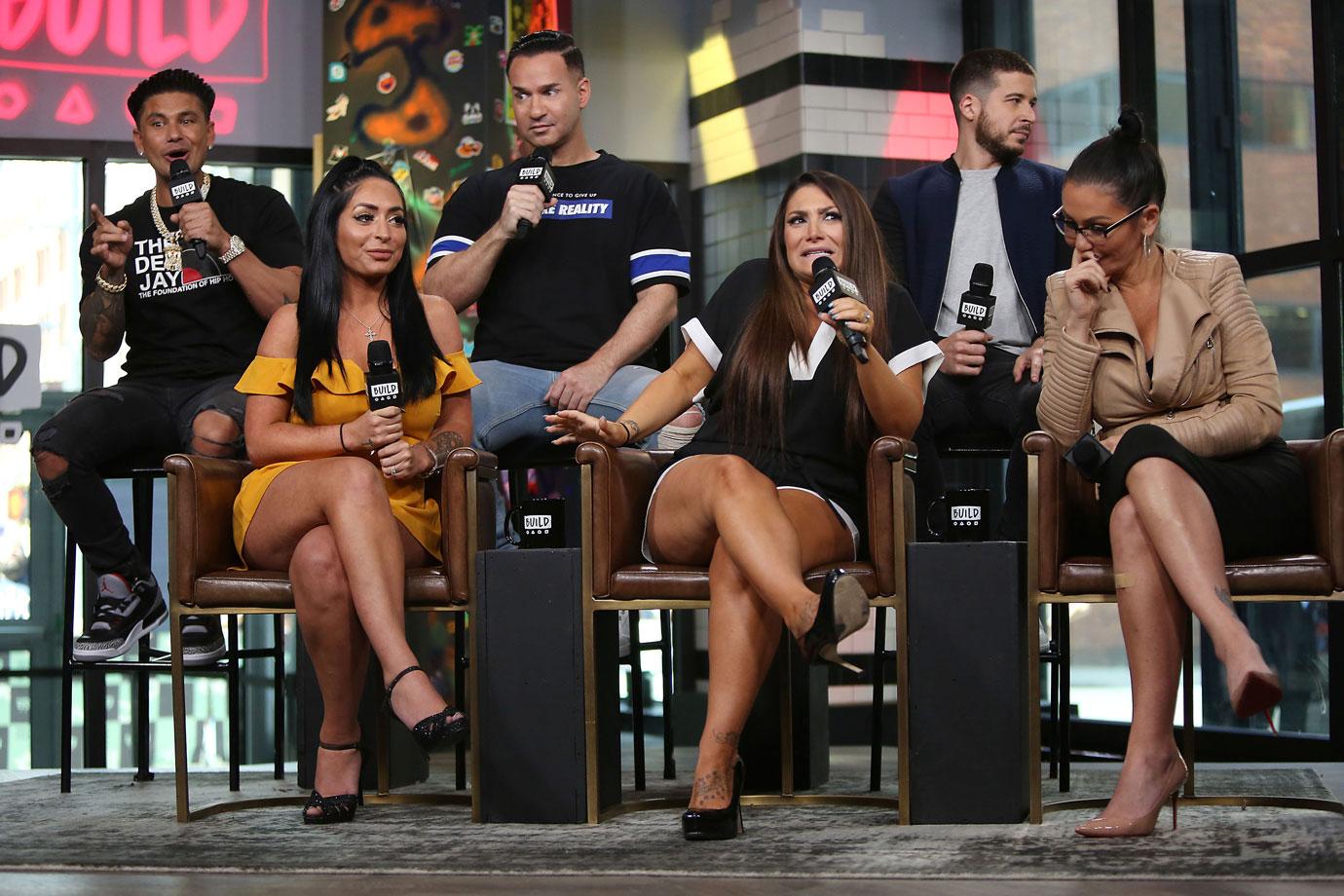 Article continues below advertisement
Major Weight Loss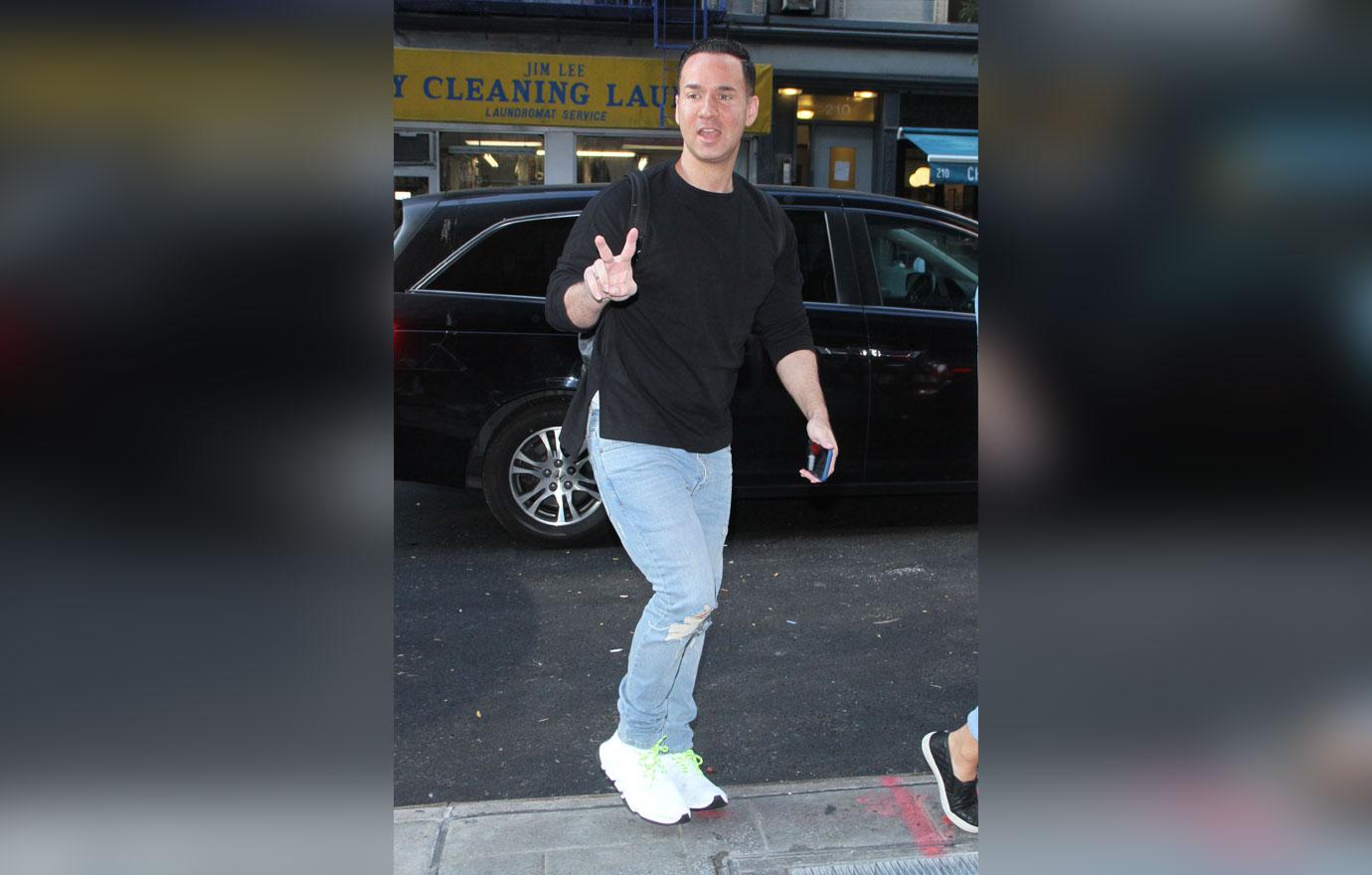 "I lost 40 pounds in this process," he said on the podcast. "I worked out twice a day. I did intermittent fasting 16 hours for the week days. I did 17 to 19 hours on the weekends."
Article continues below advertisement
Prison Tell-All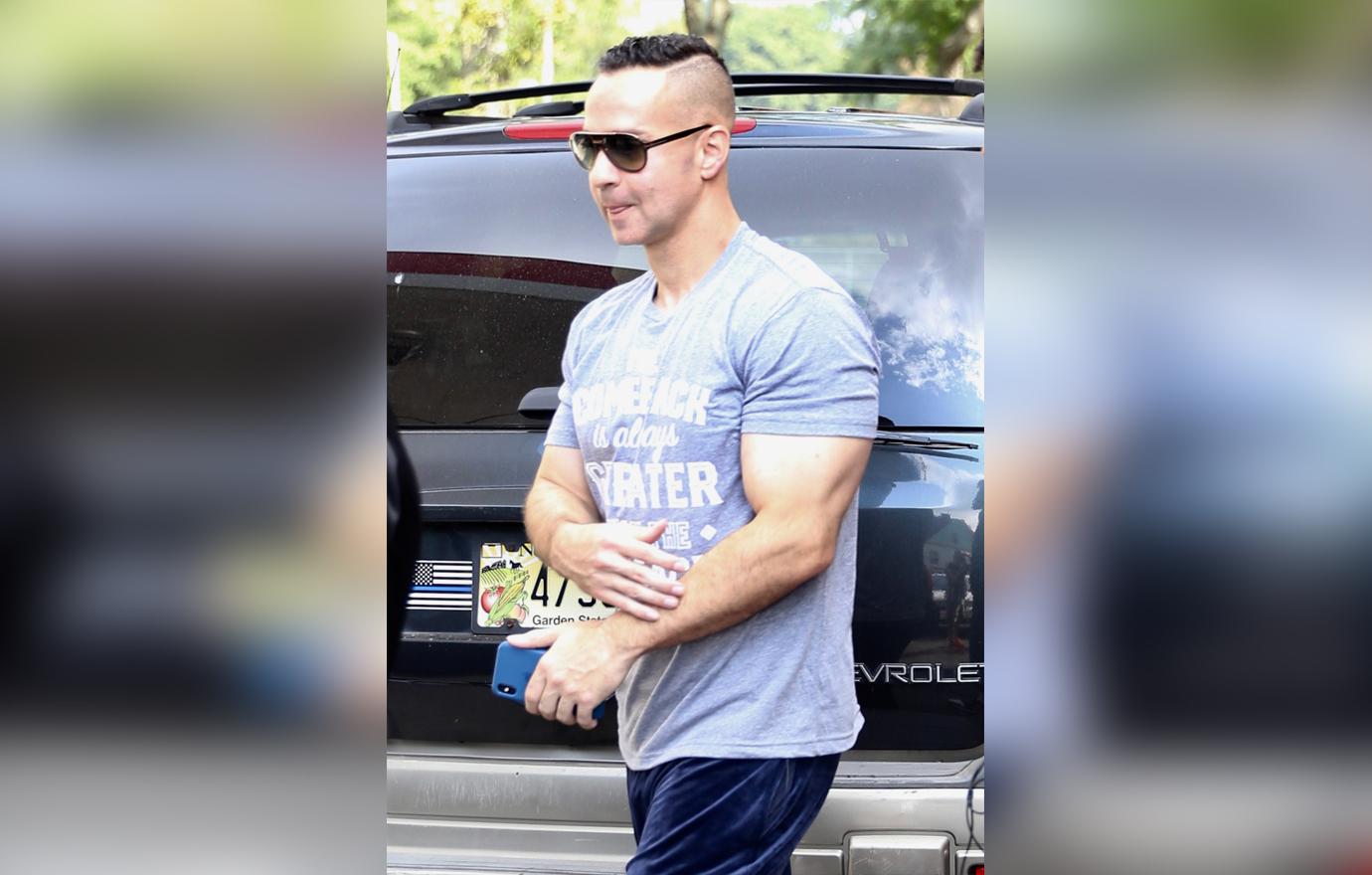 Article continues below advertisement
Juicy Read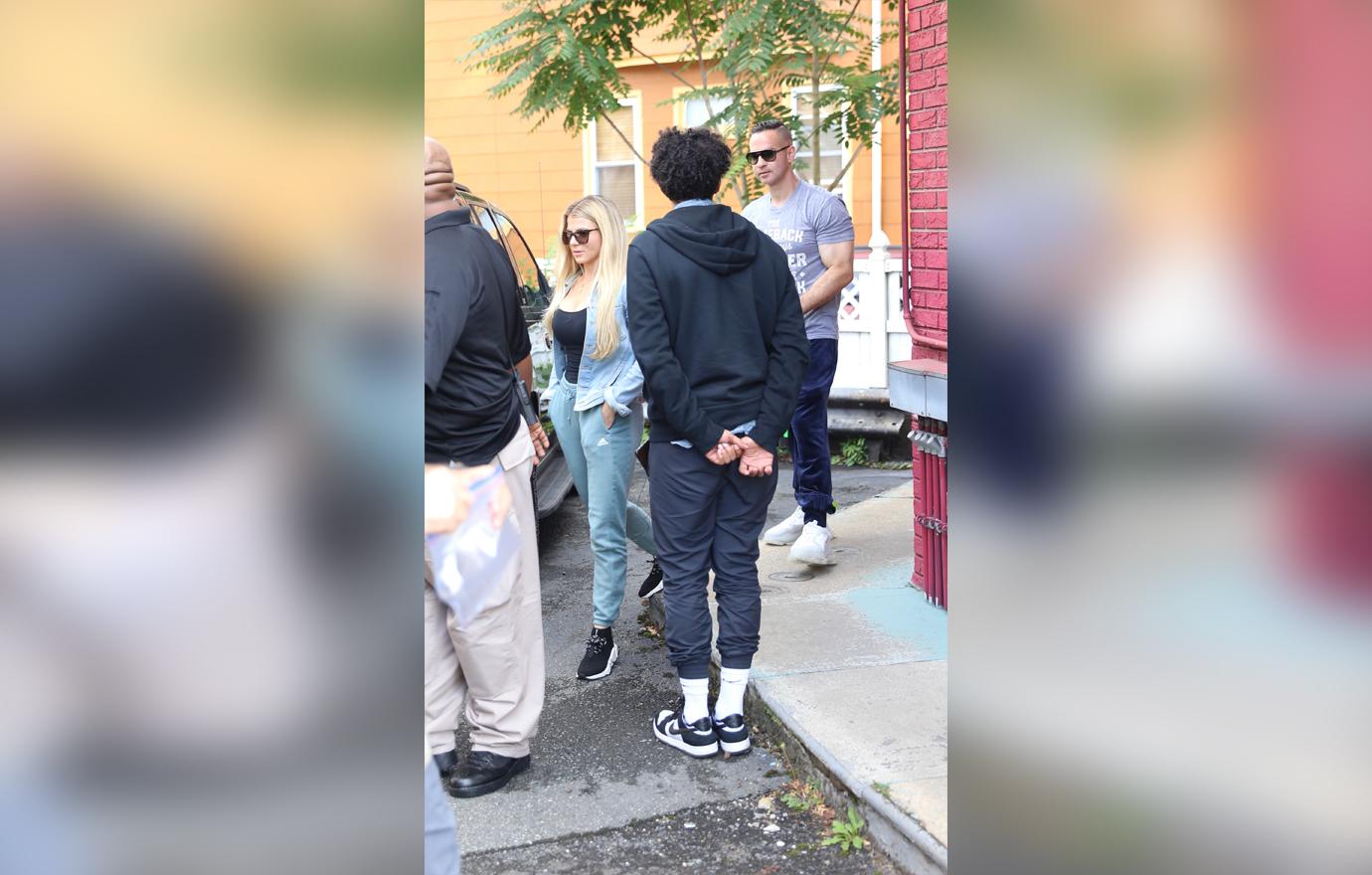 He confirmed the memoir on the podcast. "Yes I'm definitely going to write a tell all," he said. "We're in the process of going through that whole avenue right now. We're starting with the recovery then going to prison."
Article continues below advertisement
Gross!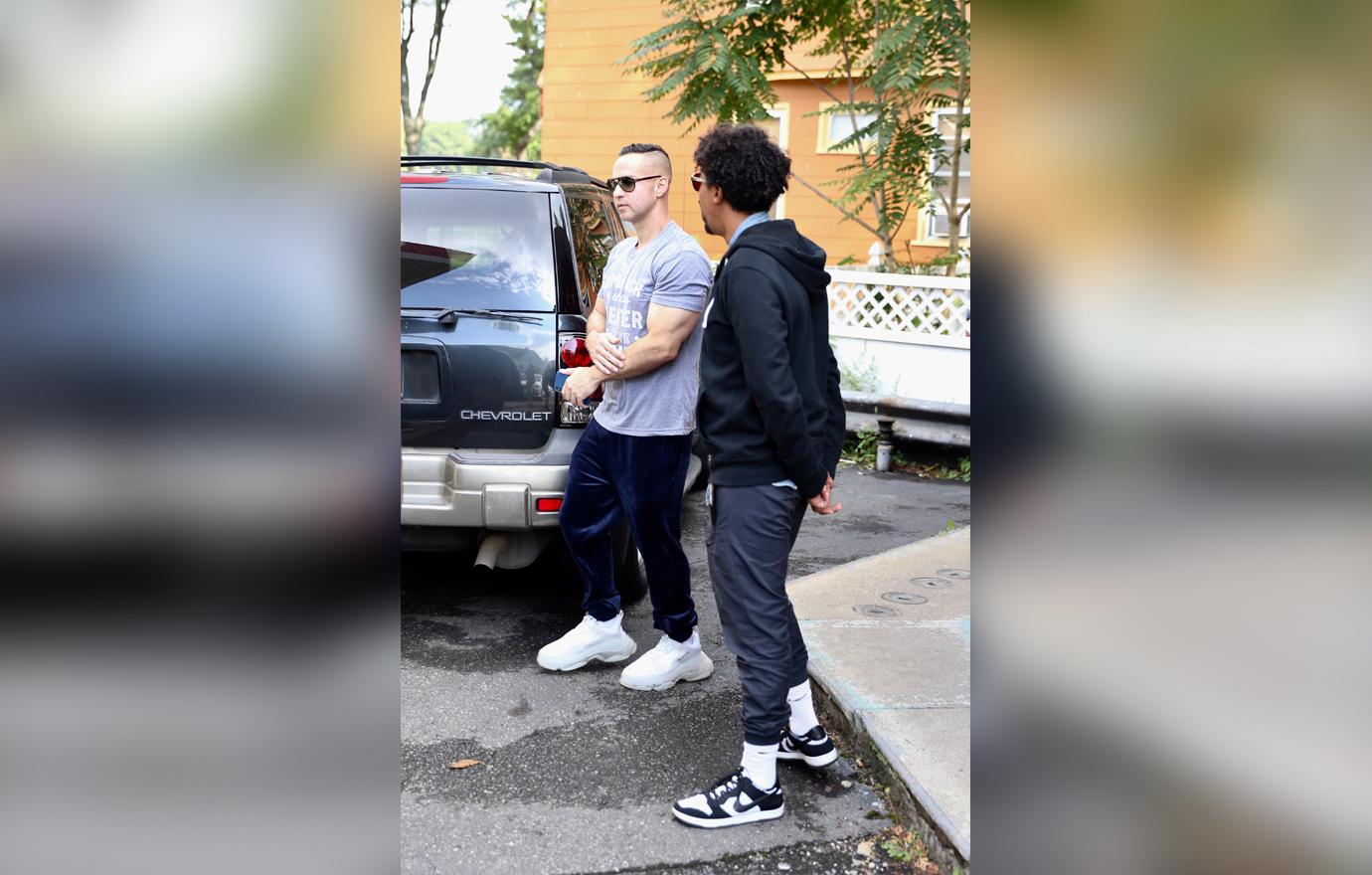 But although prison seemed lax for the MTV star, he compared it to the worst shore house he's stayed in! He said of some of the meals, "The food was the worst school lunch you ever had. Thursdays, chicken day was pretty good."
Article continues below advertisement
Best Life Ever
As for Mike's post-prison life, he said he feels "fantastic." "I'm reunited with my beautiful wife," he said. "Working on the No. 1 TV show on MTV! I'm grateful and taking advantage of every moment, every conversation, every meal and just living my best life."
Article continues below advertisement
Back To Work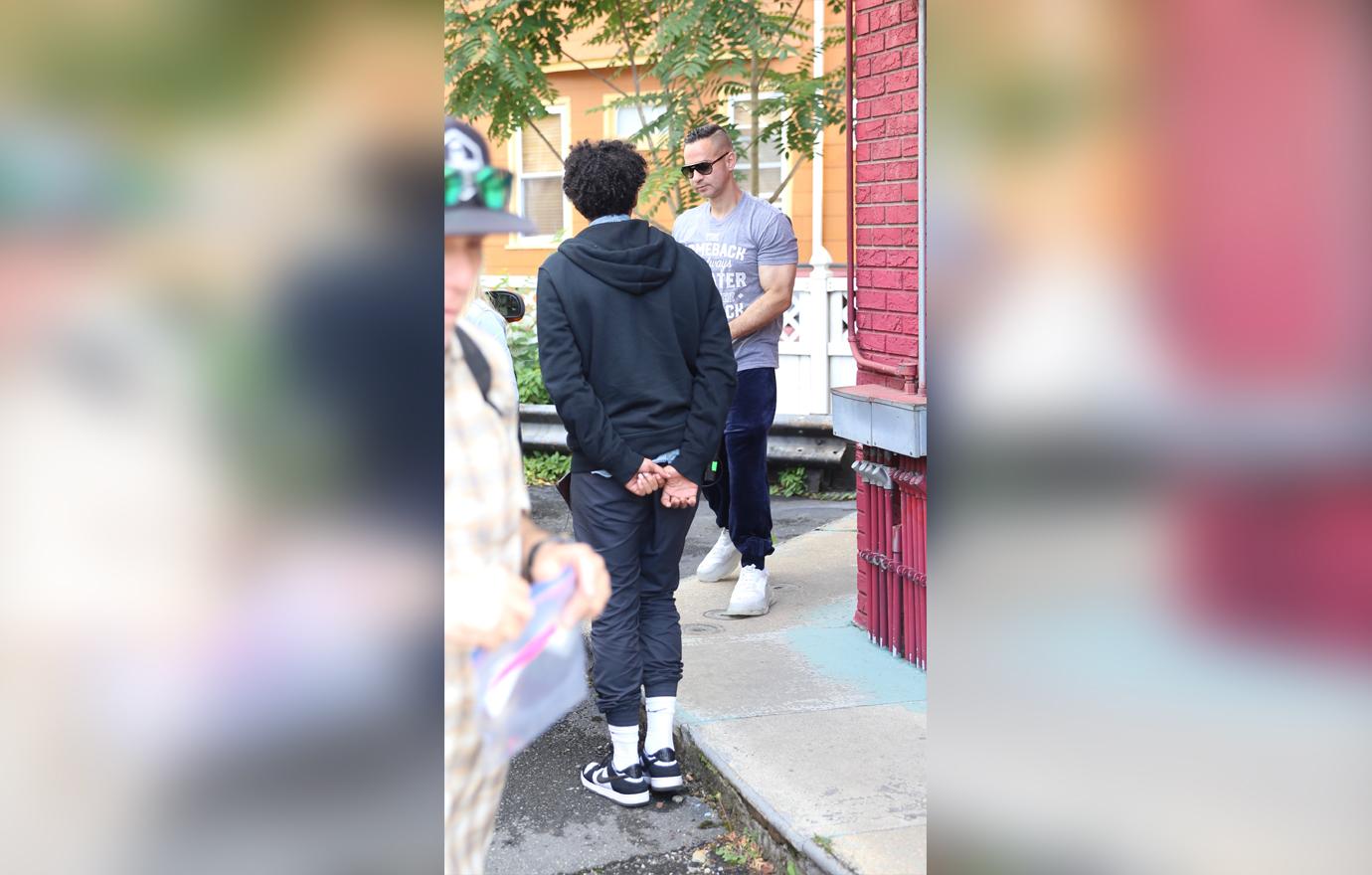 He revealed how once he was released from Otisville, he went straight to work. "The producers of MTV were like, 'Listen we need to get you in there ASAP," he said. "So I pretty much took the ball and started to run with it immediately. I started working the day I came out. I moved in to the Jersey Shore house a couple of days later. I was mentally ready, but at the same time it's my job. It's time to man up, rise to the occasion."
Article continues below advertisement
Making Cash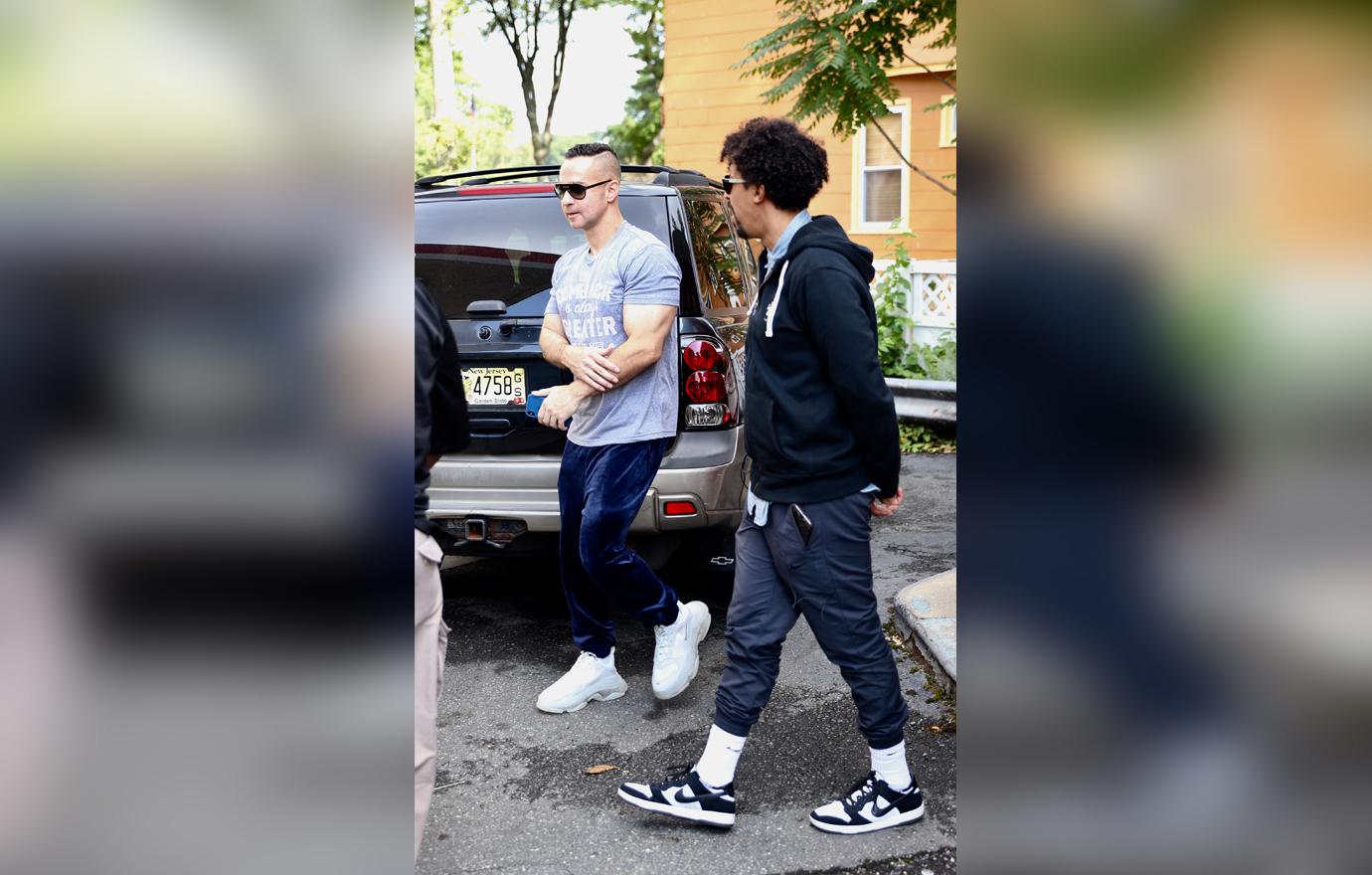 He continued, "Get that money! I missed out on 8 months. I wasn't doing projects for 8 months. While I was in prison, I was on TV every Thursday with a smile on my face... But I missed out on a lot of money."
Article continues below advertisement
New Life
As readers know, Mike is sober from drugs and alcohol. He often speaks at schools and rehab centers. He revealed he may even return and speak at prisons, as he was a model inmate.
Article continues below advertisement
'Clean & Sober'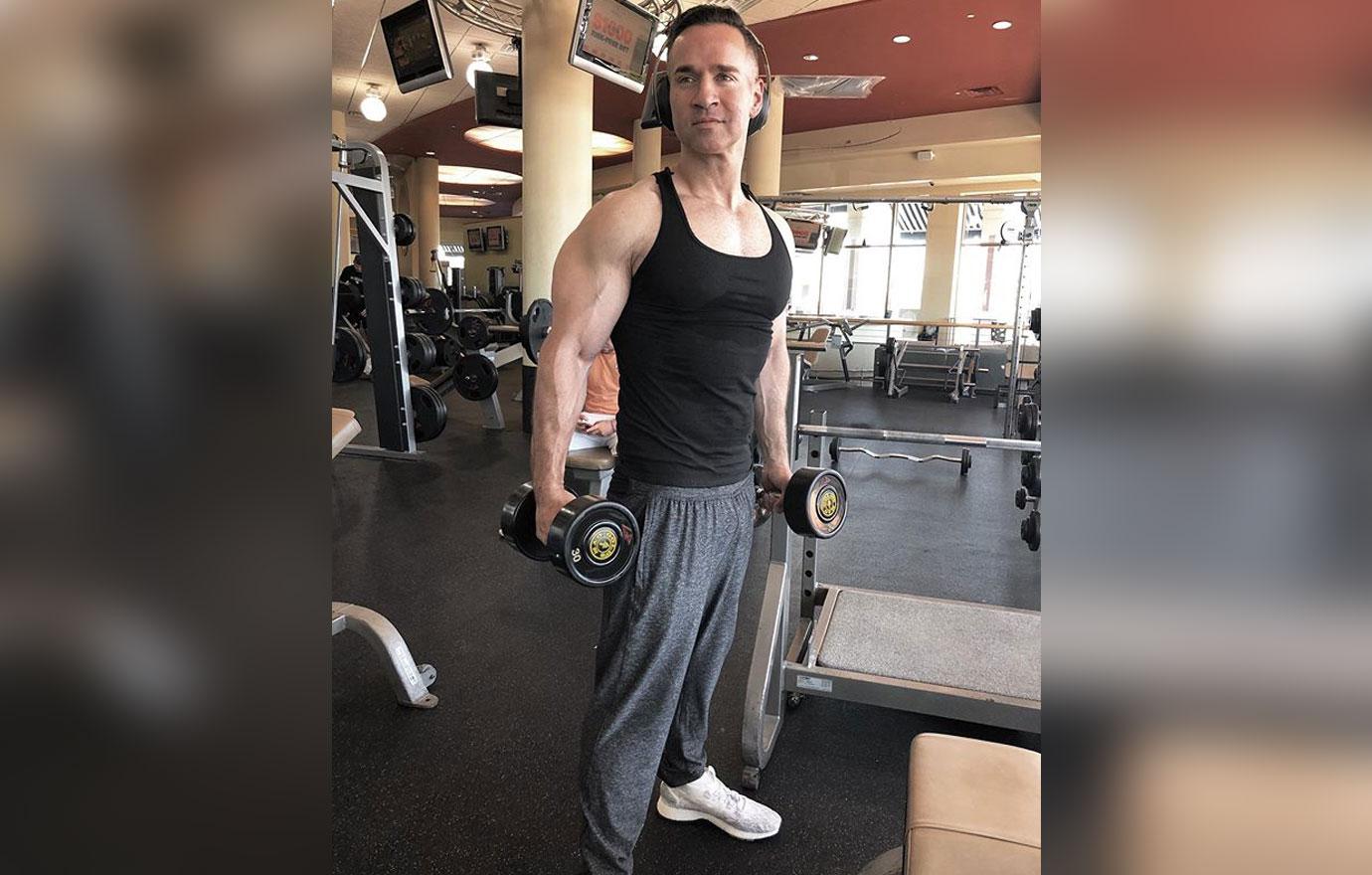 "I'll been clean and sober 4 years in December," he said. "Huge milestone. I'm on such a good road. I walk a very tight line. "
Article continues below advertisement
Naked Reunion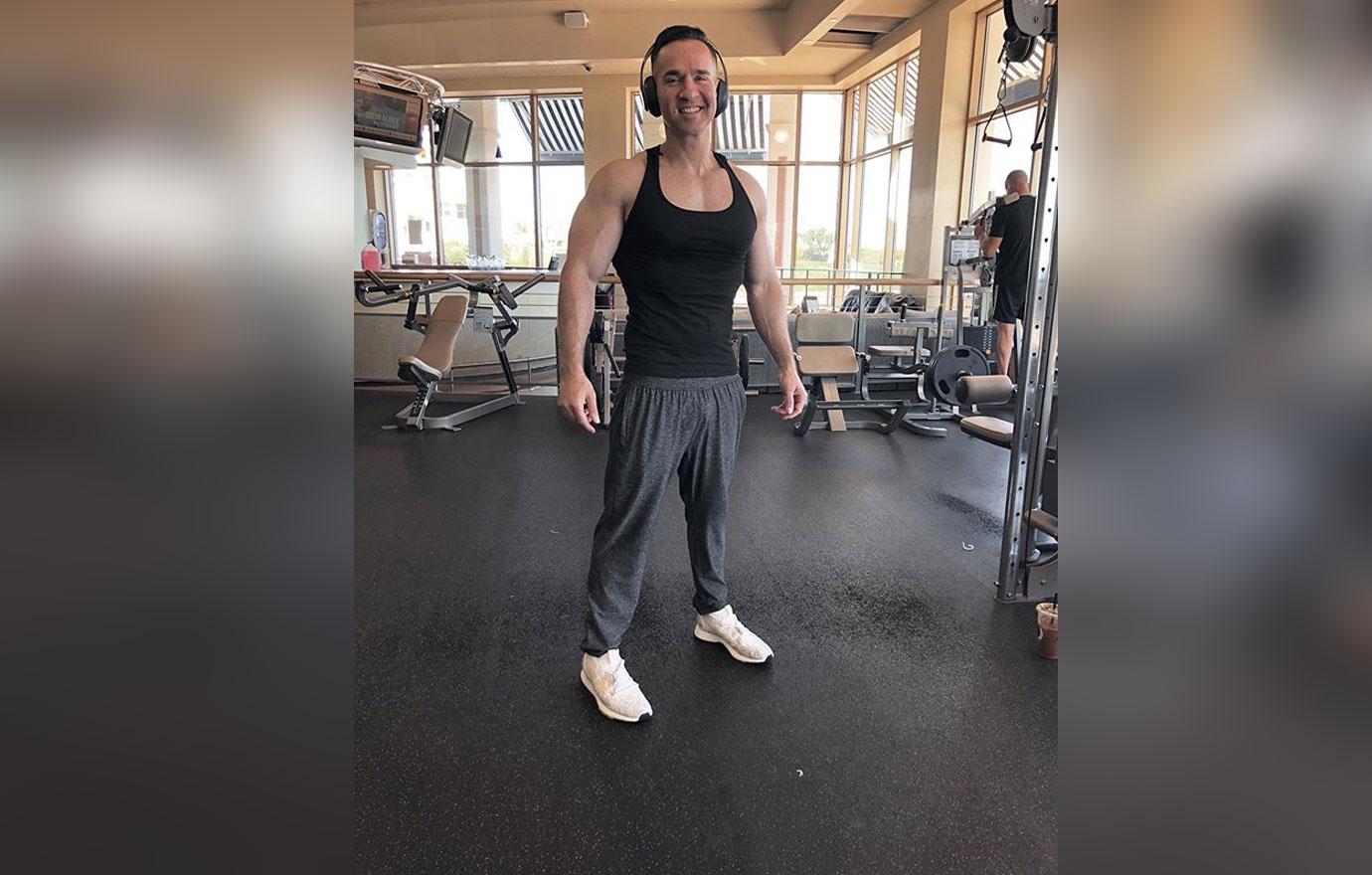 As for his wife Lauren, she admitted his stint was "hard" on her. But she kept busy with her projects and filming. The two even had a naked pizza party when he was released!