Exclusive
Another John Travolta Sex Accuser Lawyers Up; Exploring Legal Options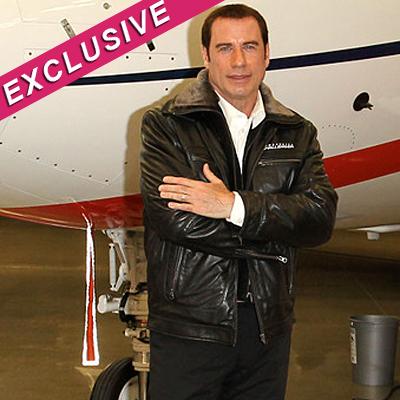 RadarOnline.com Assistant Managing Editor
The gym employee who accused John Travolta of groping him against his will has hired a lawyer to explore possible legal action against the actor, RadarOnline.com is exclusively reporting.
As we previously reported, the fourth man identified in the John Travolta sex scandal alleges he would open the gym for Travolta after hours when he was on location for a film shoot. "The gym was opened as a courtesy to John Travolta so that he could avoid the public yet maintain his fitness in this physically challenging role that he was doing at the time. The gym employee says that Travolta groped and fondled him against his will," a source close to the situation previously told RadarOnline.com.
Article continues below advertisement
Second Male Masseur Files $2M Sexual Battery Lawsuit Against John Travolta
So far, seven men have been identified in the John Travolta sex scandal, which includes three masseurs. Singer, previously told RadarOnline.com, "As a result of the published lies about my client we expect some 'John Does' to come out of the woodwork and assert false claims."
Travolta has been married to actress Kelly Preston since 1991. The couple's oldest child, Jett, died in 2009. The couple have two other children, daughter, Ella Bleu, and their toddler son, Benjamin, born in 2010.