Megyn Kelly Mocks CNN as Network Struggles to Revive Viewership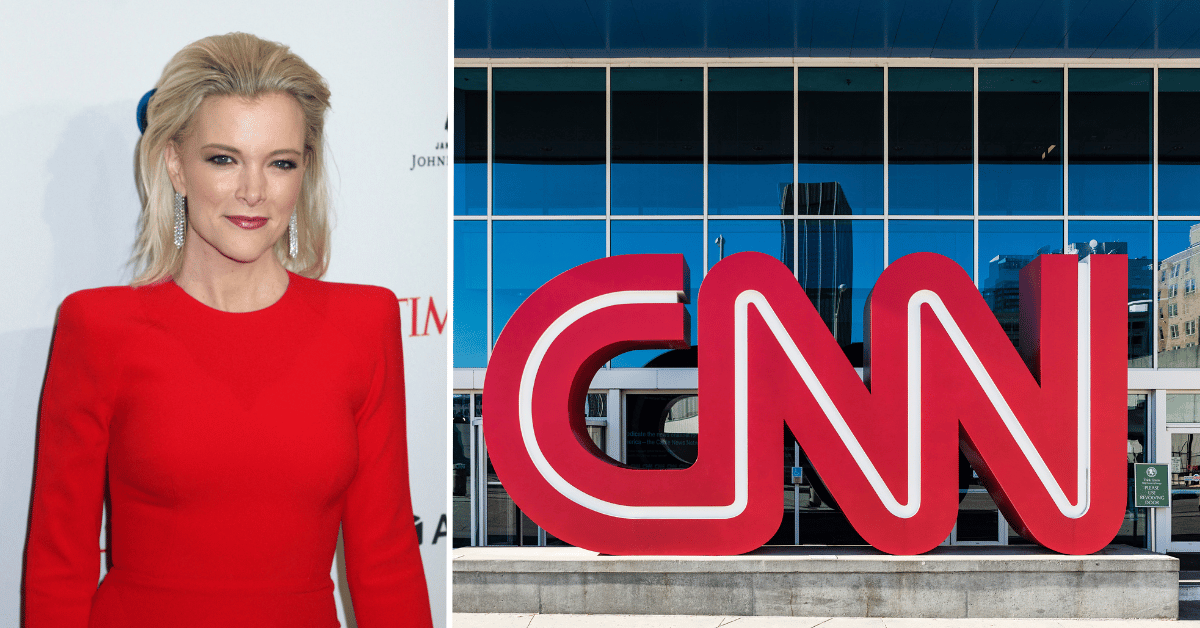 Political pundit Megyn Kelly took aim at CNN and mocked the network's drastic decline in ratings, RadarOnline.com has learned.
It wasn't the first time the former Fox News anchor delighted in the liberal network's struggles. Kelly lashed out at CNN while ousted anchor Don Lemon was still at the network, despite female staff and colleagues accusing him of misogynistic behavior.
Article continues below advertisement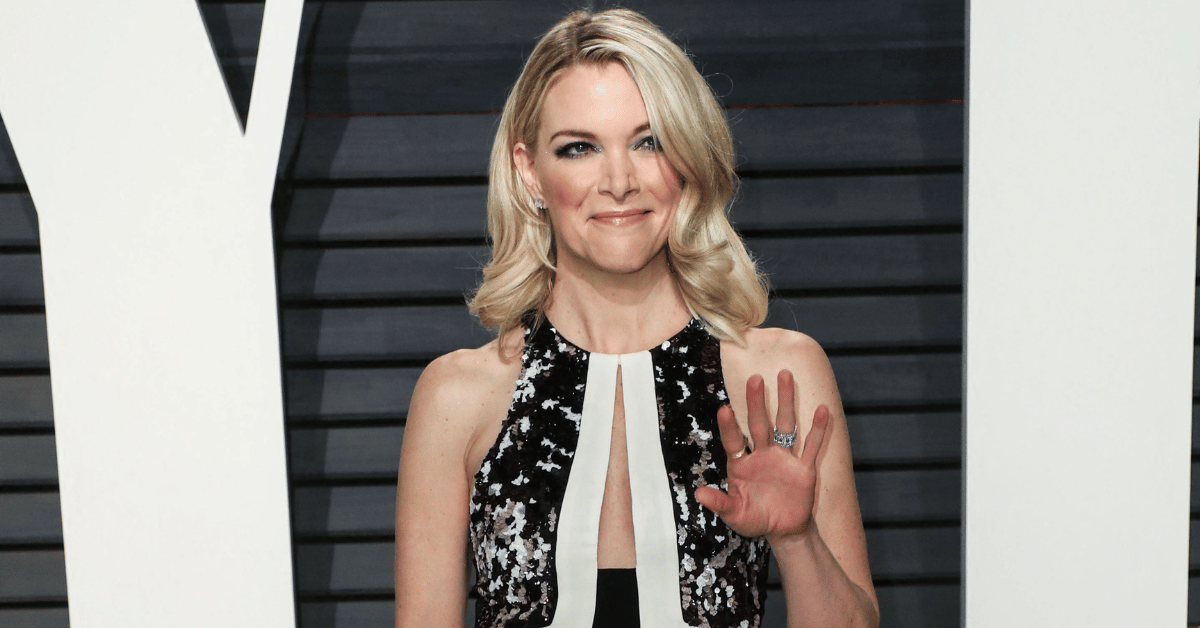 While discussing the current Republican presidential primary field, Kelly joked with her guests, Emily Jashinsky and Eliana Johnson, that CNN couldn't chance a town hall event with Gov. Ron DeSantis, given the backlash over hosting Donald Trump in early May.
"They might lose the remaining four viewers they have," Kelly said of CNN avoiding a DeSantis town hall event. "They have no more viewers! There are more people on this panel than are viewing CNN."
Article continues below advertisement
Kelly called the failing ratings "unbelievable" as she gleefully compared CNN's viewership to that of her "good pal" and Newsmax anchor, Eric Bolling.
Kelly presented Bolling as an underdog that toppled CNN in ratings, despite 25 million more American households having access to the major news network.
"This is unprecedented," Kelly told her guest. "Eric Bolling is fighting with one arm tied behind his back and he's winning. He's beating, from the Newsmax anchor desk, Anderson Cooper on CNN. It's extraordinary!"
Article continues below advertisement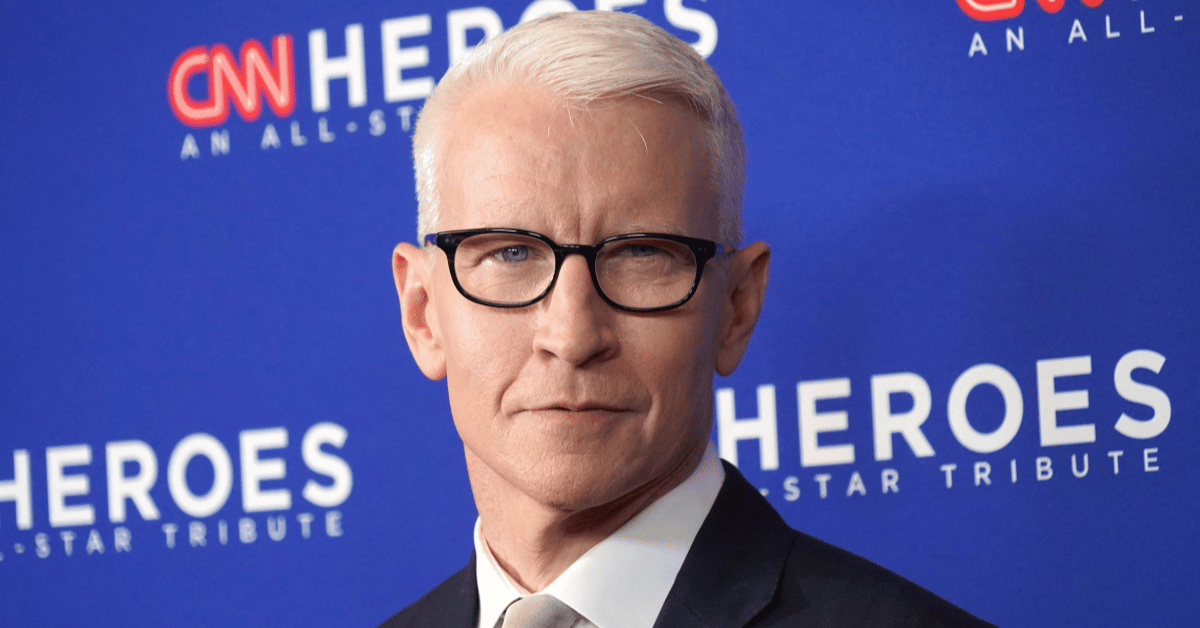 Kelly credited the fallout to a "combination of two things."
"Tucker [Carlson] got booted off the air and viewers got angry," Kelly said as she listed the "alternative" news sources that outraged viewers turned to in replace of Fox News.
Fighting back laughter, Kelly credited her second catalyst for low ratings to CNN's divisive Republican town hall with Trump.
Never miss a story — sign up for the RadarOnline.com newsletter to get your daily dose of dope. Daily. Breaking. Celebrity news. All free.
Article continues below advertisement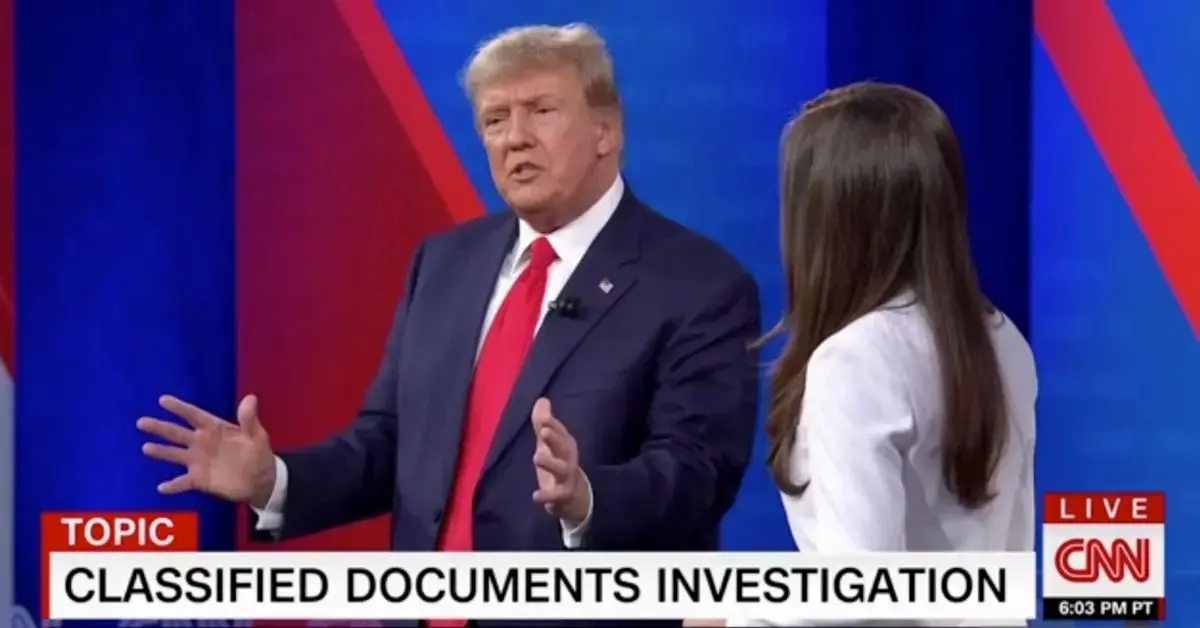 "Their audience has evaporated!" Kelly exclaimed while she waved her hands in the air. "They're gone! I don't know where the CNNers went."
Kelly then rambled off a list of declined ratings, even for prime time slots with well-known anchors like Chris Wallace, who Kelly branded as "terrible."
"It's everyone's worst nightmare," Kelly said as she offered a personal anecdote of networks "slashing" shows with low ratings.