Ashton Kutcher Is TV's Top Paid Actor, Pulls In $24 Million A Year!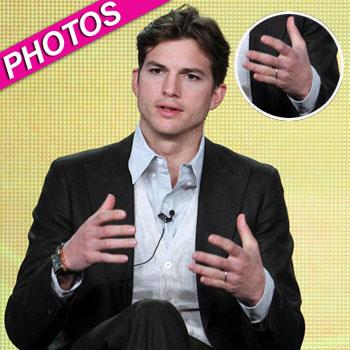 Article continues below advertisement
The top five actors on the list include: House's Hugh Laurie ($18 million), Men of a Certain Age's Ray Romano ($18 million), 30 Rock's Alec Baldwin ($15 million) and NCIS's Mark Harmon ($15 million). The totals include rerun and syndication money, helping propel Romano (Everybody Loves Raymond) to third on the list.
Ashton, 34, is currently dating Mila Kunis; he's been estranged from actress Demi Moore for more than a year (though the couple still hasn't gotten officially divorced yet).