Exclusive
Lindsay Lohan Assault Accuser Just Wants An Apology, No Plans To Sue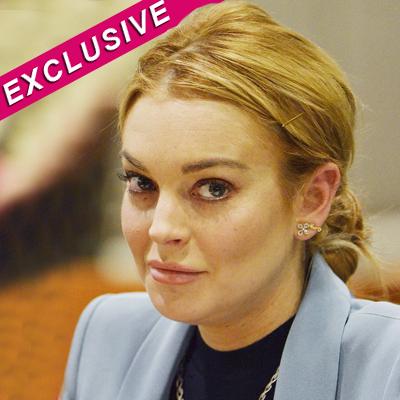 Article continues below advertisement
"My client, Marisa Dugas just wants Lindsay Lohan to publicly apologize to her for the assault, and be held responsible for her actions. I can definitively tell you that Marisa has absolutely no plans to sue Lindsay Lohan," Mark Haushalter, Dugas' attorney tells RadarOnline.com exclusively.
"Lindsay should be treated just like everyone else and not get any special treatment because she is a celebrity. Lindsay Lohan needs to stop lying about where she really was that night and grow up."
Lindsay has vehemently denied that she was at the hotel and her rep told RadarOnline.com last week, "Whomever is responsible for this lie will be held accountable for their misguided actions."
However, Lohan's rep is now saying, "We're going to wait for the Sheriff's Department to release their findings before we comment any further."
RELATED STORIES:
Lindsay Lohan Alleged Assault Victim Identified