Outrage! Uncle Poodle Claims He Witnessed Honey Boo Boo, 9, Getting Close To Mama June's Child Molester Lover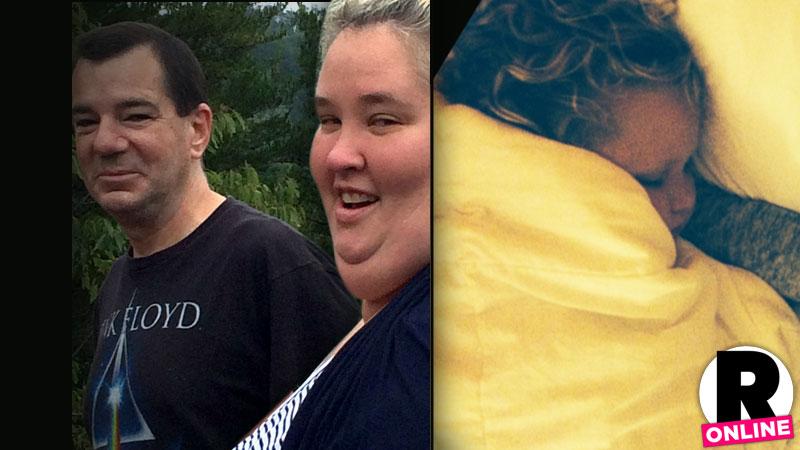 Could Mama June Shannon be reality TV's worst mother? Alana "Honey Boo Boo" Thompson's beloved uncle, Lee "Uncle Poodle" Thompson, has exclusively revealed to The National ENQUIRER that he witnessed the 9-year-old former pageant queen snuggle in bed with her mother's convicted child molester ex, Mark McDaniel, while on a group trip to a Cherokee, North Carolina, casino in September. (As RadarOnline.com exclusively reported, McDaniel, 53, served ten years in prison for sexually abusing June's daughter Anna "Chickadee" Cardwell, 20, multiple times when she was just 8 years old in 2002.) Uncle Poodle, 31, provided The ENQUIRER with tell-all photos from the shocking vacation.
Article continues below advertisement
9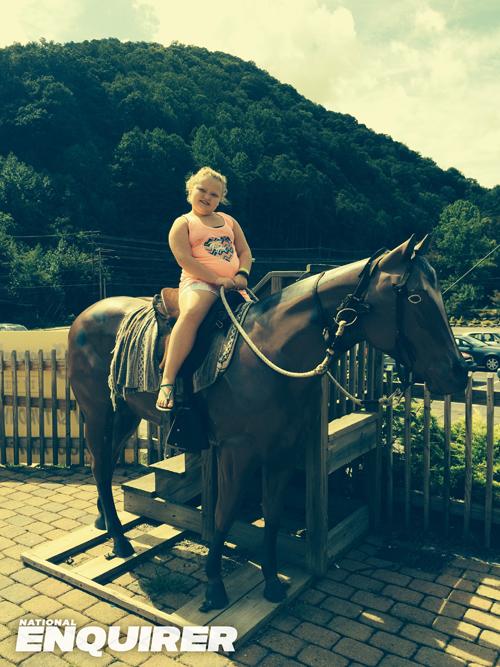 According to Uncle Poodle, June, 34— who introduced McDaniel as her "gay friend" on the September 12 trip— and her onetime pedophile lover shared a hotel room with Alana and Uncle Poodle and his fiancé, Alan Stevenson. Though the little girl initially slept on the floor, "when I woke up in the morning Alana was fast asleep crammed in bed with June and Mark!" Uncle Poodle claimed to The ENQUIRER. "It looked like they were cuddling!"
8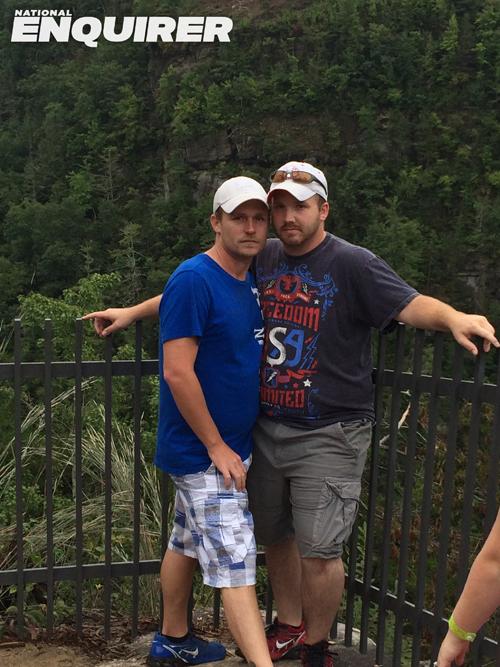 "I don't know what June is thinking! First, Mark sexually abused her daughter Anna and now I wouldn't be surprised if he's targeting Alana," Uncle Poodle fumed. "As a mother, it's June's job to protect her daughters. She didn't do it with Anna, and now she's putting Alana in danger."
Article continues below advertisement
7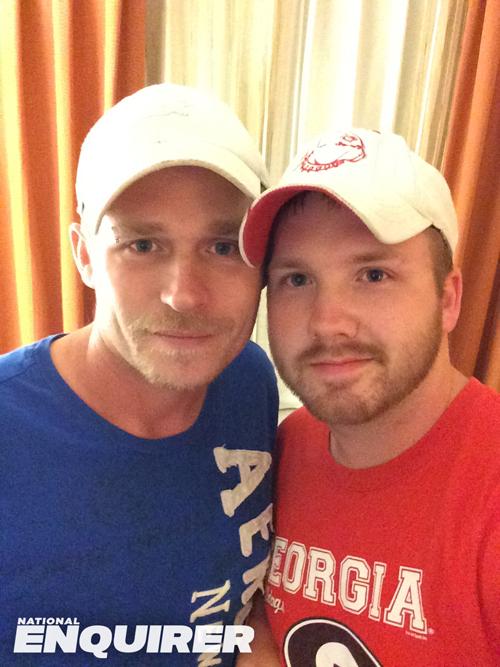 Though she insisted McDaniel was gay, June and her former boyfriend "couldn't keep their hands off each other the entire trip," Uncle Poodle claimed. "They were kissing and hugging all the time." At one point during the trip, Uncle Poodle claimed, June— who split from longtime love Mike "Sugar Bear" Thompson, 42, sometime in September— and McDaniel snuck away to a separate hotel room for four hours. "When they came back, June was bragging about their sexcapades," he alleged. "She went into graphic detail about Mark's stamina and privates, and she was doing it right in front of Alana!"
Article continues below advertisement
6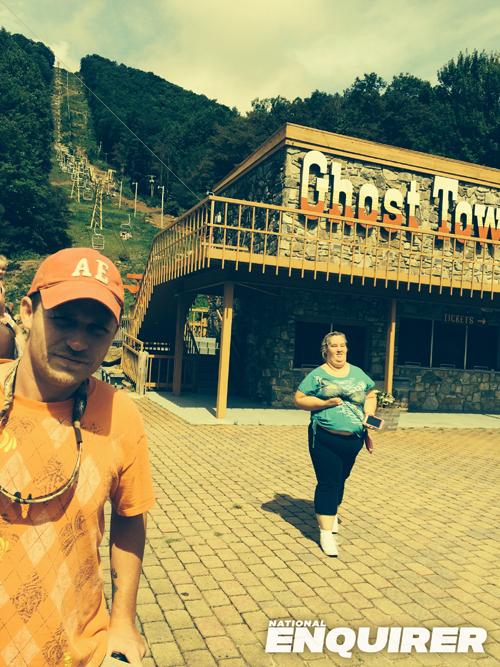 Now that he knows the truth about McDaniel's sordid past, Uncle Poodle is furious June allowed him to sleep in the same bed as her youngest daughter. "If I can help it, he will never be in the same room alone with her as long as I am around," Uncle Poodle insisted. "June needs to wake up and put her kids' safety before her own sexual needs!"
Article continues below advertisement
5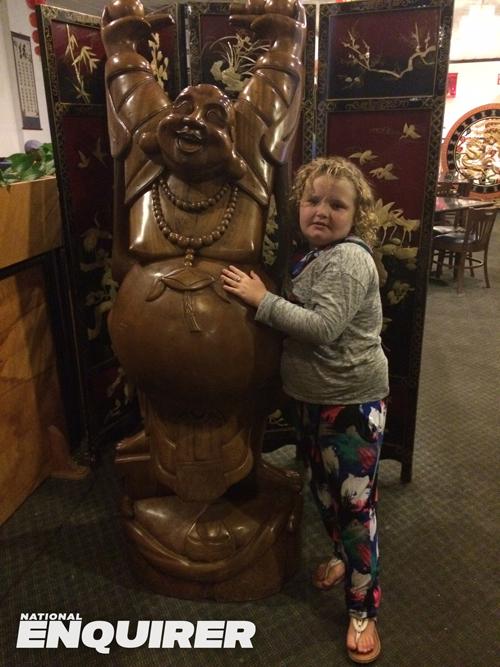 MORE ON:
Anna Shannon Cardwell
Poor Alana is taking her parents' break-up very hard, Uncle Poodle says. "Alana told me, 'Uncle Poodle, no one will ever replace Sugar Bear,'" he claimed.
Article continues below advertisement
4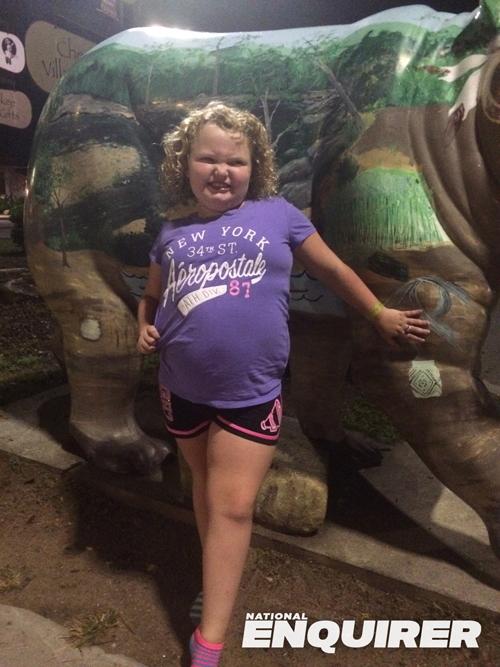 A family divided! In recent weeks, Uncle Poodle has been feuding with June and her daughter Lauryn "Pumpkin" Shannon, 14. "Since June told me if I step foot back on the property that she'd call the police on me, I've not heard from them or seen them since," he wrote on Facebook on November 1.
Article continues below advertisement
3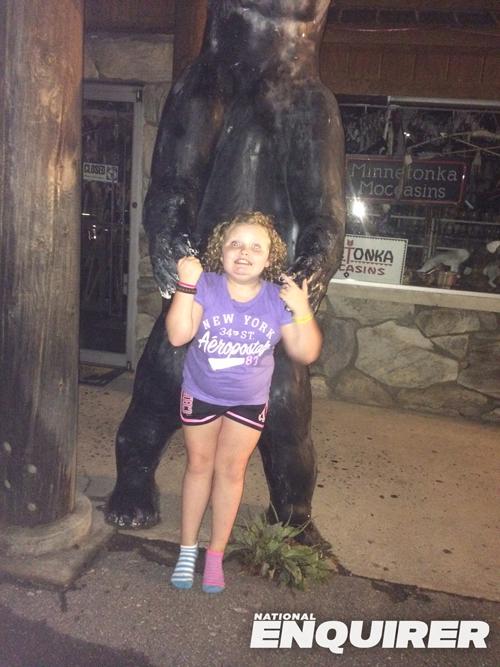 Uncle Poodle has slammed reports he's eager to start his own spinoff in New York with Stevenson. "I didn't make hardly anything off the show, my husband made twice as much working a regular salary job," he told fans on Facebook on November 4. "I don't NEED a show, it's just fun."
Article continues below advertisement
2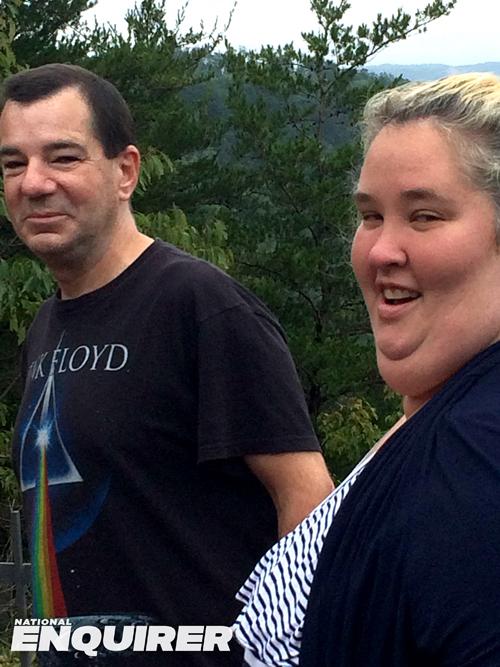 Uncle Poodle and Stevenson recently moved to a new apartment in central Georgia, where they are attempting to "let it all go" regarding June's behavior.
Article continues below advertisement
1