Uncle Poodle Slams Report He Wants His Own 'Boo Boo' Spinoff: 'I Don't Need A Show!'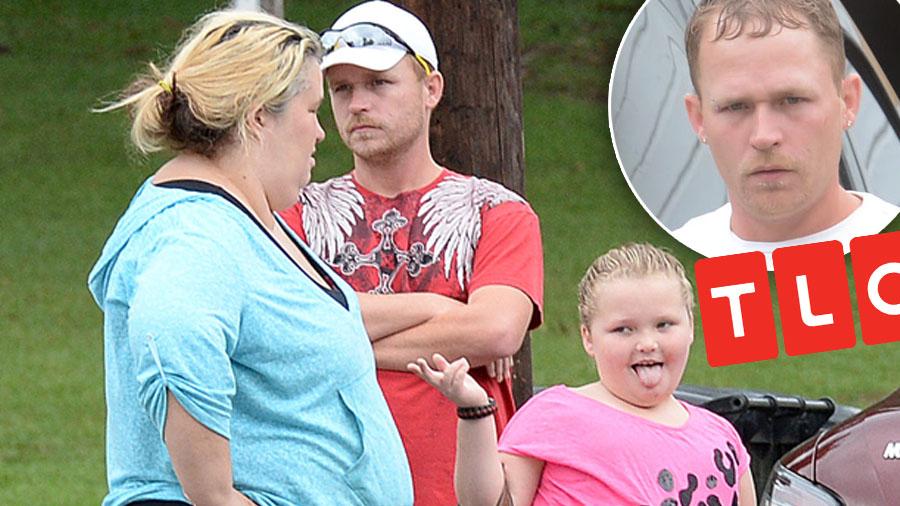 Lee "Uncle Poodle" Thompson wants fans to know he's NOT desperate for fame.
Alana "Honey Boo Boo" Thompson's favorite uncle, who often appeared on the family's canceled show Here Comes Honey Boo Boo, slammed a new report claiming he and fiancé Alan Stevenson are trying to get their own reality series set in New York City.
"Funny thing is, I never said anything about NYC or half that sh*t they added," the openly gay Georgia native, 31, posted on his official Facebook page this morning. "I…said, if I were offered my own show that I wouldn't say no, and I'd like the girls to stay involved as I'd not be who I am today without them, especially Alana, how does everyone think I got this dang nickname?"
Article continues below advertisement
Poodle also shut down critics— including his estranged niece, Lauryn "Pumpkin" Shannon, 14— who say he's trying to make some fast cash.
"I didn't make hardly anything off the show, my husband made twice as much working a regular salary job," he told fans. "I don't NEED a show, it's just fun."
TLC cancelled the hit series when Mama June Shannon, 34, was caught canoodling with convicted child molester
ex Mark McDaniel, 53. June's eldest daughter Anna "Chickadee" Cardwell, 20, exclusively confirmed to RadarOnline.com that she was McDaniel's innocent victim at just 8 years old.
The once close mother/daughter pair is now estranged.
"I think me and Mama's relationship may well be over," Anna told RadarOnline.com.
Do you think Uncle Poodle should have his own show? Sound off in the comments.