Queen Elizabeth Looks Furious In First Photos After Meghan Markle Leaves England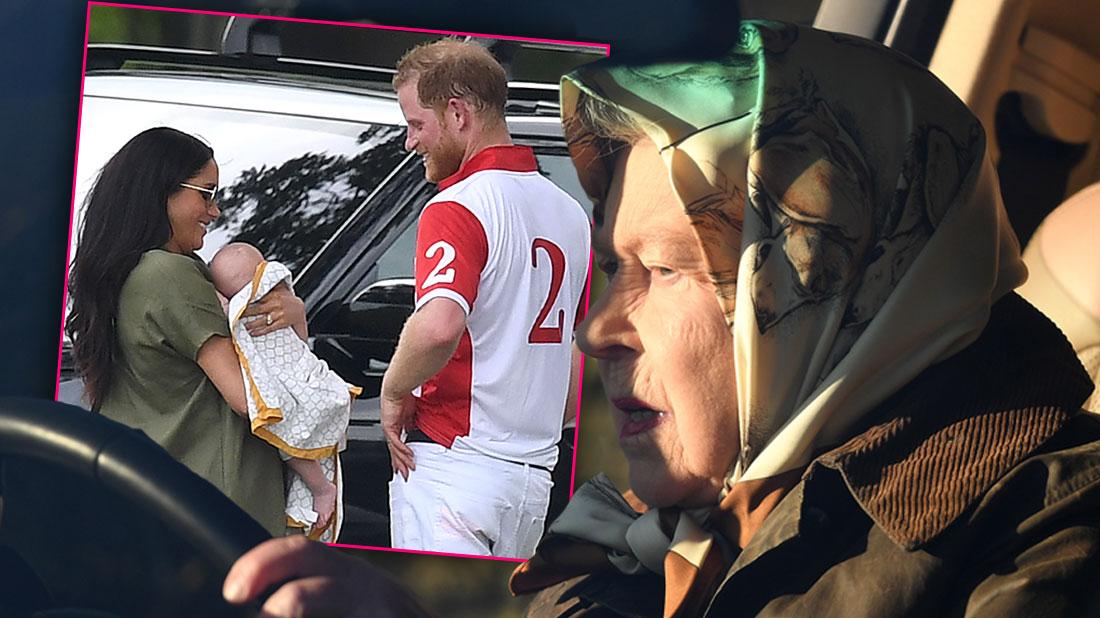 Queen Elizabeth II was spotted looking angry in the first set of photos since Meghan Markle fled England to join her son in Canada.
On Friday, January 10, the monarch, 93, was pictured driving through Sandringham solo, frowning while looking out the window.
Shots of her furious expression came two days after Meghan, 38, and Prince Harry announced they would be stepping back as "senior royals" and moving to North America to raise baby Archie, 8 months. In their Instagram statement, the Sussexes added that they are working on establishing their "charitable entity" and hope to become "financially independent" while still supporting the crown.
Article continues below advertisement
Following the news of the Duke and Duchess' exit from the royal family, the Queen called an emergency meeting to discuss the issue. In a statement from the palace, she pointed out: "Discussions with The Duke and Duchess of Sussex are at an early stage. We understand their desire to take a different approach, but these are complicated issues that will take time to work through."
Royal insiders said the Queen and the entire royal family were blindsided by Meghan and Harry's news. Prince Charles and Prince William were especially shocked, and a source told Us Weekly they "are incandescent with rage."
While it's been said that Harry, 35, attended the emergency family meeting held by the Queen, Meghan flew off to Canada (where Archie was reportedly staying with her good friend Jessica Mulroney) hours after the bombshell announcement. It's unclear when she will return to England.
In their statement, the Sussexes said they will be splitting their time between Canada and England and will happily attend royal events when instructed by the Queen. Still, they hope to raise their son both in and out of the royal spotlight.
Meghan and Harry have not made any other statements since their big announcement, but royal insiders have made it clear that tensions are high in the palace.
Charles, 71, and William, 37, "have directed their teams to work at pace with governments and the Sussexes' office to find workable solutions, and this is expected to take days, not weeks," a palace source told Us Weekly.
Making Moves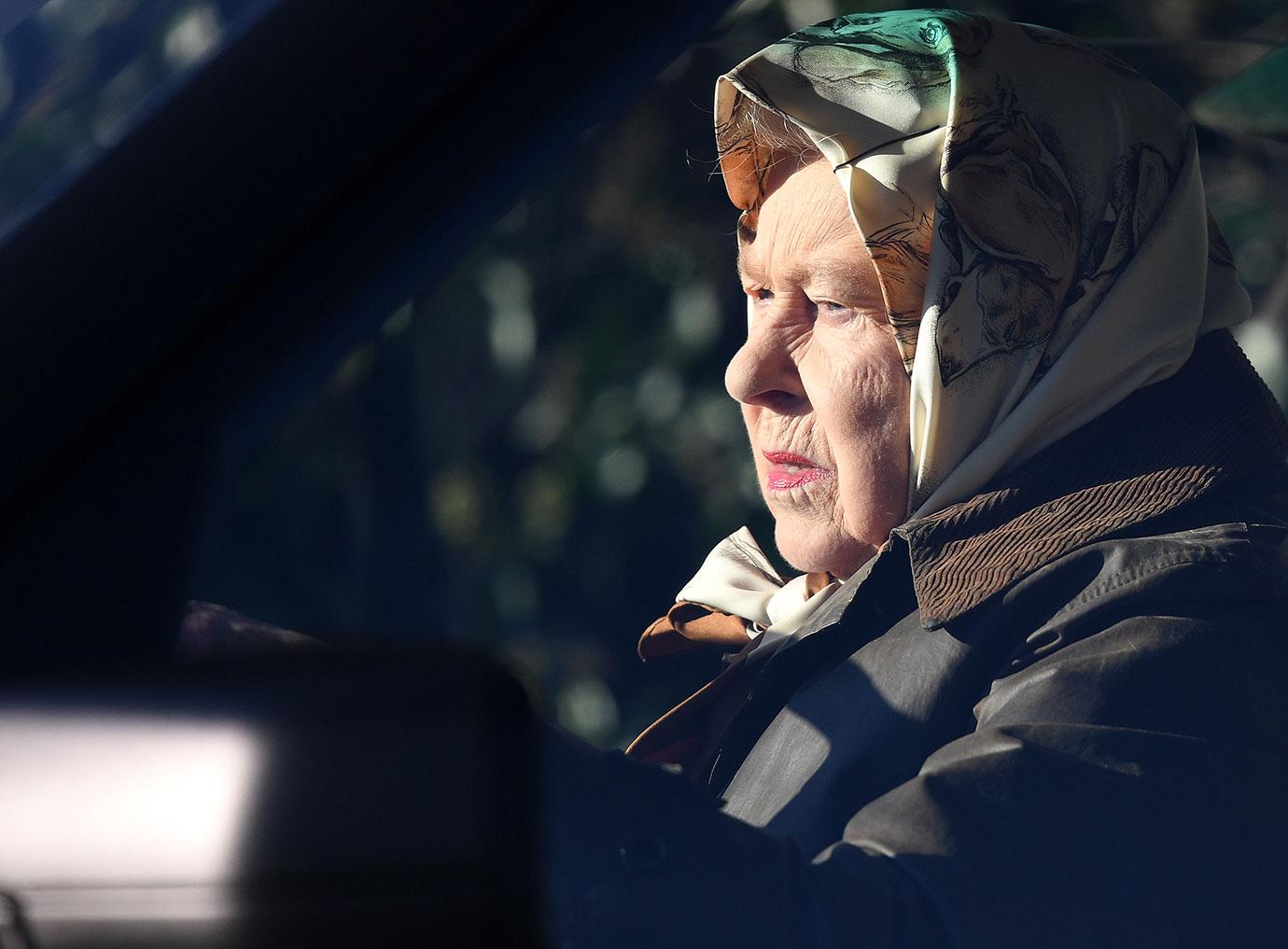 The outlet also reported that while Meghan and Harry's statement came as a shock to the family and to fans, the pair decided to release it after U.K. paper The Sun published the news on their front page.
Article continues below advertisement
Not Happy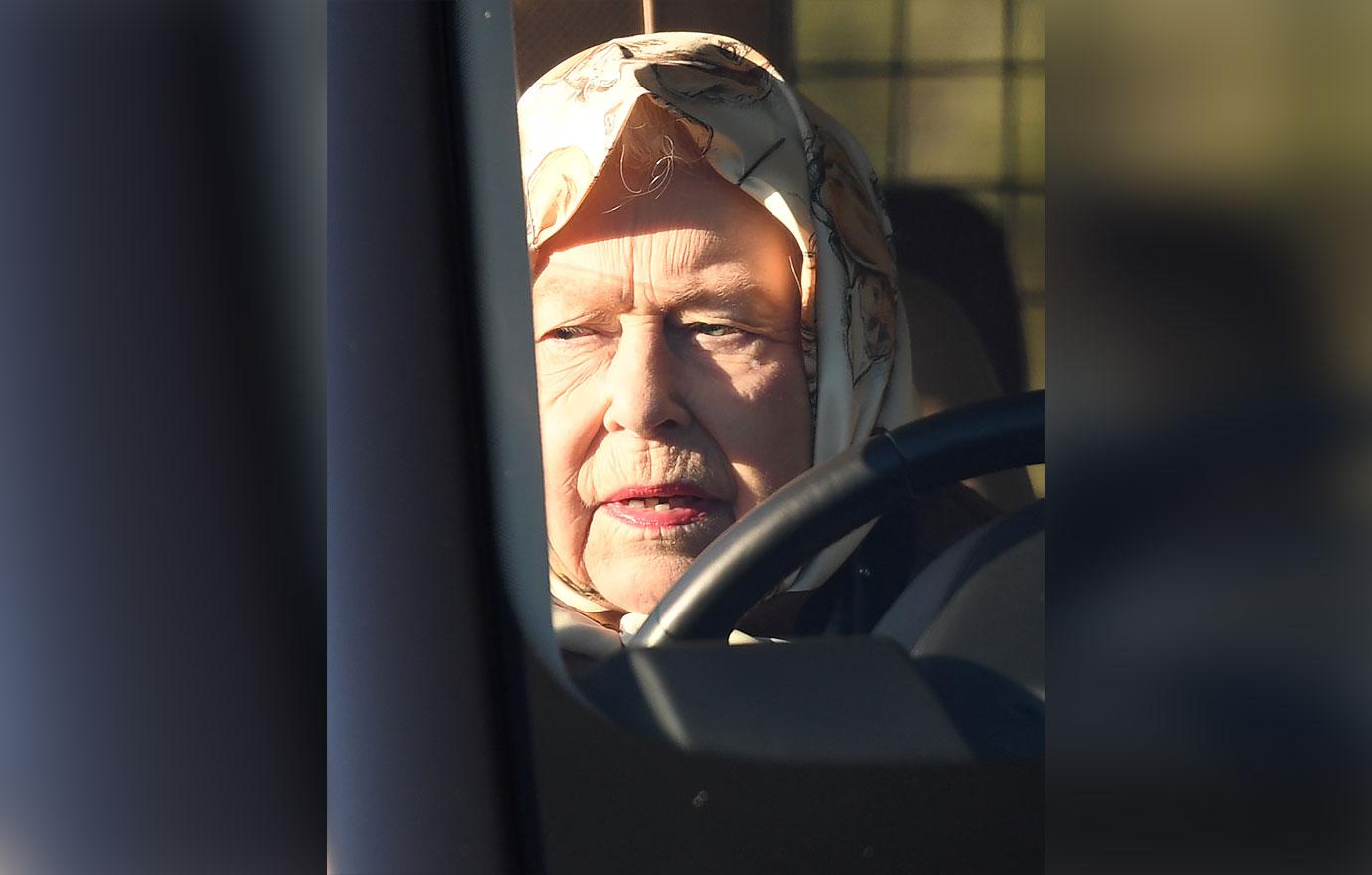 The royals have been laying low since the scandal broke, and the Queen looked less than pleased while driving through Sandringham on Friday.
Article continues below advertisement
Solo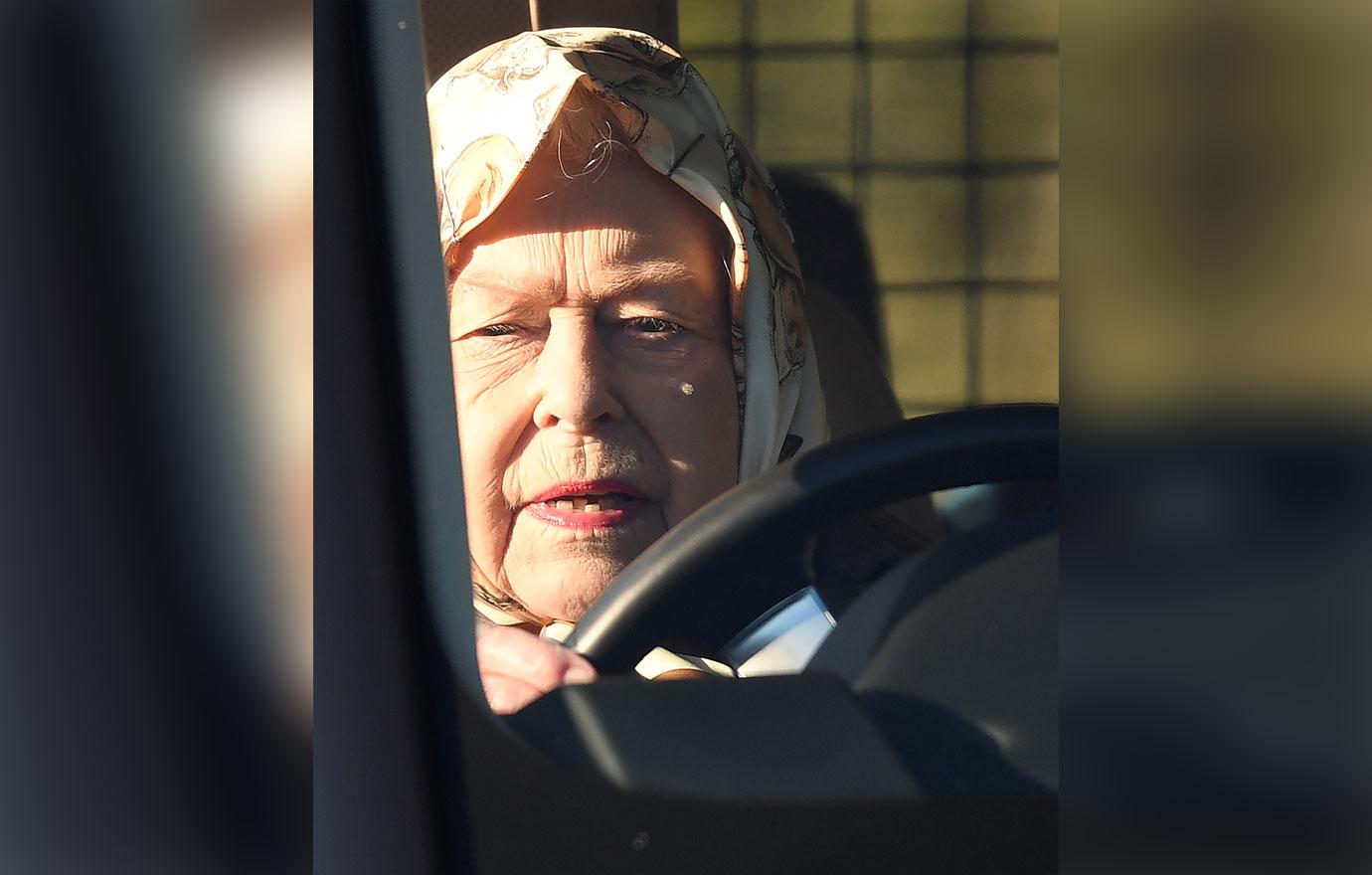 Article continues below advertisement
MIA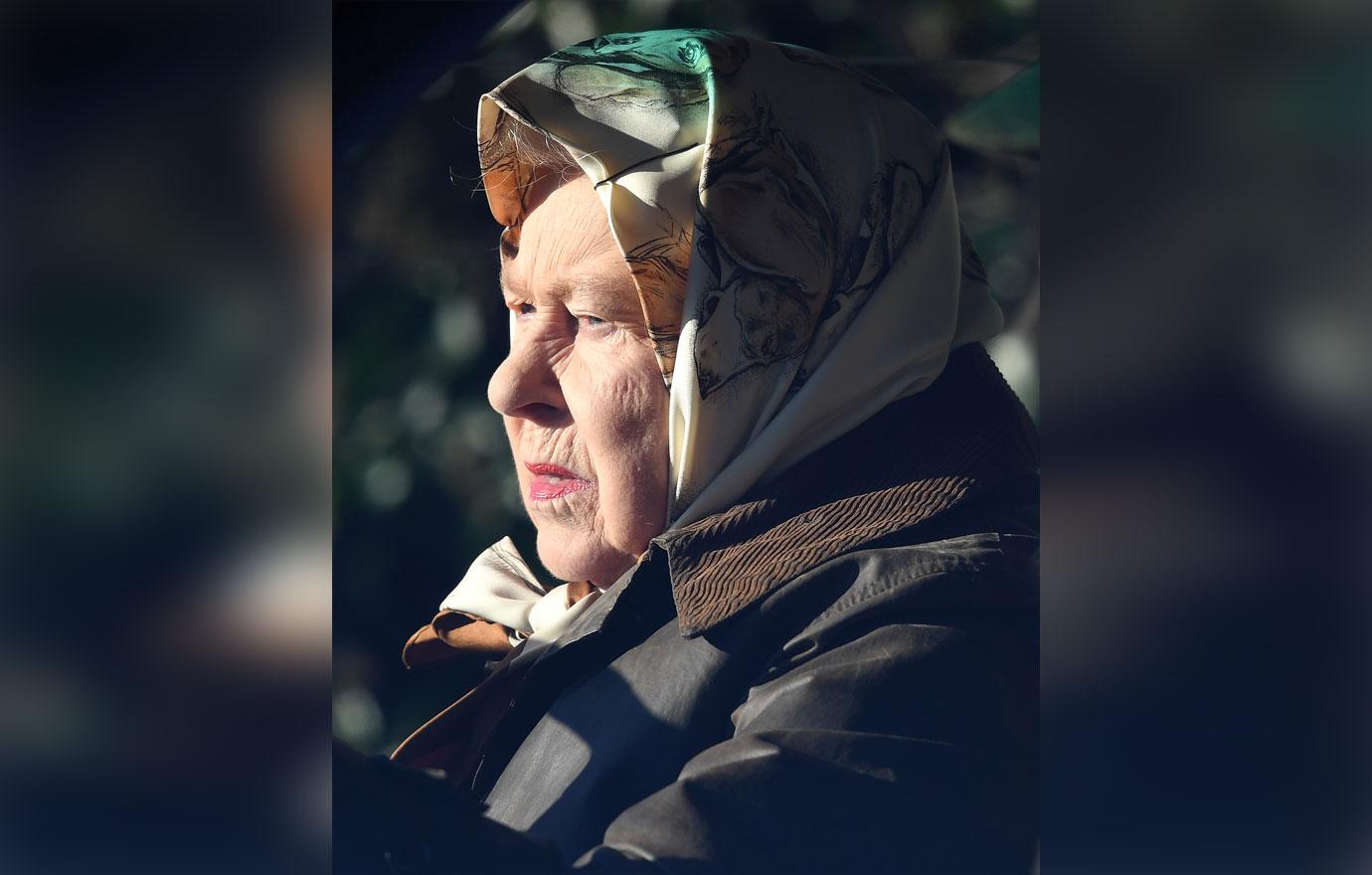 MORE ON:
Prince Harry & Duchess Meghan's Royal Exit
Harry and Meghan have not been spotted since the announcement.
Article continues below advertisement
Baby First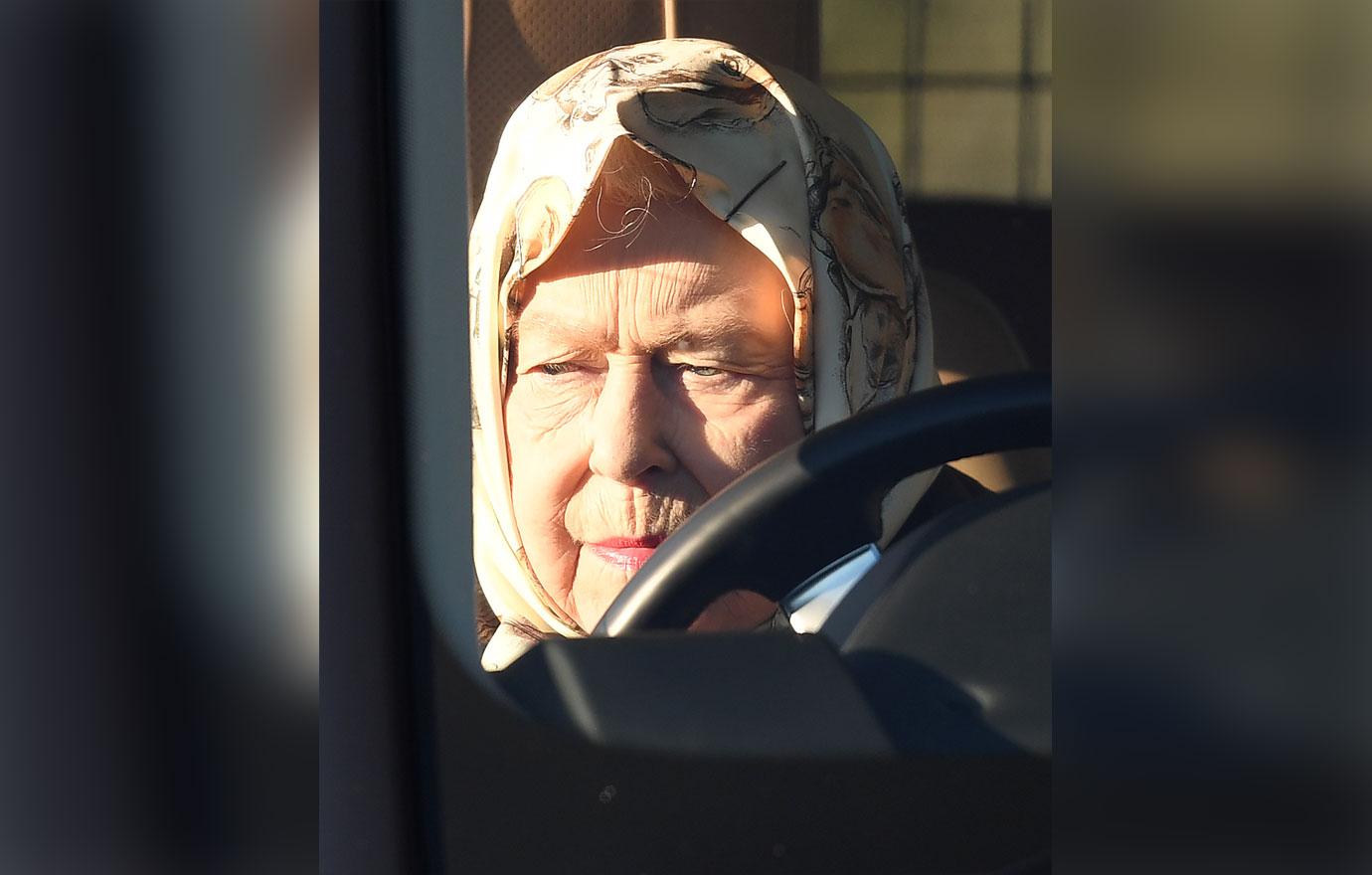 Sources said they kept Archie in Canada to make sure he did not get wrapped up in the drama once they dropped the news of their exit.
Article continues below advertisement
Stealing The Spotlight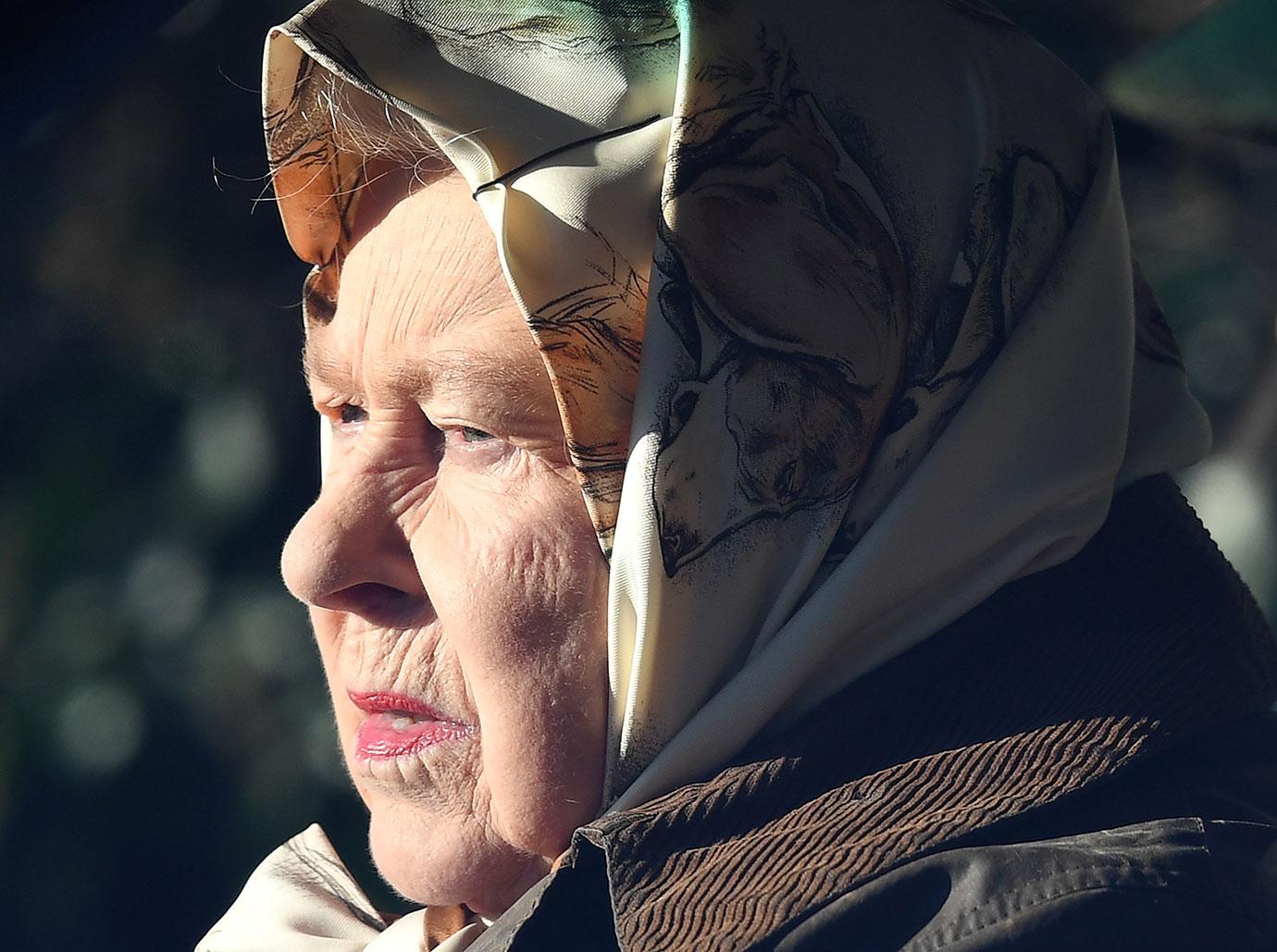 Article continues below advertisement
Bye!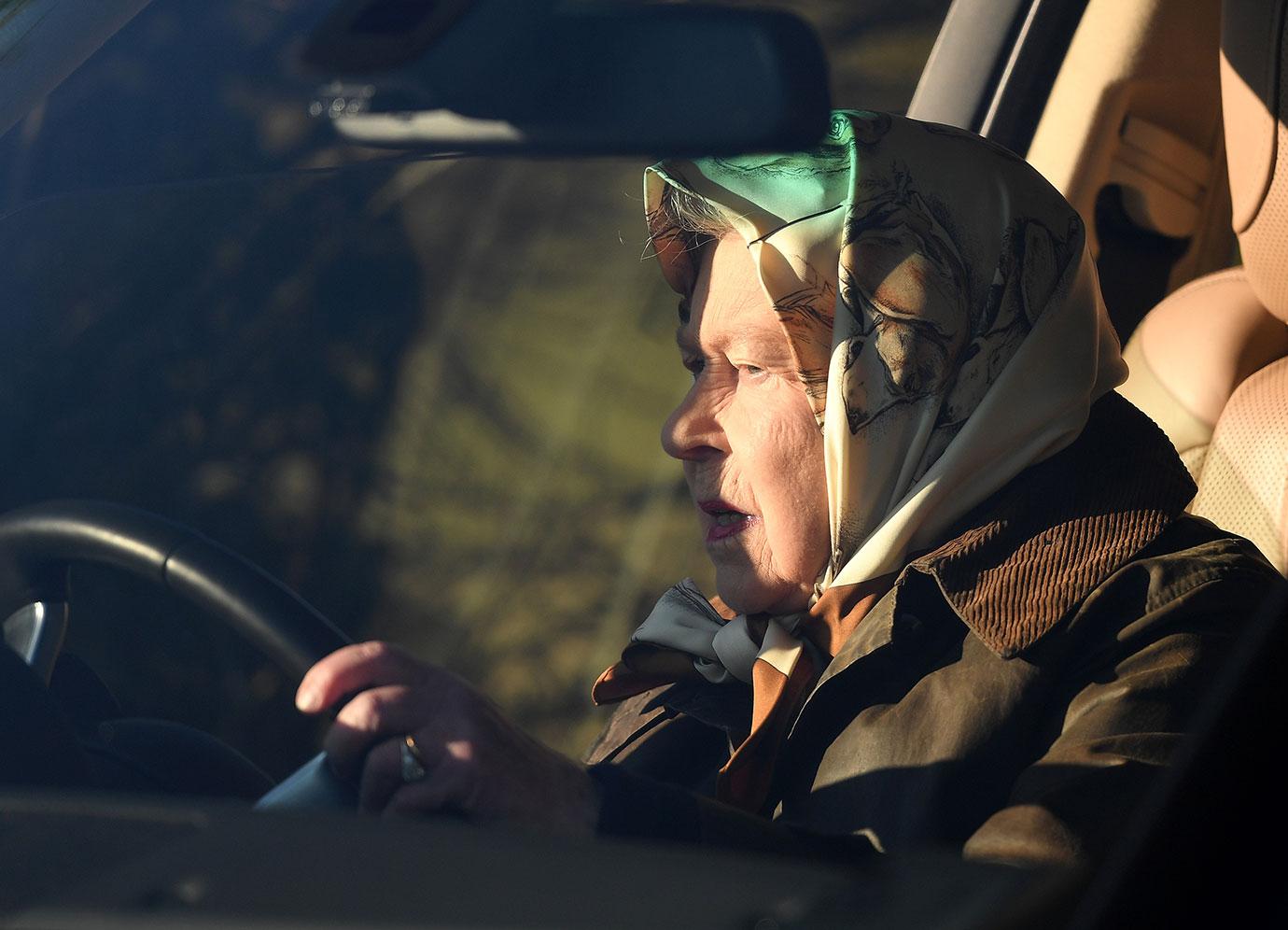 The family has yet to detail exactly what will happen when Harry and Meghan leave, but for now, Madame Tussauds (in New York and London) has moved the wax figures of Meghan and Harry away from those of the rest of the senior royals.
Article continues below advertisement
Not So Royal!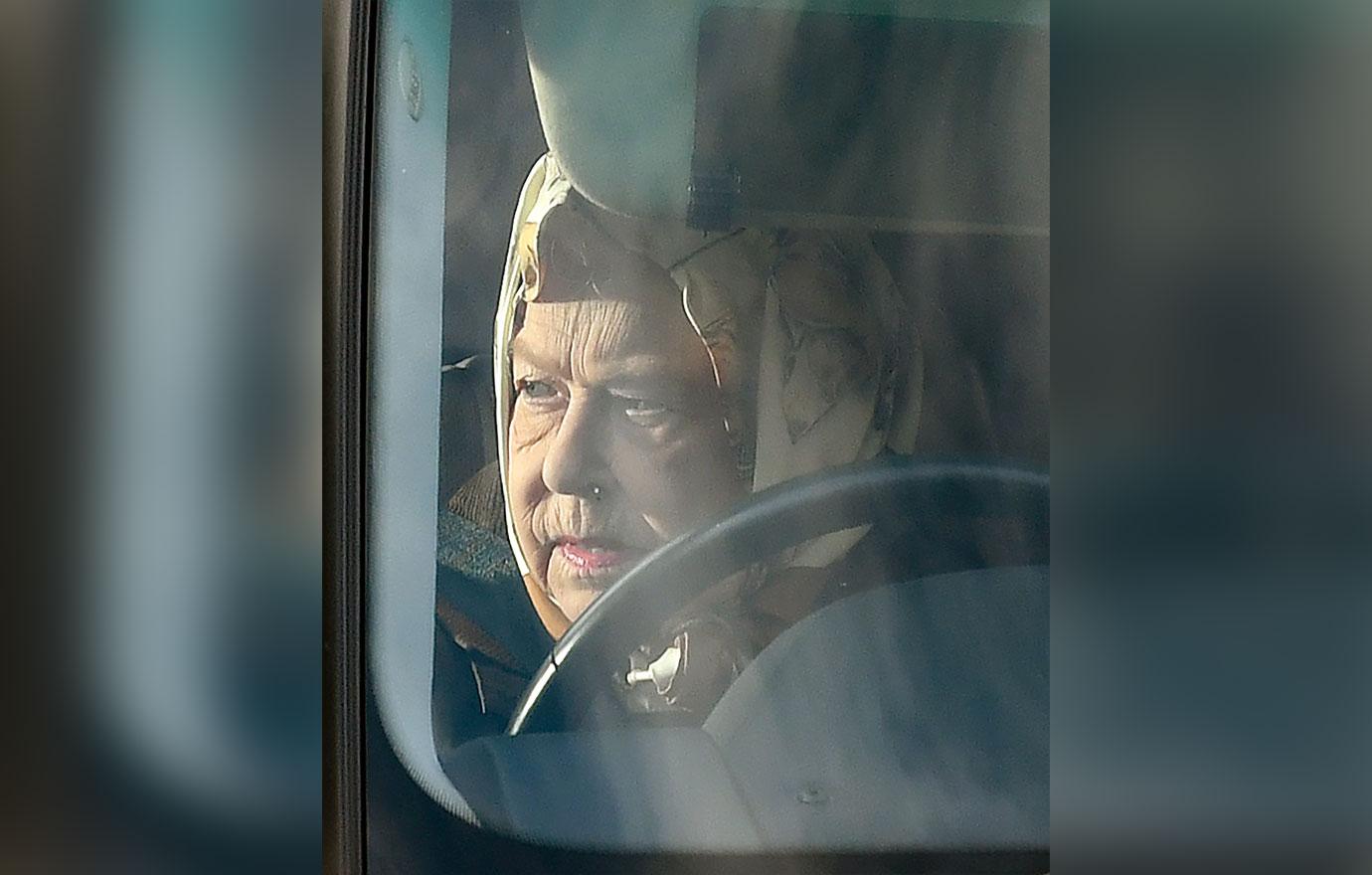 "Alongside the rest of the world we are reacting to the surprising news that the Duke and Duchess of Sussex will be stepping back as senior Royals," Steve Davies, General Manager at Madame Tussauds London, said. "From today Meghan and Harry's figures will no longer appear in our Royal Family set."