Happy Birthday Kate! Middleton Celebrates Special Day As Meghan Markle Ditches Royal Duties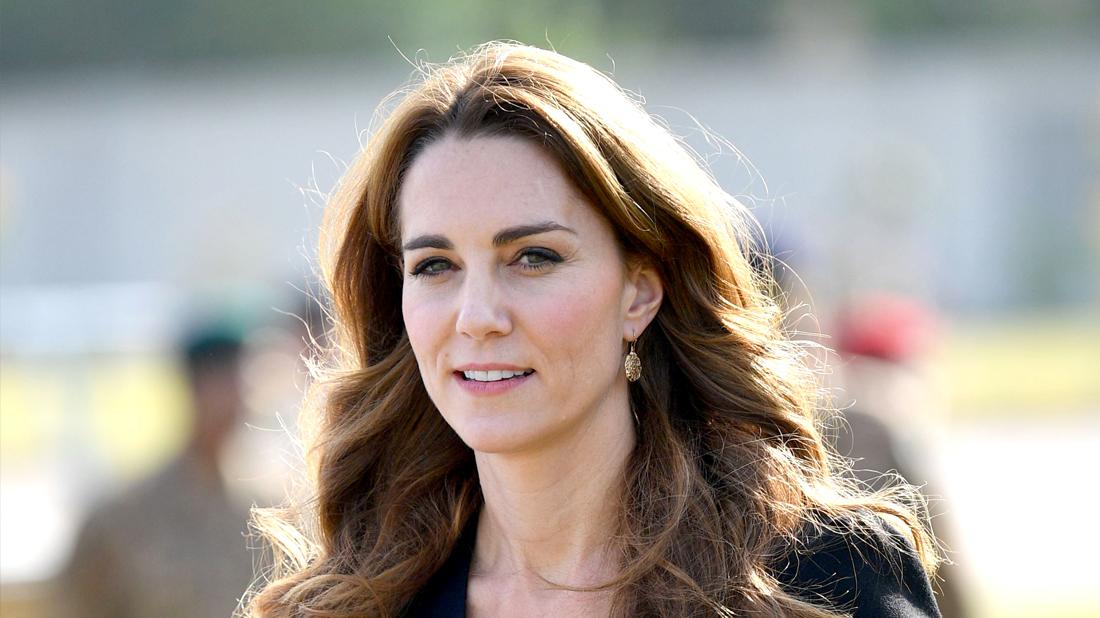 Kate Middleton sure did get a big surprise for her 38th birthday today – the apparent abandonment of her sister-in-law and frenemy Meghan Markle!
As RadarOnline.com reported, Meghan and Prince Harry shocked the world Wednesday, January 8, when they announced they are going to begin a new life together away from the royal family.
It's no secret Kate and Meghan, also 38, aren't exactly besties. Prince Harry, 35, and wife Meghan created bad blood with the Duke and Duchess of Cambridge after dishing on problems behind palace walls in a shocking interview.
Article continues below advertisement
And the trouble only escalated when Harry and Meghan snubbed the Queen's annual Christmas family get-together in order to spend time in Canada.
Now, with their seeming abandonment of their British lifestyle, insiders tell RadarOnline.com it's Kate's time to shine.
"Kate's standing in the palace has never been so high, so she feels no obligation to make nice with Meghan and Harry."
But it wasn't always this way for Kate, who overcame a humble upbringing to snag the heart of Prince William – only to crush it by at first dumping him! But true love persevered, and it wasn't long before Kate adopted the new title, "Duchess of Cambridge" – not to mention a growing family including Princess Charlotte, Prince George and Prince Louis.
Article continues below advertisement
Happy Birthday!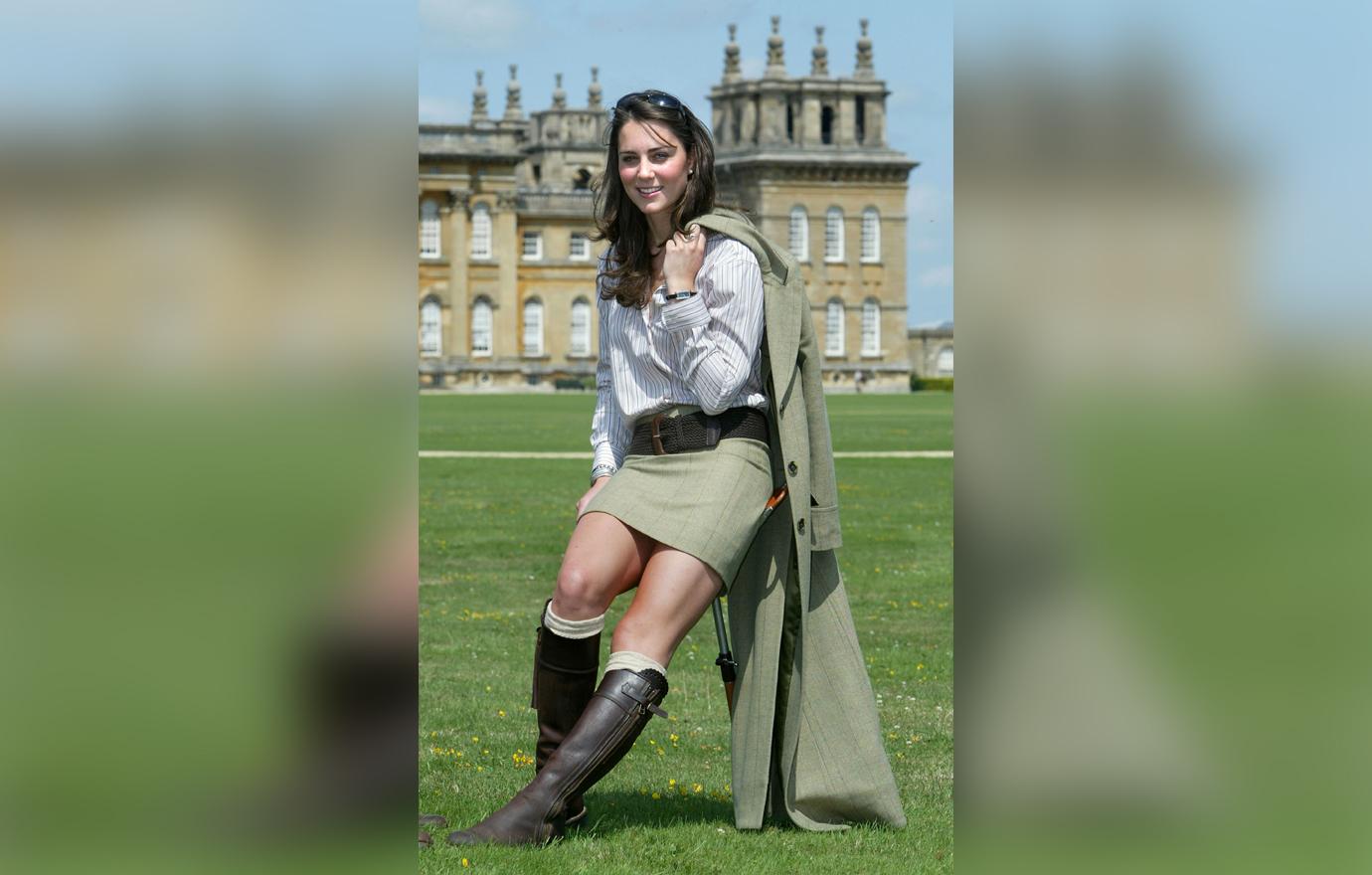 Catherine Elizabeth Middleton was born at the Royal Berkshire Hospital in Reading on January 9, 1982 into a simple middle-class family.
Article continues below advertisement
Family Life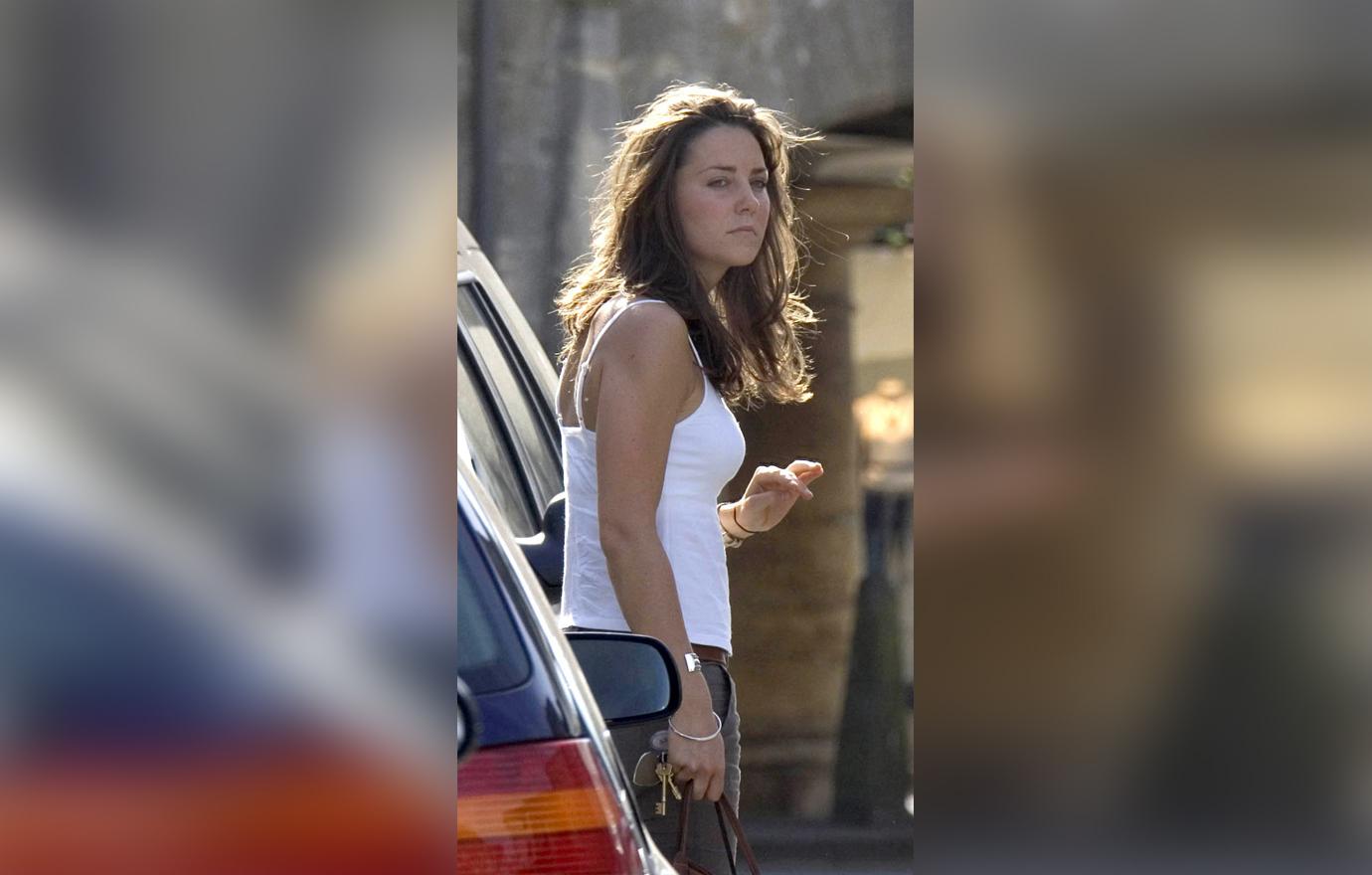 The eldest of three siblings, Kate's family lived in Amman, Jordan, from May 1984 to September 1986 where her father worked for British Airways.
Article continues below advertisement
When Kate Met William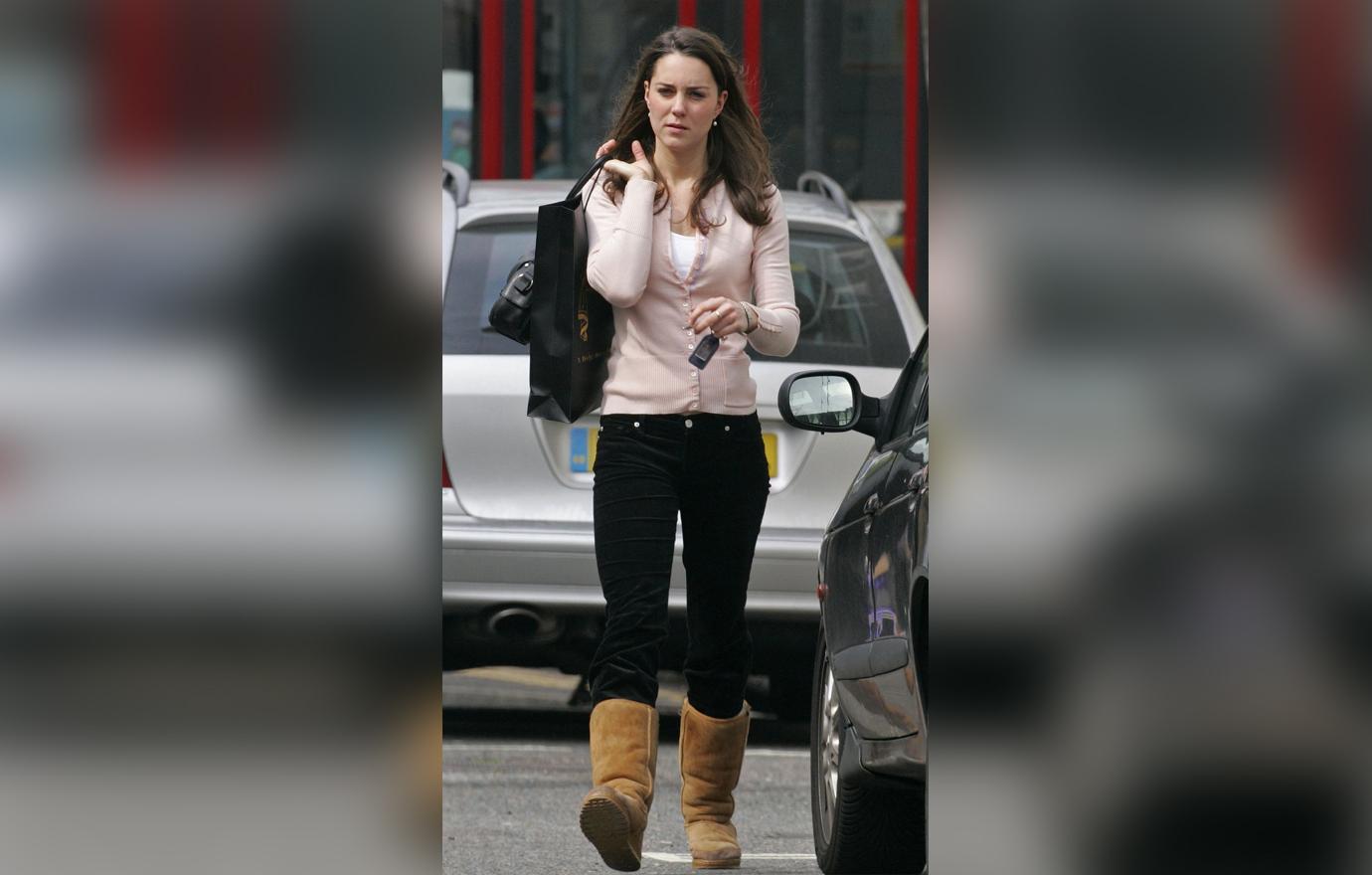 In 2001, Kate met Prince William while they were students in residence at St. Salvator's Hall at the University of St Andrews.
Article continues below advertisement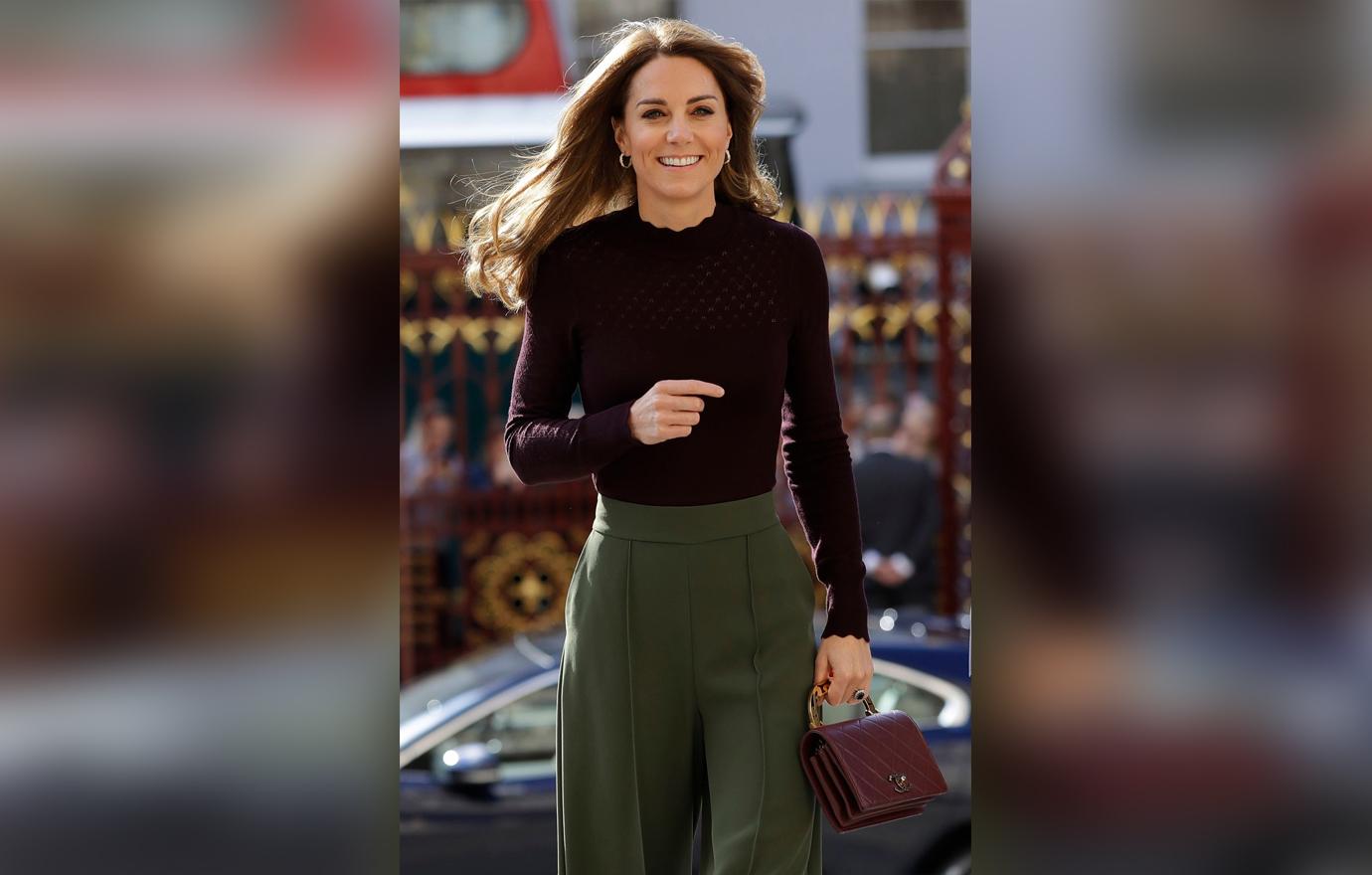 She reportedly caught William's eye at a charity fashion show at the university in 2002 when she appeared on the stage wearing a see-through lace dress.
Article continues below advertisement
Off And On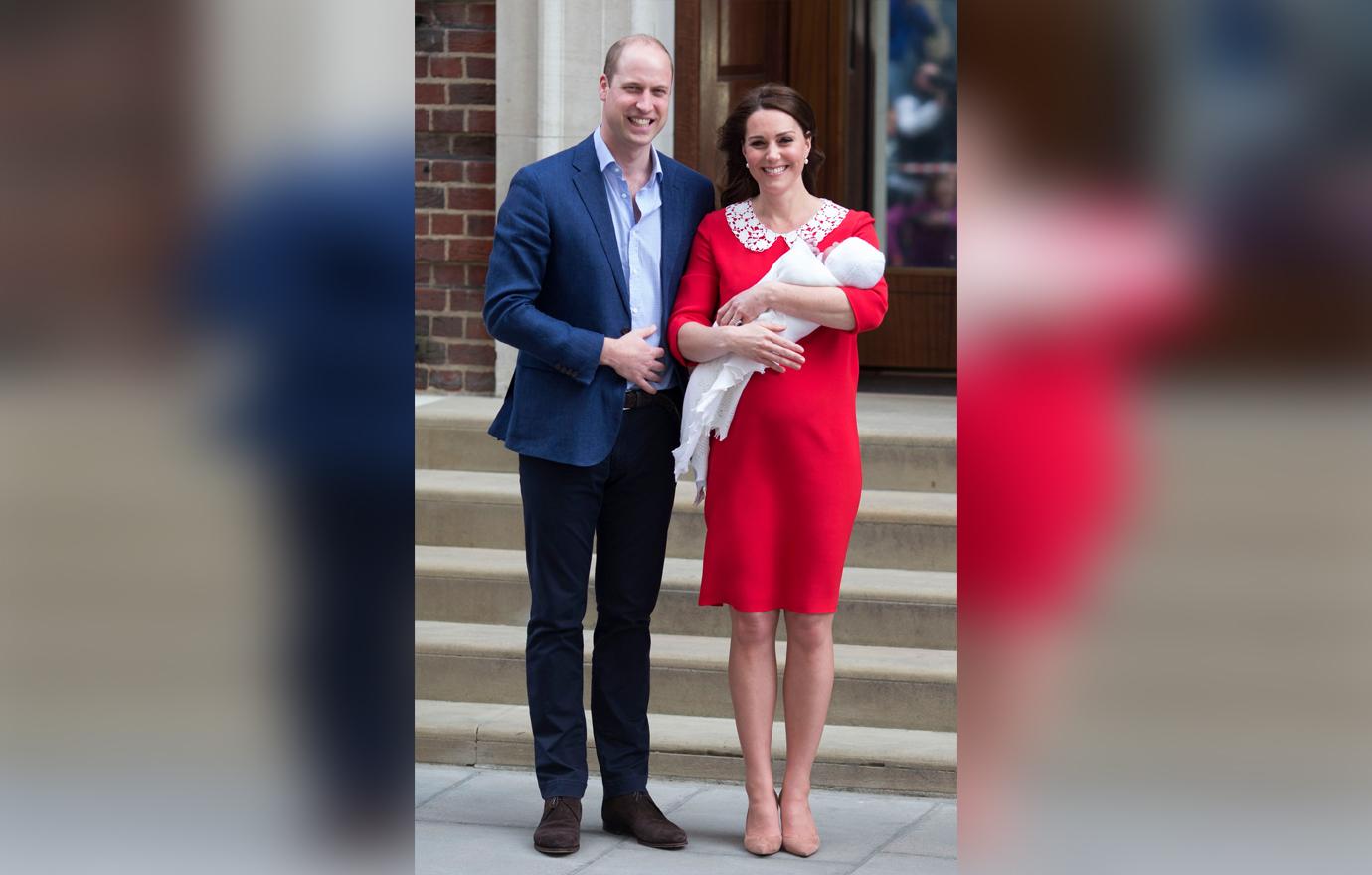 The couple began dating in 2003, but in April 2007, decided to take a break. But the separation didn't last long, and in October 2010, the two became engaged, with William giving Middleton the engagement ring that had belonged to his mother, Diana, Princess of Wales
Article continues below advertisement
Wedding Day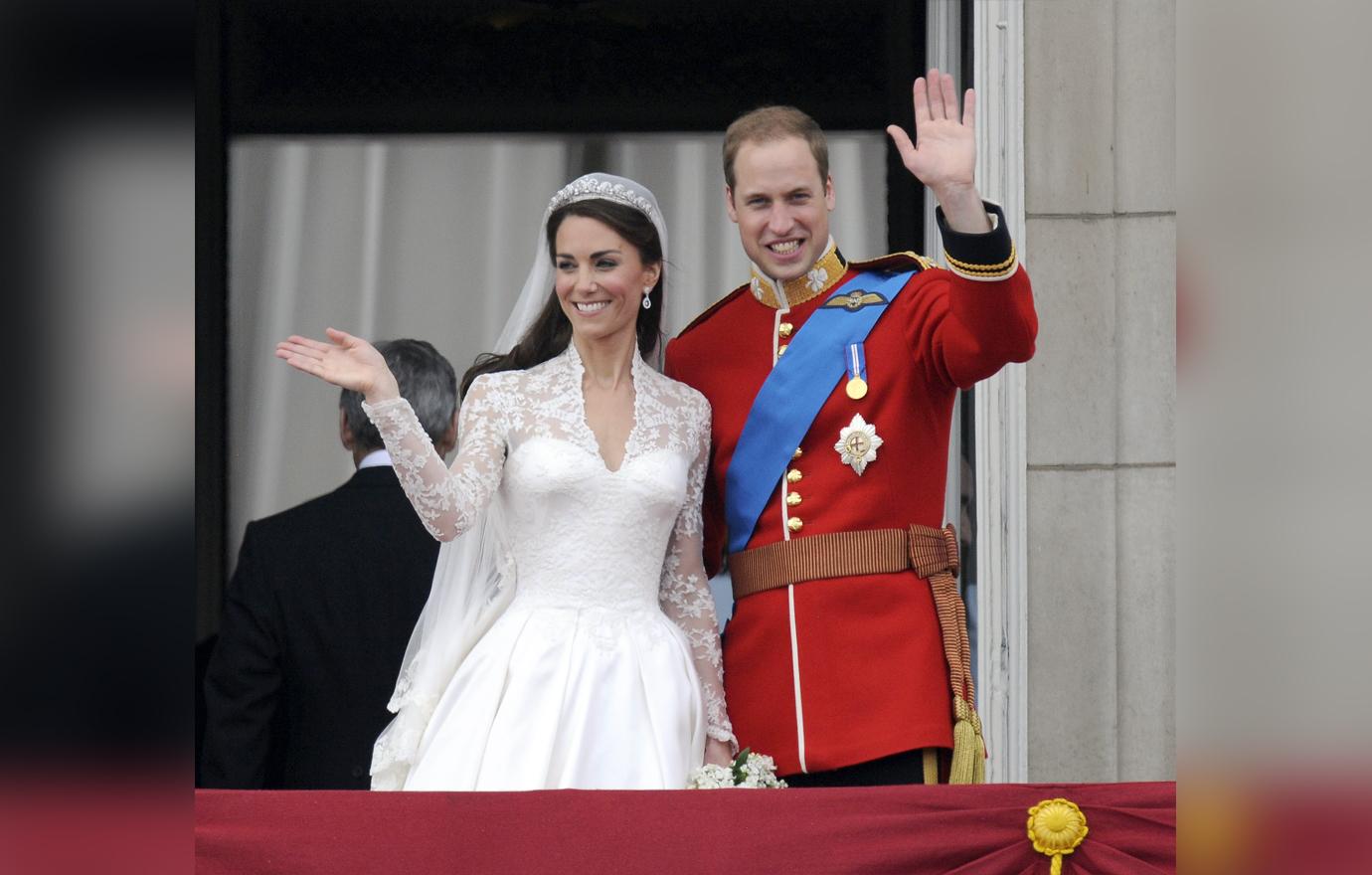 The couple married in Westminster Abbey on April 29, 2011, with the day declared a bank holiday in the United Kingdom. Estimates of the global audience for the wedding ranged around 300 million or more.
Article continues below advertisement
Party Time!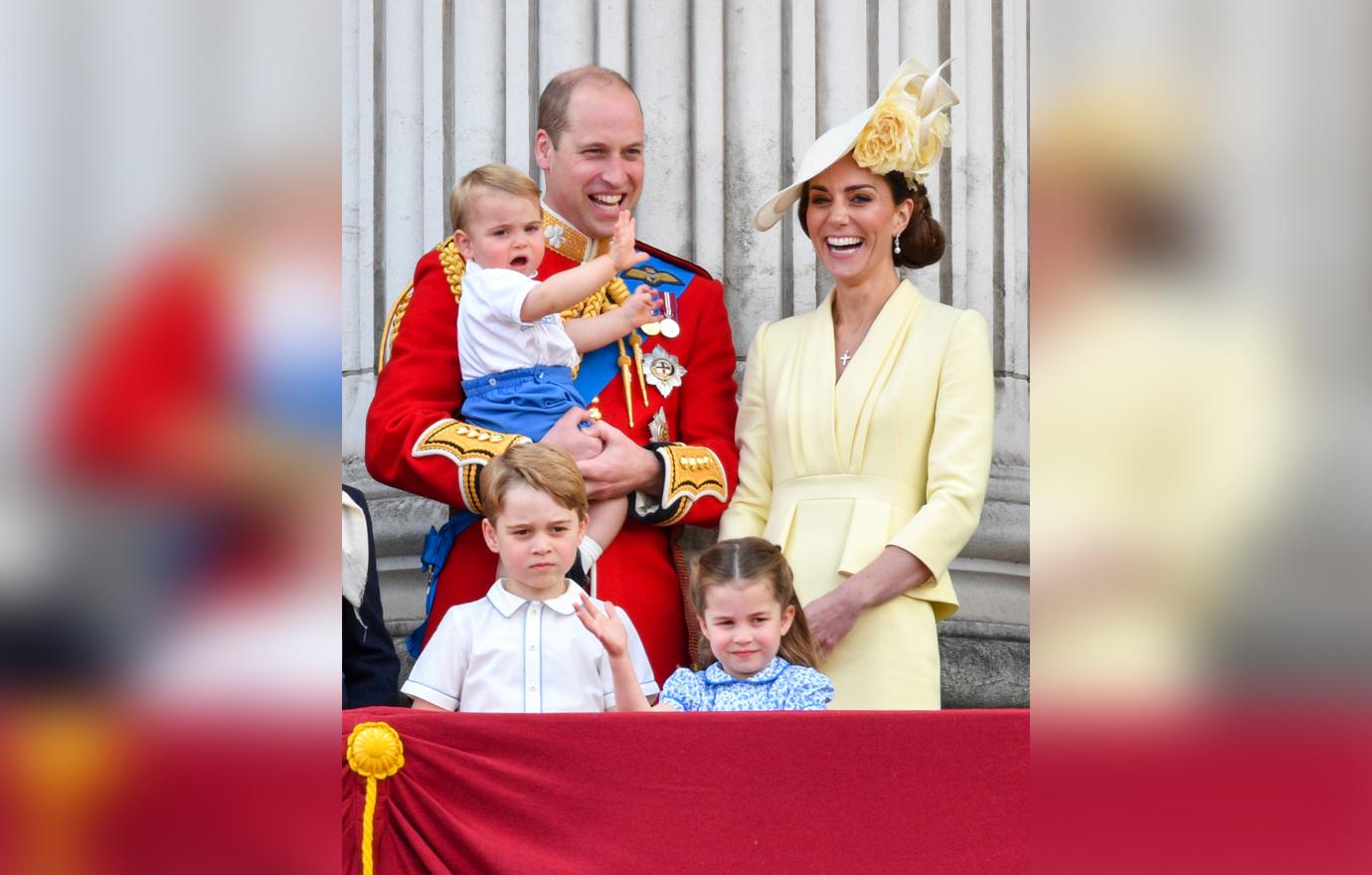 Kate has already been celebrating her birthday, turning it into a week-long affair.
Article continues below advertisement
Birthday Gift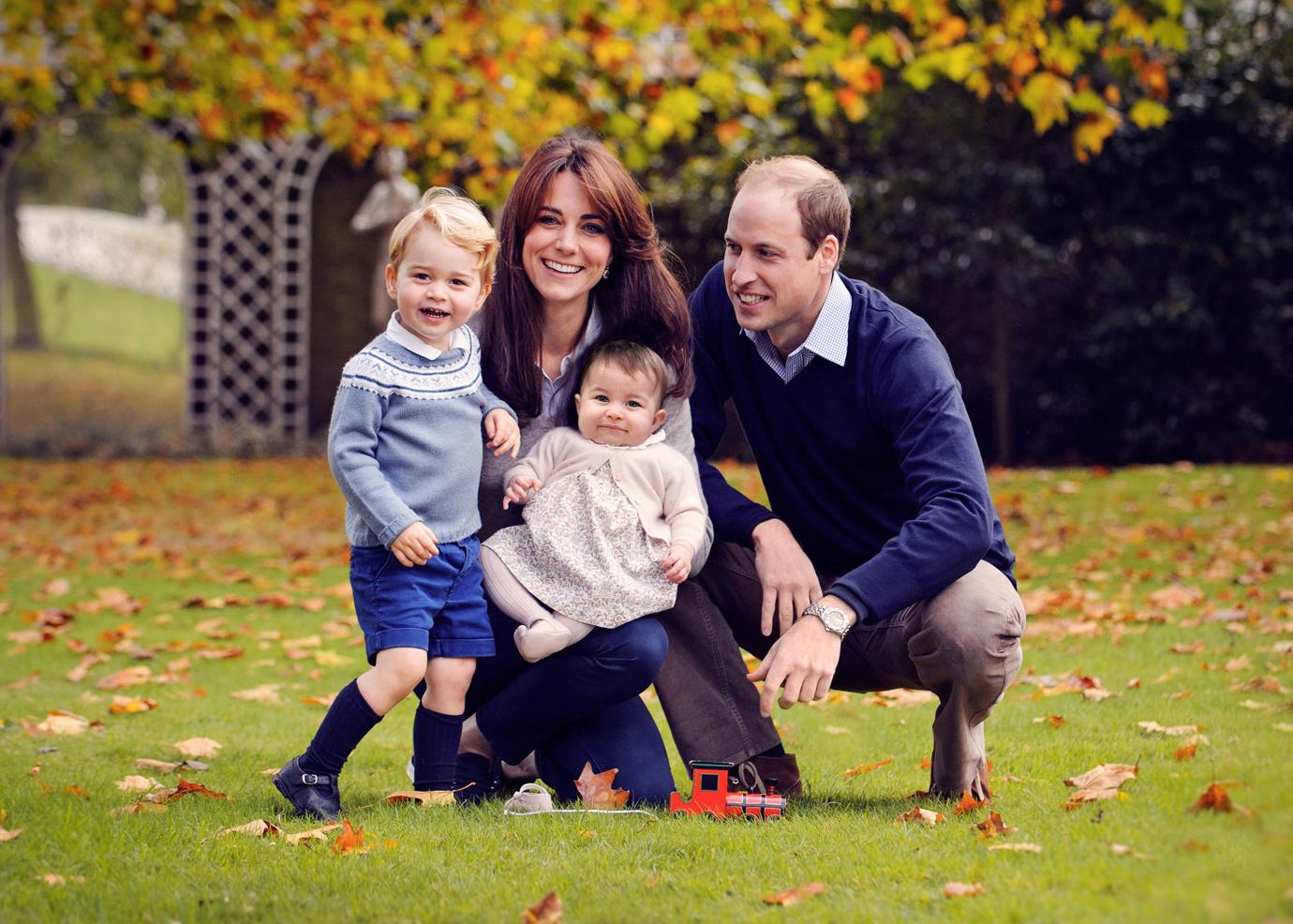 The Duke and Duchess hosted some of their closest friends at their country home at Anmer Hall in Norfolk this past weekend. And Prince William is reportedly planning a special trip for the actual birthday— a ski getaway.