Will Smith Backlash Grows! 'SNL' Star Michael Che Rips 'Childish' Actor For Chris Rock Attack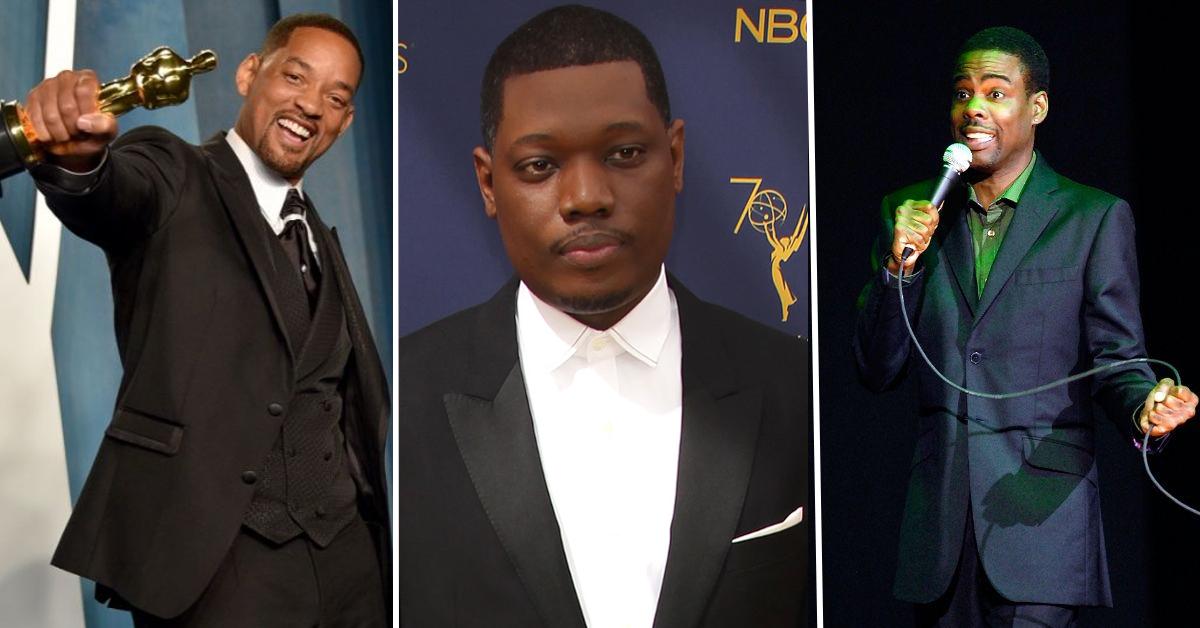 The backlash against Will Smith is growing as comedians are starting to come forward to show full support to Chris Rock.
The latest big-name celebrity to speak out is Saturday Night Live comedian Michael Che. He posted a series of Instagram slides expressing how upset he was with Will for his behavior during Sunday night's telecast.
Article continues below advertisement
"... starting to think these Hollywood types aren't as happy as their tearful speeches would lead you to believe," he started.
Michael continued, "I think what shocked me the most about Will Smith's behavior, was how he was able to go from LAUGHING at the joke initially .. then slapping someone! then yelling in anger! then delivering a full speech WHILE crying! THEN partying like nothing happened!"
Article continues below advertisement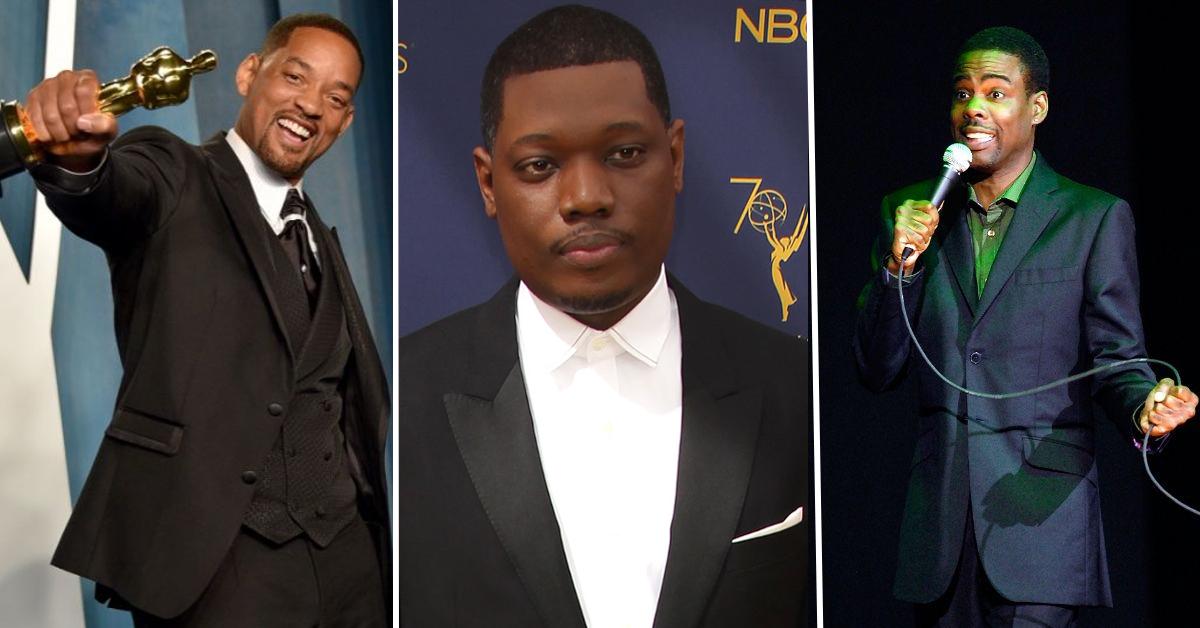 He asked, "What kind of people can just do that..?"
Article continues below advertisement
Che wasn't done. The NBC star added, "Look. I'm not tryna make fun of Hollywood. I'm just saying, I'm frankly disappointed that the Academy would just let Will Smith PHYSICALLY ATTACK a man, onstage, just because he didn't like a joke! And THEN after that childish overreaction, they hand this guy a trophy?!"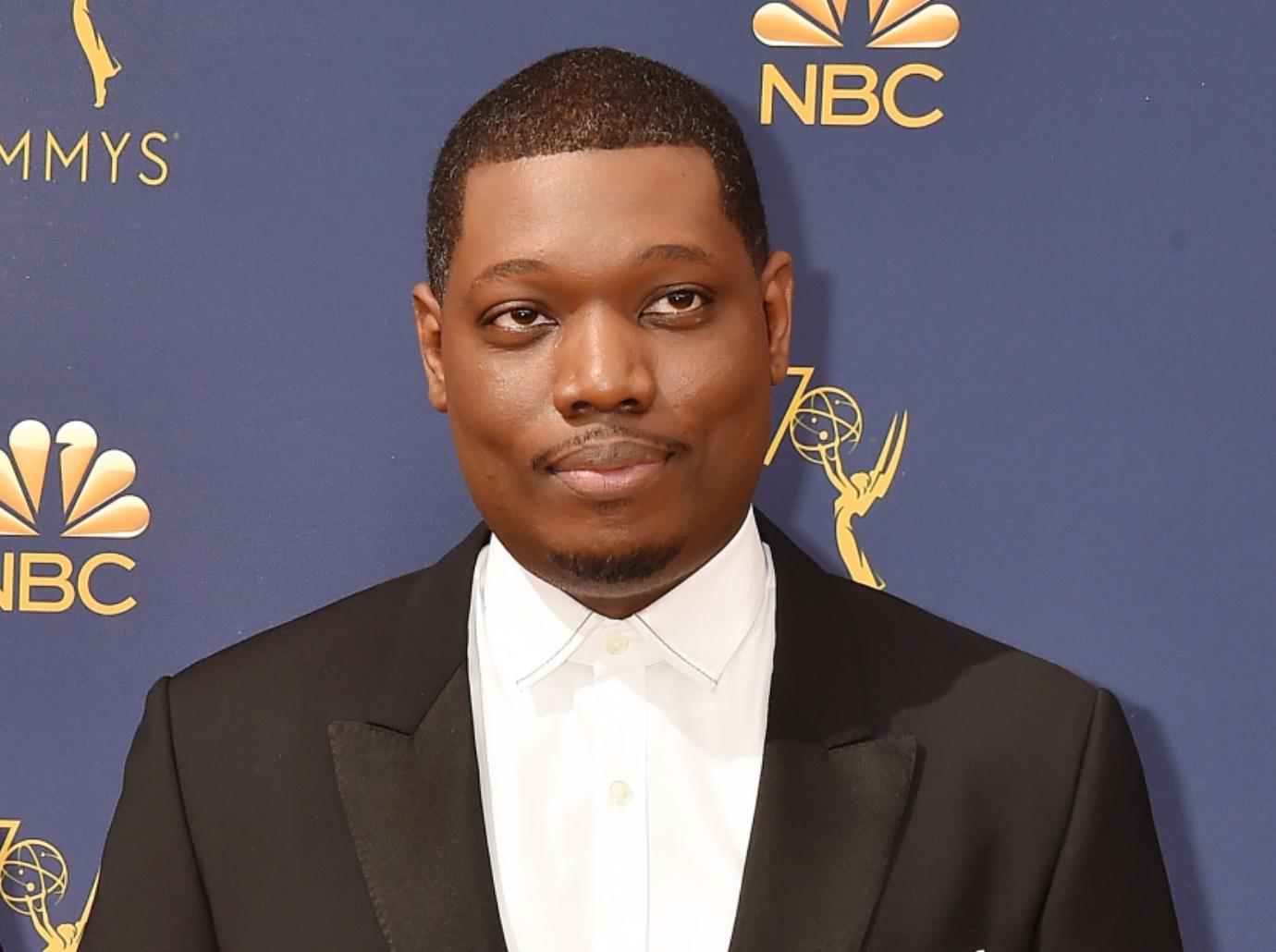 MORE ON:
Saturday Night Live
Article continues below advertisement
"and then they gave him a STANDING OVATION?! I mean, as a viewer it literally felt like I was watching the Academy and all of Hollywood reward this guy for being dramatic. and that's wrong," he ended.
Che made the statements around the same time Jim Carrey sat down with Gayle King for an interview on the topic. He said if Will did the same thing to him, he would be drafting a $200 million lawsuit against him.
Article continues below advertisement
Jim called Hollywood "spineless" for not removing Will from the ceremony and for proceeding to let him accept his Best Actor award. "That video is gonna be there forever," he said. "That insult is going to last a very long time."
Jim said they should have arrested Will for the slap and he only believes Chris didn't press charges to avoid the "hassle."
Article continues below advertisement
As RadarOnline.com previously reported, Chris is currently in hiding as he is trying to avoid the public. We're told he has no interest in a photo opp with Will and is completely "shaken."