Exclusive
Chris Rock's Comedy Shows In Boston Still On Despite Will Smith Oscars Slap, Performing To Sold-Out Crowd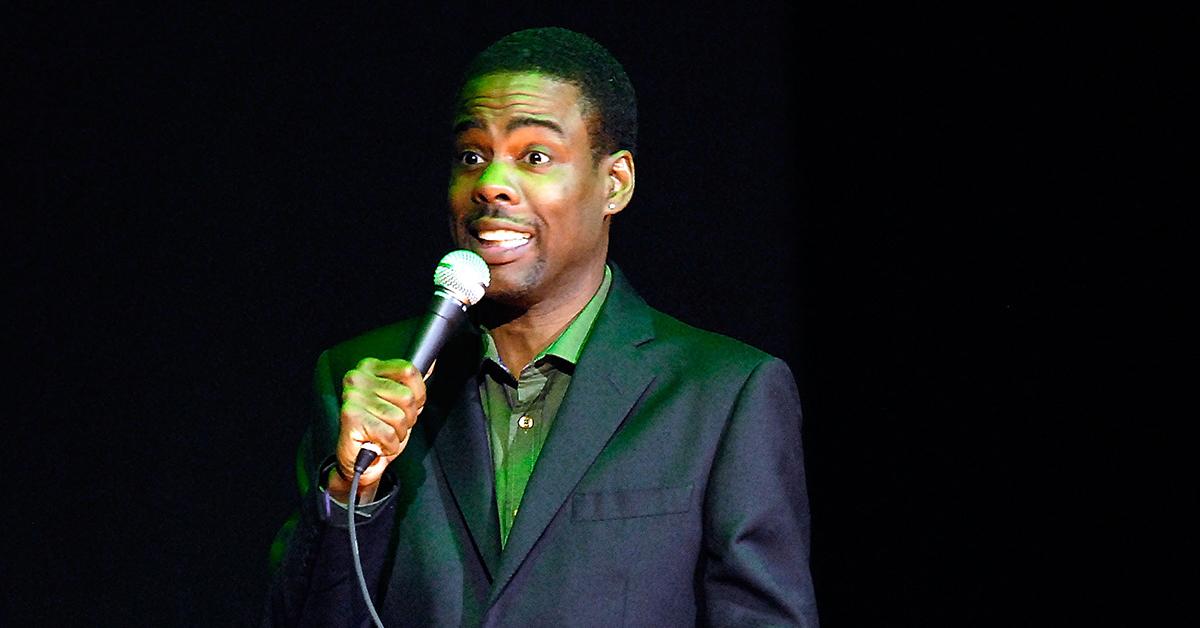 Chris Rock's joke about Jada Pinkett Smith has not impacted his comedy career. RadarOnline.com has confirmed the comedian's shows at The Wilbur in Boston will go on as scheduled, despite his Oscars slap.
A source with inside knowledge tells us, the 6 shows this week "are still on as scheduled" despite the Will Smith controversy.
Article continues below advertisement
Rock is scheduled to hit the stage for the first time since the assault on Wednesday. He'll also perform for two audiences on Thursday before doubling down again on Friday. Rock's stand-up routine at the famous Massachusetts venue will total 6 shows.
RadarOnline.com has learned the controversial comedian will perform for a sold-out house — but the tickets were already gone well before the slap.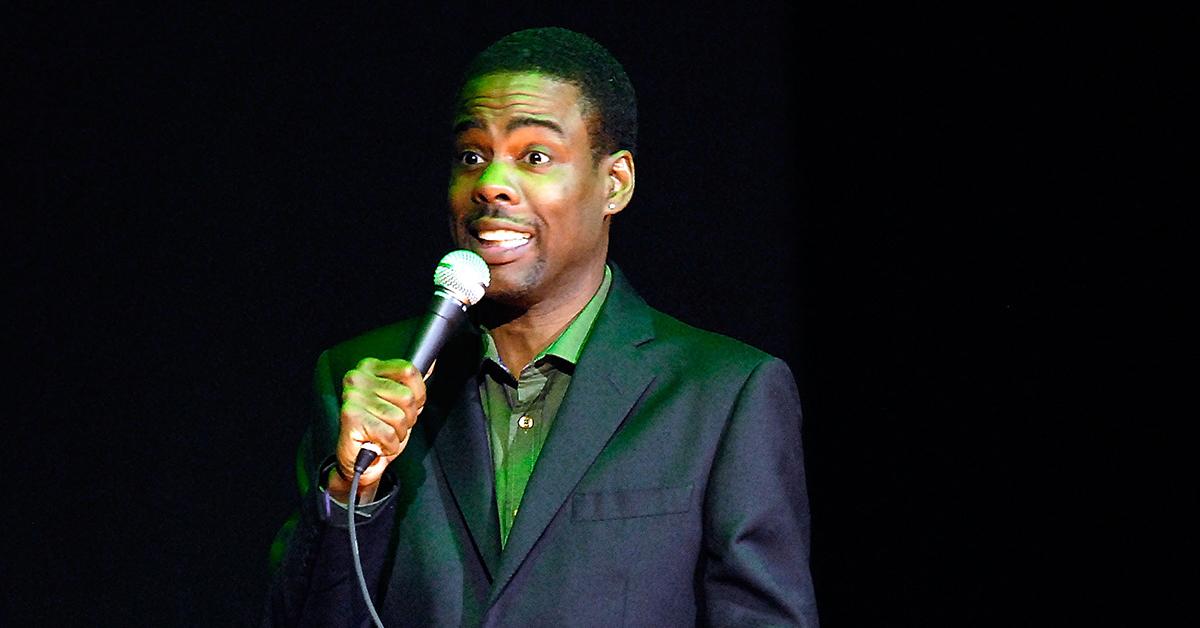 Article continues below advertisement
"Our shows were sold out beforehand so it didn't really have an effect for us," the source told RadarOnline.com when asked about ticket sales. Adding their theater is small so tickets went fast.
As for those $500-$1,000 tickets still showing, our insider says those are scalpers. "Our tickets for these shows were $51 - $71," the insider stated.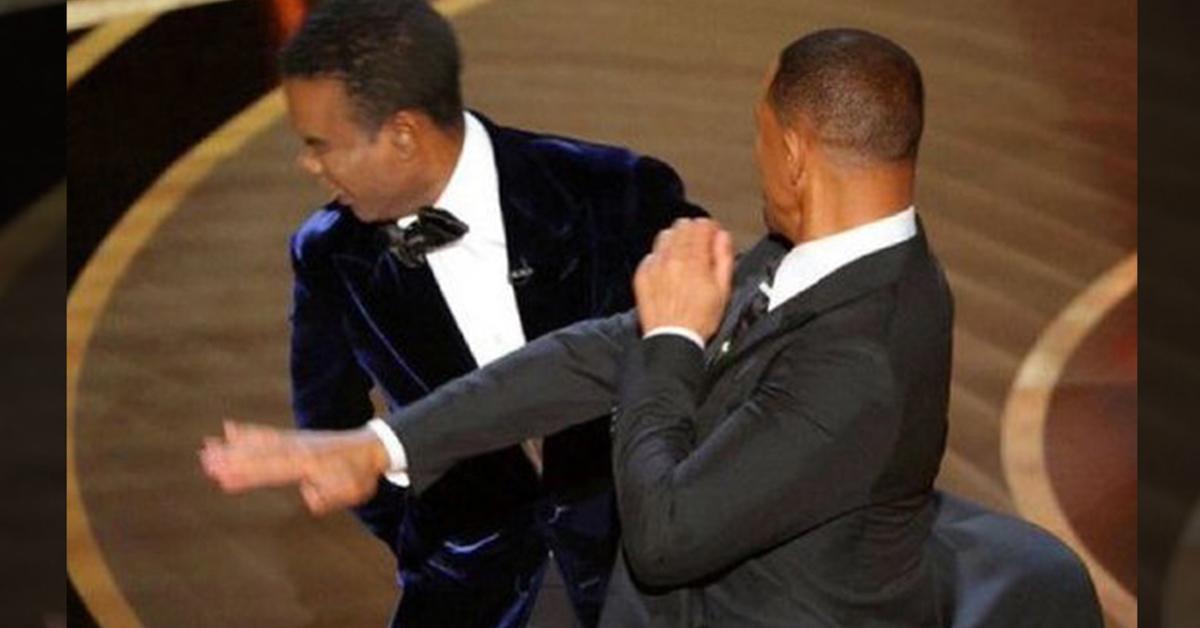 Article continues below advertisement
We're told Rock has been in "hiding" because he doesn't want anyone to see his bruised face from the altercation with Will. The comedian has not yet addressed the slap, but it's sure to make for some good material.
While Rock has remained silent since Sunday's embarrassing incident, Will addressed their altercation head-on.
Taking to his social media, the King Richard actor handed Rock an apology.
"Violence in all of its forms is poisonous and destructive. My behavior at last night's Academy Awards was unacceptable and inexcusable," he wrote via Instagram on Monday. "Jokes at my expense are a part of the job, but a joke about Jada's medical condition was too much for me to bear and I reacted emotionally."
Turning his focus to Rock, Will continued, "I would like to publicly apologize to you, Chris. I was out of line and I was wrong. I am embarrassed and my actions were not indicative of the man I want to be. There is no place for violence in a world of love and kindness."
Article continues below advertisement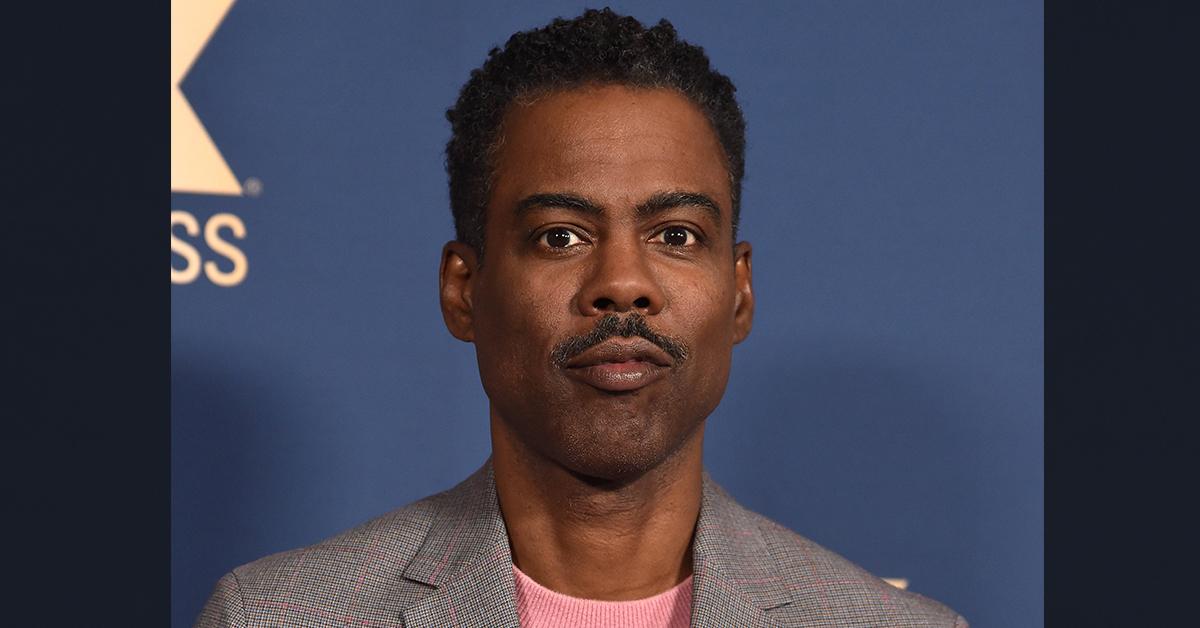 The altercation between the men almost seemed scripted, until the uncensored footage went viral. Rock took aim at Jada's hair in front of the A-list crowd and everyone watching at home by joking, "Jada, I love you. 'G.I. Jane 2,' can't wait to see it, all right?"
That's all Will needed to send him over the edge.
The actor calmly walked onto the stage and slapped Rock across the face. The clearly stunned comedian was left looking like a deer in headlights as Will took his seat and screamed, "Keep my wife's name out of your f---ing mouth!"
RadarOnline.com has learned Rock and Will have not spoken since the incident.