Exclusive
Chris Rock In Hiding To Keep Bruised Face From Public After Will Smith Slap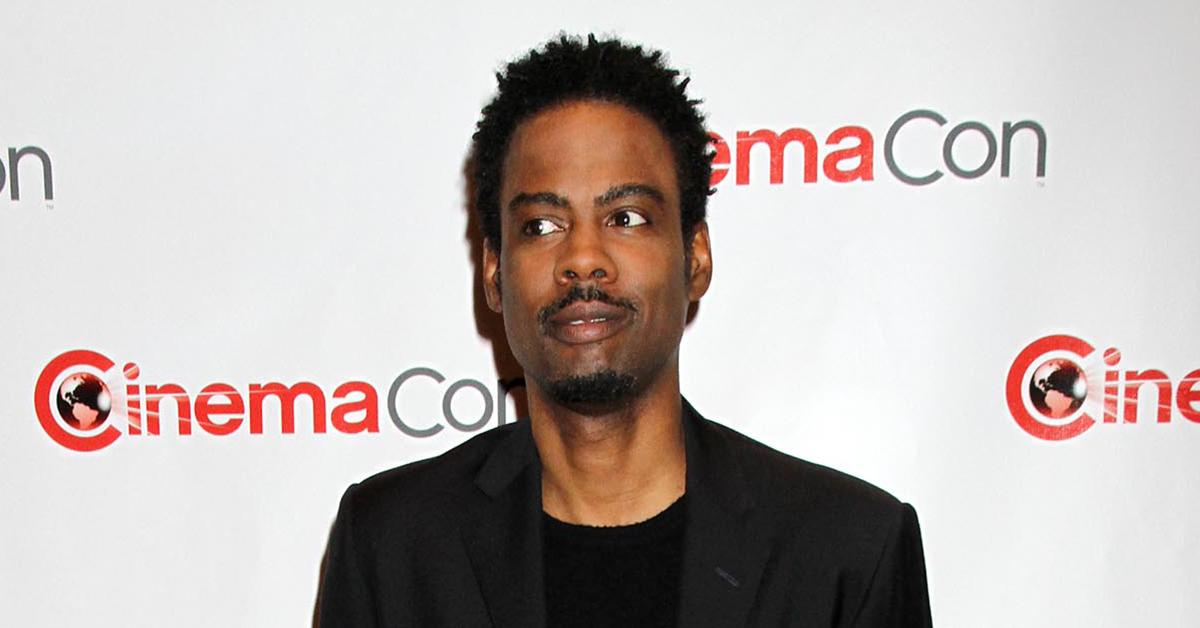 While Will Smith was happy to put on a show with his family by his side at Vanity Fair's party following the Oscars, Chris Rock went to great pains to say out of the spotlight.
"After Chris was slapped, he returned to his dressing room backstage. He was visibly shaking and clearly stunned by what had just happened. He spent some time in his dressing room talking with members of his inner circle and top producers from the show, before being carefully ushered out of the building into a car," sources tell RadarOnline.com.
Article continues below advertisement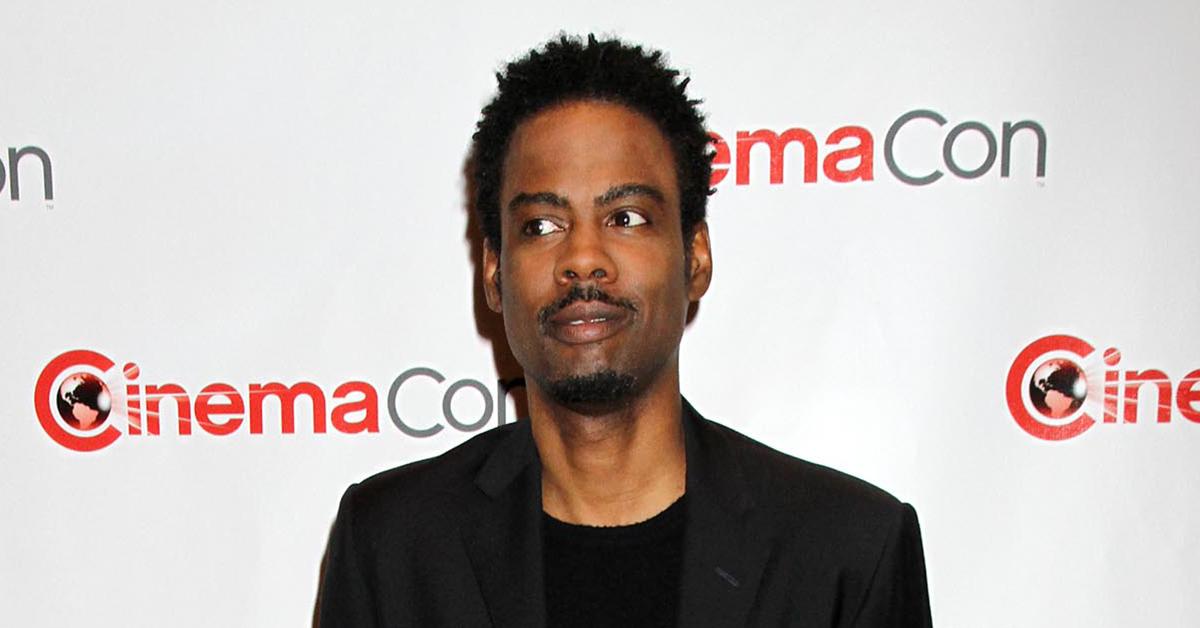 "Backstage was full of approved press, which is why great efforts were made to make sure no one saw or photographed Chris. Press was told to lower their cameras and not to record him as he was quickly escorted from his dressing room to his car."
Insiders add that there was no communication backstage between Smith and Rock after the incident. Smith returned to his seat after hitting Rock and returned to his seat again after winning his Oscars — rather than going backstage to the press room.
Article continues below advertisement
"Later that evening Chris went to Madonna's and Guy Oseary's party at a private home. It was the perfect place for him to hang out because no press is allowed inside and no one is allowed to use their phones," adds an insider.
"It was a deliberate strategy from Rock's people. They wanted to make sure that while Will was being filmed partying, Chris was out of sight. He basically is in hiding because he doesn't want to be seen with a bruised face."
Rock was scheduled to perform in Atlantic City this weekend, although sources tell RadarOnline.com that those plans might change.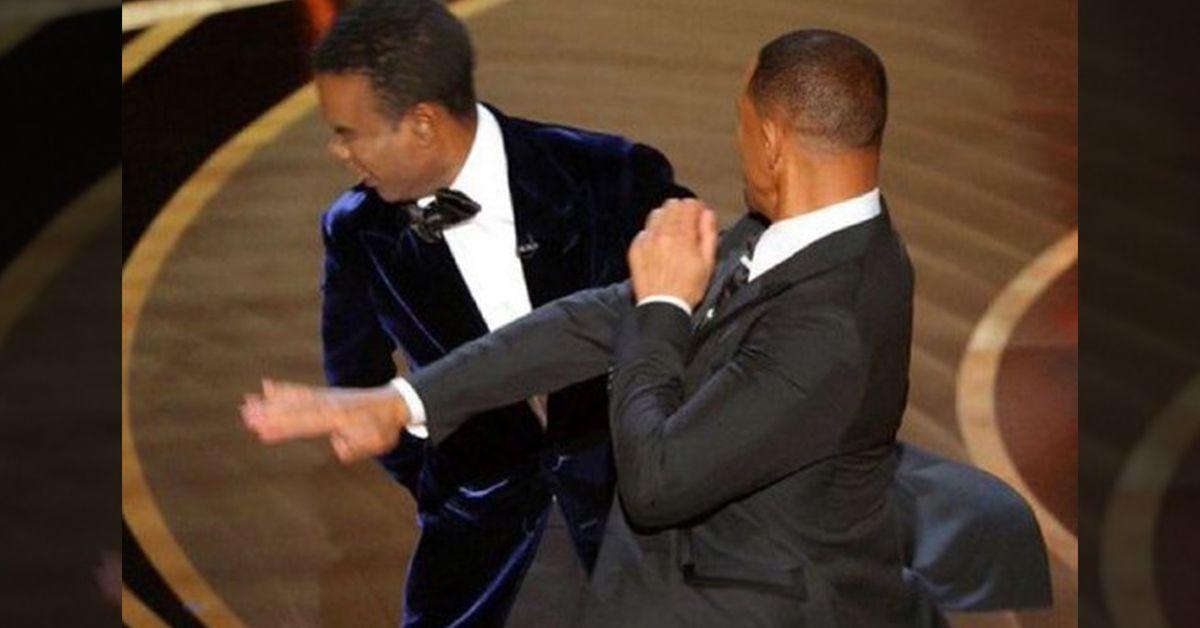 Article continues below advertisement
Earlier tonight, Smith released a statement in which he apologized to Rock for his actions.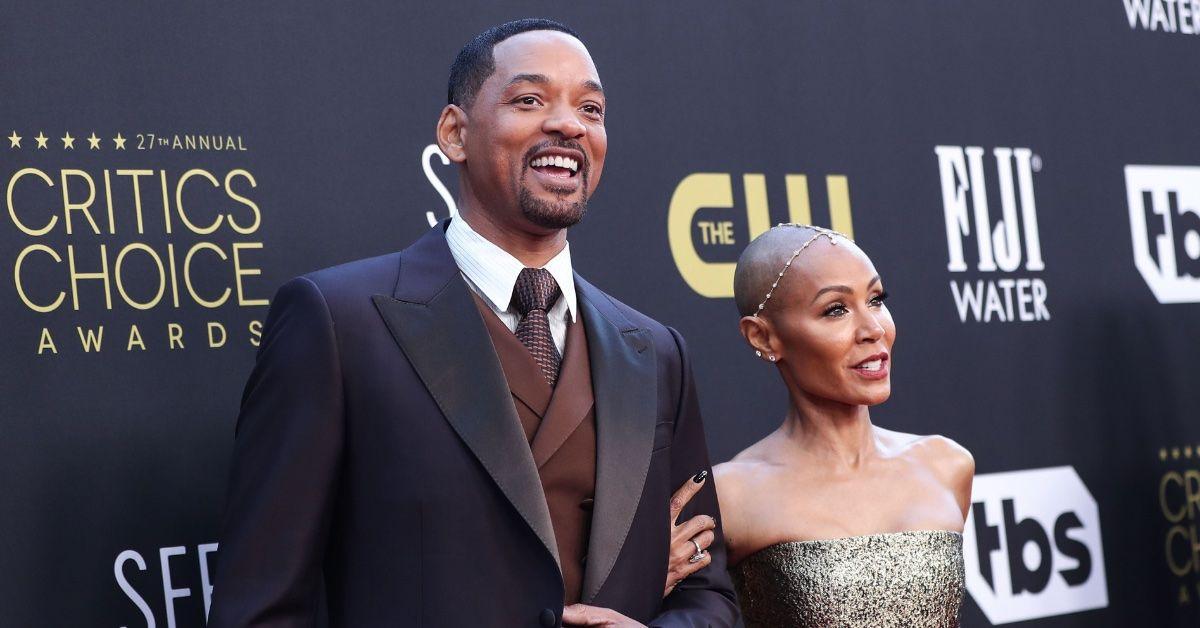 Article continues below advertisement
Violence in all of its forms is poisonous and destructive. My behavior at last night's Academy Awards was unacceptable and inexcusable," he wrote. "Jokes at my expense are a part of the job, but a joke about Jada's medical condition was too much for me to bear and I reacted emotionally."
The Academy has launched a probe into the matter and has yet to make a decision on what, if any, consequences Will will face for smacking Chris on stage.
Sources claim Academy leadership was close to kicking Will out of the party after the incident but decided to allow him to stay.
The insider told CNN that leadership "strongly considered removing Will Smith from last night's broadcast following the incident. There were immediate discussions but the Academy decision-makers were seated in various spots in the Dolby Theater and couldn't mobilize to make a decision before he won best actor."
Sources tell us Smith and Pinkett Smith plan to talk about the ordeal on her Red Table Talk.