'Inexcusable!' Will Smith Issues Public Apology To Chris Rock, Says Slap Was 'Unacceptable' But Joke About Jada Was 'Too Much To Bear'
Will Smith has issued a public apology to Chris Rock, calling his behavior at Sunday night's Oscars "inexcusable" and "unacceptable." The 51-year-old Academy Award winner shared his regret about slapping Chris on social media, alleging his emotions got the best of him.
Article continues below advertisement
While Will showed remorse, he made it clear — joking about his wife Jada Pinkett Smith's medical condition was "too much" for him to bear.
"Violence in all of its forms is poisonous and destructive. My behavior at last night's Academy Awards was unacceptable and inexcusable," he wrote on Instagram Monday. "Jokes at my expense are a part of the job, but a joke about Jada's medical condition was too much for me to bear and I reacted emotionally."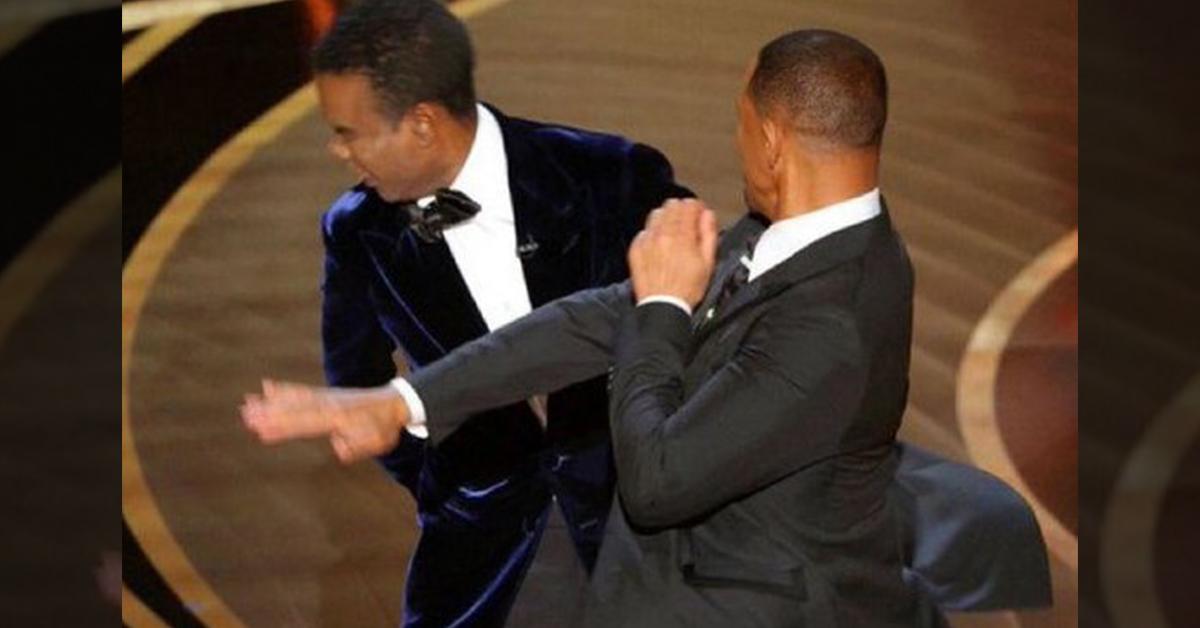 Article continues below advertisement
Will continued by addressing the comedian directly. "I would like to publicly apologize to you, Chris. I was out of line and I was wrong. I am embarrassed and my actions were not indicative of the man I want to be. There is no place for violence in a world of love and kindness," the actor stated.
Turning his focus to the Academy, the people watching at home, and his King Richard family, the Oscar winner added, "I deeply regret that my behavior has stained what has been an otherwise gorgeous journey for all of us."
"I am a work in progress," Will concluded.
Interestingly enough, Will's public apology was issued only after it was revealed the Academy Award bosses are weighing their options, with insiders saying they are considering taking his Oscar away.
As RadarOnline.com reported, Chris was left "shaken" after the public slap but sources allege he knew nothing about Jada's health struggles.
Article continues below advertisement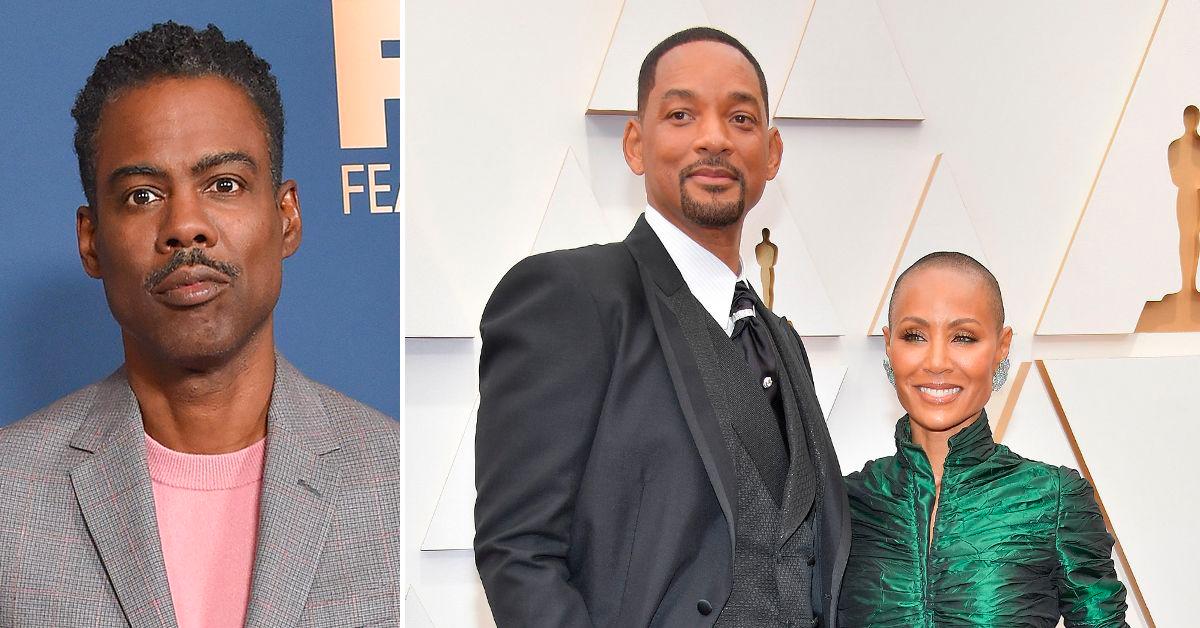 Will saw red during the live broadcast when the comedian-turned-presenter jumped on the stage and made a joke at Jada's expense. "Jada, I love you. 'G.I. Jane 2,' can't wait to see it, all right?" Chris said during the 94th annual Academy Awards, poking fun at her bald head.
Jada has Alopecia, which is a medical condition that causes hair loss. The actress has been open about her diagnosis.
Article continues below advertisement
Will left the star-studded audience and viewers at home perplexed after he calmly walked up to Chris after the joke and delivered a slap heard around the world straight to the comedian's face.
When he returned to his head, he finished the job and shouted, "Keep my wife's name out of your f---ing mouth!"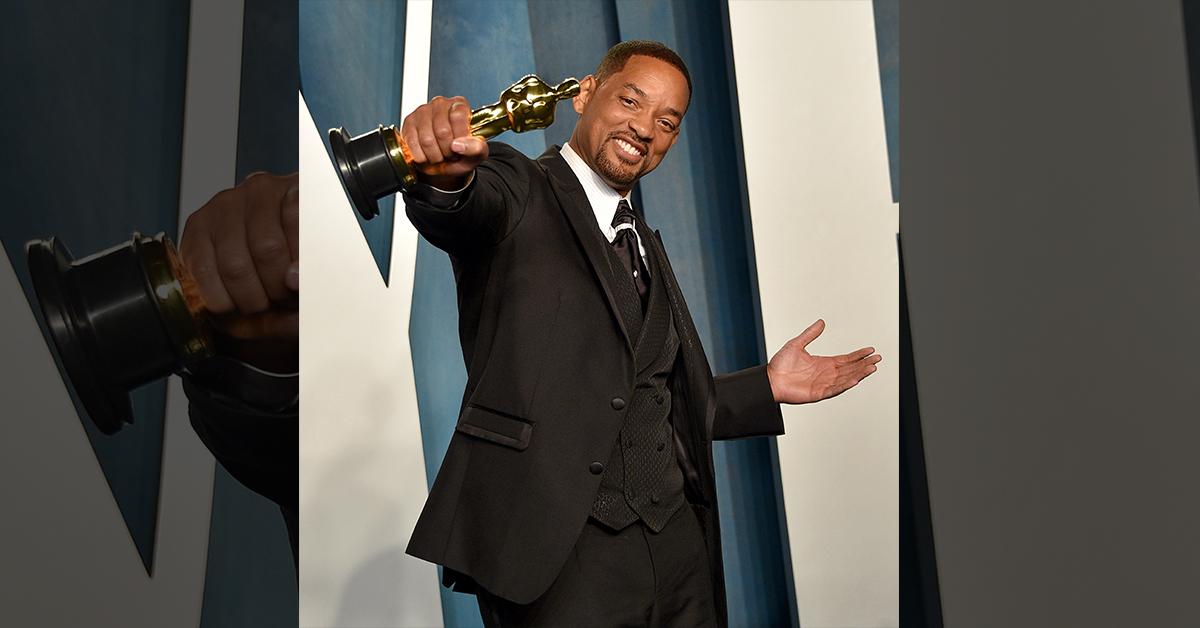 40 minutes later, Will took the stage again to claim his award for Best Actor as his family cheered him on backstage.