Film Academy 'Exploring Further Consequences' Against Will Smith Over Chris Rock Slap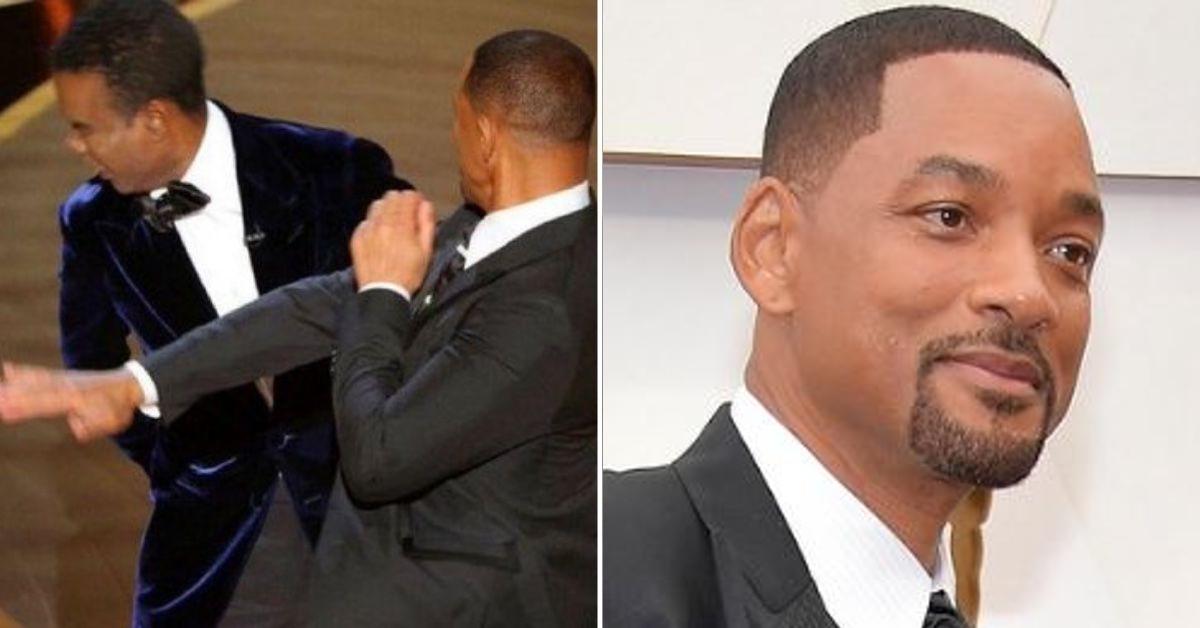 Will Smith is potentially facing more trouble for slapping Chris Rock on the Oscars stage — as calls for the actor to be reprimanded grow.
The Associated Press broke the news, the Academy has come out to condemn Will's actions during the ceremony and says it is "exploring further consequences."
Article continues below advertisement
The Academy says it will be conducting a review of the matter.
The statement read, "The Academy condemns the actions of Mr. Smith at last night's show. We have officially started a formal review around the incident and will explore further action and consequences in accordance with our bylaws, standards of conduct, and California law."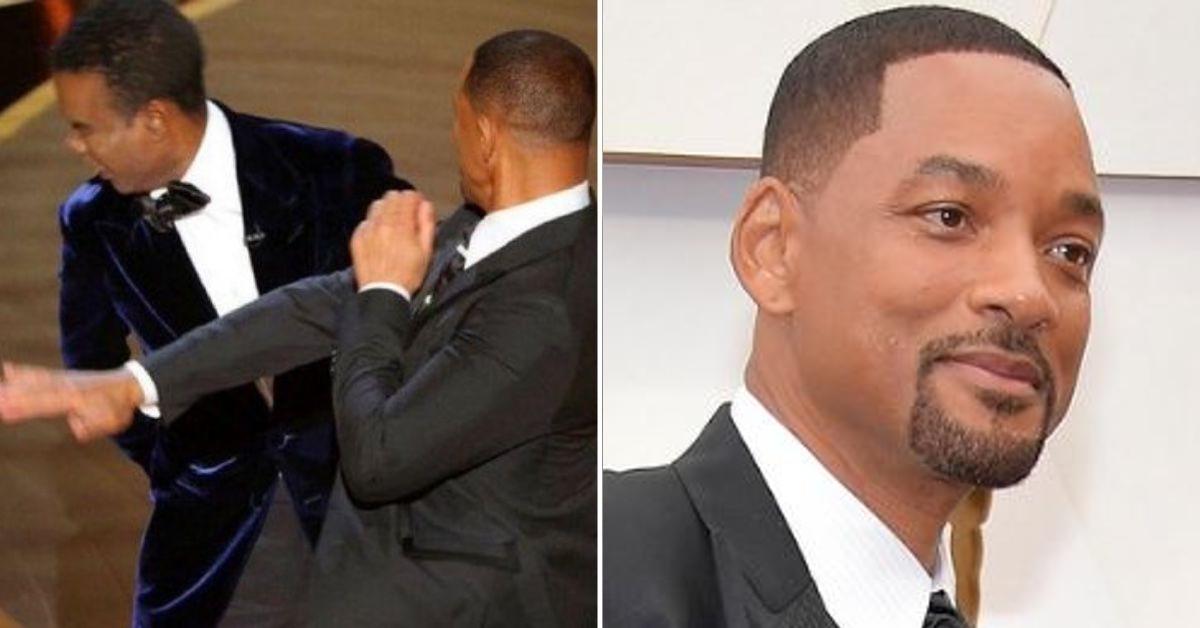 Article continues below advertisement
The Academy has been receiving pressure to comment on the situation. It has received backlash as some question why Will wasn't escorted out.
As we reported, Chris joked about Jada Pinkett-Smith's appearance, specifically, her bald hair.
Many called the joke tasteless because Jada is bald due to a condition called alopecia. Will did not enjoy the remark and rushed on stage to attack Chris.
He then turned around and sat back down in his seat. Chris proceeded with the award he was presenting, and the telecast didn't miss a beat.
Sources claim the Academy leadership "strongly considered removing Will Smith from last night's broadcast following the incident. There were immediate discussions but the Academy decision-makers were seated in various spots in the Dolby Theater and couldn't mobilize to make a decision before he won best actor."
Article continues below advertisement
The leadership ended up not taking action and a few minutes later, Will was called to the stage to accept the Best Actor award. During his speech, he apologized to the Academy but not to Chris.
Chris declined to press charges against Will but it appears the drama isn't over.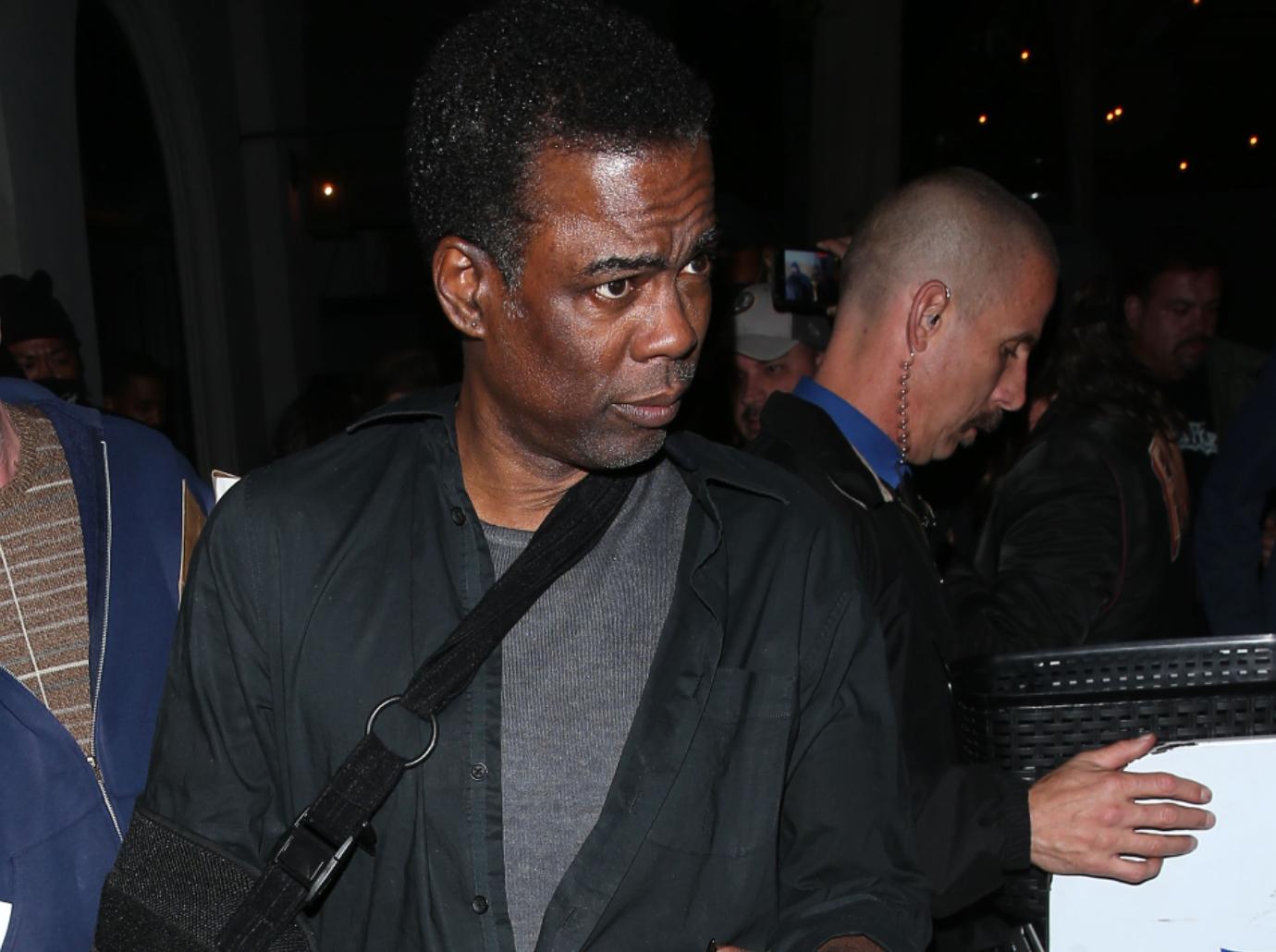 Article continues below advertisement
It's unclear what "consequences" the Academy could take against Will or if they would even consider taking back his trophy.
Sources close to Chris claim the comedian has yet to speak to Will and was "shaken" after the smack. He claims to have had no idea bout Jada's health condition.