Chris Rock Left 'Shaken' After Will Smith Slap, Didn't Know Jada Pinkett Smith Suffers From Alopecia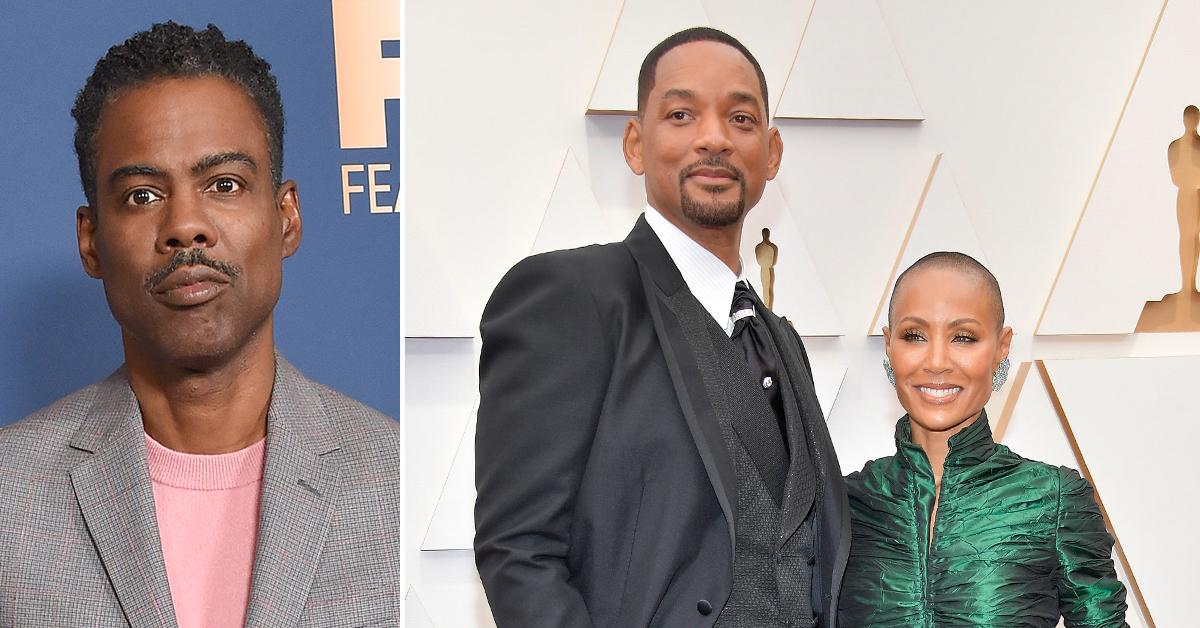 Will Smith and Chris Rock have not made up, despite an earlier report from Diddy. A source revealed the men haven't spoken since Will slapped Chris on live television Sunday night at the Oscars.
According to the insider, Chris had no idea that Jada Pinkett Smith has Alopecia when he made the tasteless joke about G.I. Jane. Alopecia is a medical condition that causes hair loss. The actress has been vocal about her struggle in the past.
Article continues below advertisement
Chris "doesn't have a mean bone in his body," the source close to the comedian told TMZ while denying he knew anything about Jada's medical issue.
Being slapped across the face in front of the world has left Chris "shaken and bewildered," but it didn't ruin his night. After the smack, he headed to Guy Oseary's after-party. Will and Jada went to Vanity Fair's bash.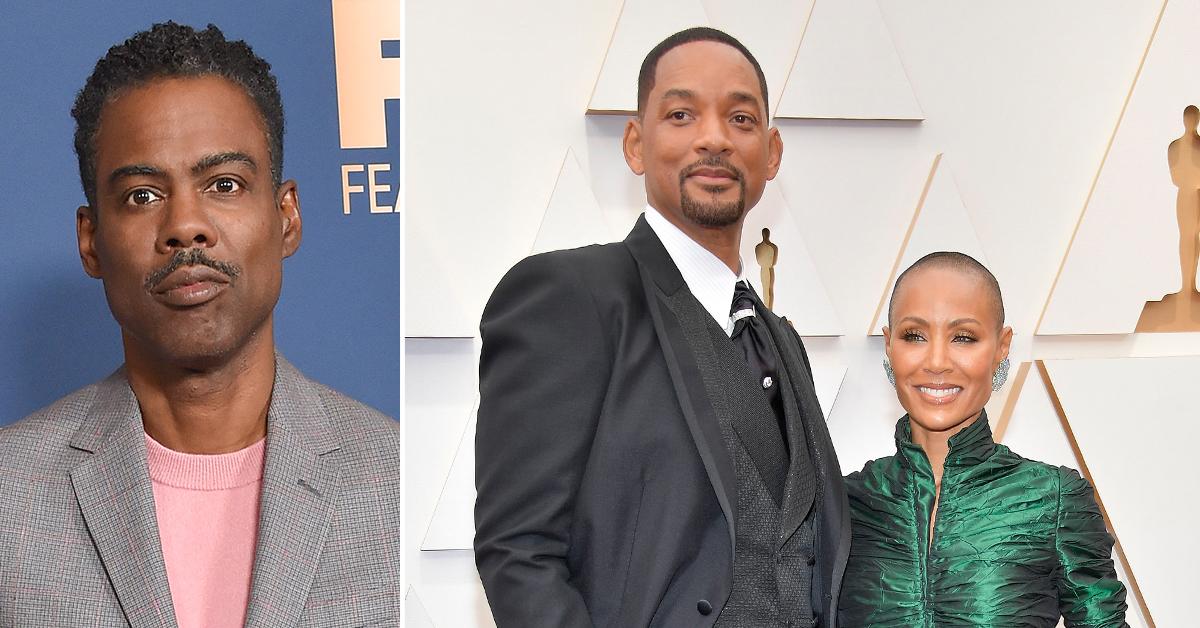 Article continues below advertisement
The assault occurred when Chris made a joke at Jada's expense. "Jada, I love you. 'G.I. Jane 2,' can't wait to see it, all right?" he said during the 94th annual Academy Awards.
His comment caused a chain reaction from Will, who jumped out of his seat and walked on the stage to deliver the slap heard around the world.
The actor calmly walked back to his seat before shouting at the shocked comedian, "Keep my wife's name out of your f---ing mouth!" The West Coast was left in the dark, with many questioning if the slap was real due to the broadcast censoring the aftermath.
However, the uncensored version quickly began trending online, putting all naysayers to bed.
Article continues below advertisement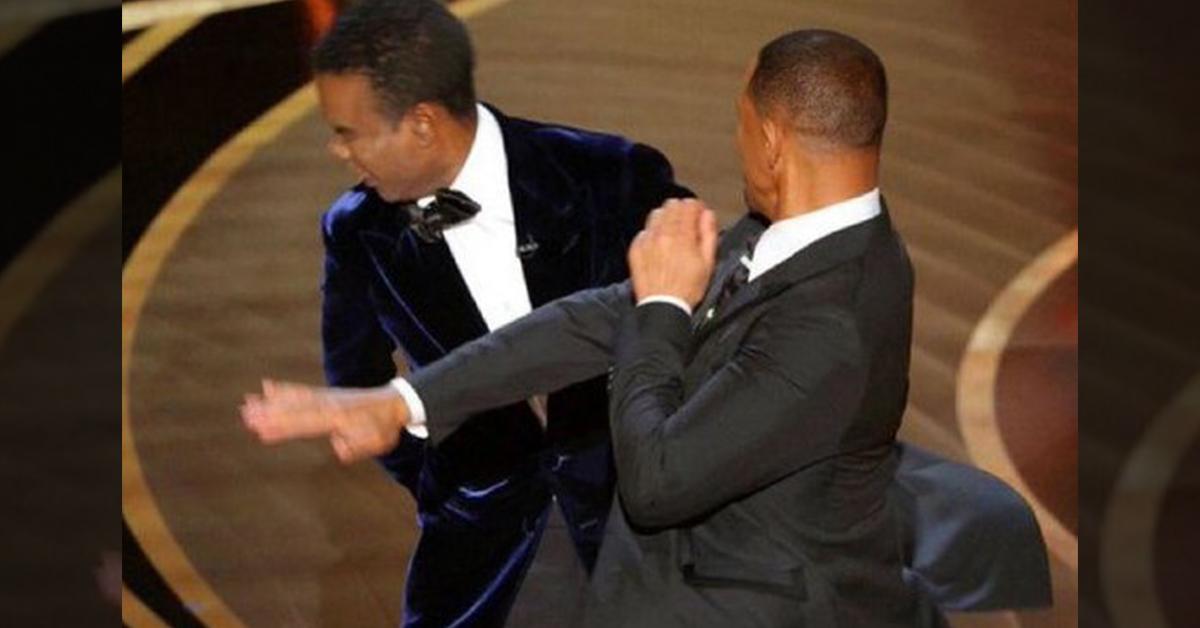 40 minutes after the award show slap, Will won his first Best Actor Oscar for his role in King Richard. Taking the stage once again, the 53-year-old star broke down in tears while apologizing to the academy and his fellow nominees.
He spoke about the importance of love and family, revealing it was Denzel Washington who helped him calm down.
Despite the tears, Will failed to apologize to Chris. Diddy later alleged the two were "brothers" and has since made up. It looks like Diddy might have gotten his wires crossed on that one.