Oscars Uncensored Video: Watch As Will Smith Slaps & Curses At Chris Rock After He Joked About Jada Pinkett Smith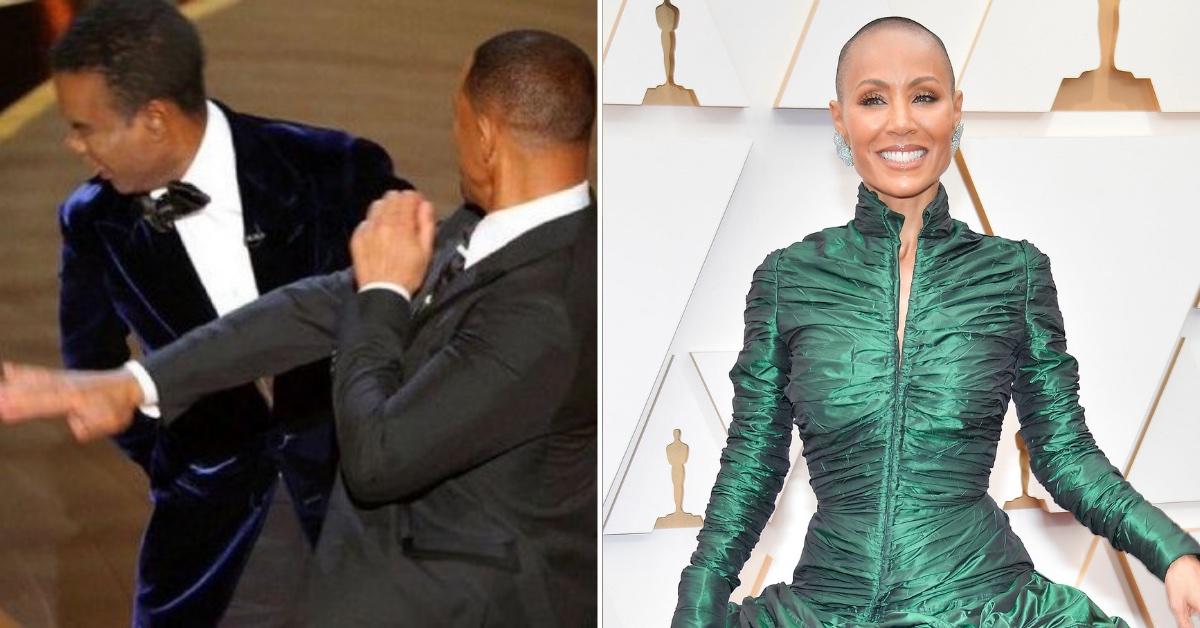 All hell broke loose between Will Smith and Chris Rock after the stand-up comedian made a joke about the actor's wife, Jada Pinkett Smith, while presenting Best Documentary at the 2022 Oscars. RadarOnline.com has the footage you won't see on TV, all of which was captured in an uncensored video.
In what may go down as the wildest moment in Academy Awards history, Will jumped on stage and slapped the comedian after Rock made a joke about Jada's hair loss.
"Jada, love you, G.I. Jane 2, can't wait to see it," Rock quipped.
Article continues below advertisement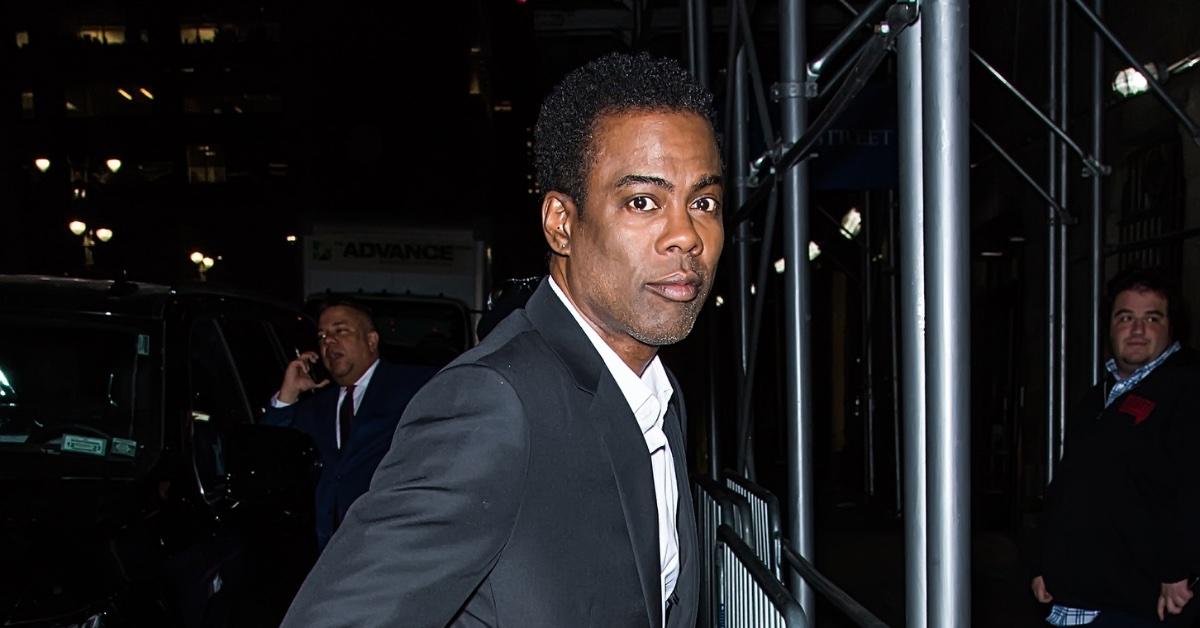 Clearly, it didn't go over well because Will was quick to rush to her defense — quite literally — and his strained expression made it crystal clear just how serious he was.
Rock looked in shock as he told the audience, "Will Smith just smacked the shit out of me" as he tried to laugh it off, but Will wasn't having it.
"Keep my wife's name out of your f–king mouth," the Bright star yelled out. "I'm going to, OK," Rock replied.
Will's passionate response to Rock's remark come nearly four years after Jada first opened up about her battle with alopecia, an autoimmune disorder that causes hair loss.
Article continues below advertisement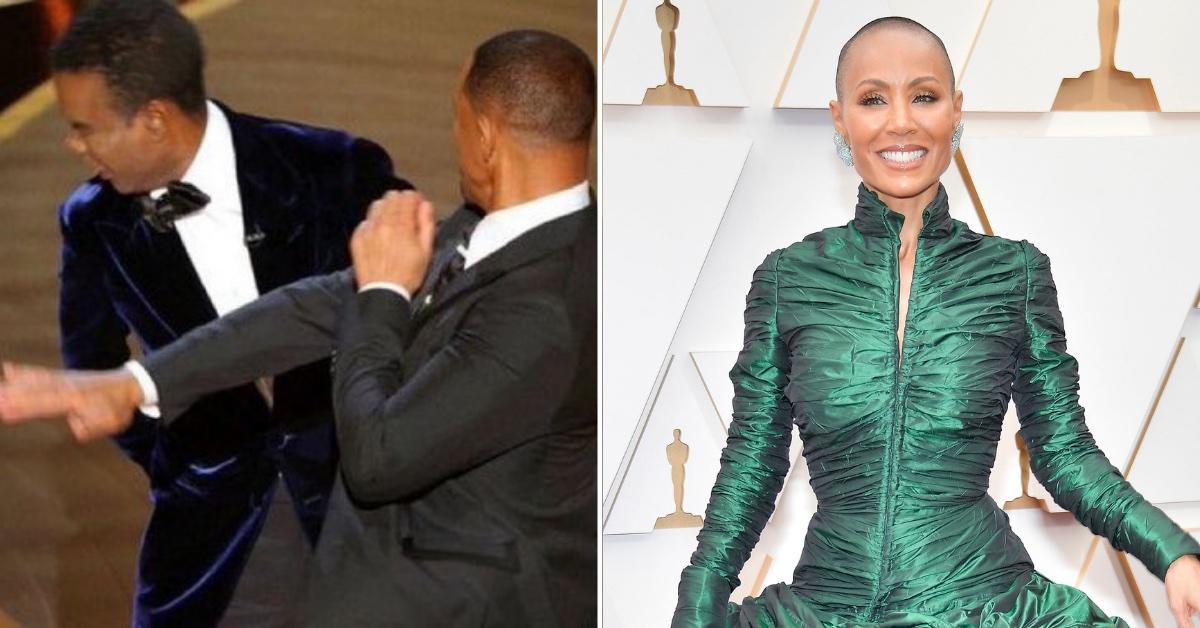 "Now at this point I can only laugh," she shared in a December 2021 update, showing faint patches in her scalp.
"Y'all know I've been struggling with alopecia," she continued, while explaining to fans, "Look at this line right here …it just showed up like that. And this is going to be a little bit more difficult for me to hide, so I thought I'd just share it so y'all not asking any questions."
Jada, who has since embraced a beautiful bald 'do, said she was keeping an optimistic demeanor about it all. "Mama's gonna have to take it down to the scalp so nobody thinks she got brain surgery or something … Me and this alopecia are going to be friends … period!"