Watch Will Smith's Children & Mother-In-Law Lose It Backstage After Chris Rock Oscars Smack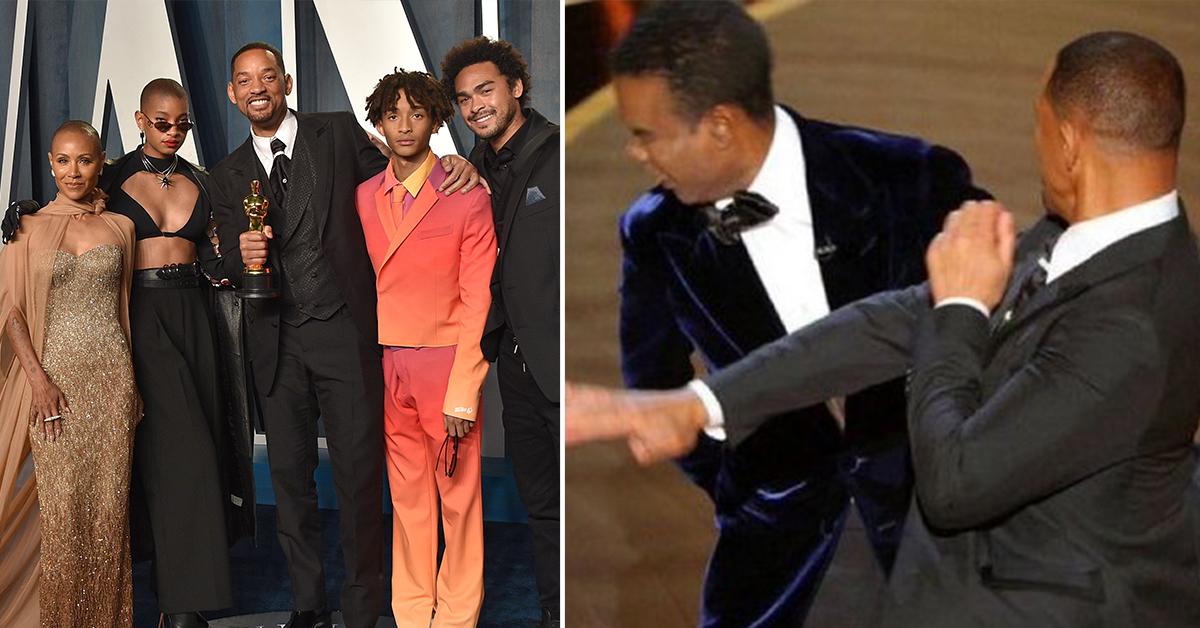 Will Smith's family proved blood is thicker than water, cheering on excitedly backstage as he accepted his Oscar for Best Actor following the slap heard around the world. A video has emerged showing Will's children — Trey, 29, Jaden, 23, and Willow, 21 — with Jada Pinkett Smith's mom, Adrienne Banfield-Norris, screaming after the King Richards actor made his way to the stage for his acceptance speech.
Article continues below advertisement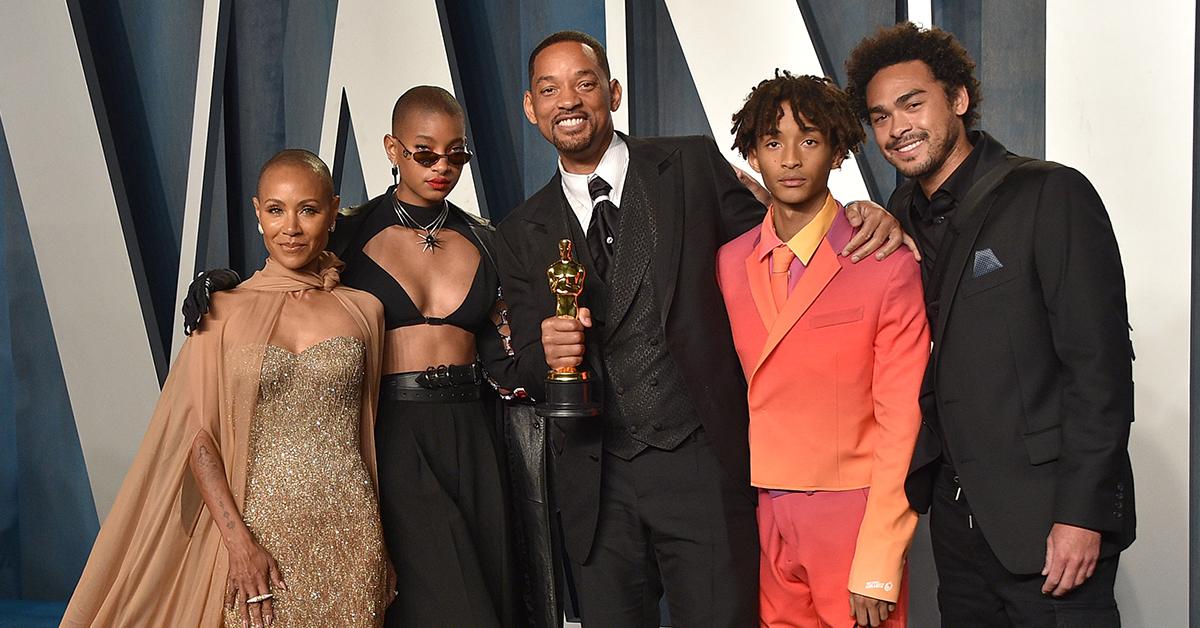 While the academy was seemingly on standby after his unexpected behavior only moments earlier, Will's kids and mother-in-law appeared to be only focused on his monumental victory. This was Will's first Best Actor win, but many argue that slapping Chris Rock put a dark cloud over his triumph.
As RadarOnline.com reported, Will smacked the comedian on live television when the latter made a joke at his wife's expense.
Article continues below advertisement
"Jada, I love you. 'G.I. Jane 2,' can't wait to see it, all right?" Rock said during the 94th annual Academy Awards on Sunday evening. The camera then panned to Jada, who was clearly not happy with the delivery.
Out of nowhere, Will walks towards Rock, who believed it was all fun and games until things turned physical.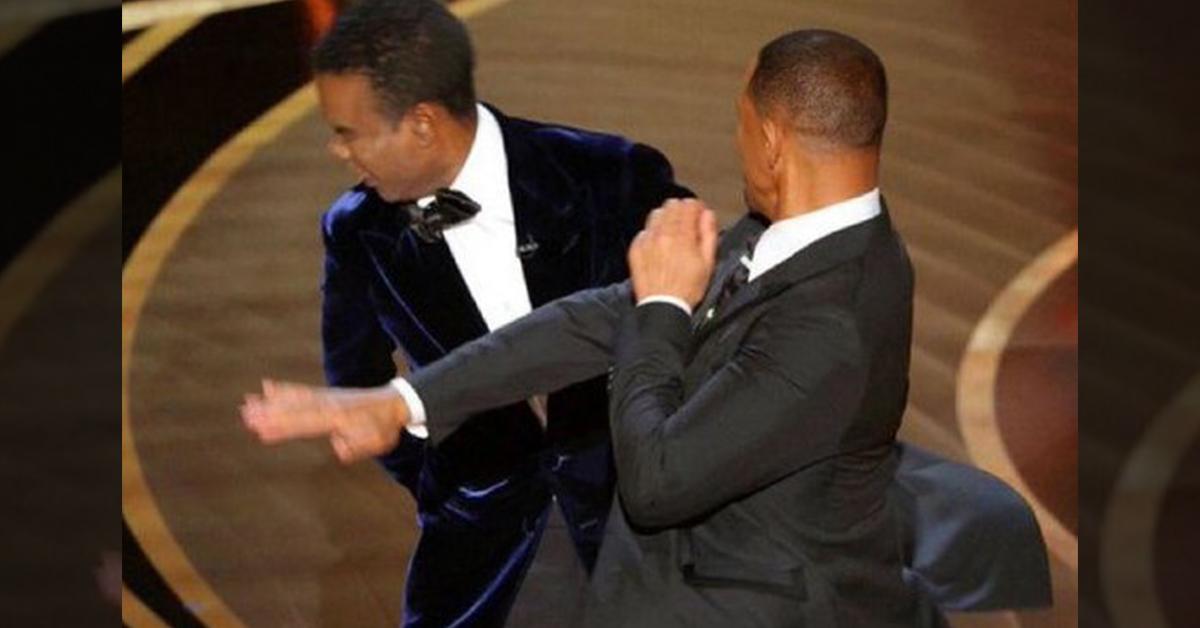 Article continues below advertisement
Will then openhandedly slaps Rock across the face in front of the entire audience before calmly turning around and walking back to his seat. Once there, the actor repeatedly screams at Rock: "Keep my wife's name out of your f---ing mouth!"
Every A-lister at the Oscars, as well as those watching at home, were confused and shocked by the incident — but Will and Jada's family seemed unfazed.
Upon his win, Trey, Jaden, Willow, and Adrienne screamed with excitement when Will's name was announced as Best Actor. Physically getting up from their cushy seat on a couch backstage, the foursome squealed and cheered when he made his way to the stage once again.
Jaden even seemed to refer to Will's slap when he tweeted, "And That's How We Do It," following the hit.
Article continues below advertisement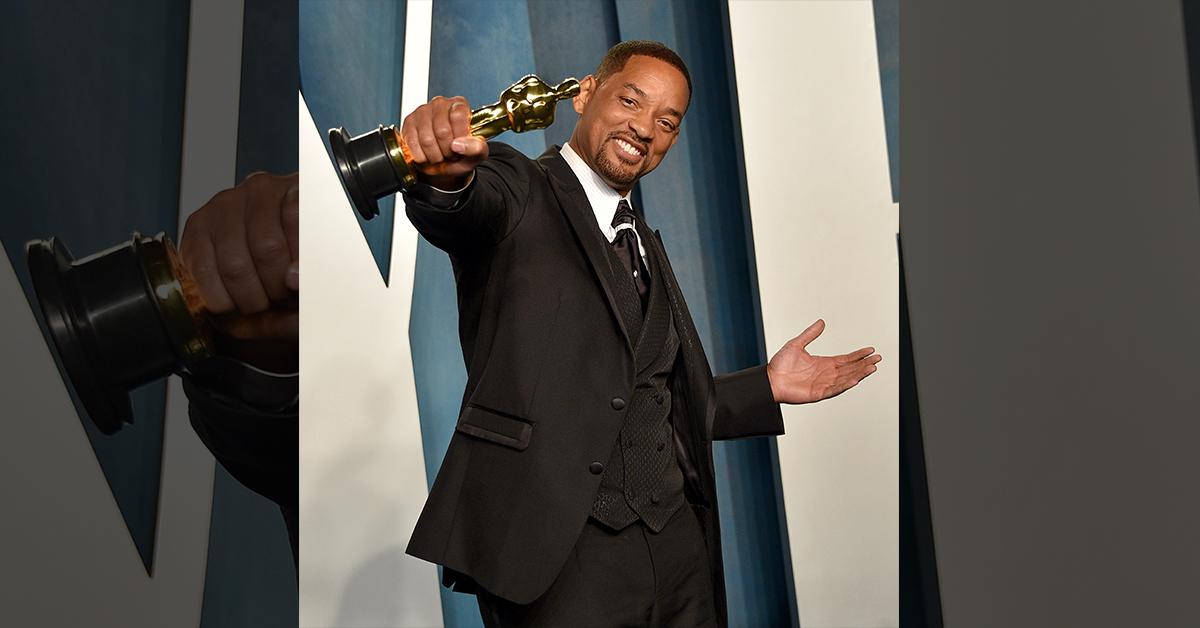 For those unaware, Jada suffers from alopecia which has caused her to lose her hair. She has been open about her medical condition and her struggles. It's unclear if Rock knew this when he made his joke about her shaven head.
During his speech, Will never mentioned the hit directly, but he did apologize to the Academy and joked that he hopes the members welcome him back. With tears streaming down his face, he talked about love, family, and revealed Denzel Washington helped calm him down after the incident.
According to Diddy, Will and Rock made up after the award show. The music mogul told Page Six, the feud is water under the bridge.
"That's not a problem. That's over. I can confirm that," he said, adding, "It's all love. They're brothers."