Jim Carrey Trashes Will Smith, Says Police Should Have Arrested Him For Chris Rock Slap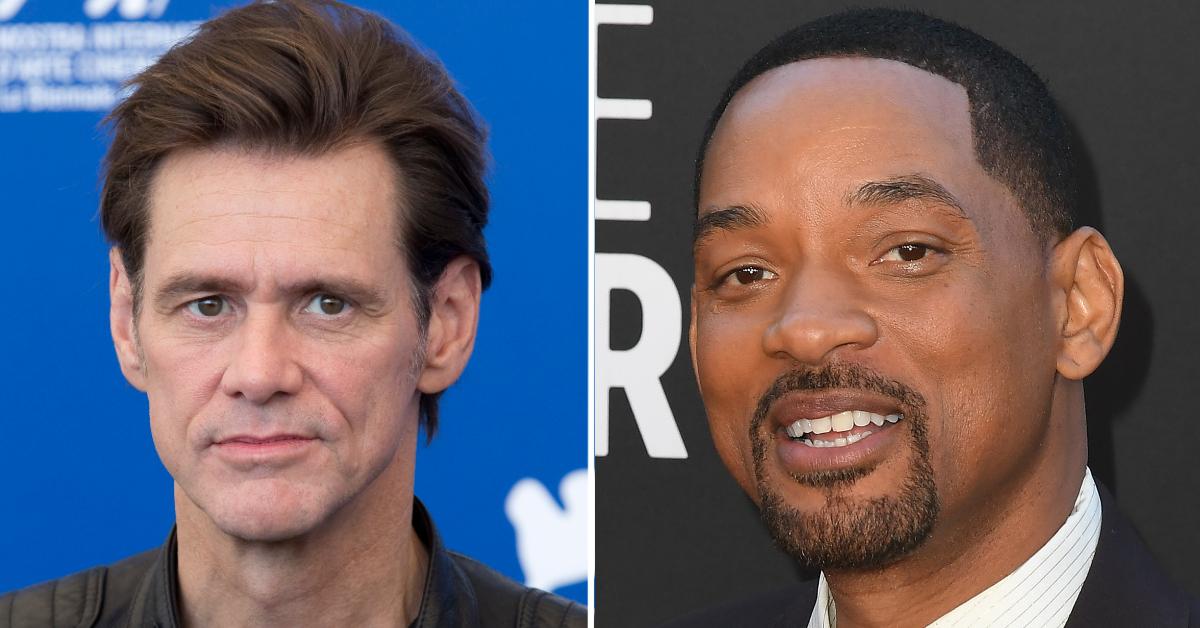 Jim Carrey is disgusted by Will Smith slapping Chris Rock and says if he was the victim, he'd be filing a $200 million lawsuit.
Gayle King spoke to Jim Carrey on CBS Mornings about the Oscars incident, and he didn't hold back.
Article continues below advertisement
The comedian said, "I was sickened. I was sickened by the standing ovation" referencing the crowd standing up after Will won Best Actor — less than an hour after assaulting Chris.
"Hollywood is just spineless," he added. "it really felt like this is a really clear indication that we aren't the cool club anymore."
Gayle started talking about some saying if it was anyone else but Will Smith, the person would have been escorted out or even arrested.
Jim agreed with the thought saying Will should have been arrested for the slap. Gayle mentioned Chris had not pressed charges after the show but Jim wasn't swayed.
Article continues below advertisement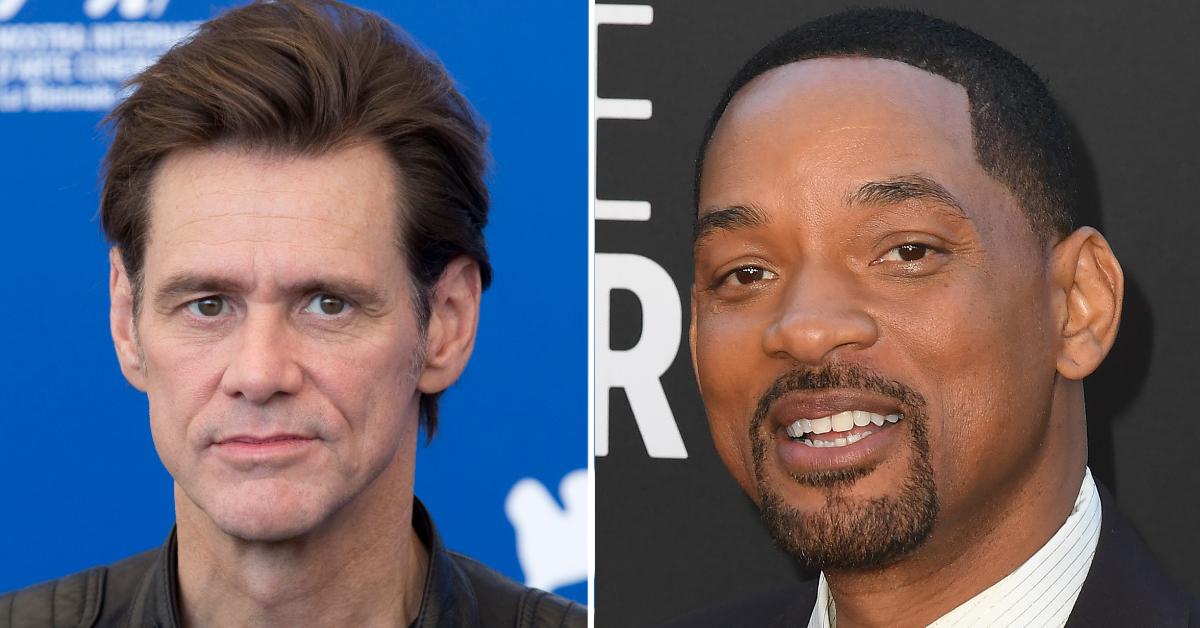 "He doesn't want the hassle," he claimed. The star then said he would sue Will for $200 million dollars if it was him.
"That video is gonna be there forever," Jim said. "That insult is going to last a very long time."
Article continues below advertisement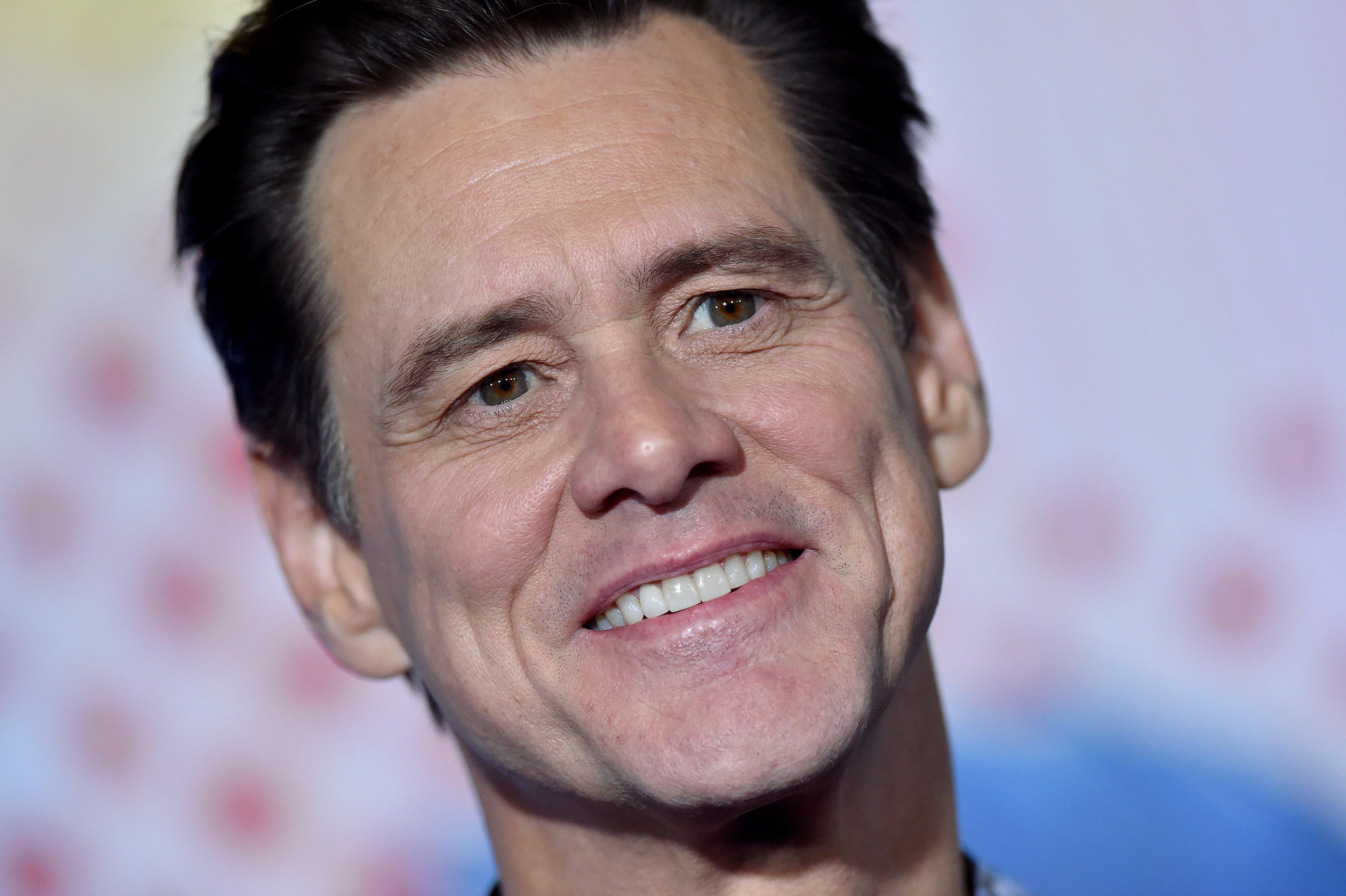 Jim said if Will didn't agree with Chris' joke he should have yelled out from his seat — not gone up to the stage and smacked the comedian.
"You do not have the right to smack someone in the face because they said words," Jim told Gayle.
Later, Jim said he felt Will had "something going on inside him that is frustrated." He said he wishes him the best proclaiming, "I don't have anything against Will Smith. He's done great things but it's not a good moment."
Article continues below advertisement
As RadarOnline.com previously reported, sources tell us Chris is currently hiding out to avoid being seen in public. We're told he was "shaken" backstage after the slap from Will.
The two have not been in contact with each other and Chris has no desire to participate in a public photo op with Will.
On Monday, Will released a statement apologizing to Chris for the attack. His comments came as the Academy announced it was launching an investigation into the matter and determining what consequences, if any, it would bring against Will.