Exclusive Details
Iconic Hollywood Laugh Factory Sides With Chris Rock, Shares Public Support After Will Smith Slap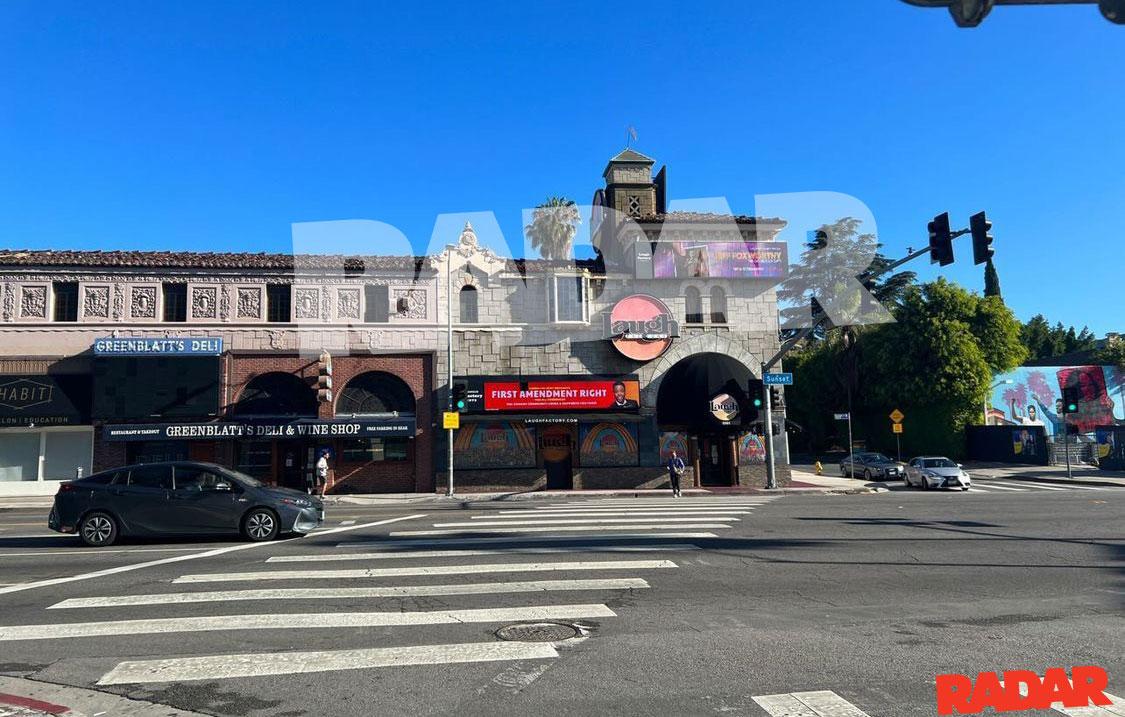 Laugh Factory, the iconic comedy club in Hollywood, changed its marquee to show support for Chris Rock after the comedian was slapped by Will Smith at the Academy Awards for cracking a joke about Jada Pinkett Smith's appearance.
According to photos obtained by Radar, the legendary spot on Sunset Boulevard changed one of their marquees on Tuesday to an image of Rock. The banner included three large words acros it — First Amendment Rights.
Article continues below advertisement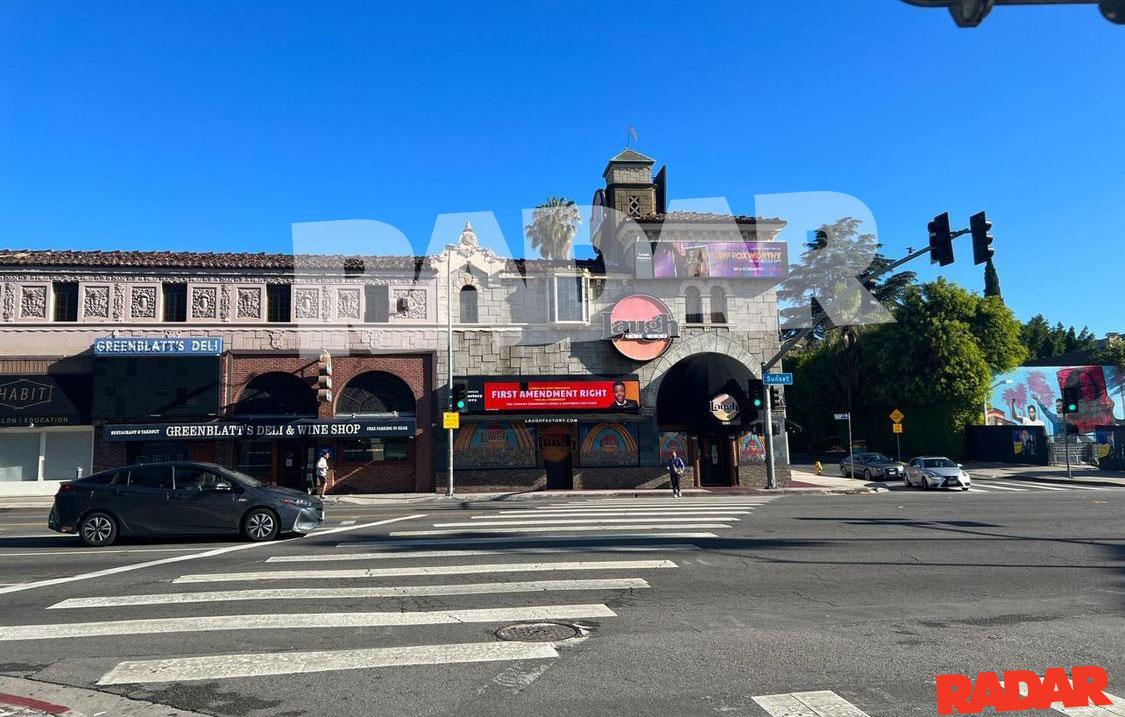 "Laugh Factory Supports First Amendment Right For All Comedians. Your Comedy Community Loves & Supports You Chris," the comedy club's new marquee reads.
"It's static up there. Usually there's promotion for the shows and individual comedians performing this week," a source told Radar regarding the new marquee. "The other boards are showing that. This one that faces Sunset is Chris rock. It's not rotating."
Article continues below advertisement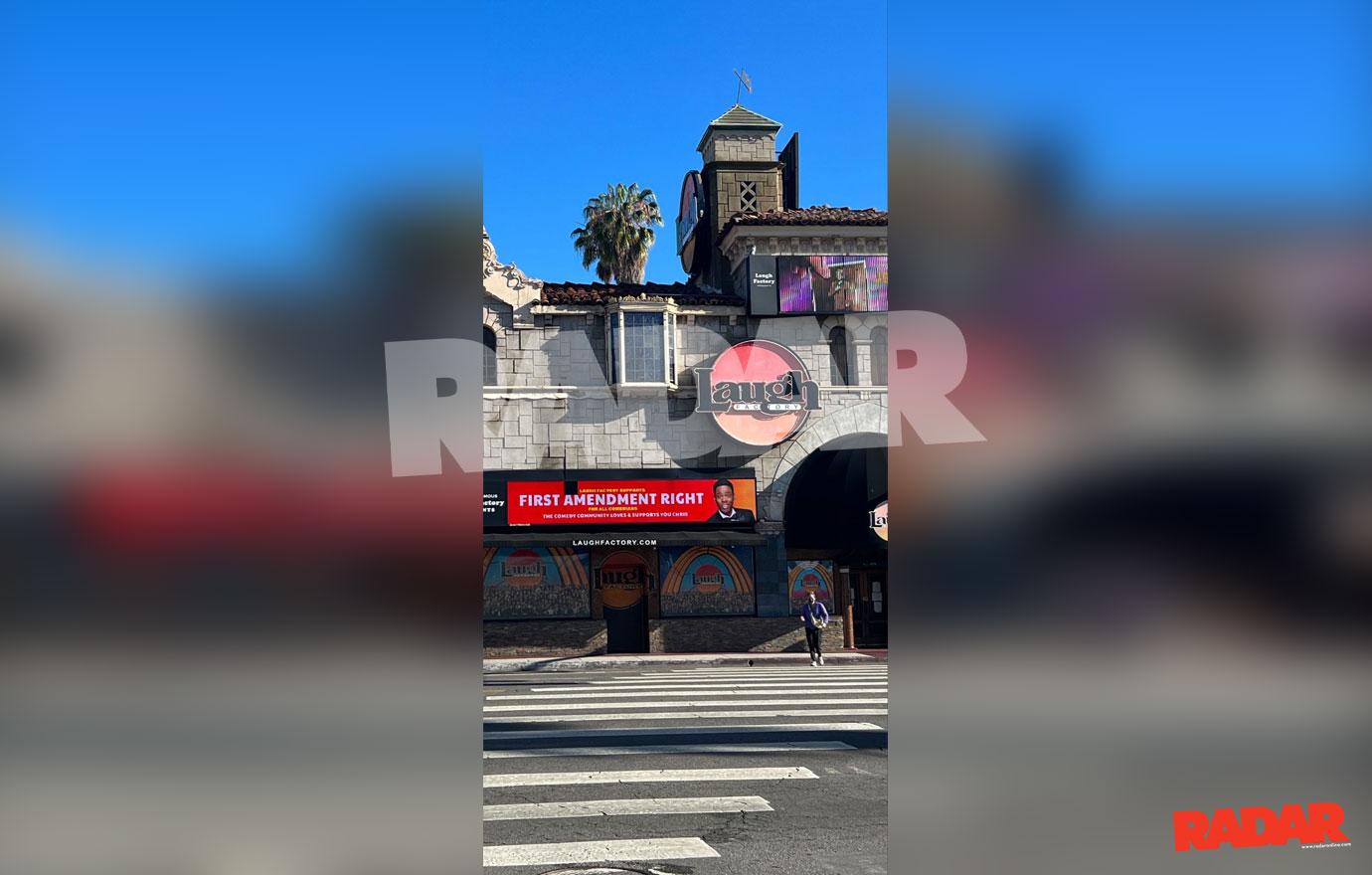 As Radar reported, during Sunday's Oscars telecast, Rock made a joke directed at Will's wife Jada regarding her bald hairstyle – something that was previously revealed to be the result of her ongoing battle with Alopecia.
"Jada, I love you. G.I. Jane 2, can't wait to see it, all right?" Rock quipped.
But although Will appeared to laugh at first, seconds later he approached Rock on the Dolby Theatre stage and aggressively slapped him across the face. He then returned to his seat beside his wife and shouted: "Keep my wife's name out of your f------- mouth!"
Not even an hour later, the actor took the stage once again to receive the Oscar for Best Actor for his performance in King Richard. Despite slapping Rock just 40 minutes earlier, Will was given a standing ovation by those in attendance and was even met by loving cheers from his family hanging backstage.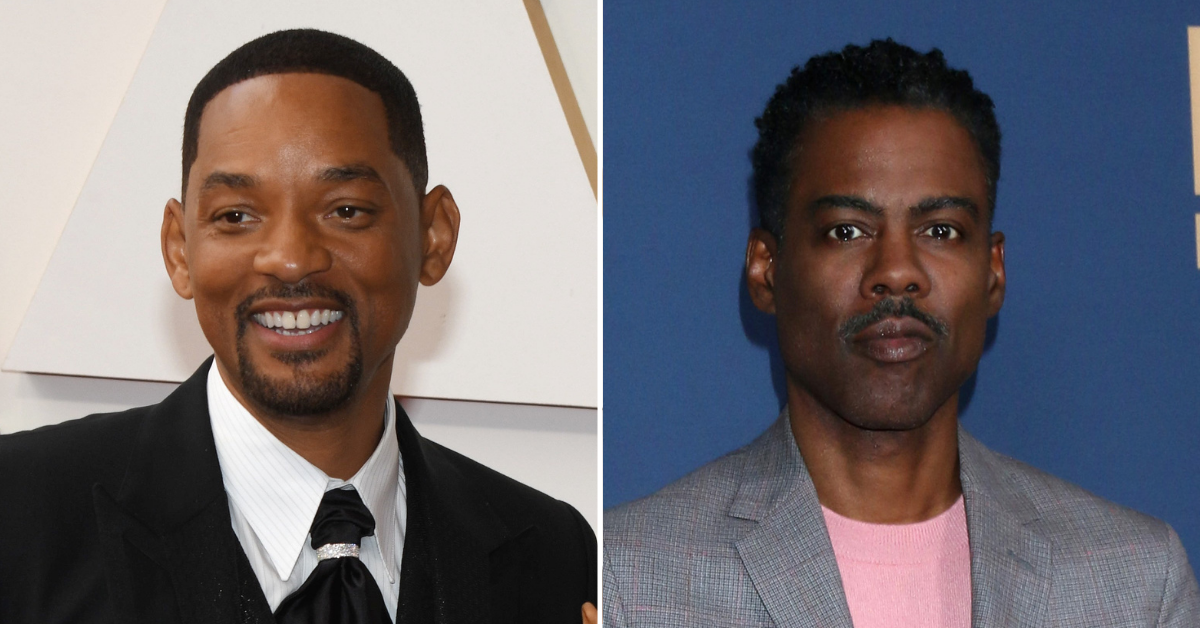 During his acceptance speech, Will apologized to practically everybody but Rock, waiting an entire 24 hours before taking to Instagram to express his regret for slapping the comedian.
"Violence in all of its forms is poisonous and destructive. My behavior at last night's Academy Awards was unacceptable and inexcusable," the actor wrote Monday evening. "Jokes at my expense are a part of the job, but a joke about Jada's medical condition was too much for me to bear and I reacted emotionally."
"I would like to publicly apologize to you, Chris. I was out of line and I was wrong. I am embarrassed and my actions were not indicative of the man I want to be. There is no place for violence in a world of love and kindness."