Exclusive
Khloé Kardashian Dragging Blac Chyna Back To Court Over Bank Statements, Therapy Records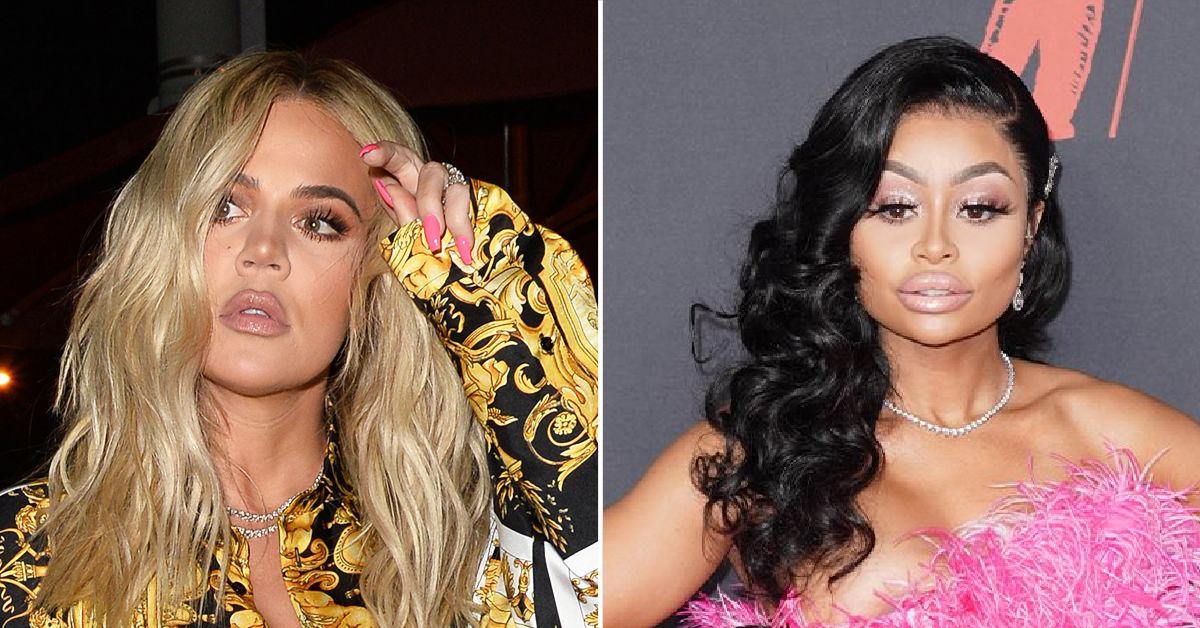 Khloé Kardashian is demanding a judge step in and force Blac Chyna to turn over sensitive documents and information as part of their multi-million-dollar court battle.
According to court documents obtained by Radar, Khloé — along with her mother Kris and sisters Kim & Kylie — are asking for a hearing to be set in Chyna's lawsuit.
Article continues below advertisement
Chyna is suing her ex Rob Kardashian along with his family accusing them of spreading lies about her abusing her baby daddy. She claims they conspired together with the goal to convince E! execs to cancel her reality show, Rob & Chyna.
In court docs, Chyna says Kris was the ringleader who pushed her out of Rob's life. She believes their actions cost her big deals and led to her losing out on millions.
Article continues below advertisement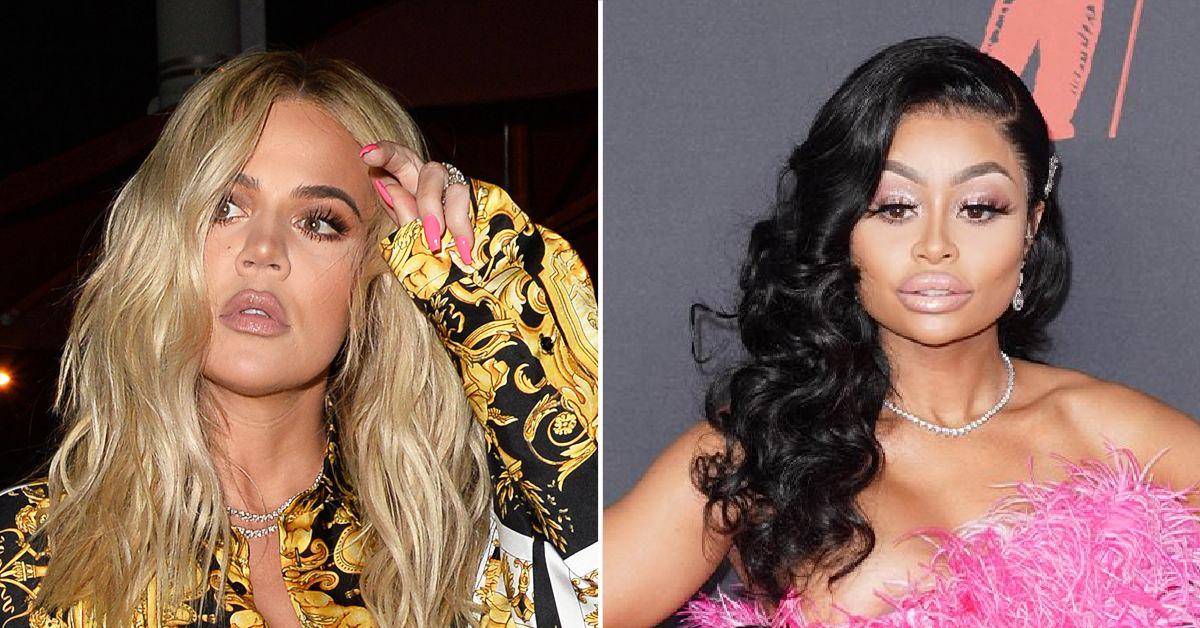 The family denies the allegations and stands by their claim Chyna assaulted Rob. After Chyna filed her lawsuit, Rob filed a separate case accusing her of assault and battery during a December 2016 altercation at Kylie Jenner's hone.
Chyna denied the accusations and pointed to footage of Rob shot the day after the alleged incident. She claimed it showed there were no bruises or marks on his body despite him claiming she hit him with a 6 ft. metal pole.
Article continues below advertisement
The family also failed to answer questions about where the alleged security footage was from the night in question. Earlier this week, Rob dismissed the lawsuit days before they were headed to trial.
Now, Chyna is preparing to take on the family in April when her case goes to trial. However, the Kardashian/Jenner family appears to be ready to fight Chyna every step of the way.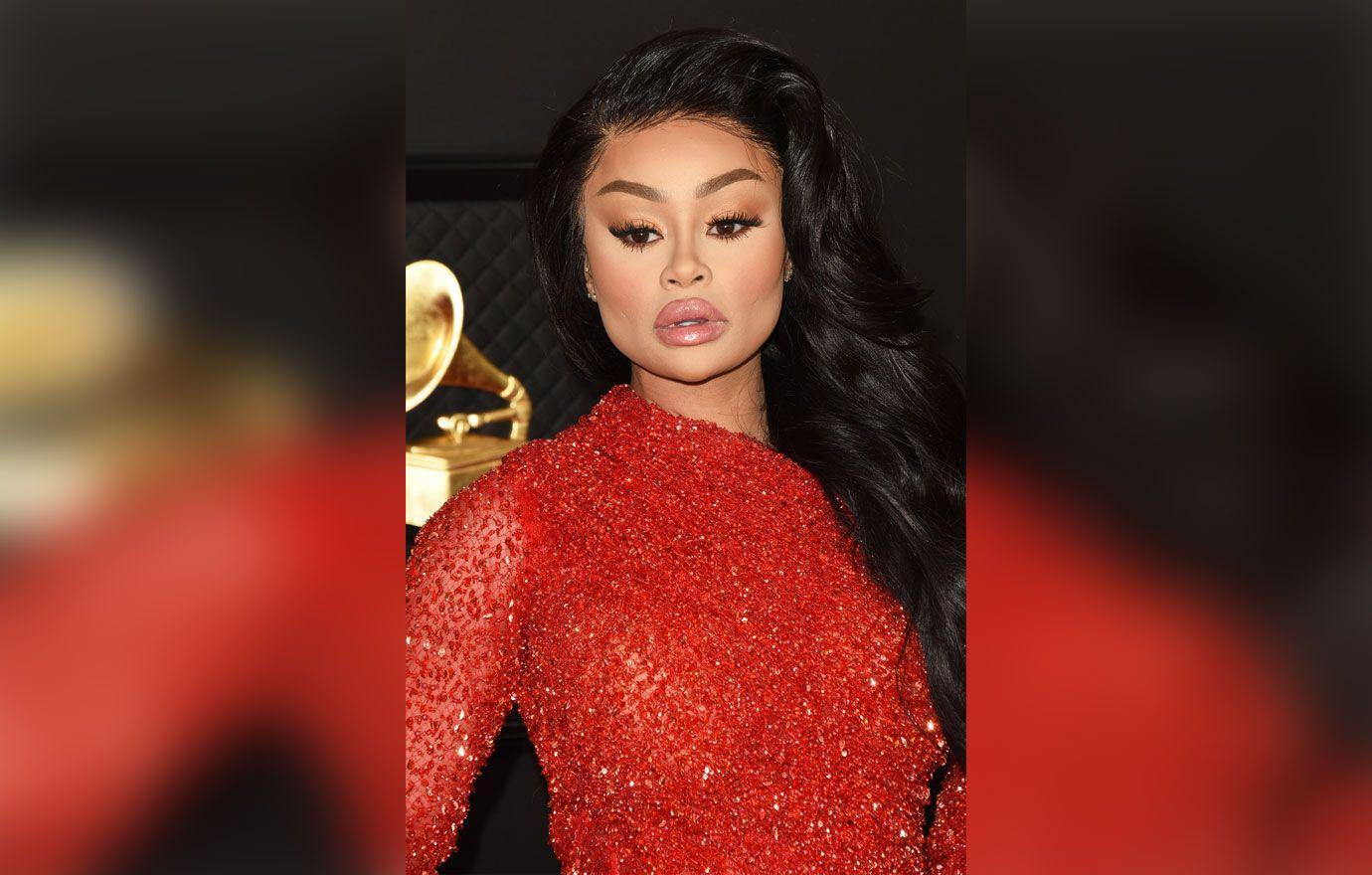 Article continues below advertisement
Khloé is now asking for an urgent emergency to discuss with the judge certain documents she claims Chyna is refusing to turn over.
In her motion, Khloé wants Chyna to turn over her billing records related to therapy visits. She believes this is a fair request since Chyna is seeking damages for alleged emotional distress
Khloé is also bothering Chyna about documents relating to her income from OnlyFans. "[Chyna's] continued entertainment career and related earnings are directly relevant to defending against [Chyna's] allegations that she has suffered millions of dollars in damages in lost income and lost earning capacity," she argues.
Article continues below advertisement
Chyna is also being asked to hand over information about her music career income. So far, Chyna has refused claiming Khloé doesn't have a right to get her hands on any of the requested documents.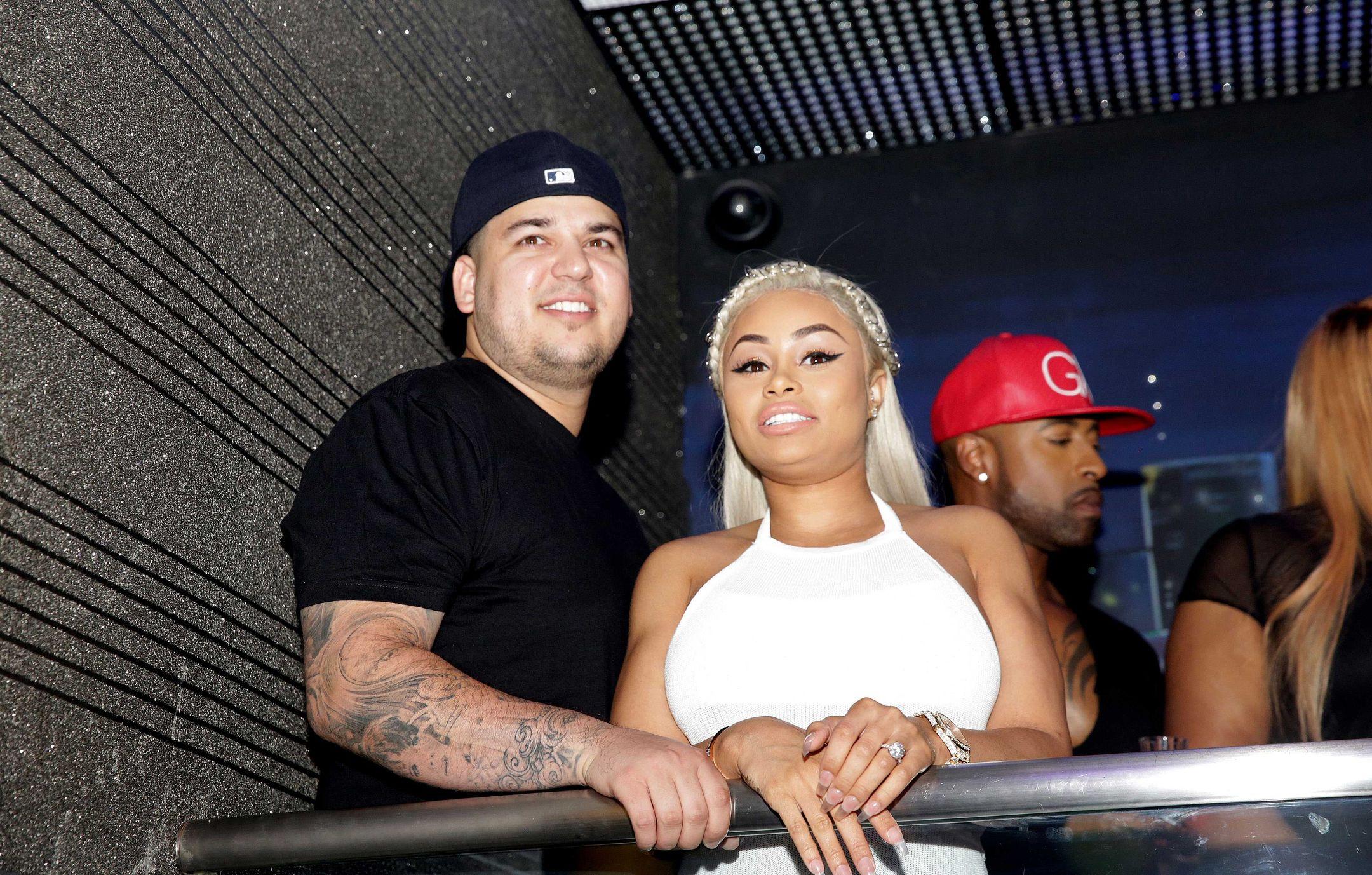 Article continues below advertisement
As part of her argument, Chyna even accused Khloé of being obsessed with her sexually. "She said her request to not only see her OnlyFans income but what she posted her account was "not only highly disturbing and entirely baseless" but also proves that Khloe Kardashian's obsession with Plaintiff's sexuality and her private matters has never subsided."
A judge has yet to set a hearing on the matter.