Khloé Kardashian & Maralee Nichols Hit The Town, Tristan Thompson's Dueling Baby Mamas Compete For Attention On Girls' Night Out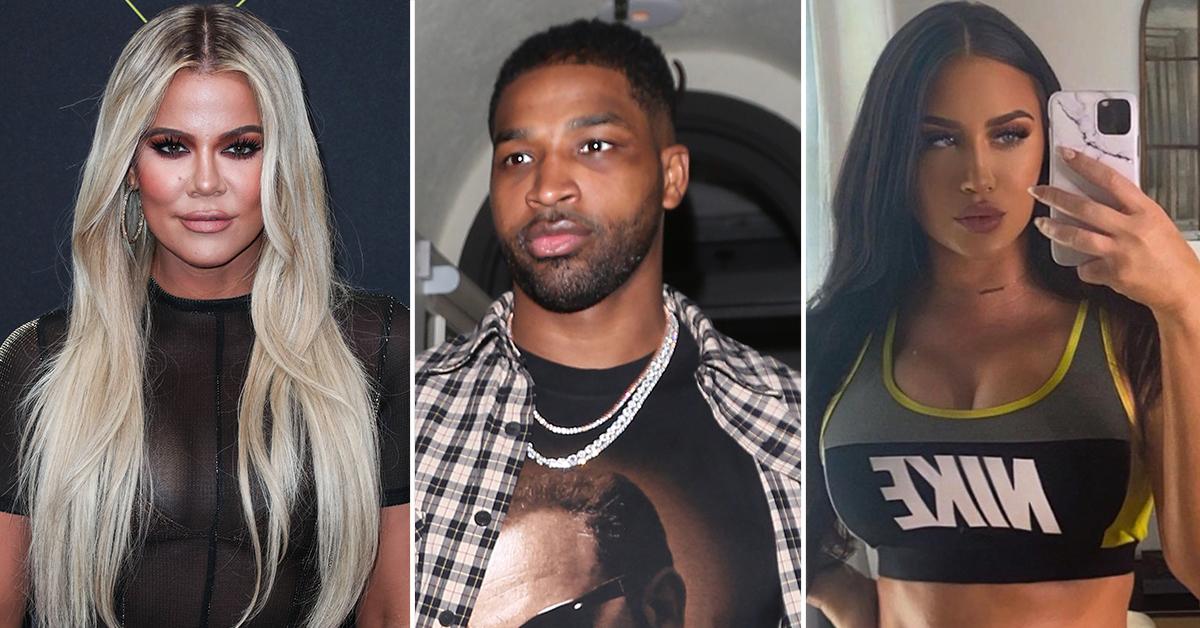 Article continues below advertisement
The 37-year-old former Keeping Up With The Kardashians star came out of hiding and put her jaw-dropping curves on display for a friend's wedding on Saturday.
Tristan Thompson's second baby mama made headlines by slipping her hourglass figure into the tightest dress imaginable for her pal Alexa Okyle's nuptials in Los Angeles.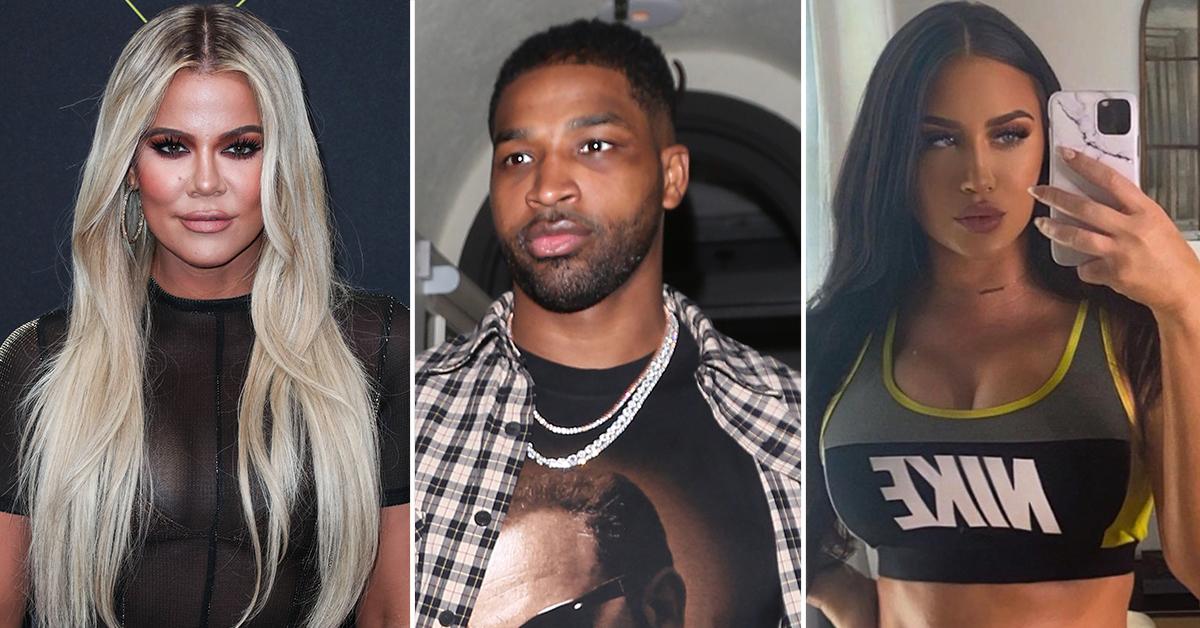 Article continues below advertisement
Wearing a physique-flattering chocolate brown dress, Khloé's number clung to her hips like a glove. Speaking of gloves, the reality star-turned-fashion mogul accessorized with a pair of matching ones that she hiked above her elbows.
Sporting Hollywood-worthy curls, the blonde bombshell didn't hold back — despite just being a "guest of" at the wedding.
As if her body in the dress wasn't enough to grab attention, she clutched a cheetah-print bag and wore sparkling diamond hoops to complete her stunning look. Dropping several gorgeous shots on her Instagram, Khloé seemed to throw shade at Tristan in one of the captions.
"Its [sic] giving I just buried my rich husband vibes," she wrote, crediting her pal Ross for the clever caption.
Article continues below advertisement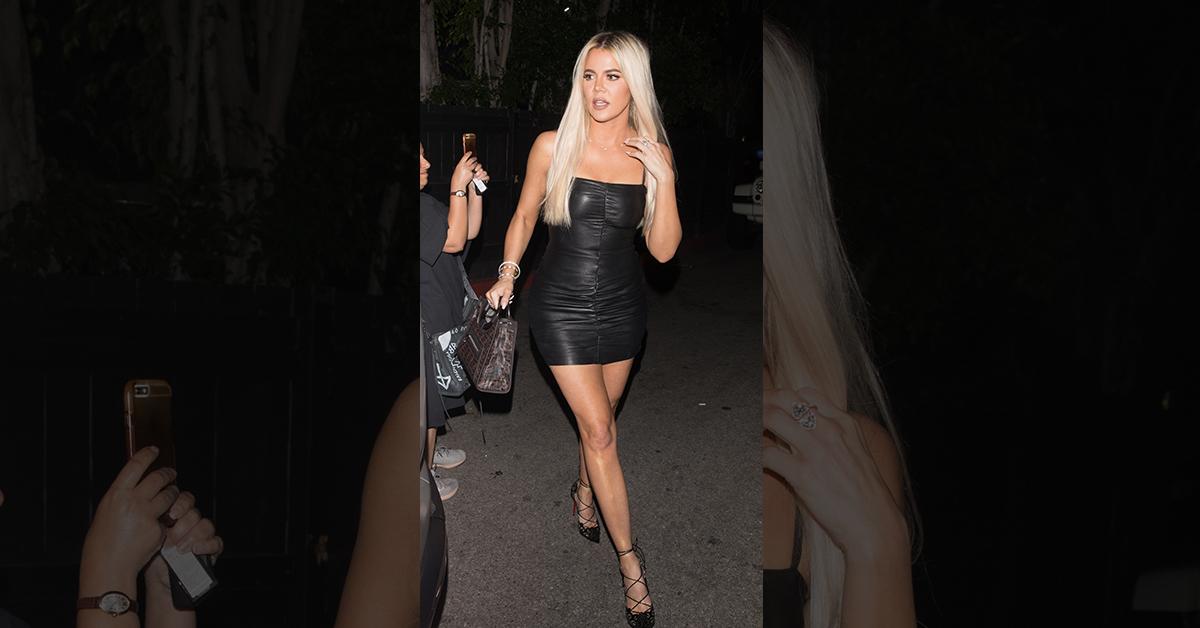 While Khloé was celebrating her friend's happy marriage, Tristan's third baby mama was making mouths water across town.
Maralee made sure to flaunt her assets in a print made famous by queen Beyoncé herself.
Article continues below advertisement
Tapping into her newfound celebrity status, the mother of Tristan's third child served her curves on a platter at A-list hotspot Catch LA. Slipping into Marine Serre's moon print onesie — the same one Beyoncé wore in Black Is King — Maralee posed for a photo and made sure her backside made the shot.
Turning her back to the camera, Tristan's baby mama showed her plump rump can compete with any of the Kardashians' famous behinds. "Last night," Maralee captioned her thirst trap.
While Khloé and Maralee didn't run into each other, the latter was in dangerous territory considering Kris Jenner's favorite restaurant, Craig's, is right across the street from Catch.
Article continues below advertisement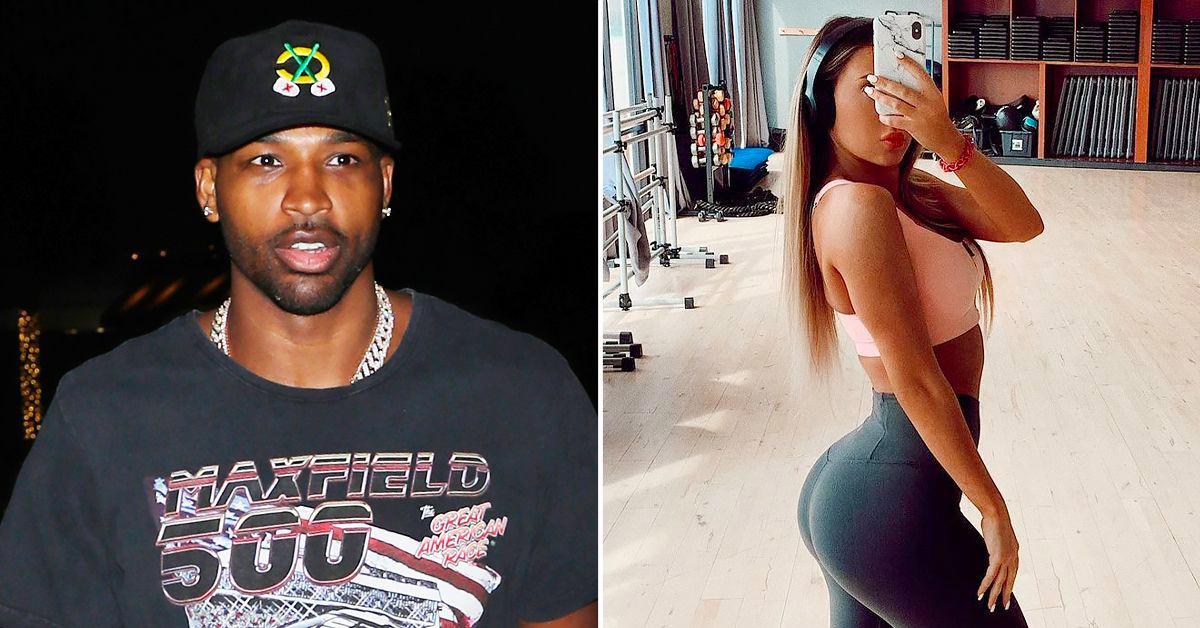 Maralee is currently battling Tristan for child support of their two-month-old son. According to her, the NBA star has not given her a dime despite a DNA test proving he is the father.
Maralee claims she got pregnant in March after hooking up with Tristan in a Houston, Texas hotel room. At the time, he was attempting to work on his relationship with Khloé.
Tristan's track record speaks for itself — Maralee isn't his first cheating scandal. While Khloé is done with Tristan, Radar is told she's focused on successfully co-parenting their three-year-old daughter, True.