Exclusive
Khloé Kardashian 'Focused On Co-Parenting' With Tristan Thompson, No Drama Amid NBA Star's Paternity Scandal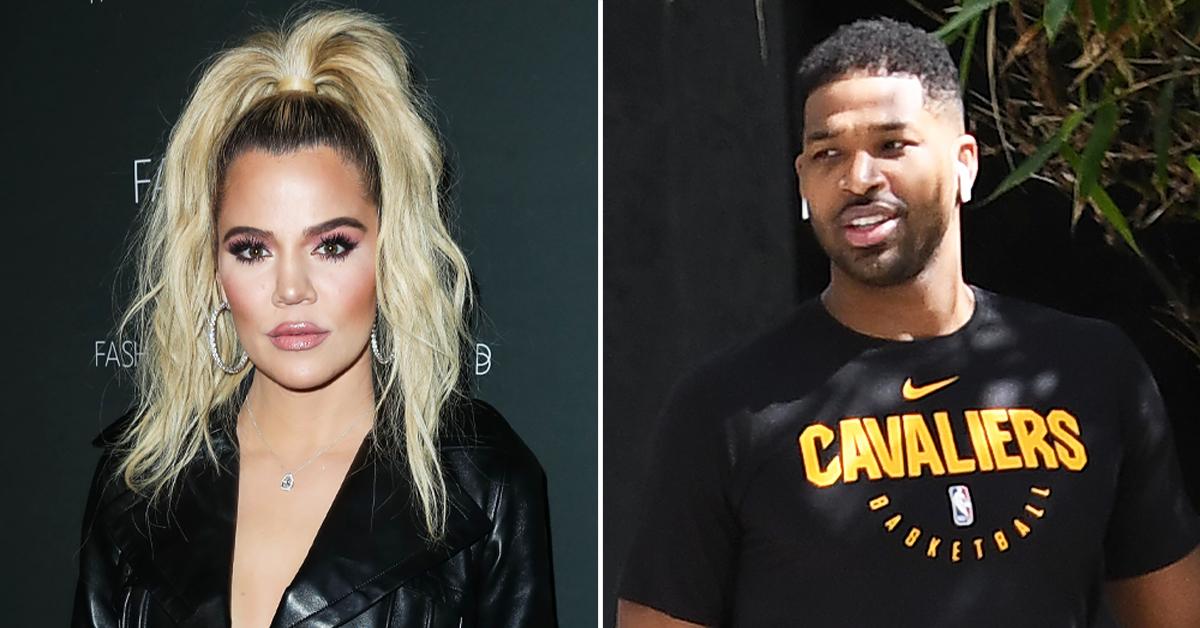 Khloé Kardashian isn't "concerned" over co-parenting with Tristan Thompson amid his paternity scandal. RadarOnline.com is told it's the exact opposite — she's solely focused on successfully co-parenting their three-year-old daughter, True Thompson.
Article continues below advertisement
All eyes were on the 37-year-old after it was revealed the NBA star allegedly got Maralee Nichols, who is a personal trainer from Houston, Texas, pregnant. She sued Tristan for paternity and in his response, he admitted to having intercourse with her at his hotel room in March.
It was believed Khloé and Tristan were still dating at the time. Despite the questionable timeline, RadarOnline.com has learned there's zero drama between True's parents.
"They broke up early spring," our source said, adding Khloé's "just focused on co-parenting." We're also told "there's nothing dramatic" going on behind the scenes.
This comes as several reports claimed Khloé "was upset to find out that he cheated again."
Article continues below advertisement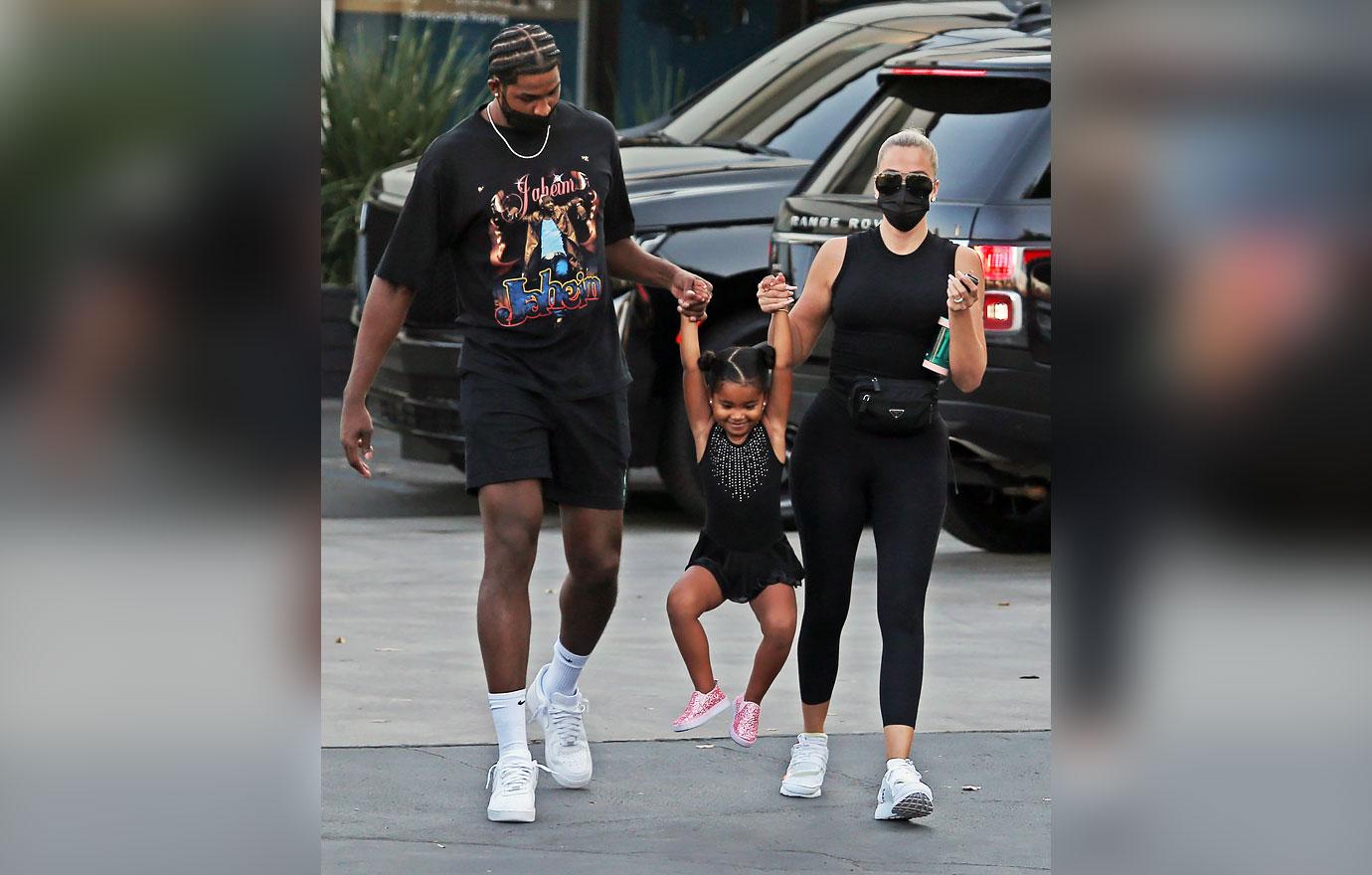 As RadarOnline.com exclusively reported, Tristan is "skeptical" the baby is his and wants a DNA test done ASAP. He also believes Nichols moved from Texas to Los Angeles, California, in an effort to collect more child support from him.
According to the documents, Nichols was a resident of Houston at the alleged time of conception. Tristan argues that after she learned about the pregnancy, she moved with a quickness to "the promise-land of child support."
Article continues below advertisement
"After learning she was pregnant, Maralee formulated a plan to move to California to attempt to avail herself of more favorable child support rates. As a part of her plan to move to the promise-land of child support, Maralee fabricated evidence of California residency in hopes of securing jurisdiction in a more favorable forum than her actual home forum of Texas," the docs read.
Nichols — who allegedly gave birth on Thursday — alleges Tristan has been difficult and refused to answer basic questions during his October deposition. She provided shocking text messages that allegedly show Tristan offered Nichols $75,000 and threatened not to be involved in the child's life.
Article continues below advertisement
Hours before the news broke, Khloé shared a cryptic message that seemed to show she's done with all the negativity. She didn't stay locked inside her home either. Khloé was seen out and about for the first time on Sunday while driving to her nephew Saint West's sixth birthday party.