Exclusive
Tristan Thompson 'Skeptical' Third Baby Is His, Claims Maralee Nichols 'Fabricated' CA Residence As Ploy For More Child Support Money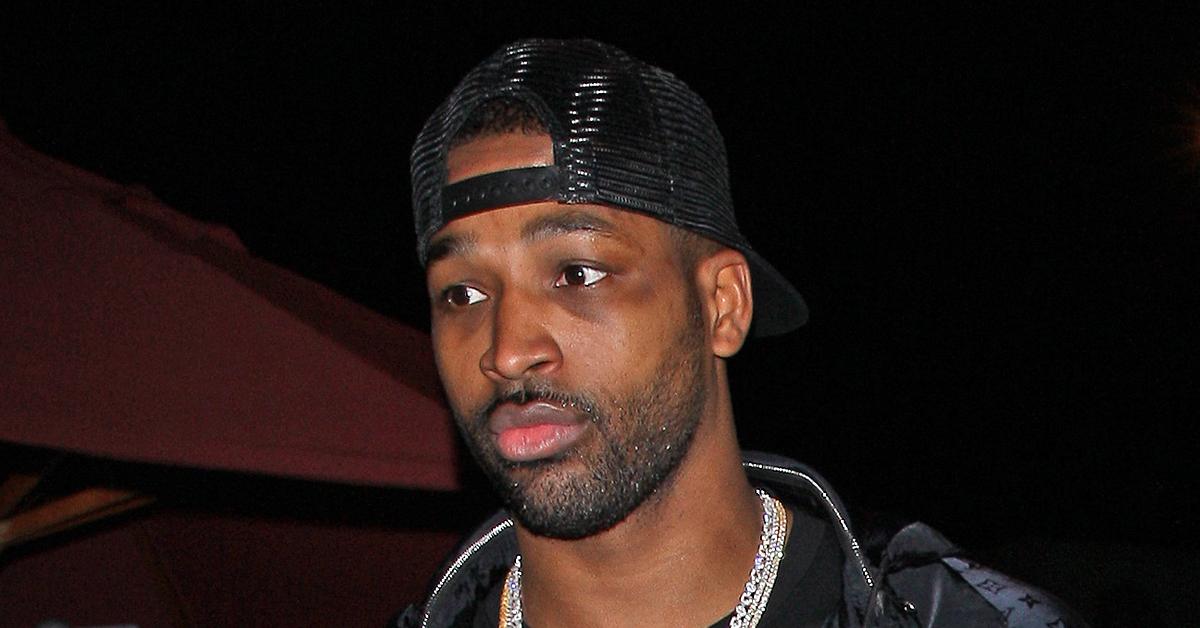 Tristan Thompson isn't 100 percent convinced that Maralee Nichols' baby is his.
In court documents obtained by RadarOnline.com, the 30-year-old NBA player raises doubt about who fathered his alleged third child.
Article continues below advertisement
While Tristan admits to having "sexual intercourse with Maralee in Houston, Harris County Texas the weekend of March 12, 2021," he says he's "skeptical as to his paternity" of her unborn child.
Pointing out that he played for the Boston Celtics at the time, Tristan states he was in town "prior to the Celtics' game against the Houston Rockets on Sunday, March 14, 2021." We now know he was in Houston early celebrating his 30th birthday, which happens to be on March 13.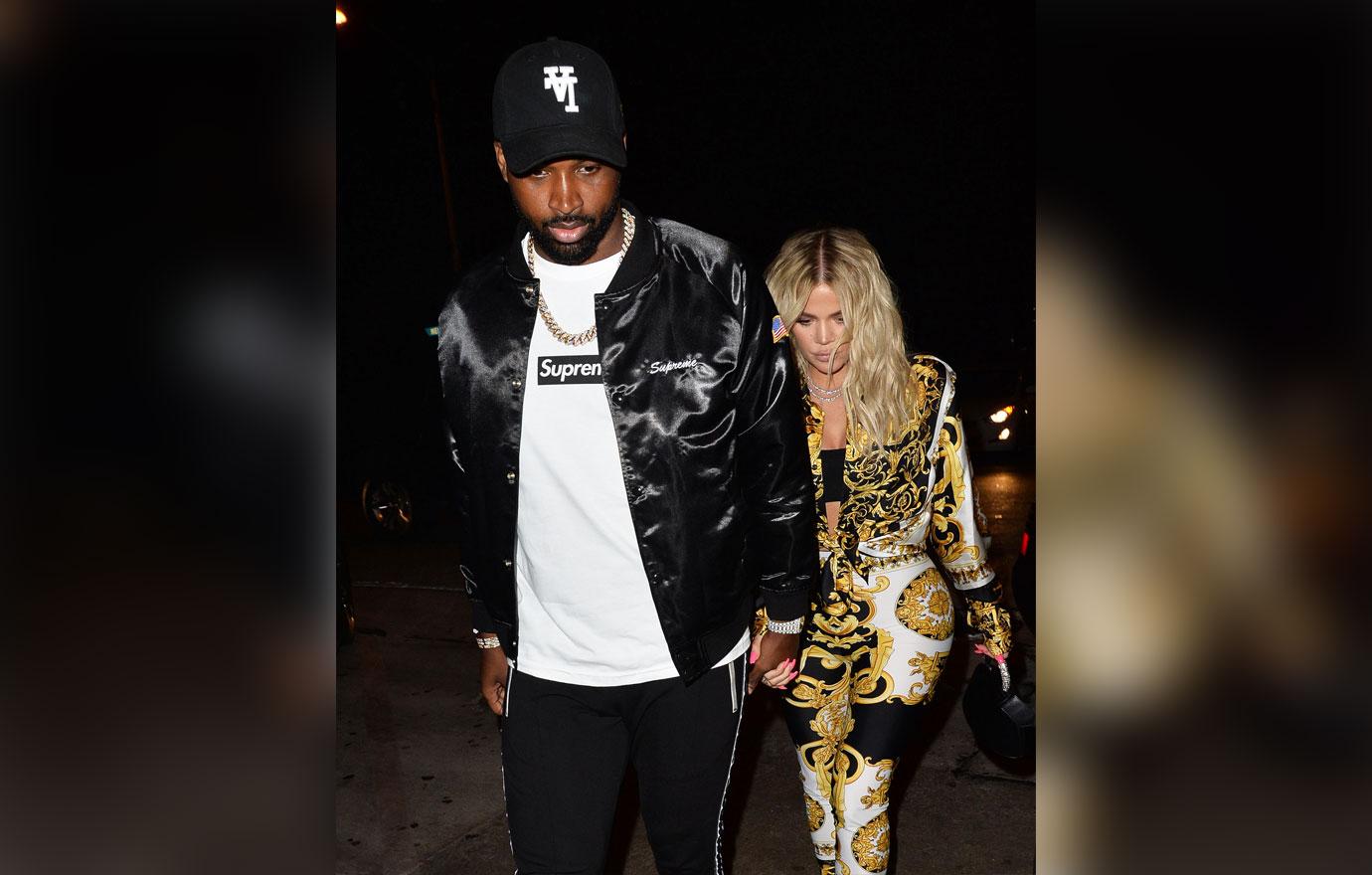 Article continues below advertisement
Khloé Kardashian's baby daddy is accusing Nichols of moving to California just to get more money from him if it's proven he's the father. The documents state that she was a resident of Houston at the alleged time of conception, but after she learned about the pregnancy, she moved with a quickness to "the promise-land of child support."
"After learning she was pregnant, Maralee formulated a plan to move to California to attempt to avail herself of more favorable child support rates. As a part of her plan to move to the promise-land of child support, Maralee fabricated evidence of California residency in hopes of securing jurisdiction in a more favorable forum than her actual home forum of Texas," Tristan's lawyer states.
Article continues below advertisement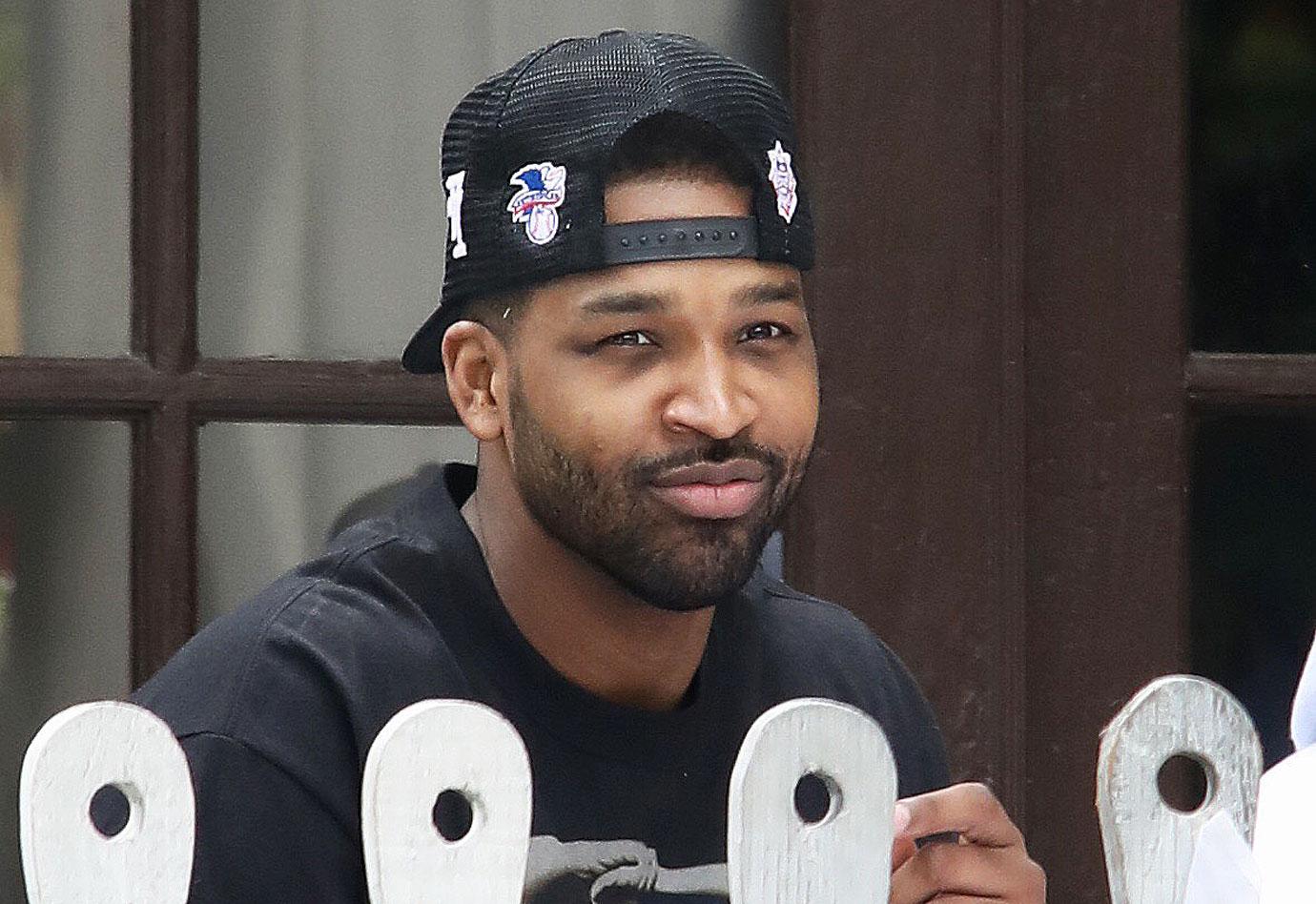 The NBA star's legal team gives examples such as co-signing on an apartment in Marina Del Rey, shipping her car from Texas to CA, and having her cell phone bill re-routed to her new home.
"On June 30, 2020, Maralee filed her California law suit [sic]," Tristan's attorney points out, claiming she "engaged in a game of fabricating residency for the purpose of financial gain."
The documents also state that Tristan is not a resident of CA, but of Massachusetts. He claims the only time he's in sunny SoCal is to spend time with his two children — True and Prince — and for basketball games.
Nichols' was spotted out and about around town and looked very pregnant. Hours before the news broke that Tristan may have cheated on Khloé again and fathered another child, the Keeping Up With The Kardashians star took to social media and made it clear that she's done with the negativity.
RadarOnline.com has since obtained shocking text messages that allegedly show Tristan offered Nicols $75,000 and threatened to not be involved in the child's life.