Exclusive
Tristan Thompson Demanding DNA Test From Alleged Baby Mama Maralee Nichols, Khloé Kardashian Name-Dropped In Court Docs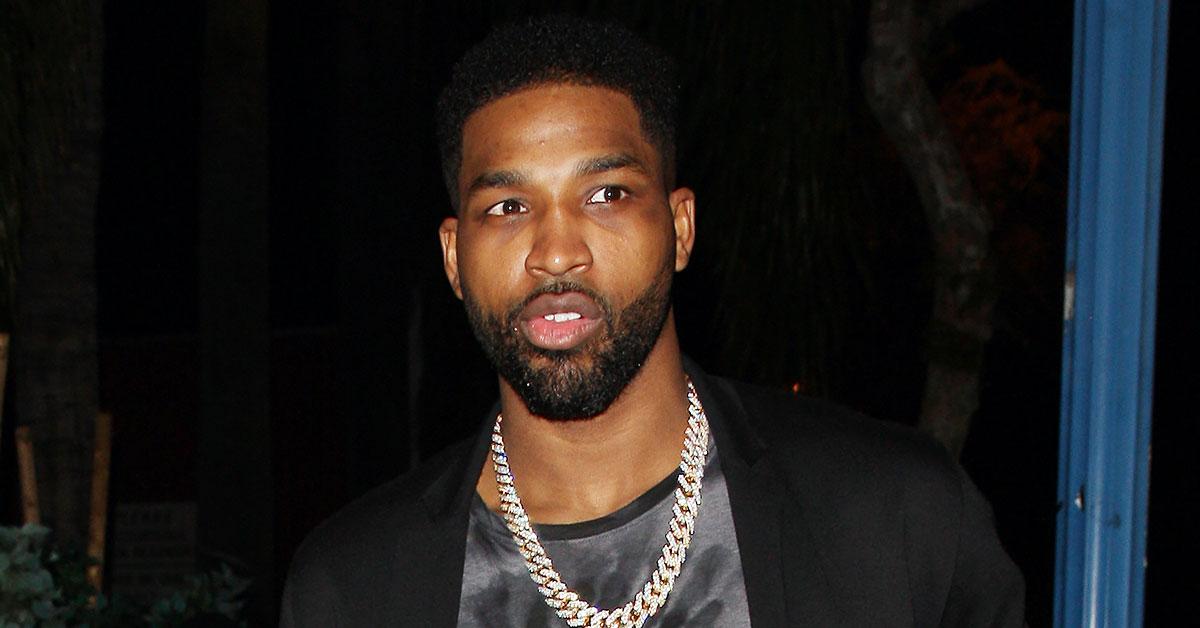 Tristan Thompson was working overtime to try and keep the public from finding out about his new baby mama.
According to court documents obtained by Radar, the NBA star filed a paternity lawsuit against Houston-based Maralee Nichols in July, weeks after she slapped him with legal papers in California. He filed using his middle name of Trevor instead of Tristan.
Article continues below advertisement
In the documents, he says he is alleged to be the father of an unborn child. He says Maralee is living in Marina Del Rey but owns property in Texas.
In the filing, Tristan demanded the case be heard in Texas and not in California, where the court could award higher child support. He noted that the child is set to be born this month.
Article continues below advertisement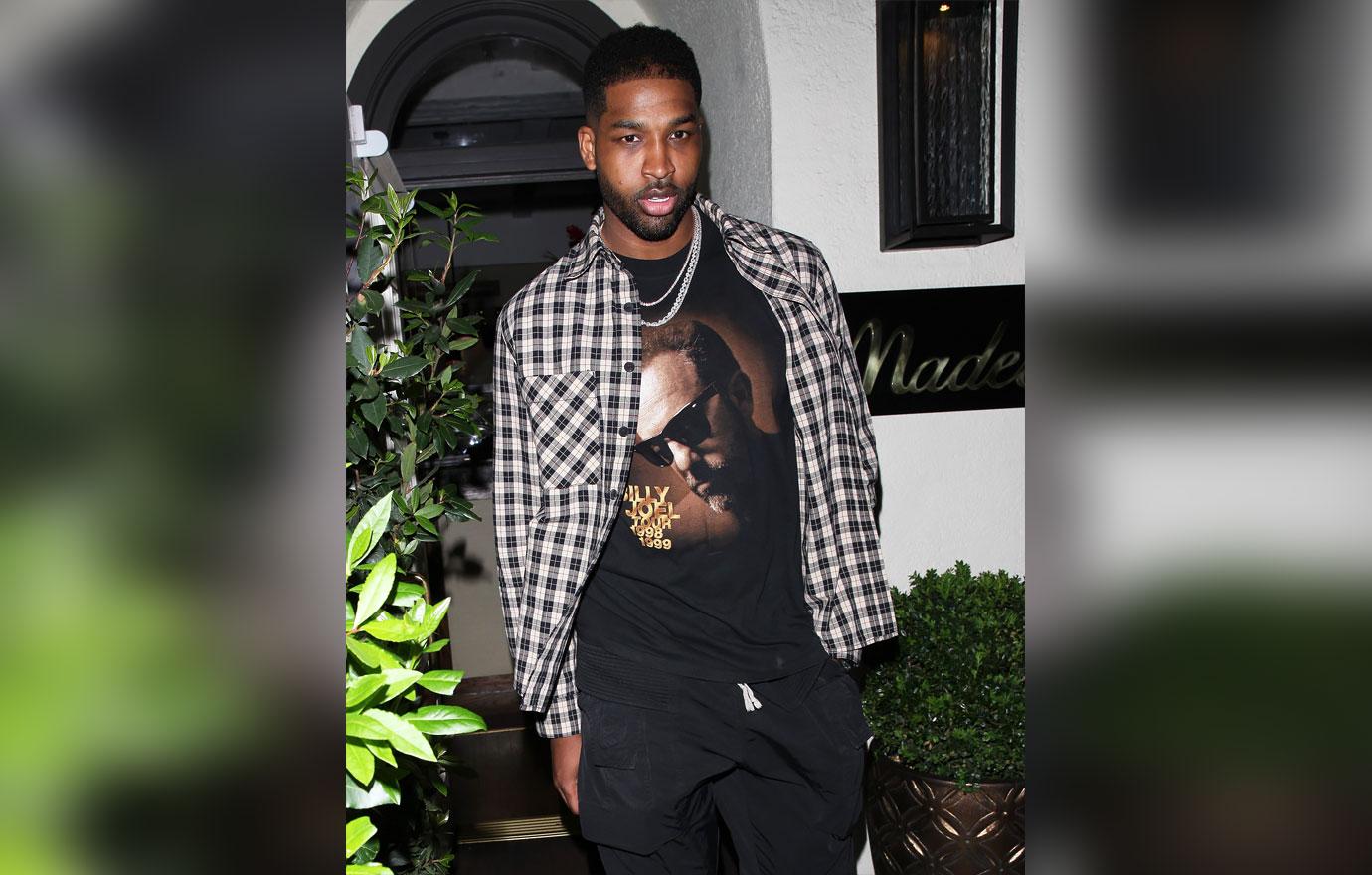 Tristan also told the court that the child was conceived during sexual intercourse in Texas. At the time, he demanded a DNA test be done to determine if he was the father. In docs filed in October, Tristan was still seeking a test once the child is born.
"TRISTAN is skeptical as to his paternity of MARALEE's unborn child," the docs read.
Article continues below advertisement
Maralee fired back demanding the case be heard in California and not Texas. She said she didn't live in Texas nor did Tristan. She also blasted him for trying to have the case in Texas despite his two other baby mamas living in California.
She even name-dropped Jordan Craig and Khloe Kardashian in the court papers. The filing included screenshots of previous stories about Tristan fighting over child support.
Article continues below advertisement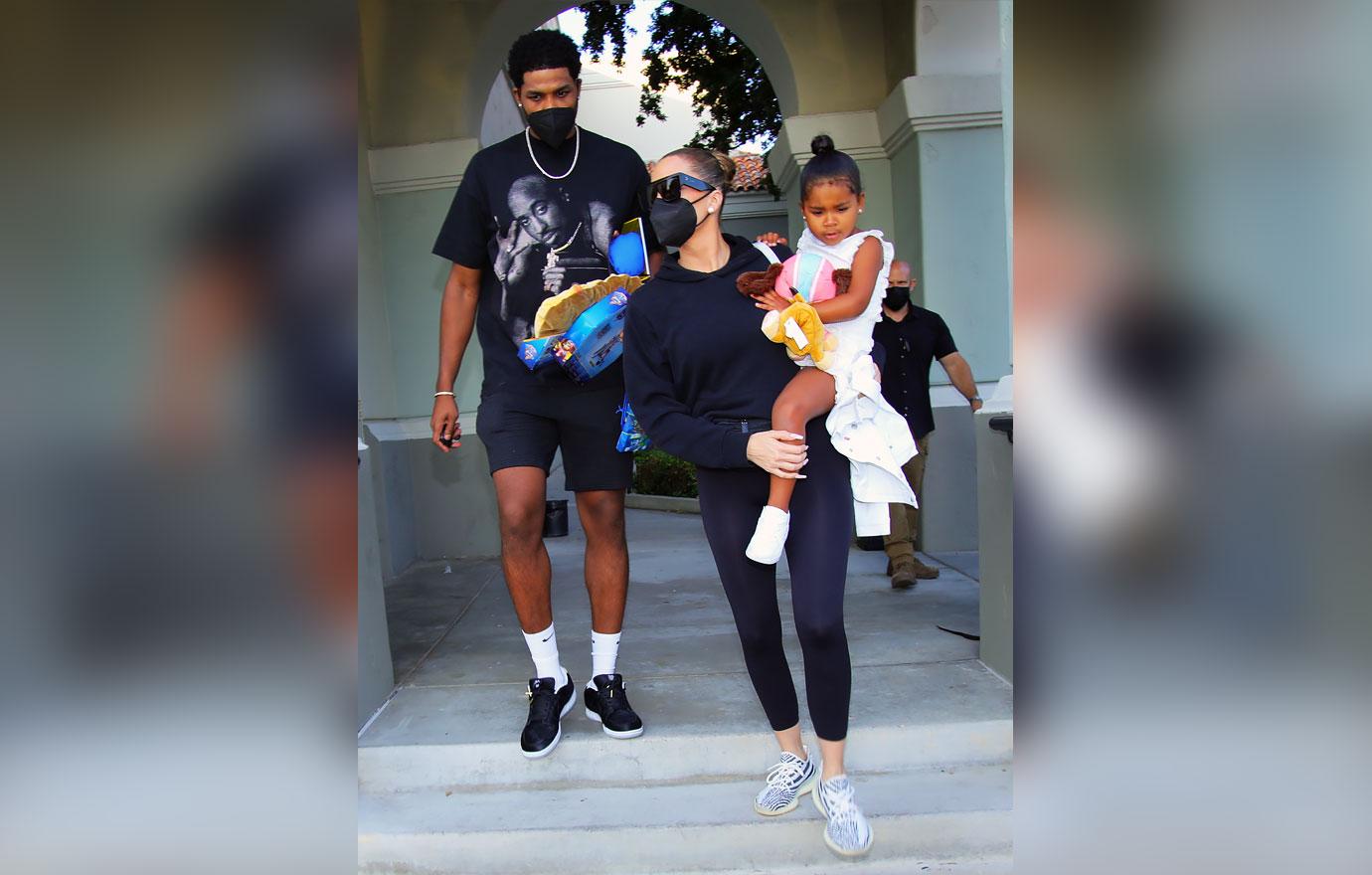 Maralee accused Tristan of wanting the case in Texas to try and save him money on child support. She even included a text he wrote her that read, "You know how I feel. My feelings haven't changed at all. Won't be involved at all. Btw if you think having this baby is gonna make you some money. It's completely wrong. You are aware that I'm retiring after this season. So in terms of support it will be whatever is required monthly for someone who's unemployed. It's Texas so it will be only a couple hundred dollars."
Article continues below advertisement
He added, "So you better off taking this 75k I'm offering cause you won't get nothing near that with having a kid with a father who's unemployed."
Tristan is fighting for the case to stay in Texas. A hearing has been set for April. Maralee's case, which was filed before Tristan filed his, is still pending in California. No decision on child support has been made as of yet.