Tristan Thompson Trashed By Khloé Kardashian Fans After It's Revealed He's 'Expecting Third Child' With Another Baby Mama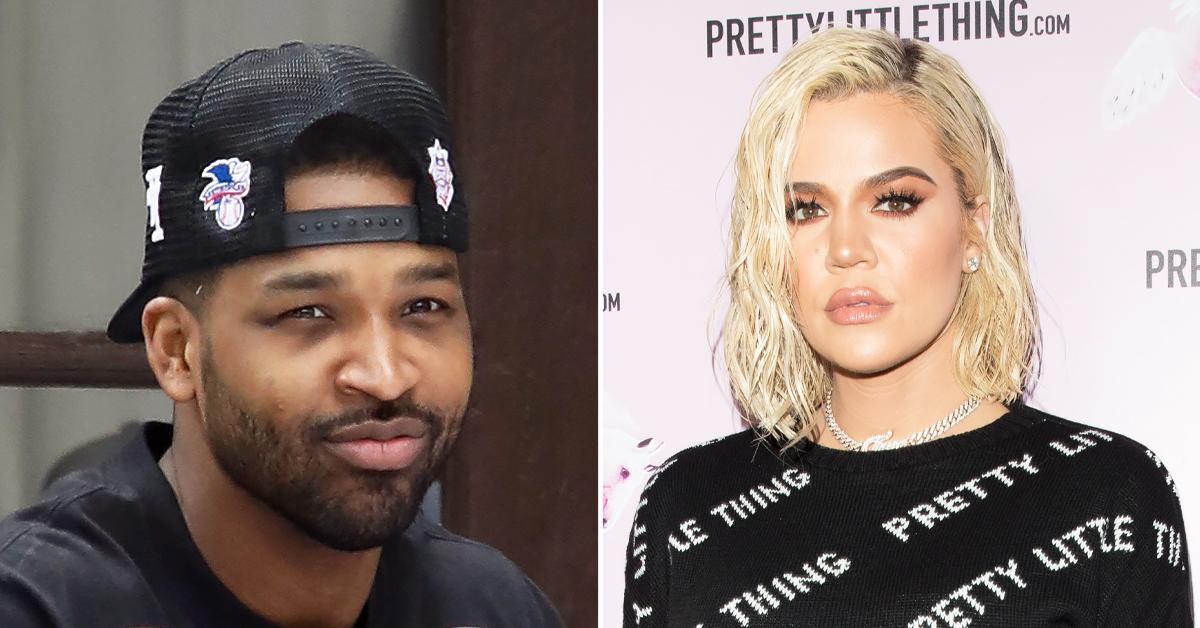 Tristan Thompson's name is being dragged through the mud on social media after it was revealed he's expecting another child with someone other than Khloé Kardashian.
Article continues below advertisement
The 30-year-old NBA star might not want to scroll through Twitter this AM because internet sleuths are having a field day with the news. According to Daily Mail, Tristan is "expecting his third child" with a personal trainer named Maralee Nichols.
Nichols was spotted out and about in Los Angeles looking heavily pregnant — and that's because she's due TODAY.
Article continues below advertisement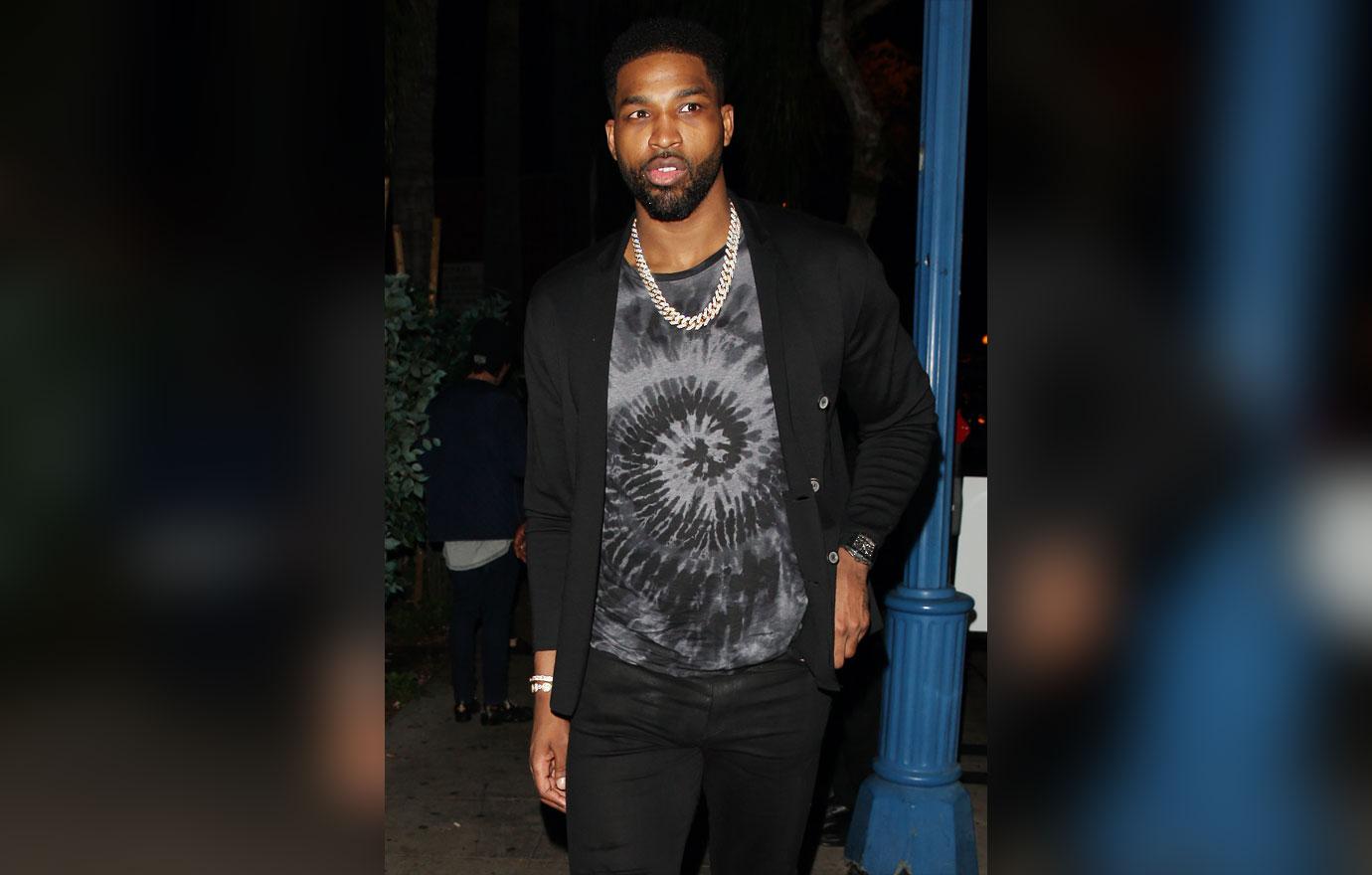 "Tristan Thompson HATES Khloe.. because ain't no way," one person tweeted. "Tristan Thompson is never in the news for basketball, always for womanizing and getting another woman pregnant. Isn't Khloe embarrassed yet ??? Leave this man alone. He is for the street," added another. "The devil works hard but Tristan Thompson works harder," commented a third.
The scrolls on the amount of hate Tristan's collecting go on and on.
Article continues below advertisement
The timing of when this all went down is attention-grabbing, to say the least. In March, everyone was under the impression Khloé and Tristan were working things out after his alleged cheating scandal with Sydney Chase.
Let's not forget there was a little bump in the road in June when Tristan was seen sneaking off into a bedroom with two women at a party in L.A.
For Tristan's 30th birthday, Khloé even shared a sweet message, gushing over her baby daddy and calling him her "best friend." Hours before the pregnancy and cheating news broke, the Keeping Up With The Kardashians star posted two cryptic quotes on her IG, signaling she knew what was about to come.
Article continues below advertisement
Khloé and Tristan share one child together — daughter True, 3. The NBA player also has a son — Prince, 4 — who he welcomed with his first baby mama Jordan Craig in December 2017.