Exclusive Details
Khloé Kardashian Blindsided By Tristan Thompson's New Baby Mama, Reality Star Was Flirting With NBA Star Weeks Before Paternity Suit Broke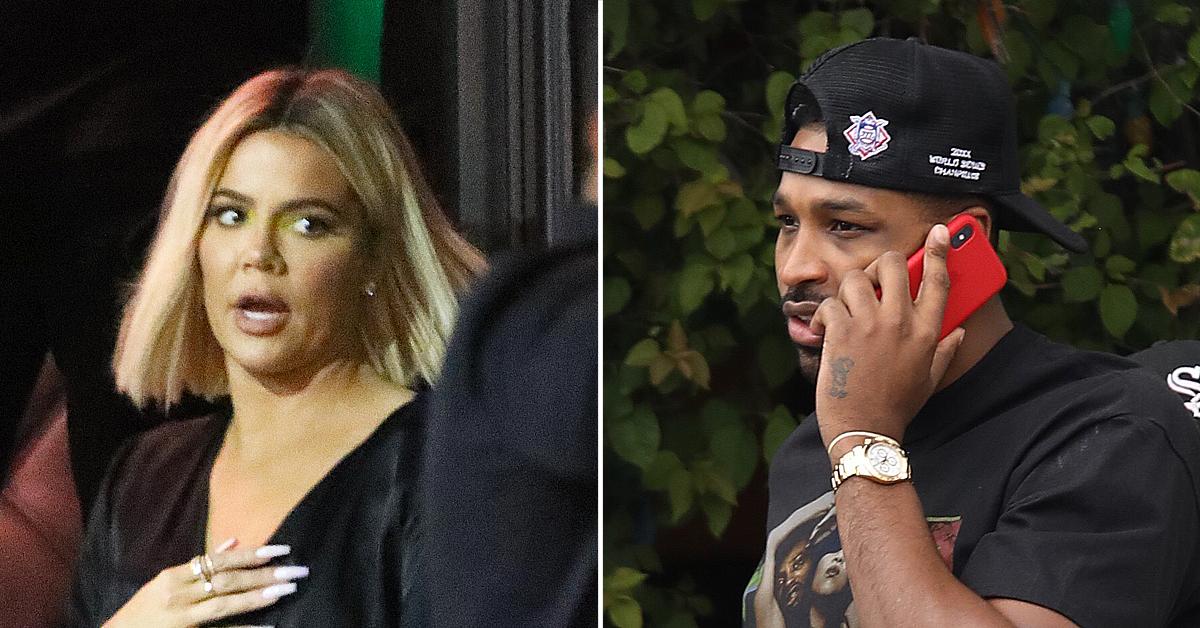 Khloé Kardashian was leaving flirty emojis underneath her baby daddy Tristan Thompson's post on social media only weeks before the news broke the NBA star is being sued for child support by a new baby mama.
On November 13, Tristan posted a photo of himself arriving at a basketball game in a colorful ensemble.
Article continues below advertisement
The father to Khloe's daughter True was rocking a lime green sweater with a pair of ripped black jeans. He finished off the look with crisp white sneakers and a pair of small sunglasses.
He captioned the post, "business casual…casual business" with the emoji wearing sunglasses. Khloe was quick to double-tap the photo and even left behind a flirty comment.
Article continues below advertisement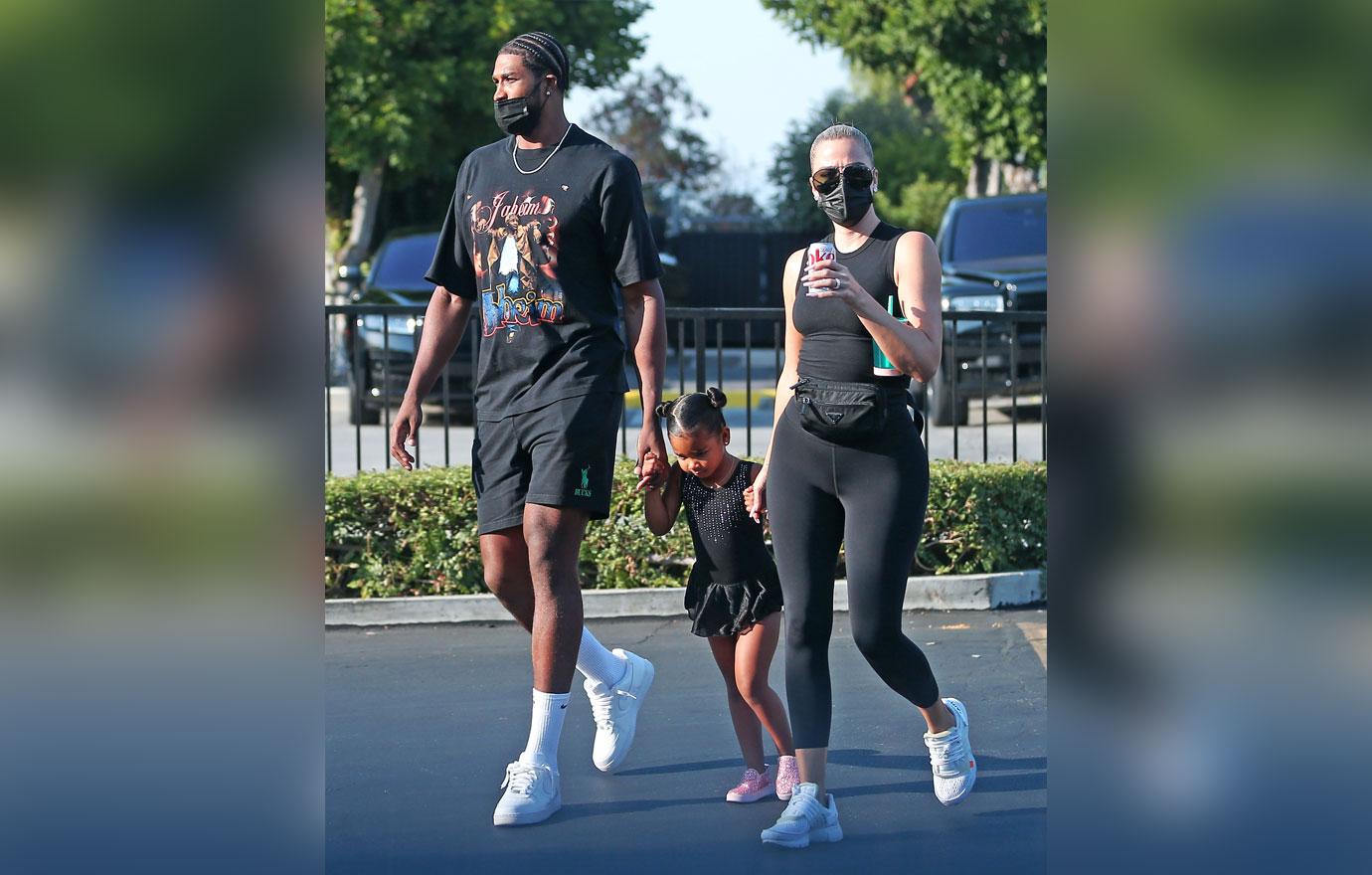 The Keeping Up With The Kardashians star left behind a series of fire emojis to indicate she was feeling some type of way
Article continues below advertisement
Khloé was openly flirting with her baby daddy less than a month before Daily Mail broke the bombshell story that a Texas woman named Maralee Nichols is pregnant with Tristan's third child.
Maralee, a personal trainer who recently moved from Houston to Los Angeles, is due this week. Her due date puts her date of conception around March, which is when Khloé had just taken Tristan back after kicking him to the curb over separate cheating allegations.
Article continues below advertisement
Tristan has a son Prince with his ex Jordan Craig, a daughter True with Khloé and now will have a third child with Maralee.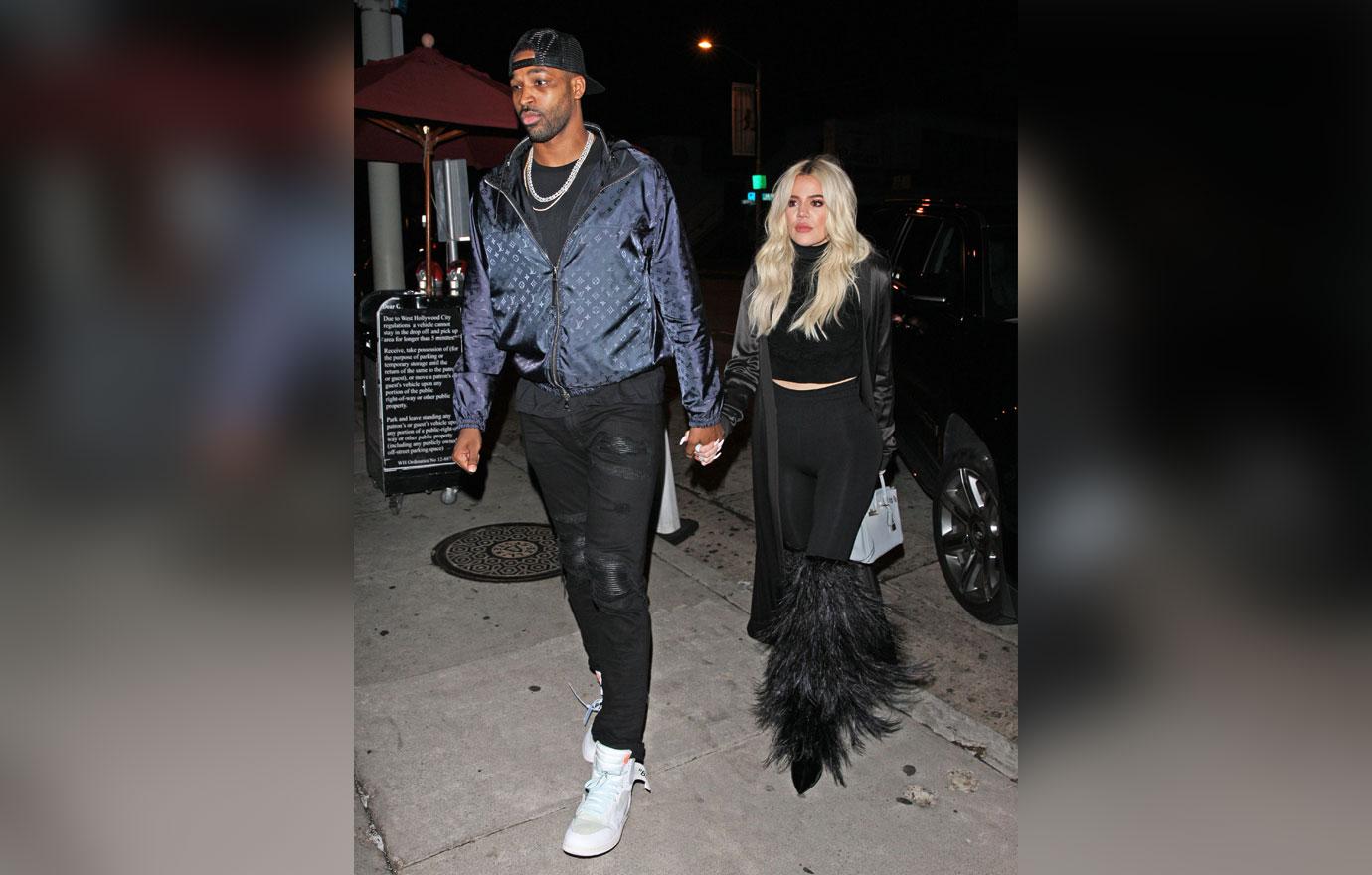 Article continues below advertisement
In court documents, it was revealed Tristan and Maralee hooked up during the Sacramento Kings star's 30th birthday in March.
In a declaration filed in the case, Tristan said he only slept with Maralee twice during their encounter. However, her lawyers claim they had an affair that started 5 months before his birthday and lasted past his party.
Article continues below advertisement
In docs, Tristan told the court Maralee drove him around town in her Maserati sports car when he was in town. She told him she had a "little surprise" for him at the hotel which he knew was going to be sex. He says this was the only night he was intimate with the woman.
He wrote, "We did not drink at my hotel room and Petitioner was not drunk. After we had sexual intercourse, Petitioner specifically asked me if she could spend the night because it was my 'special birthday' as she called it."
He added, "I told her I had to get up early in the morning but she said it would not be an issue for her. After we had sexual intercourse, we went to bed."
Article continues below advertisement
Maralee is demanding child support along with medical expenses and money for her Lamaze classes and prenatal vitamins.
Tristan is currently fighting to move the case from California back to Texas. A judge has yet to rule on support.