Tristan Thompson Being Sued Over Paternity By Texas Personal Trainer, Third Baby Mama Due Today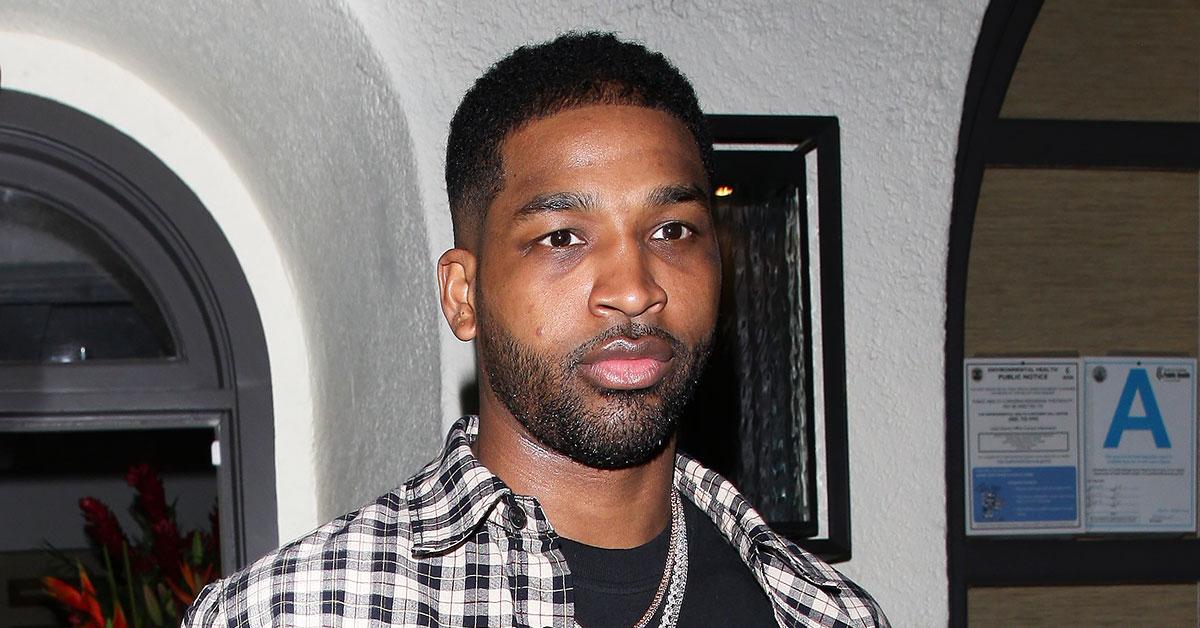 Article continues below advertisement
According to a paternity lawsuit obtained by The Daily Mail, the 30-year-old NBA star is expecting his third child – a baby boy – with a 31-year-old personal trainer named Maralee Nichols from Houston, Texas.
Seen in photos taken recently, the heavily pregnant mom-to-be is said to be due Dec. 3, which is today.
According to the court documents, Nichols conceived the baby in a Houston hotel room following Thompson's 30th birthday celebrations back in March.
At the time, he was still dating 37-year-old Khloe Kardashian, who is the mother of his second child, 3-year-old True Thompson.
The Sacramento Kings player also has a 4-year-old son named Prince Thompson, who he shares with his 30-year-old ex-girlfriend, Jordan Craig.
Article continues below advertisement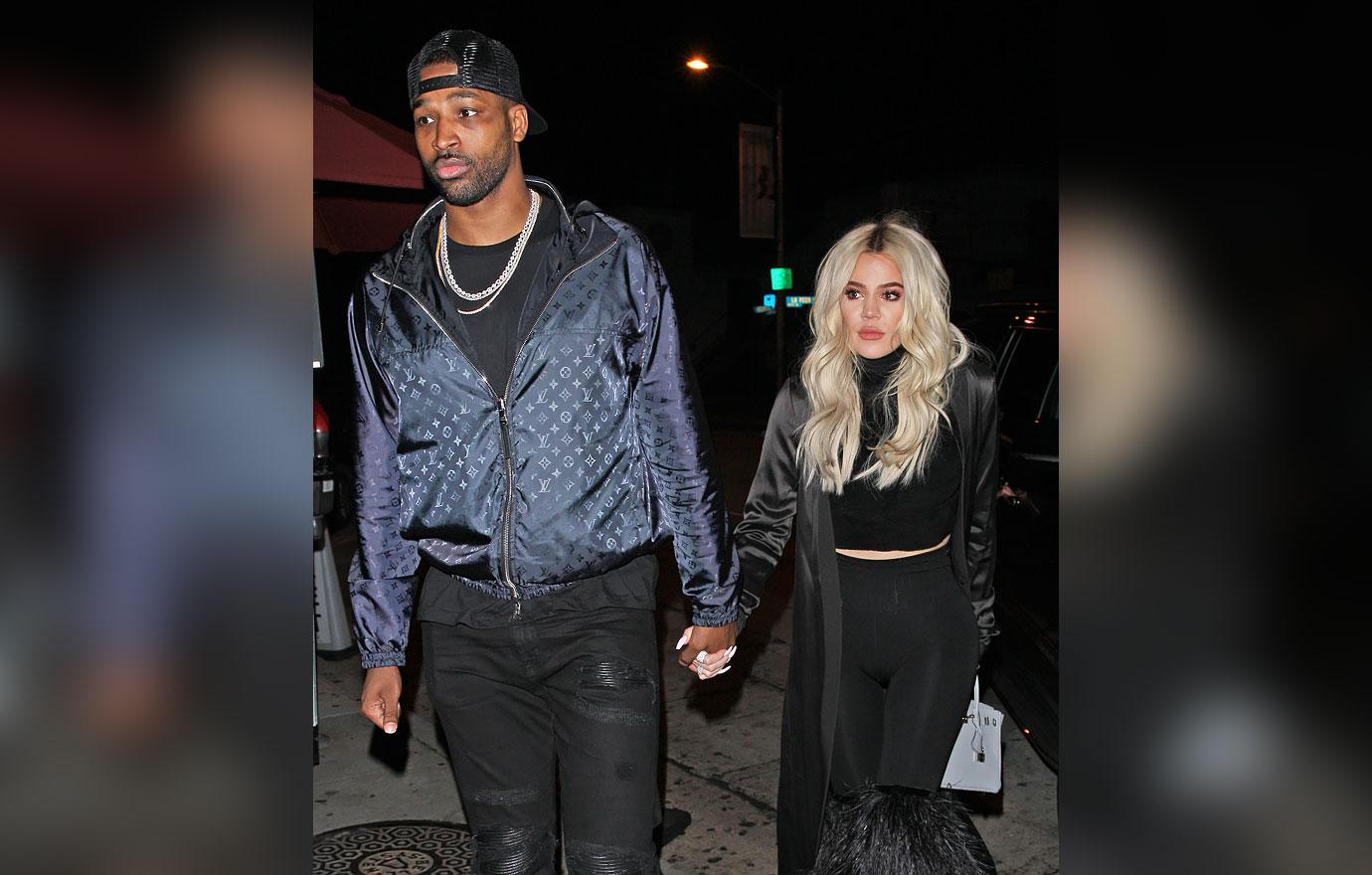 While Tristan insists he and Maralee had sex only twice during the one encounter in March, the trainer claims their affair began at least "five months" before his birthday and involved her traveling to California on multiple occasions, even after she got pregnant.
Article continues below advertisement
Nichols has since moved to Los Angeles, where she filed her lawsuit on June 30; Thompson responded in a declaration on Aug. 5.
In it, he described how she drove him to the event in her Maserati sports car and then returned to his hotel after the party, where she had "a special birthday surprise" planned for him. He admitted he knew that meant sex.
"When we got to my hotel room, we immediately had sexual intercourse," Thompson said in his statement. "Petitioner [Nichols] initiated our sexual contact and never objected to our having sexual intercourse. She was very awake and conscious and did not exhibit any signs that she was other than a willing participant in our sexual activities."
"We did not drink at my hotel room and Petitioner was not drunk," he went on. "After we had sexual intercourse, Petitioner specifically asked me if she could spend the night because it was my 'special birthday' as she called it."
"I told her I had to get up early in the morning but she said it would not be an issue for her," he added. "After we had sexual intercourse, we went to bed. We were both naked sleeping with one another. Before I left the hotel, we had sexual intercourse again in the morning."
Article continues below advertisement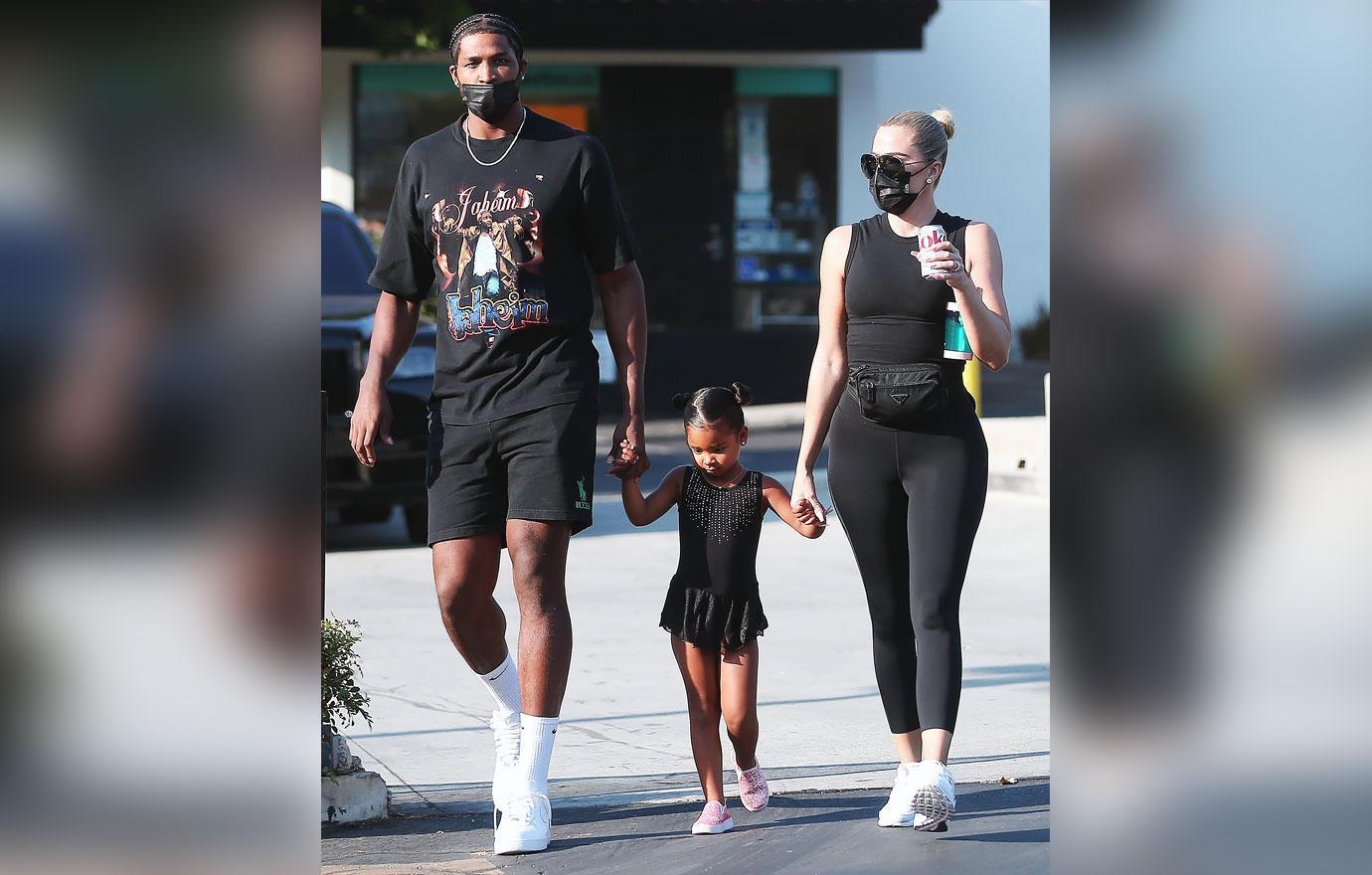 In the paperwork, Tristan referred to Khloe as his "ex-girlfriend," which might have been true at the time of his response.
However, they were believed to be together until July 21, when news broke that the athlete had attended a wild house party in Beverly Hills, where eyewitnesses saw him entering a bedroom with three women and emerging 30 minutes later looking "disheveled."
Tristan had just been photographed having lunch with Khloe and True the day before.
Article continues below advertisement
Prior to that cheating scandal making headlines, Khloe said during the pre-taped Keeping Up with the Kardashians reunion special that she was in the process of relearning how to trust him. The episodes aired on June 17 and 20.
"I mean, I definitely trust him as a friend and all those things," she told host Andy Cohen. "What I need to find out, everything comes my way. I just need to trust and focus on today and go day by day. I can't worry too much about everything else."
"I know the growth and the work that he's done," she went on. "I know all the help that he's got and the constant efforts that he makes every single day and how hard he fought to get back with me currently."
"I don't understand why someone would go through all that if they weren't really serious," she noted.
According to The Daily Mail, however, Nichols was already pregnant and already in the process of suing Thompson at that time.
Article continues below advertisement
She is seeking child support as well as reimbursement of medical expenses and pregnancy-related costs, including Lamaze classes, a doula and prenatal vitamins.