Exclusive Details
Khloé Kardashian Looks Agitated On Phone While Driving In First Outing Since 'Cheating' Tristan Thompson Allegedly Fathered Third Child By Another Woman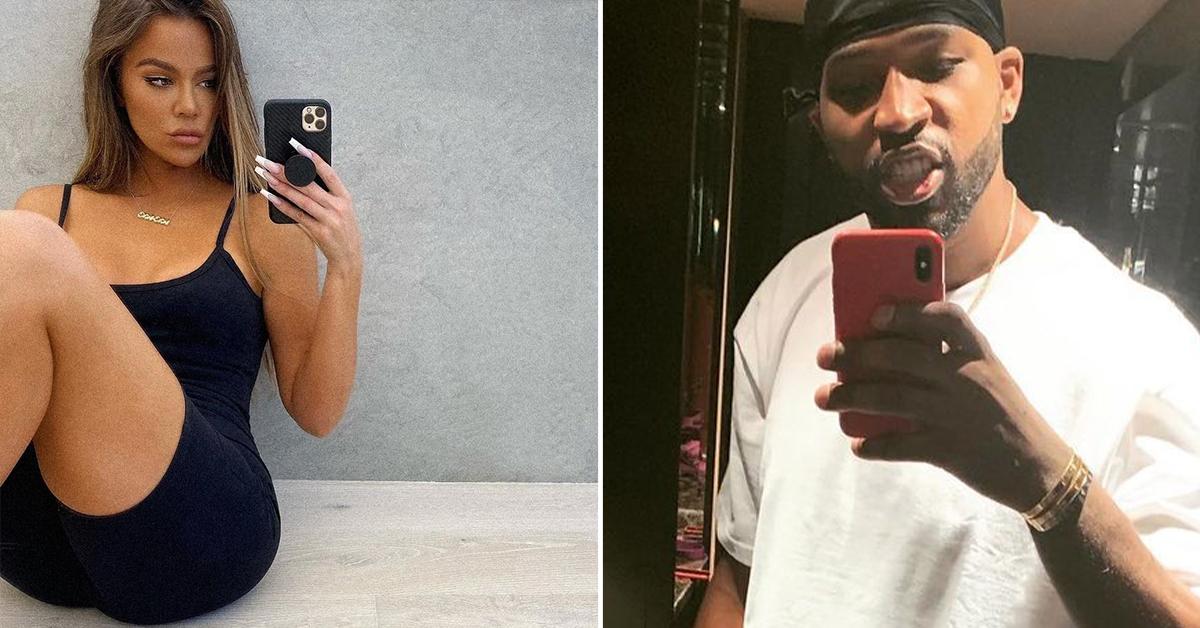 Article continues below advertisement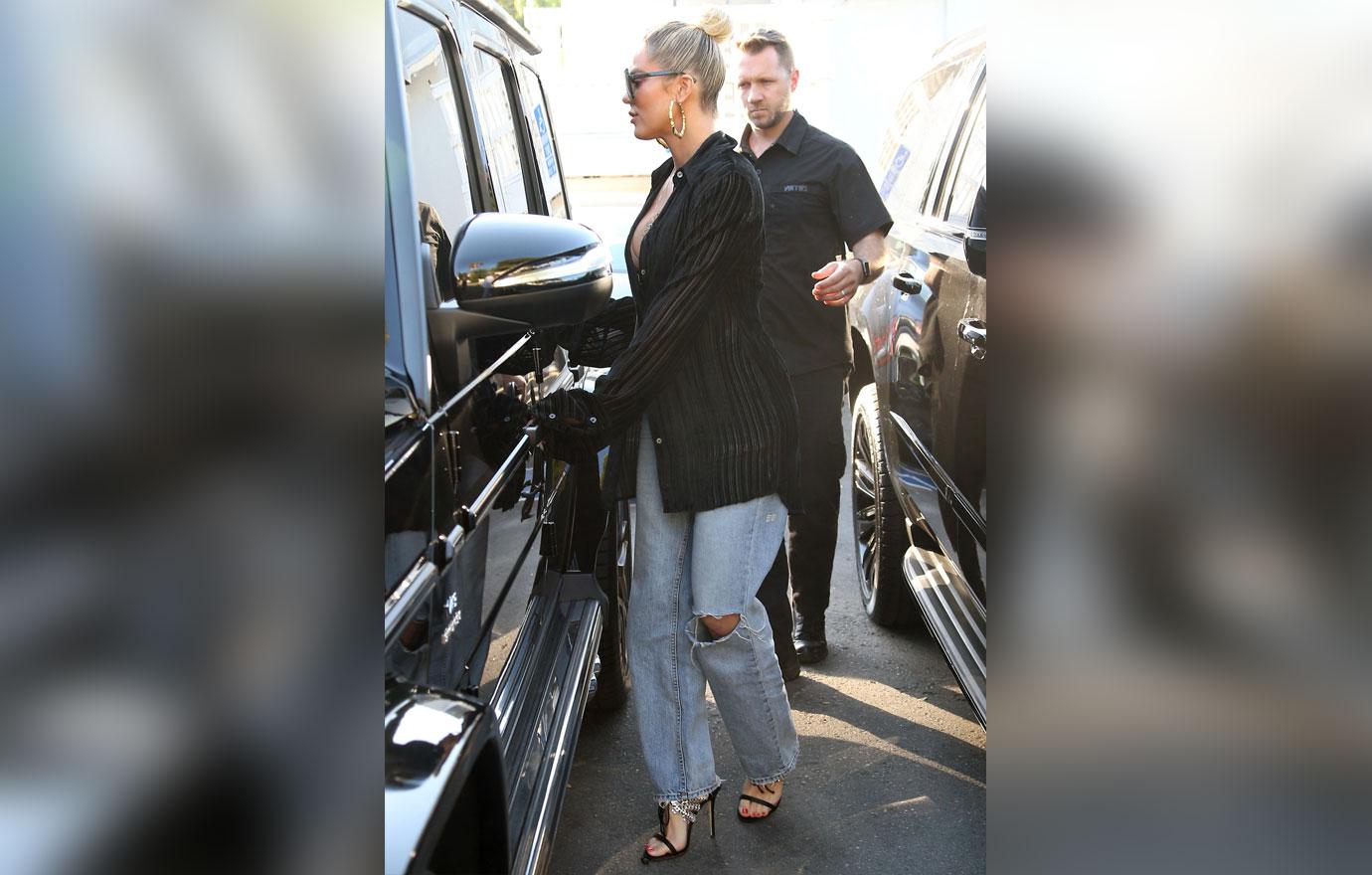 Article continues below advertisement
In the photos, Khloé doesn't appear to be focused on the road. She's seen holding her phone near the steering wheel while driving. Dressing down in what appears to be a hat and baggy attire, Khloé looks upset in the driver's seat.
If she is angry like the snaps seem to show, it's understandable.
See the photos here!
Nichols allegedly gave birth to Tristan's third child on Thursday, and she's suing the NBA star. As RadarOnline.com exclusively reported, Tristan is "skeptical" the baby is his and wants a DNA test done ASAP.
He filed a response to the lawsuit, admitting they had intercourse in March — when the world thought he and Khloé were together. But RadarOnline.com has learned KoKo and Tristan split in early spring, and she's solely focused on co-parenting their 3-year-old daughter, True Thompson.
Article continues below advertisement
According to documents obtained by RadarOnline.com, Tristan admits he had "sexual intercourse with Maralee in Houston, Harris County Texas the weekend of March 12, 2021," but said he was "skeptical as to his paternity" of her then-unborn child. FYI — Tristan's birthday is March 13.
Pointing out that he played for the Boston Celtics at the time, Tristan stated he was in town "prior to the Celtics' game against the Houston Rockets on Sunday, March 14, 2021." In the docs, he also admits to letting Nichols spend the night and having intercourse again in the morning.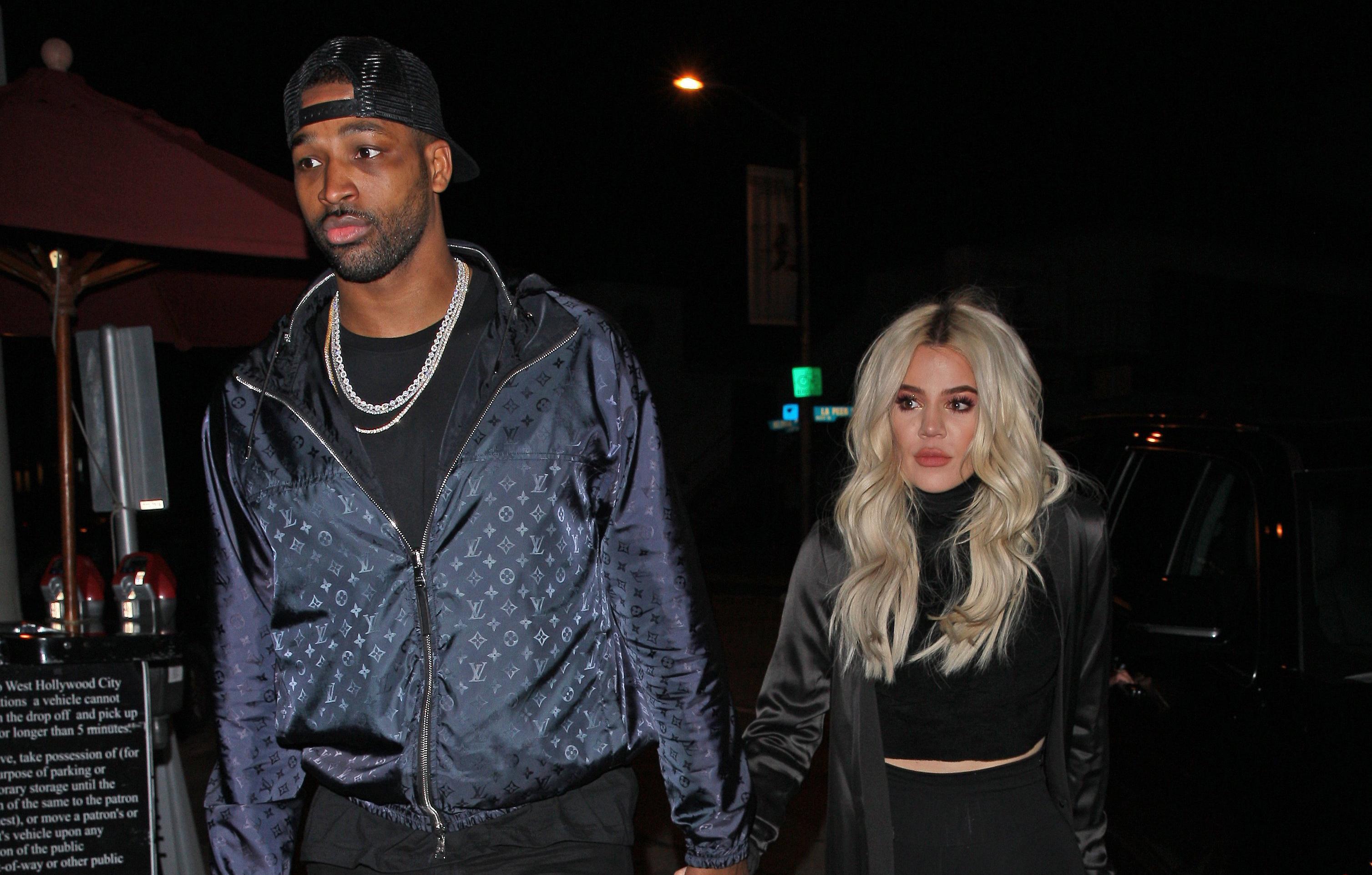 Article continues below advertisement
Tristan and Nichols are going back and forth. She claims he was problematic and wouldn't answer basic questions during his deposition. She also alleged he sent her a text message offering her $75,000 for her to go away.
The Sacramento Kings star claims Nichols is the one who made locking down a deposition date impossible. In fact, he says Nichols moved from Texas to Los Angeles in an elaborate scheme to score more child support from him.
Not only has Khloé's name been dragged into the paternity lawsuit, but so has Tristan's first baby mama Jordan Craig. Besides True, the professional basketball star also has a 4-year-old son named Prince.