Exclusive Details
Kourtney Kardashian's Bitter Ex Scott Disick Shows Sister Khloé Kardashian Support After Tristan Thompson's Third Alleged Baby Mama Gives Birth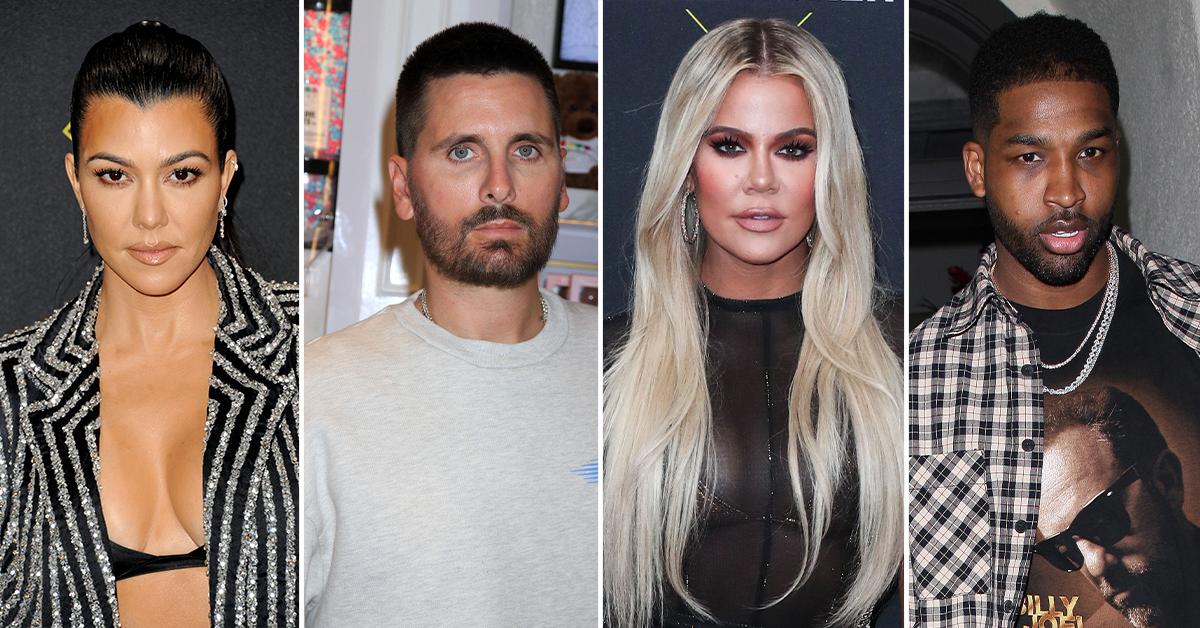 Kourtney Kardashian's ex Scott Disick may be bitter she chose Travis Barker over him, but that doesn't mean he's going to flip on members of her famous family in their time of need.
Article continues below advertisement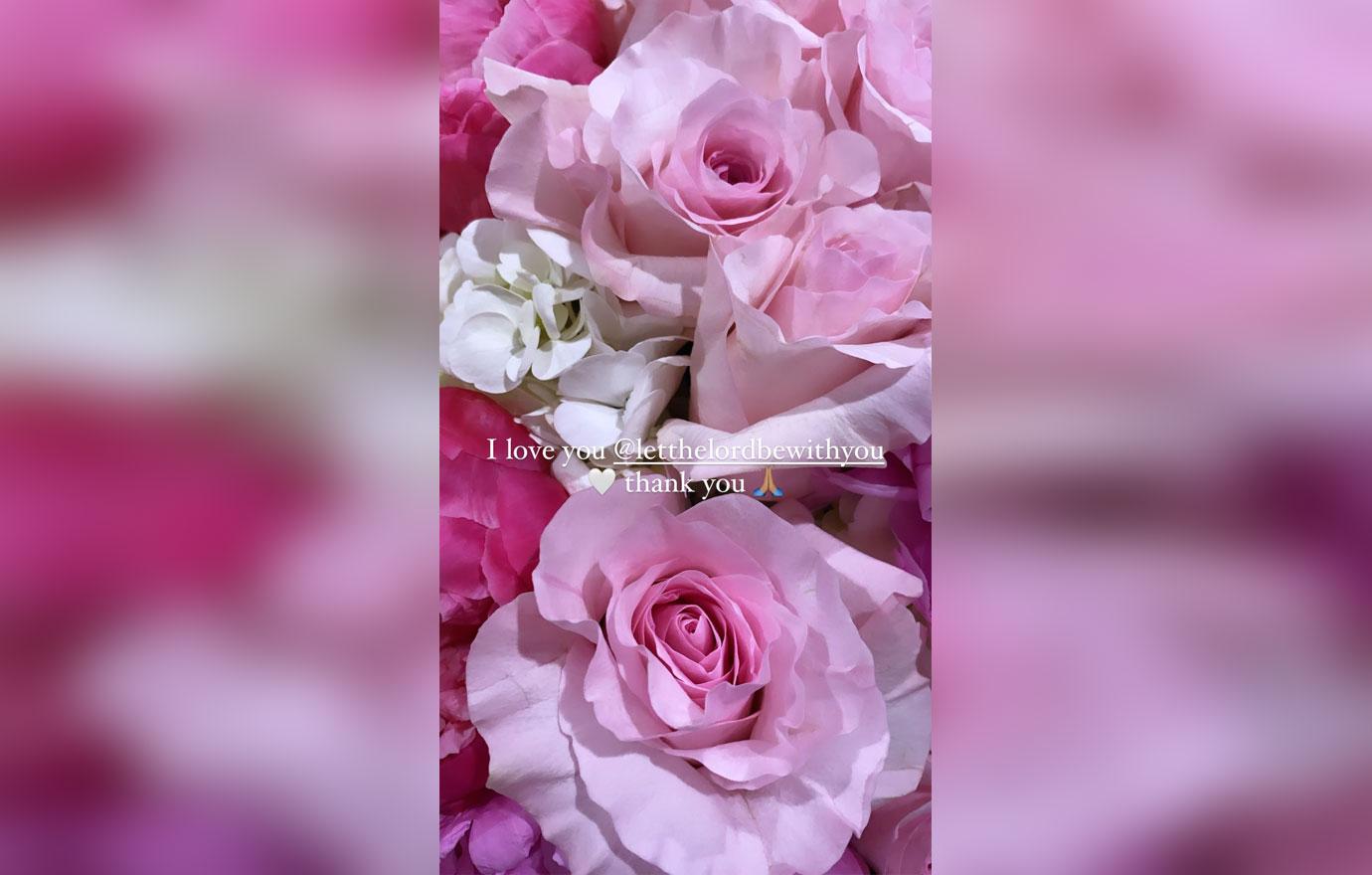 Article continues below advertisement
Posting a close-up of a gorgeous rose arrangement, Khloé excitedly showed off the pretty petals in different shades of pink. "I love you @letthelordbewithyou thank you," she wrote while including the prayer hand emoji and a white heart.
On Thursday, Khloé's on-again, off-again boyfriend reportedly became a dad for the third time. But as RadarOnline.com exclusively reported, the NBA star is "skeptical" the child is even his.
Tristan allegedly impregnated Maralee Nichols, a trainer from Houston, Texas, after having intercourse in his hotel room in March. At the time, it was understood that he and Khloé were attempting to get their relationship back on track.
Nichols is suing Tristan over paternity and child support, but he wants a DNA test before he gives her a dime.
Article continues below advertisement
According to documents obtained by RadarOnline.com, Tristan admits he had "sexual intercourse with Maralee in Houston, Harris County Texas the weekend of March 12, 2021," but said he was "skeptical as to his paternity" of her then-unborn child. FYI — Tristan's birthday is March 13.
Pointing out that he played for the Boston Celtics at the time, Tristan stated he was in town "prior to the Celtics' game against the Houston Rockets on Sunday, March 14, 2021." In the docs, he also admits to letting Nichols spend the night and having intercourse again in the morning.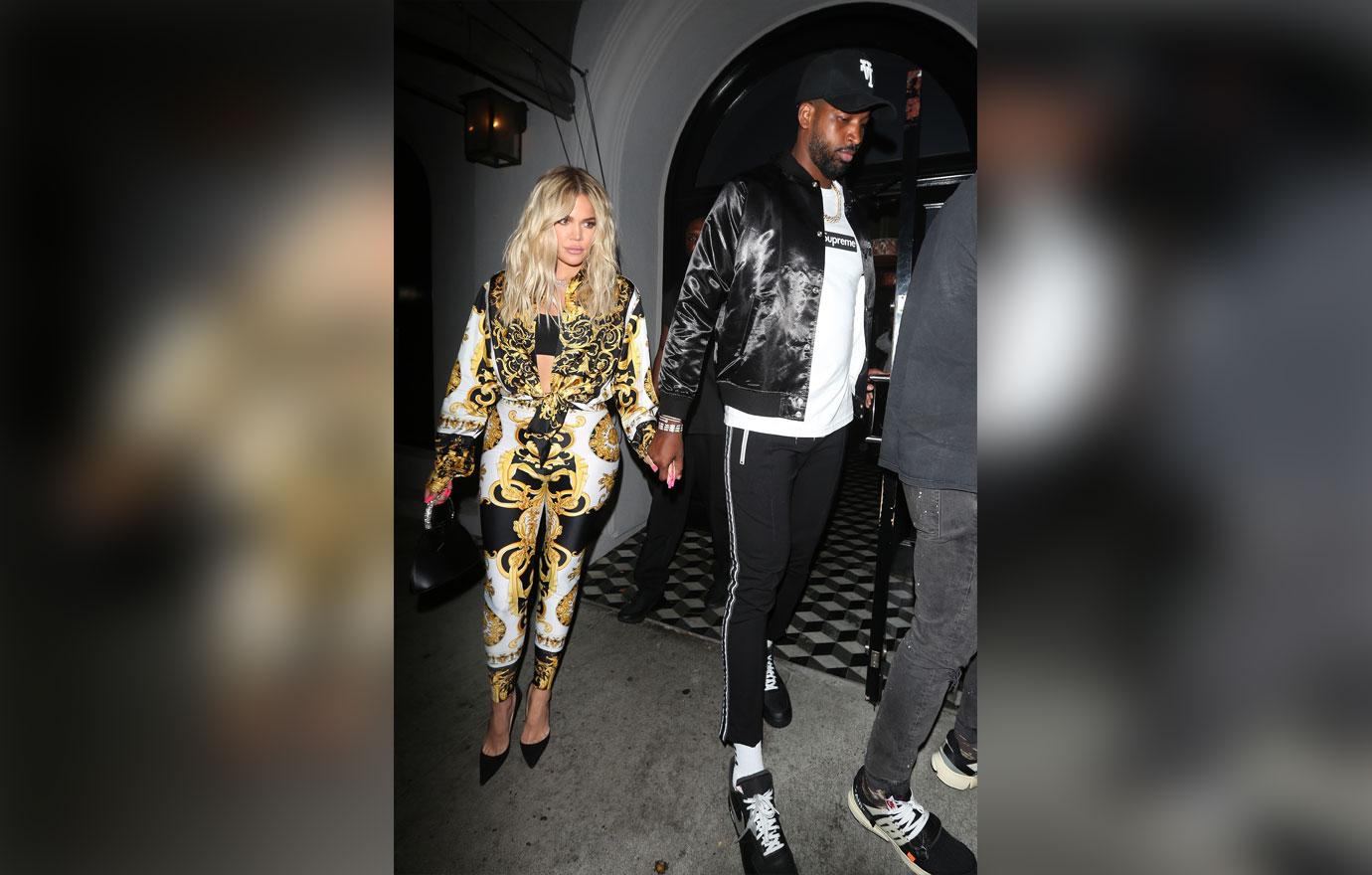 Article continues below advertisement
Not only does Tristan want a DNA test, but he's also asking for her medical records. Alarming text messages show the Sacramento Kings player allegedly attempted to give her $75,000 to go away — and warned her he'd take no part in the child's life.
According to Nichols, Tristan was problematic and refused to answer basic questions during his deposition in October.
Khloé's baby daddy makes it clear — he believes Nichols moved from Texas to California in an elaborate scheme to collect more child support from him.
"Maralee fabricated evidence of California residency in hopes of securing jurisdiction in a more favorable forum than her actual home forum of Texas," claimed Tristan's lawyer.
Of course, Khloé and Tristan are parents to three-year-old daughter True, but the NBA player is also Daddy to his 4-year-old son Prince, who she shares with his first baby mama Jordan Craig.