Exclusive
Tristan Thompson Fighting To See Alleged Baby Mama Maralee Nichols's Medical Records, Questions Paternity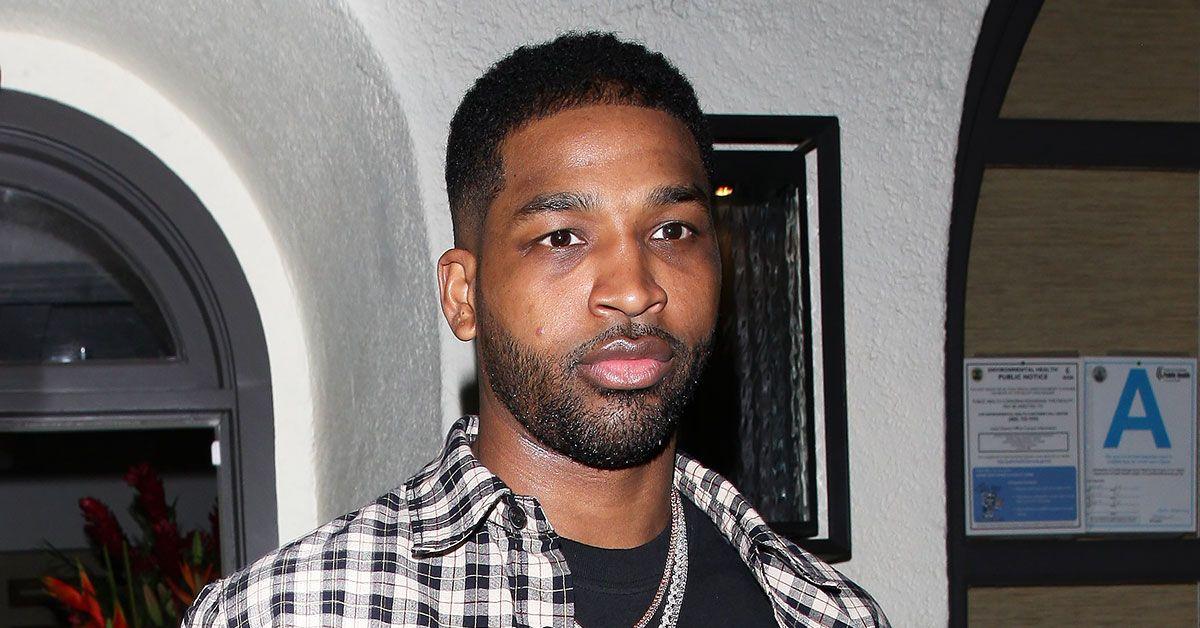 Tristan Thompson fired off subpoenas to his alleged baby mama's doctors demanding they turn over her medical records.
According to court records obtained by Radar, Maralee Nichols recently rushed to the court pleading for the court to stop Tristan from obtaining her private information.
Article continues below advertisement
In docs, Nichols says on September 1 she found out Thompson had fired off another subpoena to her gynecologist. She says he is demanding protected health records be handed over. Again, she says she was never notified of the subpoena.
Article continues below advertisement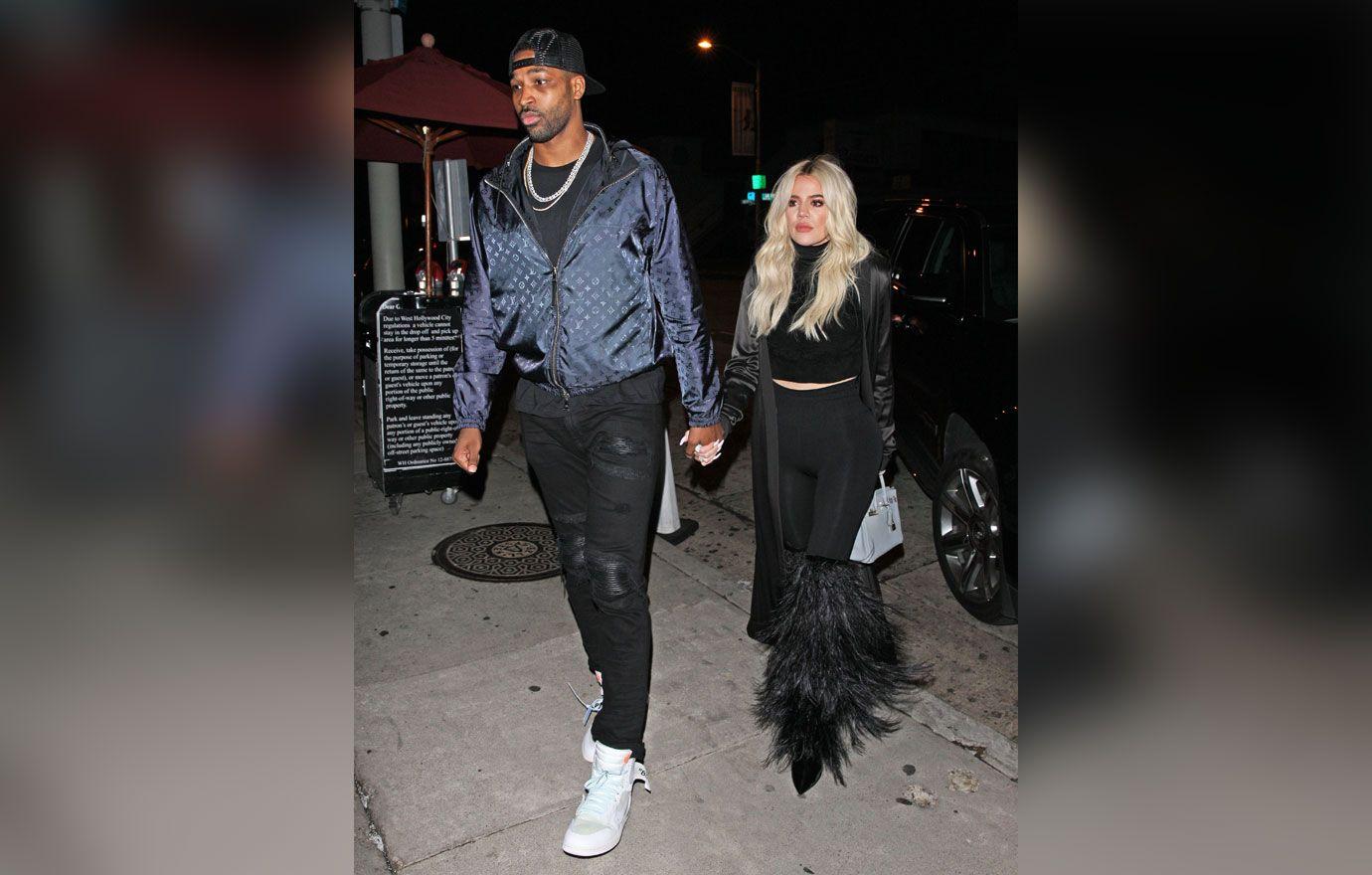 Article continues below advertisement
She objects to the medical records claiming it is also an invasion of her rights. She calls the subpoena "overly broad and merely a fishing expedition for irrelevant information."
Article continues below advertisement
Tristan is currently demanding a DNA test from the child and is "skeptical" that he is the biological father. After finding out about the pregnancy, Tristen allegedly sent a "threatening" message to Maralee pressuring her to get an abortion. She is also asking the court for permission to submit Snapchat messages he sent her into evidence.
Article continues below advertisement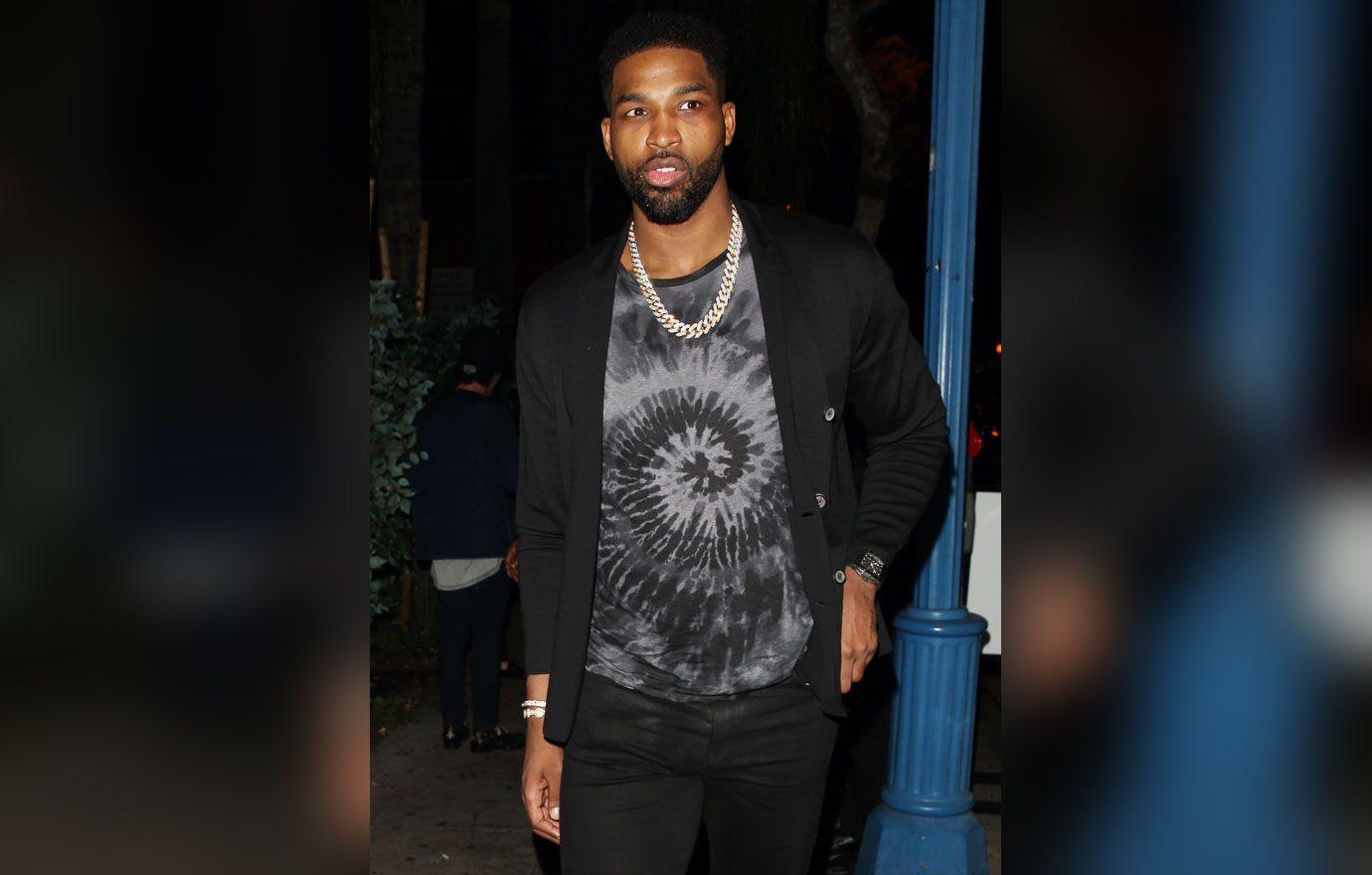 He wrote, "Btw if you think having this baby is gonna make you some money. It's completely wrong. You are aware that I'm retiring after this season. So in terms of support it will be whatever is required monthly for someone who's unemployed."
Thompson has yet to publicly address the situation.