Exclusive Details
Tristan Thompson's Alleged Third Baby Mama Maralee Nichols Welcomes Son, NBA Star Wants DNA Test Immediately To Identify Paternity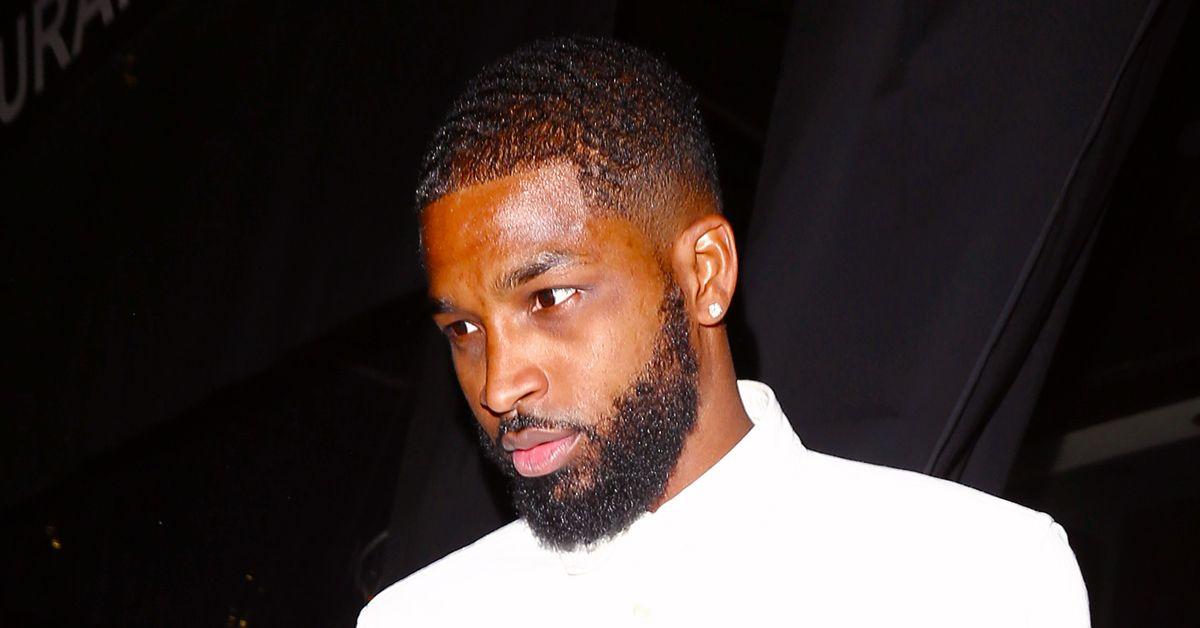 Tristan Thompson might be a daddy for the third time! His alleged new baby mama Maralee Nichols gave birth on Thursday, despite the scandal and a hidden paternity suit breaking early this morning.
Article continues below advertisement
According to Us Weekly, Nichols has already welcomed the child. They did not reveal any details, but it's said to be a boy.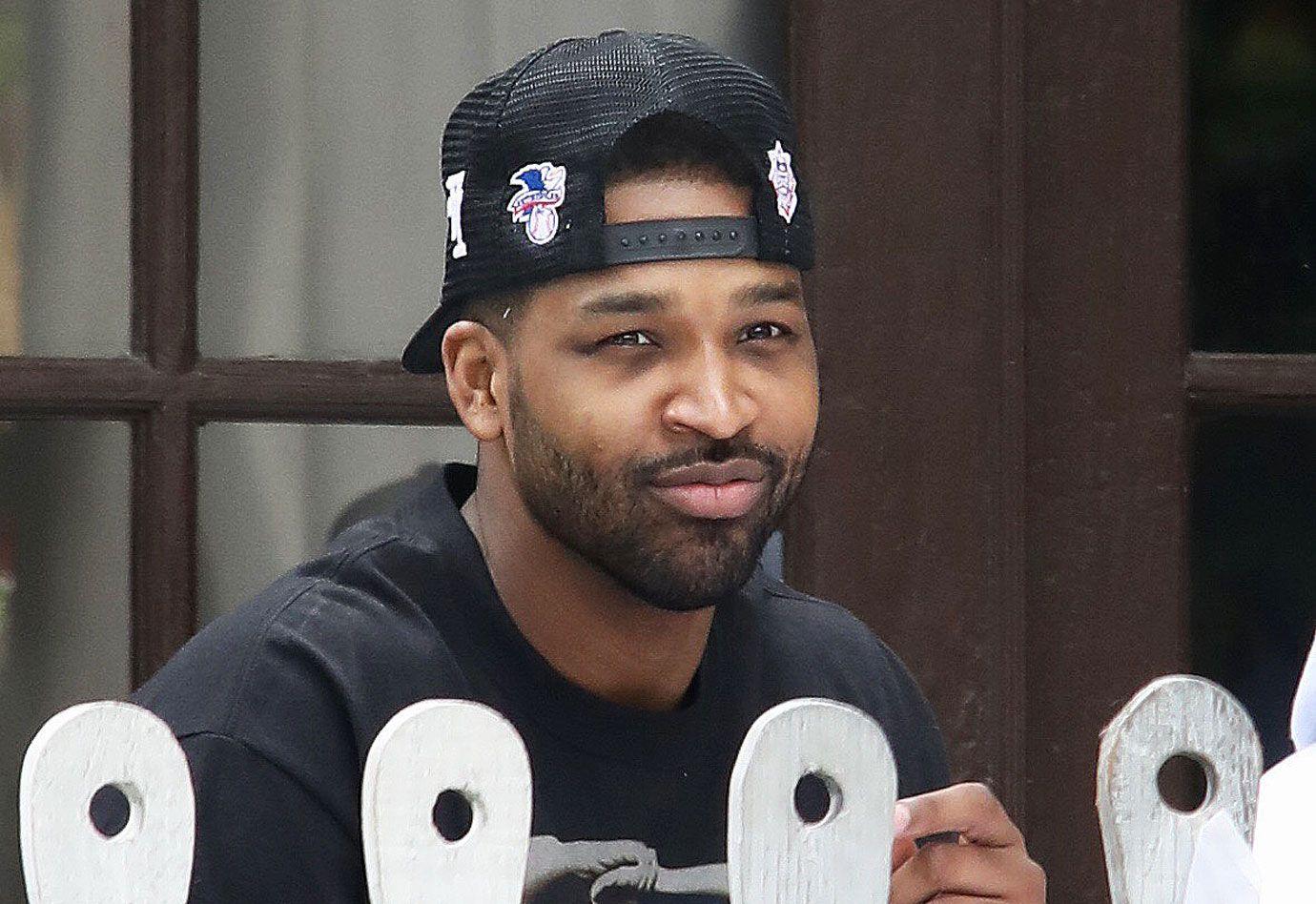 Article continues below advertisement
As RadarOnline.com exclusively reported, Tristan isn't sure the baby is his, but he admits the two had intercourse in March. In documents filed by the NBA star, he made it clear — as soon as she popped the child out, he wanted a DNA test.
According to the docs, Tristan had "sexual intercourse with Maralee in Houston, Harris County Texas the weekend of March 12, 2021," but said he was "skeptical as to his paternity" of her then-unborn child.
Pointing out that he played for the Boston Celtics at the time, Tristan stated he was in town "prior to the Celtics' game against the Houston Rockets on Sunday, March 14, 2021." Tristan's birthday is on March 13.
His second baby mama Khloé Kardashian made sure to give him a loving shout-out on his special day, calling him her "best friend," despite him having sexual relations with another woman just hours before.
Article continues below advertisement
RadarOnline.com has discovered an avalanche of documents between Tristan and Nichols. Not only does the NBA star want a DNA test, but he's also asking for her medical records.
He also shot her an alarming text, warning her to take $75,000 and go away or her baby won't have a daddy.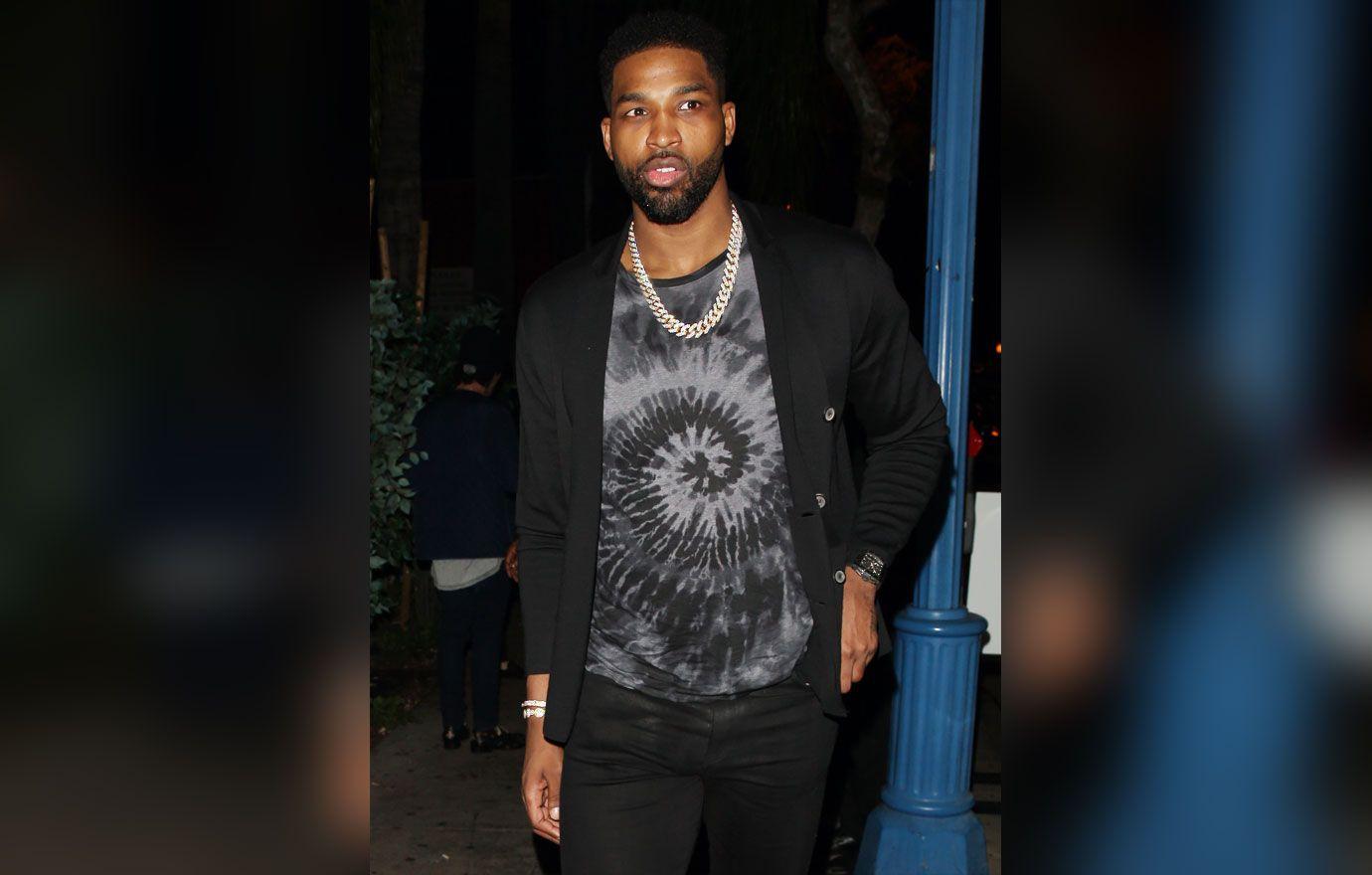 Article continues below advertisement
Tristan has also accused Nichols of moving to California in an elaborate scheme to collect more child support. In the docs, the Sacramento Kings player stated she was a resident of Houston at the alleged time of conception, but claims after she learned about the pregnancy, she moved with a quickness to "the promise-land of child support."
According to Tristan's lawyer, "Maralee fabricated evidence of California residency in hopes of securing jurisdiction in a more favorable forum than her actual home forum of Texas."
Tristan is already a daddy to two children. He shares 3-year-old daughter True with Khloé and 4-year-old son Prince with his first baby mama Jordan Craig. Hours after Nichols gave birth, Khloé took to her Instagram with a cryptic message that made it seem she's done with Tristan's BS.